Hi everyone, it's time to get your sparklers at the ready and so excited for Bonfire Night this weekend. From woolly hats to snugly scarves I wanted to show you my personal favourites to inspire your winter wardrobe.
Finding the perfect winter coat is just as hard as finding the perfect man so you might as well invest time in finding the right one.  You can never go wrong with statement wears such as a pea coat in a fitted style looks smart and refined.
If you're wondering what else would look great to finish off the look it's always great to have options for stylish accessories this season as there are some great selections to choose from designer luxury to the high street.
I almost forgot a great pair of wellies would be ideal in this autumn weather wherever you are this bonfire weekend you can't go wrong with a classic pair of wellington boots from Hunter. Try teaming a pair of these boots which a statement quilted bomber jacket with fur trim lapels as worn by Fashion Influencer and Model Toby Huntington-Whitley at the Belstaff Men's show during London Fashion Week. So here's where you can get your hands on this exclusive must have item this season below from my Edit.
Joey is a content writer/journalist, and has worked for Matches Fashion, a luxury online retail company based in London. He's wrote for the digital magazine Yahoo! Style and Alumnus of London College of Fashion with a major in Fashion & Clothing. Named Top 100 UK Lifestyle Blog & Website 2019 featuring in Barclays Mobile Banking App Calendar TV Ad Campaign and Yahoo! Entertainment's new live streaming channel Yahoo! Play.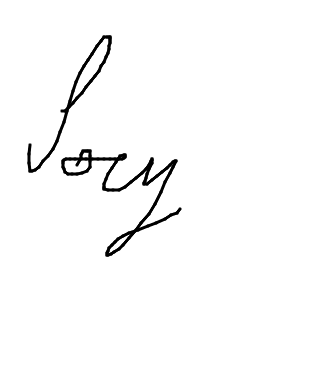 Belstaff
Blogger
Bonfire Night
Fashion Blogger
Hunter
Menswear
Style
What I wore
Winter Warmers