Nonetheless Suiting! Interestingly is up for Discussion! Lo and behold the Unspoken Rules for Suit Wearing is as practical and more complex than you think? because there are no rules as such. And where's the fun in that if you can't style it out and experiment. For those that aren't a fan of the full suit wearing attire from head to toe, did you know there are new ways to elevate your everyday wears and diversify the key staples in your closet. When it comes to the norm of suit wearing traditionally it's a full suit, shirt collar worn with a necktie never goes out of style – And it's here to stay. But don't let this hold you back with weddings, special occasions and party invites propping up its time to maximise your full style potential and make the most of your classic staples made to last for the foreseeable future. Not sure how to style out your tailored pieces for semi formal, smart casual to low key outfits, you'll often find that through style and error it can spark new inspiration from trying out a new colour palette, pairing classic separates or simply try accessorising your look with a statement piece. The standard rules for dressing apply, but sometimes they're made to be broken, so just have fun with it.
Want more tips on how to style your suit – scroll down for more inspiration
Photography Sharon Lazarus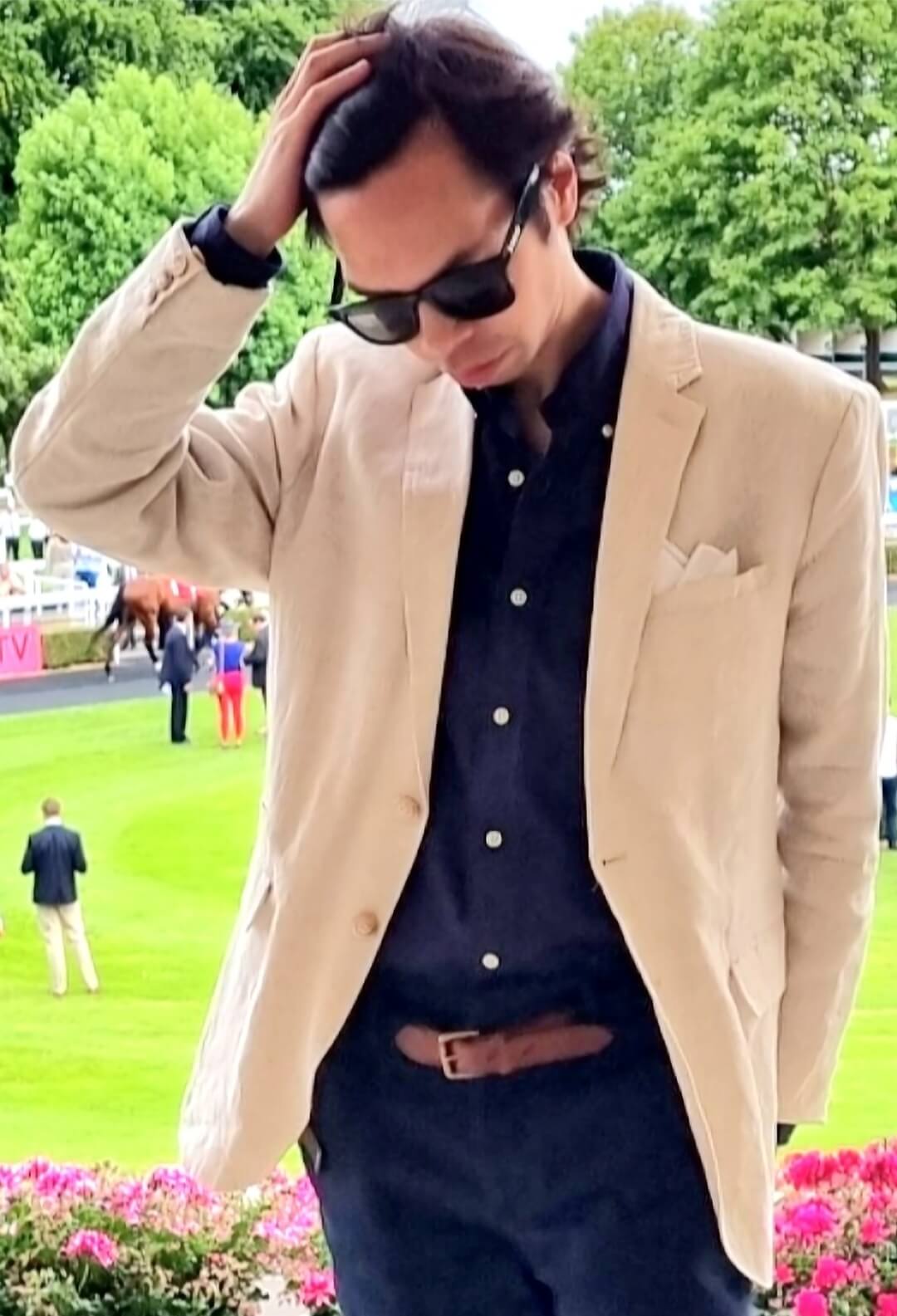 A SOFTER TONE
Create a balanced blend of lightness and dark by teaming a contrasting shirt or your favourite t-shirt with tailored jacket and pants
Center: Blazer, ZARA MAN similar style. Dress Shirt, Polo Ralph Lauren. Pocket Square, John Lewis & Partners.
Right: Sunglasses, Rayban. Pants Chino, Boden. Belt Accessories, Polo Ralph Lauren.
OUT OF OFFICE
Create the perfect weekend combo by teaming a tailored denim jacket with a casual tee and jeans instead of tailored pants to achieve a contrast of hard and soft details that appears sartorially sharp but effortless.
Center: Pinstripe Blazer, POLO RALPH LAUREN similar style. V neck T-shirt, Marks & Spencer UK
Right: Jeans, NEW LOOK MAN.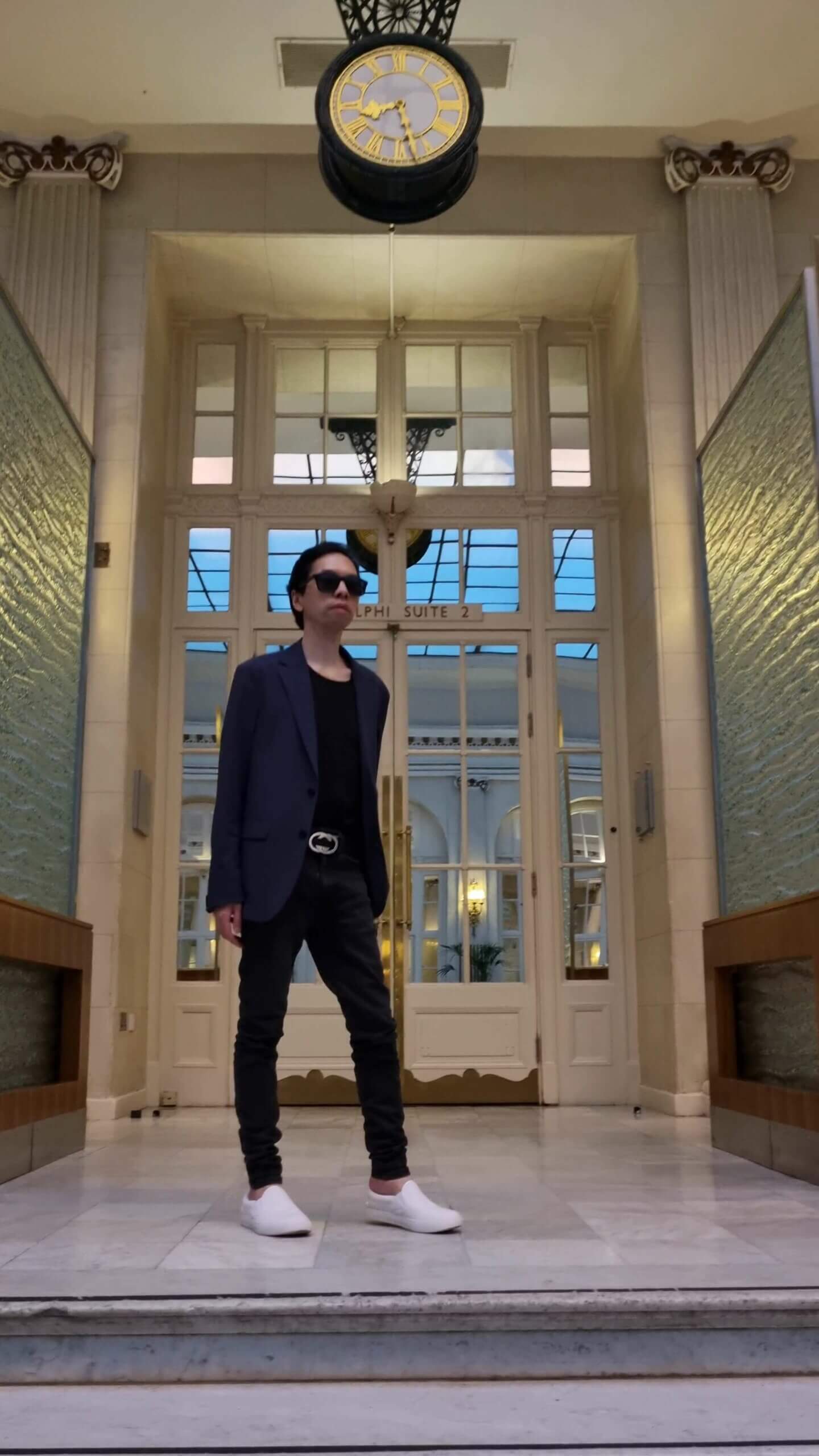 A MONOCHROME NUMBER
Recharge your summer suiting with monochrome hues, cotton t-shirts and a pair of canvas trainers — perfect for special sunny occasions whether you're at home or vacation mode
Center: Blazer, ZARA MAN similar style. T-shirt, Robert Barraket. Deck skate slip-on plimsoll, Alexander McQueen.
Right: Sunglasses, Rayban. Belt, from a selection at Gucci. Jeans, New Look.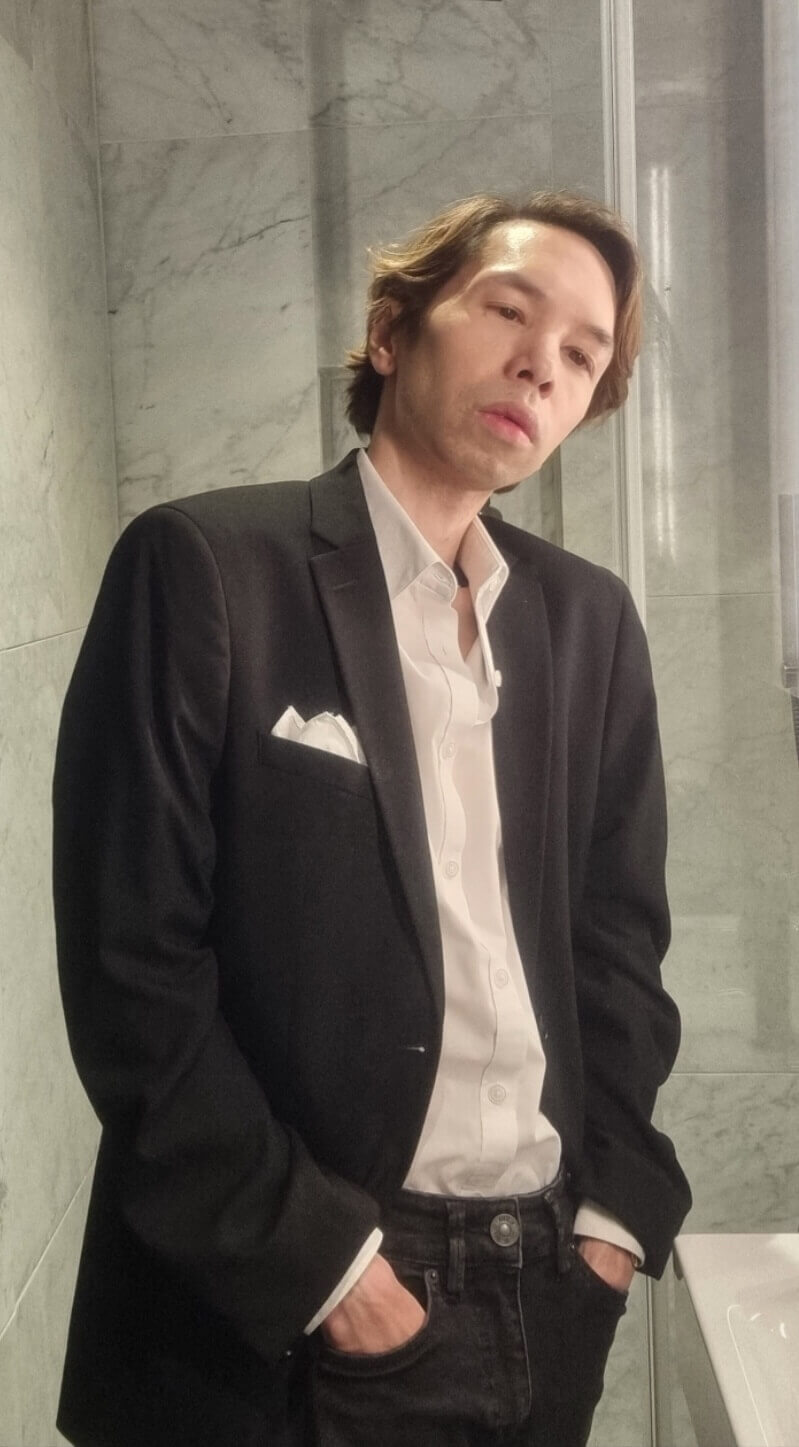 CREATE THE JUXTAPOSED