As the cold weather returns once more there's no better time to be prepared and get all snug and warm for Fall / Winter offers some of the best sartorial saviours from cosy knitwear, classic overcoats to statement boots. Take inspiration from the Streets to the Runway as we discuss this season most prevalent trends that deserve the utmost focus for putting together a capsule wardrobe. Invest wisely in timeless classics or perhaps you'd like to play it by ear and embrace a modern approach to style with newly debut seasonal must have cold weather styles ready to take on your day

THE SARTORIAL SAVIOUR – BLAZER
It's one of the most versatile staples in a men's closet it's no wonder this sartorial classic never goes out of style is ideal to wear every so often season to season. A blazer is great for Autumn / Winter and so easy to dress up or dress down when choosing the right style. Pair yours with a buttoned-down cotton shirt or cosy knitwear and layer your blazer under a coat as it begins to get colder. Finally add a statement piece accessory like a cross body bag as seen on the Designer Runways to Street Style of leading Fashion Capitals.
"Investing in a Blazer is the must have this season, opt for a relaxed style as there's no reason to feel overdressed, less is more and looks effortlessly polished"
 /col]
LUXURY KNITS
Luxury knitwear has never felt effortless or looked so luxurious at present. When it comes to jumper's cardigans or roll necks these styles are overlooked and underestimated as mundane, but not necessarily as eclectic versions have been seen spotted in Designer Apparel Collections this season. I say opt for striking colours, fine woven knits with different textures are the bold choice to make when investing for style and comfort. Style yours with a sweater over your shirt or cardigan over a roll neck jumper as key pieces to accommodate your everyday easy wears.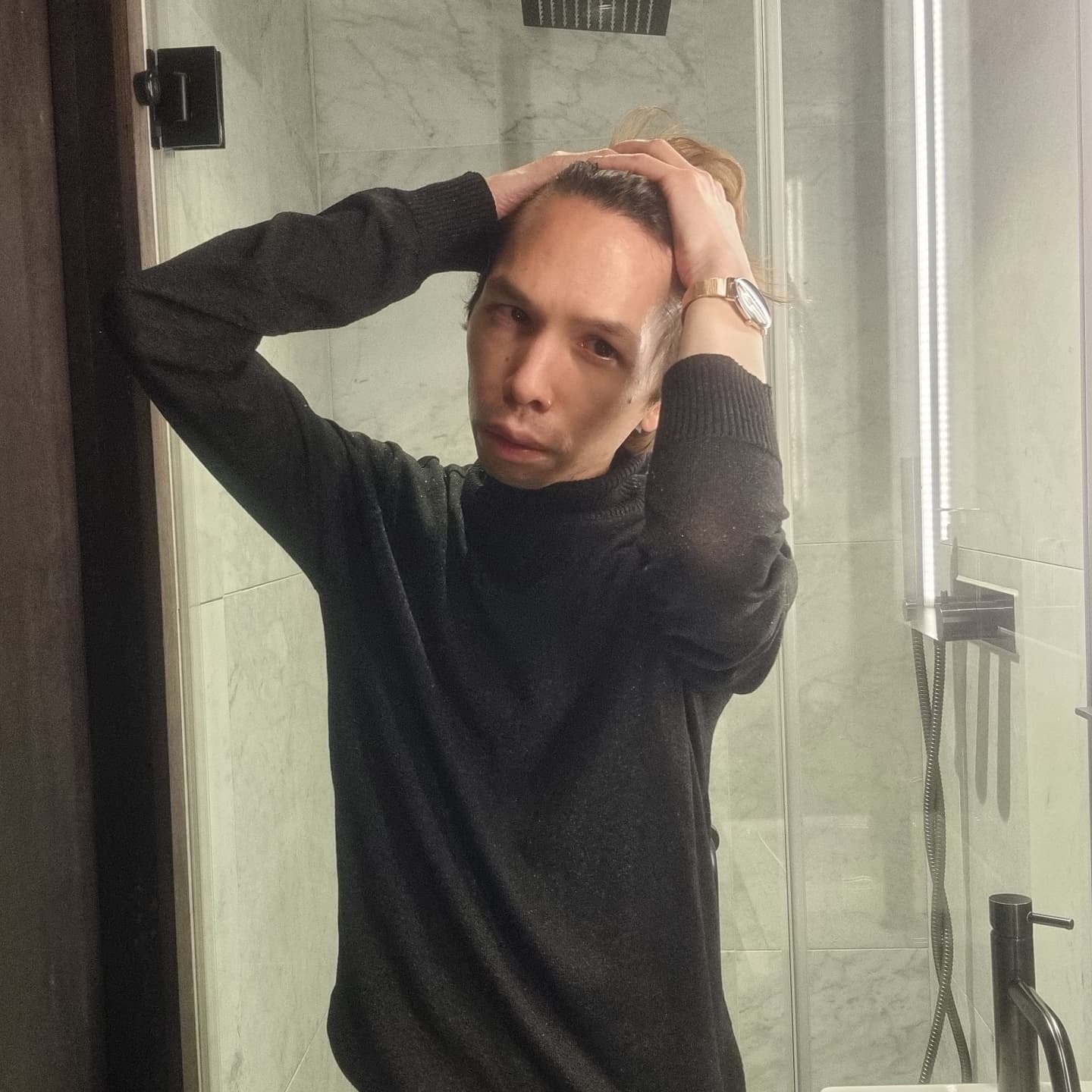 "The emphasis on fine knitwear looks ever so luxurious than ever before, these are stand out signature pieces that make a bold statement of their own. I say, don't overthink it – keep the styling simple"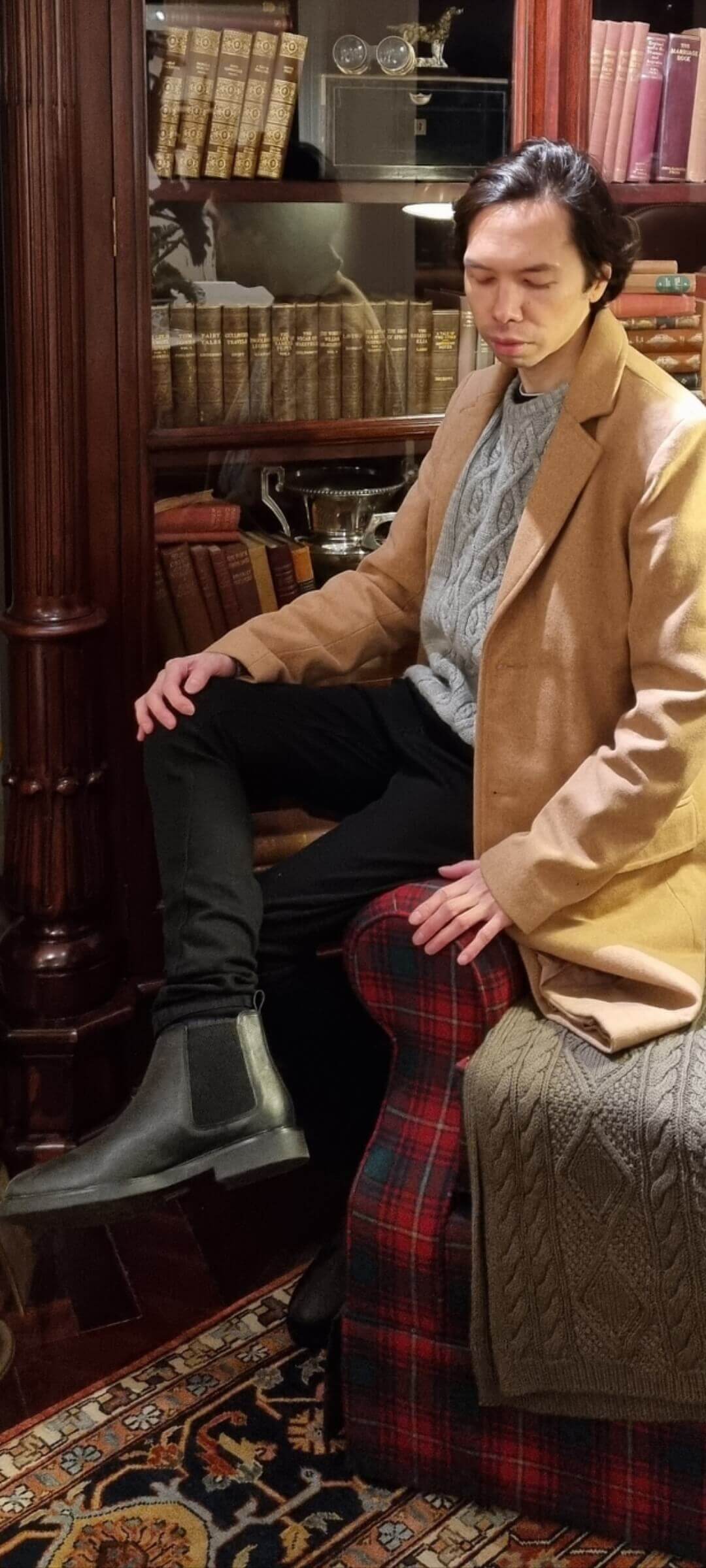 "Ankle Boots have to be the Winter Heroes that bring a whole look together with personality, of course there's every Style to suit that's practical on the go"

ANKLE BOOT HEROE'S
Make your mark this season with the ankle boot heroes' and stride in style that elevates men's footwear to a whole new level. Focus on the luxe details where brands alike are celebrating these long lasting styles as stand-alone classics that won't be forgotten anytime soon. It's all in the detail when looking towards picking out an understated pair of 'wear anywhere boots 'that's earned its rightful place in the spotlight of a men's seasonal wardrobe. To style, just tuck your pant leg nice and snug into the inside of the boot or you may prefer a different style which is all down to preference really.
Editorial Disclaimer: I would never promote something I would not otherwise use myself or recommend to others to ensure the feedback I have given is honest. All prices quoted in this article are subject to change by the brands at anytime mentioned here and some links contain affiliate links which I may make a small commission off the sale of items with no extra cost to you