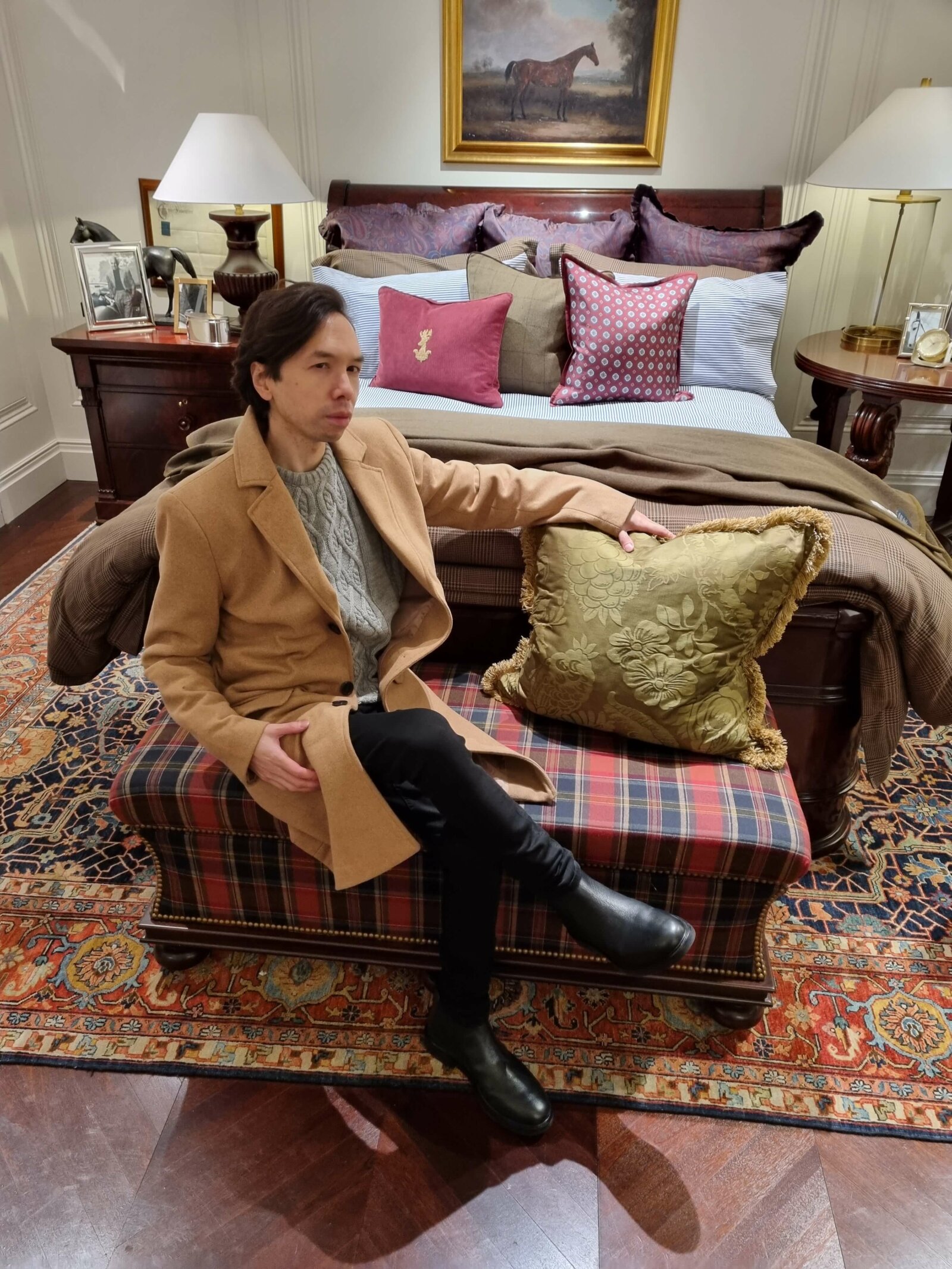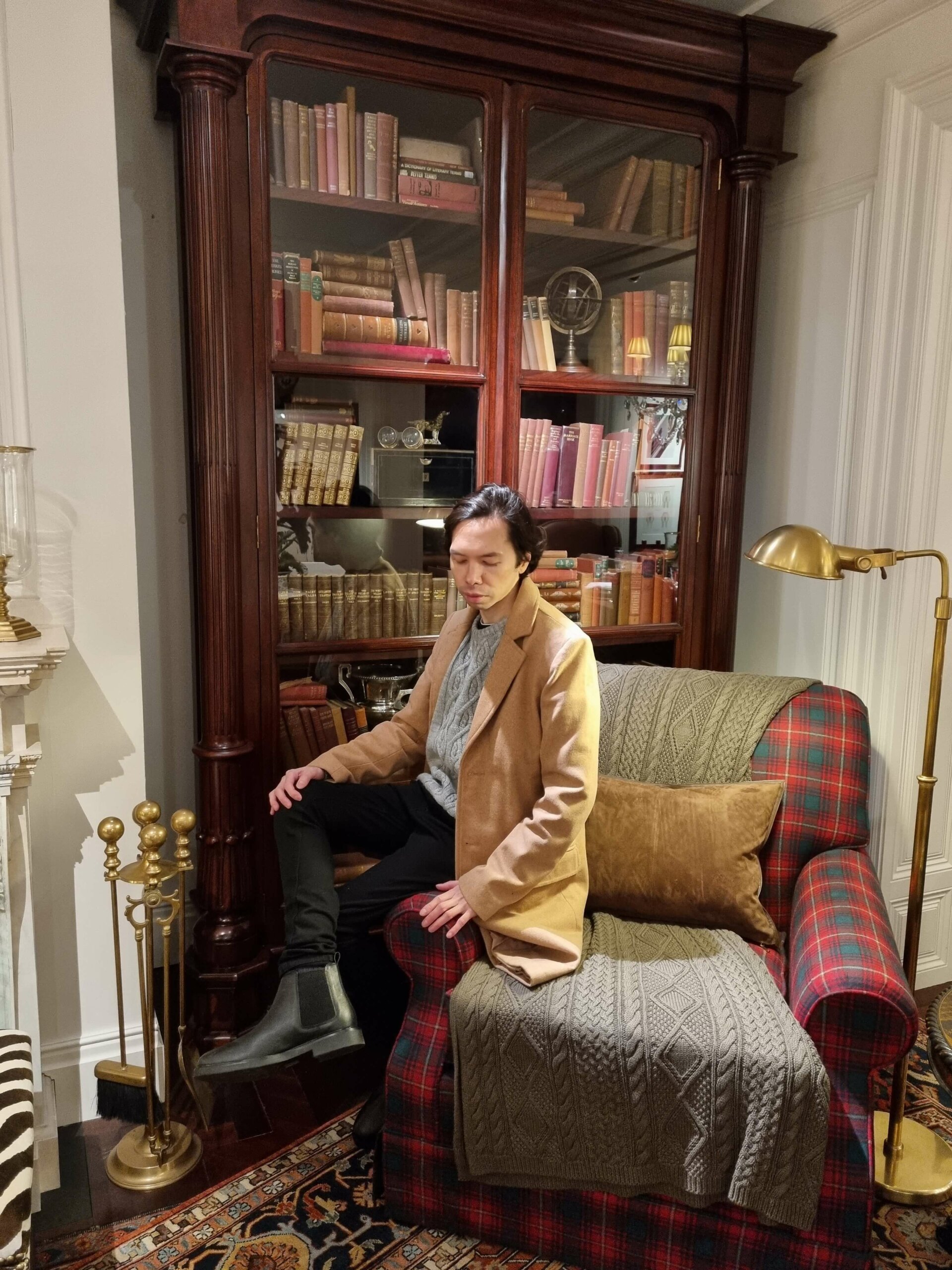 Aside from red envelopes and parades one of the most important Lunar New Year Traditions is that its essential to de-clutter and refresh your home which symbolises good fortune and prosperity ~ "out with old and in with the new" is most common practice before celebrations even begins.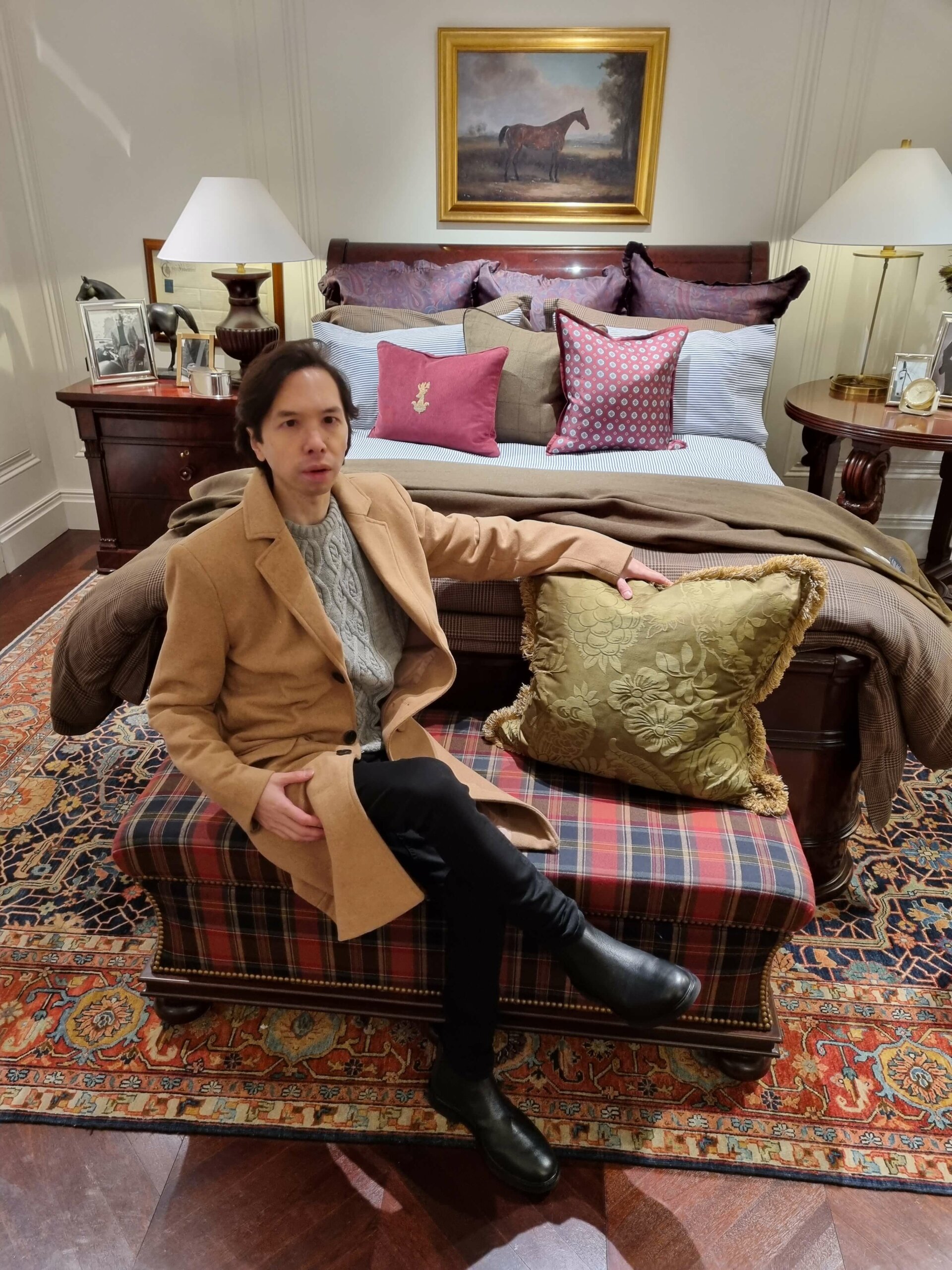 WELCOME TO THE WORLD OF RALPH LAUREN HOME
Did you know Ralph Lauren Home has been defining Style since 1967
Experience the World of Ralph Lauren and Home Decor
/col]
Feeling Inspired? Start by brightening up your home with a few fresh touches such as updating your home furnishings, you'll find a new colour scheme can really work wonders. There are some really great options out there for inspiration such as Ralph Lauren Home Collection which has been defining timeless style since 1967.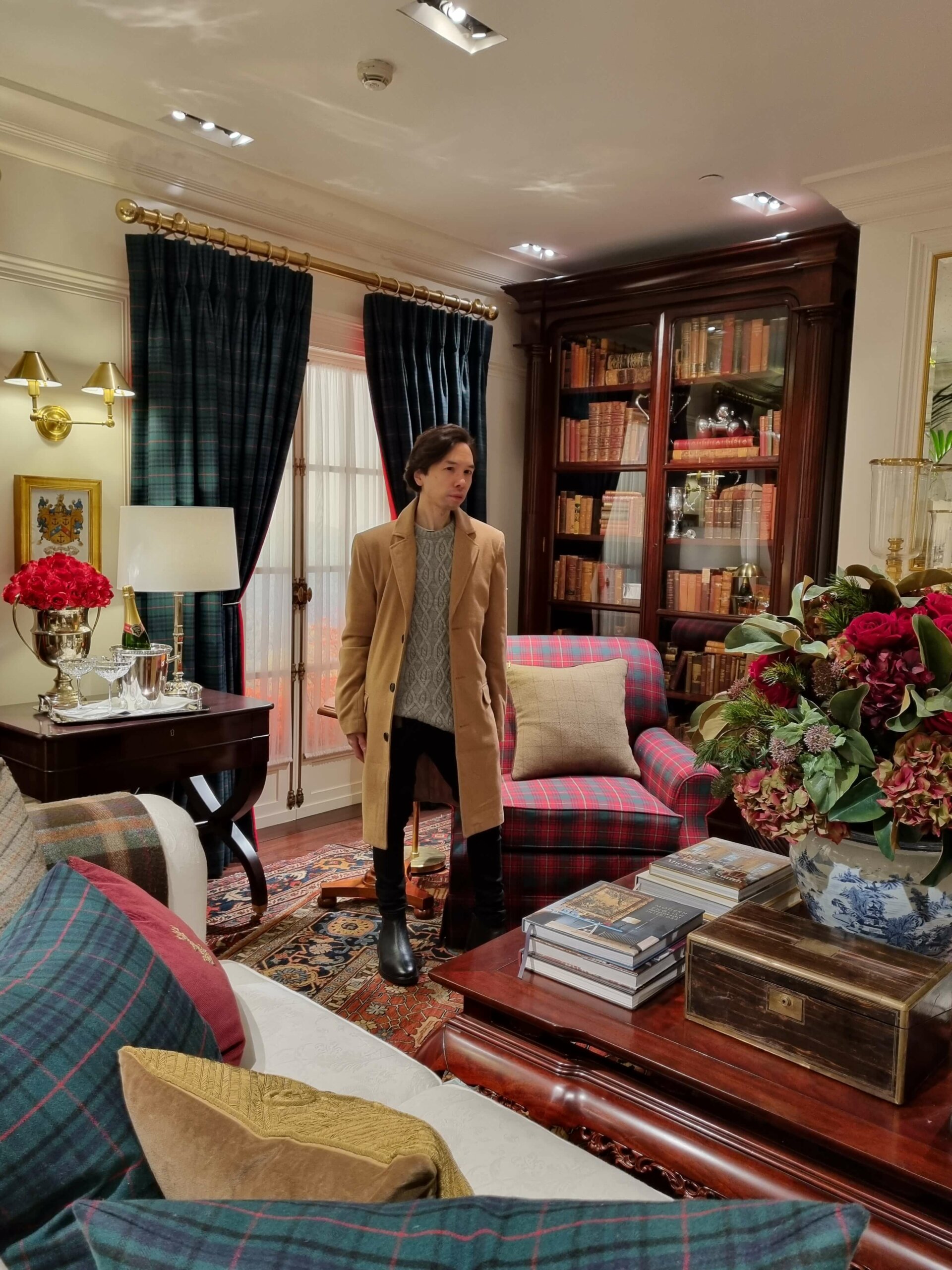 You can experience the World of Ralph Lauren through their international stores world-wide, retail website and online social media platforms for ideas on how to furnish your home with elegance.
"Ralph Lauren celebrates the season with a presentation of signature fabrics and wall coverings featuring archival florals, classic ticking stripes, and elegant paisleys"
[/col]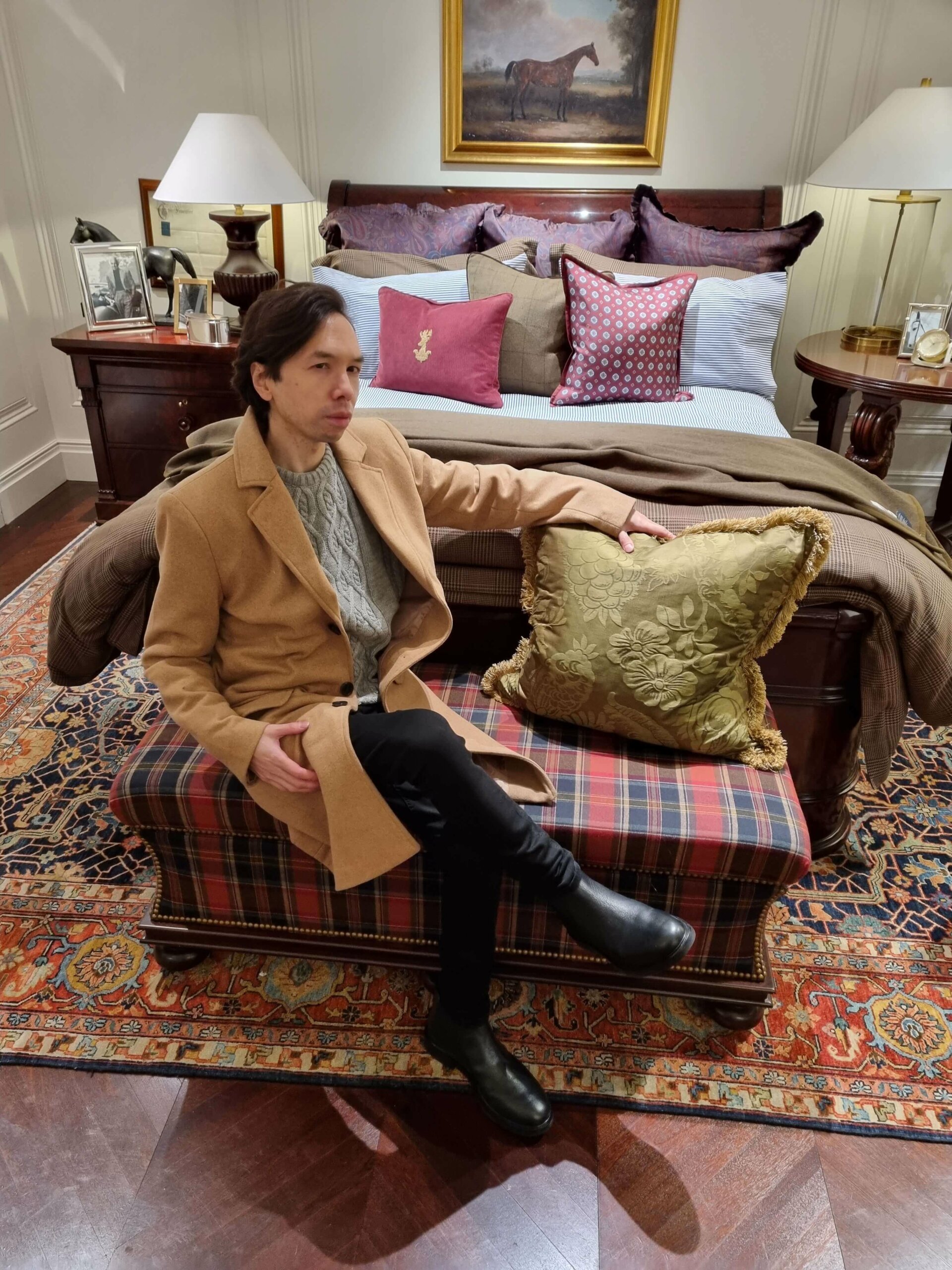 [/row]
Artfully layered, the exquisite details and rich fabrics evoke the grandeur of a Milanese Palazzo. One of my favourites must be The Nortonbury Throw Pillow with a hand embroidered stag crest rests on the silk foulard print of the Anston Throw Pillow and woven herringbone of the Bretford Sham.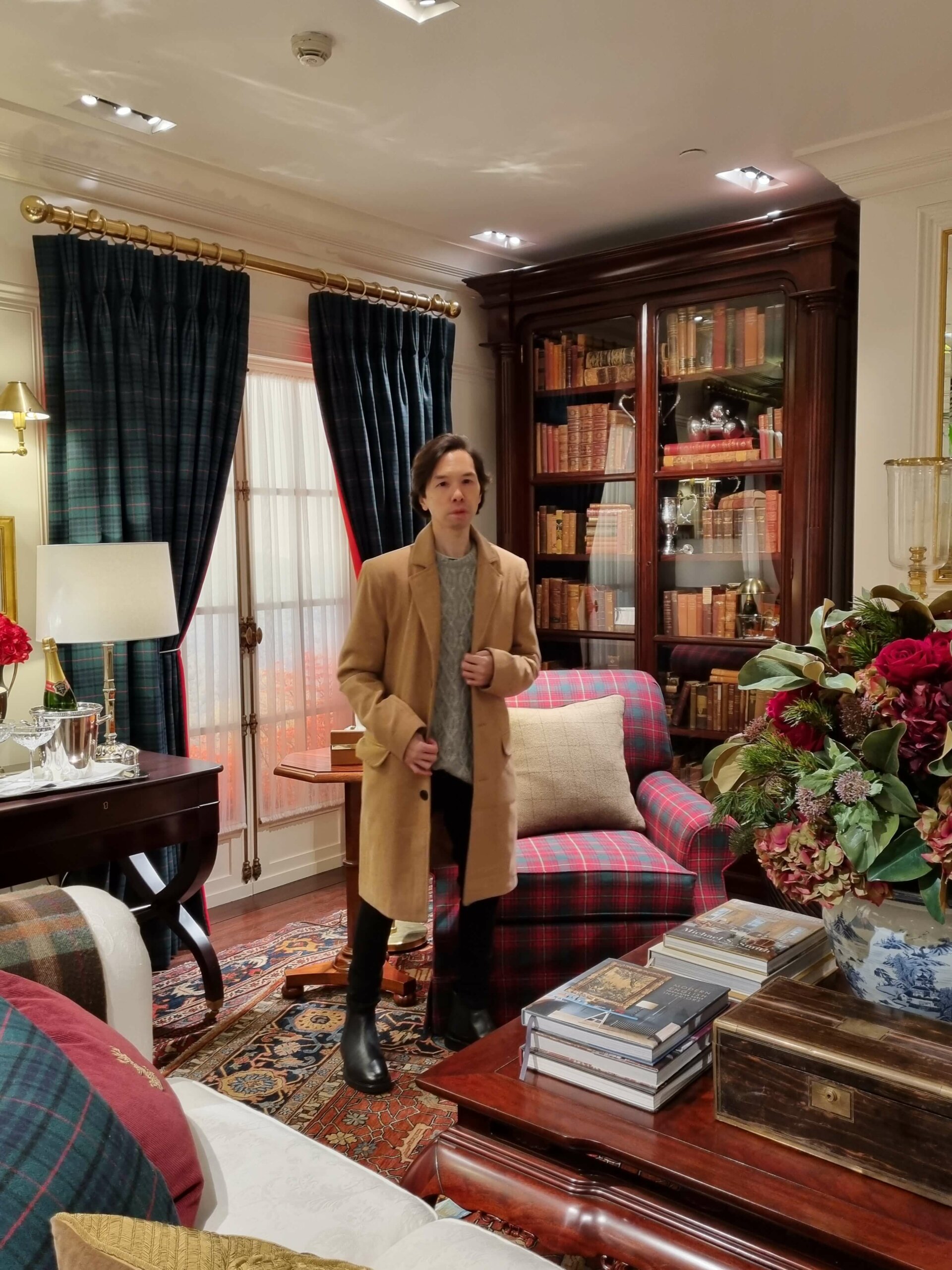 "This is also a good time to observe at the small details like photo frames removing the ones that just create more clutter and replace with clean lines and simple colours."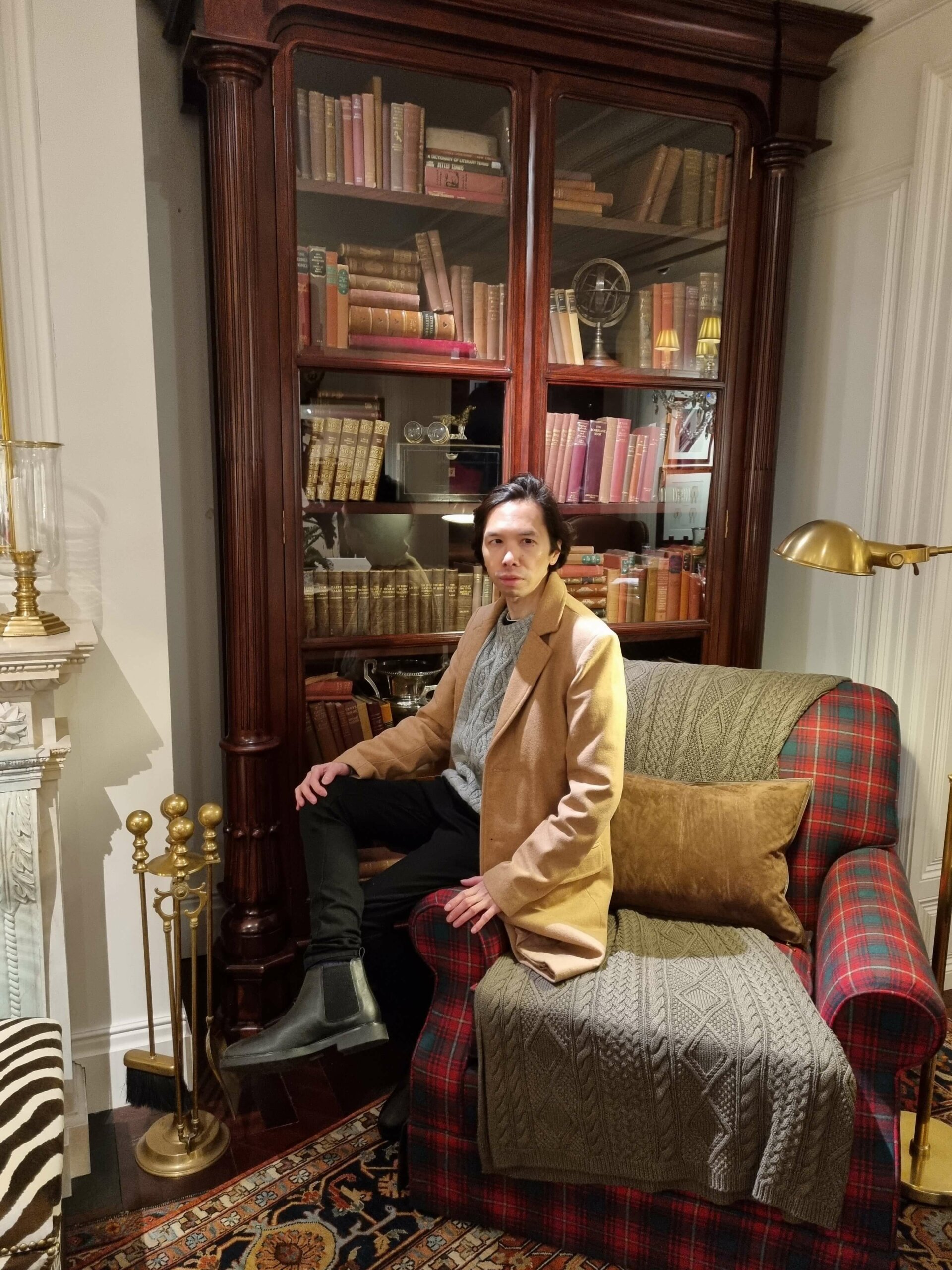 VISIT THE RALPH LAUREN FLAGSHIP STORES WORLDWIDE
Don't forget you can virtually step into the elegant world of Ralph Laurens most iconic flagship stores along Madison Avenue and explore the festively dressed interiors and seasonal collections from the comfort of your own home.
You'd be very surprised this is all you need to brighten up the house rather than getting out the paintbrushes or calling in the Interior designer wouldn't you agree?
Discover the RL Virtual Experience and shop the latest Ralph Lauren Holiday collection online and their website.