Perhaps it's time for a change or maybe you want to make a statement? With that in mind, here are some of the messages you can send with your style choices.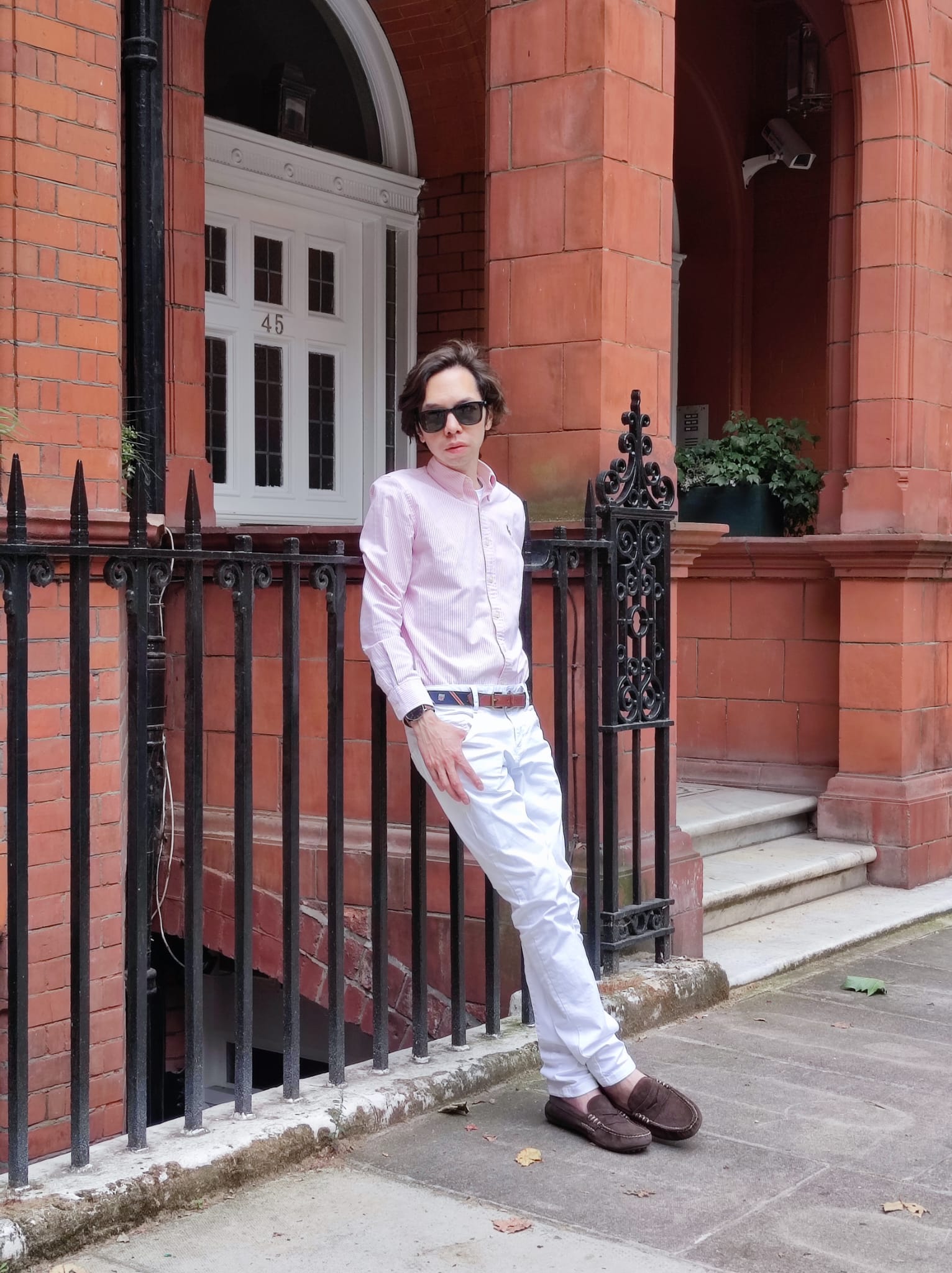 You're Confident
First, you can use clothing and style choices to demonstrate your confidence. This doesn't always mean showing some skin. Instead, it could be that you wear clothing that immediately catches attention because it's bright, colorful, or unique. We'll get back to this idea a little further down. Any clothing that catches the right attention will suggest a high level of confidence. Particularly, if you are willing to step away from the common trends. You can also use certain clothing choices to draw attention away from areas and issues that make you feel selfconsicous. 
You're Successful 
Clothing can help demonstrate that you are successful and a true winner. There are two ways that you can do this. You can purchase clothing that is expensive and highly valuable or simply looks expensive. There are a few tricks to follow here. For instance, if you are purchasing men's shirts, then you should make sure that they are sized and fitted correctly. Successful people will always wear clothing that fits them. It should seem as though it has been custom made, even though that's probably not the case. This is a mistake that people make when it comes to design labels. Often it's not the name, it's the fit. 
You're Unique 
Your clothing is also a chance to demonstrate that you are unique and born to stand out from other people and the rest of the crowd. While this can be risky, it is worth considering stepping away from trends some of the time to use your fashion to make a statement. Celebrities do this all the time, but other people can as well. As we said, there's a risk here, but it can be one worth taking. Particularly, if you're keen to make a name for yourself, whether that's on social media or in the real world. You can also use custom clothing items like printed tees to create the right impact here. 
You're On Trend 
Last but certainly not least, your fashion choices could demonstrate that you are on trend and in style. Or, perhaps not. If you aren't selecting your clothing choices carefully, then it could make you seem old, outdated, or completely lost. Whether in the professional world or on a personal level, this is a disaster. The best way to avoid this is to make sure that you are constantly familiarising yourself with the latest fashion trends. You can check out what influencers are wearing or try to replicate the appearance of celebrities. 

We hope this helps you understand some of the key reasons why it's important to choose the right step and clothing options. It's more than just being in fashion. What you wear says a lot about who you are and what you can offer.