Driving is seen as essential by a great number of people. When you are used to sitting in bumper-to-bumper traffic and making long trips every day, the thought of driving for fun may not make much sense to you. But, if done correctly, driving can be a hobby that is both peaceful and enjoyable. This is especially true when it comes to longer trips.
Driving your own vehicle is becoming less essential now that there are more options for public transportation, car sharing, and bicycle programmes available. Why not make driving into a hobby where you can hone your skills and derive pleasure from doing something you already enjoy? Perhaps consider a Driving Experience or join a Supercar Club and live out your Race Driver fantasy in the fast lane behind the wheel of your dream sport car for the day. Personally if it was me, I'd love the chance to Drive a Mclaren Formula 1 F1 Sports Car for as I'm a huge fan ever since I saw the car featured in Hit Netflix TV Shows like Emily in Paris.
The following is a compilation of the various ways in which driving can be turned into a pastime.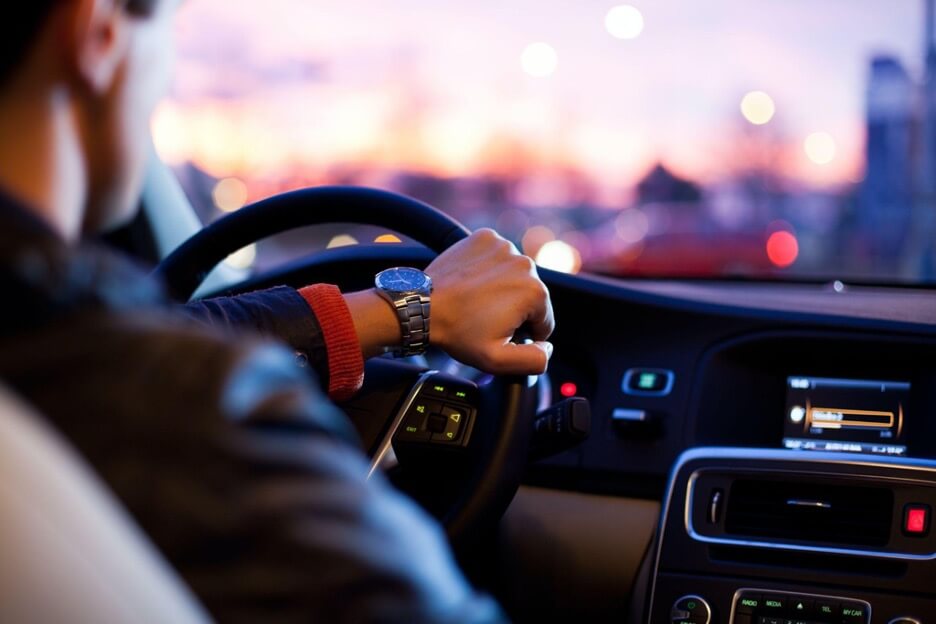 Look for scenic routes
The easiest approach to appreciate the road is to avoid driving through built-up regions and roadways that are crowded with other vehicles. Alternatively, there are a number of fantastic opportunities to experience driving that can be found all around the world, including in the United Kingdom. When it comes to driving through picturesque areas, preparation is the key to success, and you should absolutely plan to make a few pit breaks along the road to take in the scenery.
There are websites, such as National Geographic, that list the most picturesque drives in the UK and provide information on how long the drive will take and what you may expect to see along the way. Your trip might be elevated to the next level by exploring the internet for suggested itineraries, particularly if you are already familiar with an attractive region.
Investing in a second vehicle for pleasure driving
There are a lot of people who enjoy driving, but they discover that their reliable, commonplace vehicle does not excite them very much. If this describes you in any way, you might want to think about purchasing a second vehicle that you can use only for your pastime.
Choose a vehicle that you have a personal connection to.
Figuring out how and where you plan to drive is the most important step in selecting a new vehicle for yourself. Imagining yourself behind the wheel of a sports automobile on winding roads through breathtaking scenery may make you want to grab your keys. Alternately, driving off-road with a four-wheel drive vehicle can turn into a genuine experience. Why not visit a Ineos grenadier dealers?
Restoring an old vehicle
For drivers who have an interest in mechanical systems, restoring an old car can be an appealing notion. Restoring cars combines a number of people's interests into a single project, which, once completed, results in a tremendous sense of accomplishment every time the car is driven. The process of restoration is a difficult one that calls for a great deal of patience and can be simplified by seeking the advice of knowledgeable individuals or associating with people who share similar values.
WHAT TO READ NEXT?
Are You A Driving Enthusiast?, Experience The Best Supercar Club for The Day in the UK
I'm a writer, Men's Lifestyle blogger, Contributing Style Writer, and Digital Marketer. In recent years, I've been published on Yahoo! Style, Yahoo! Travel, and others. Named Top 10 UK Men's Lifestyle Blog on the web to Follow in 2020 by VUELIO. Check out my YouTube Channel and follow us Twitter #TheJoeyJournal TikTok @TheJoeyJournal
Driving as a hobby
Driving as a hobby for Adults
Hobbies for men
How to turn driving into your hobby