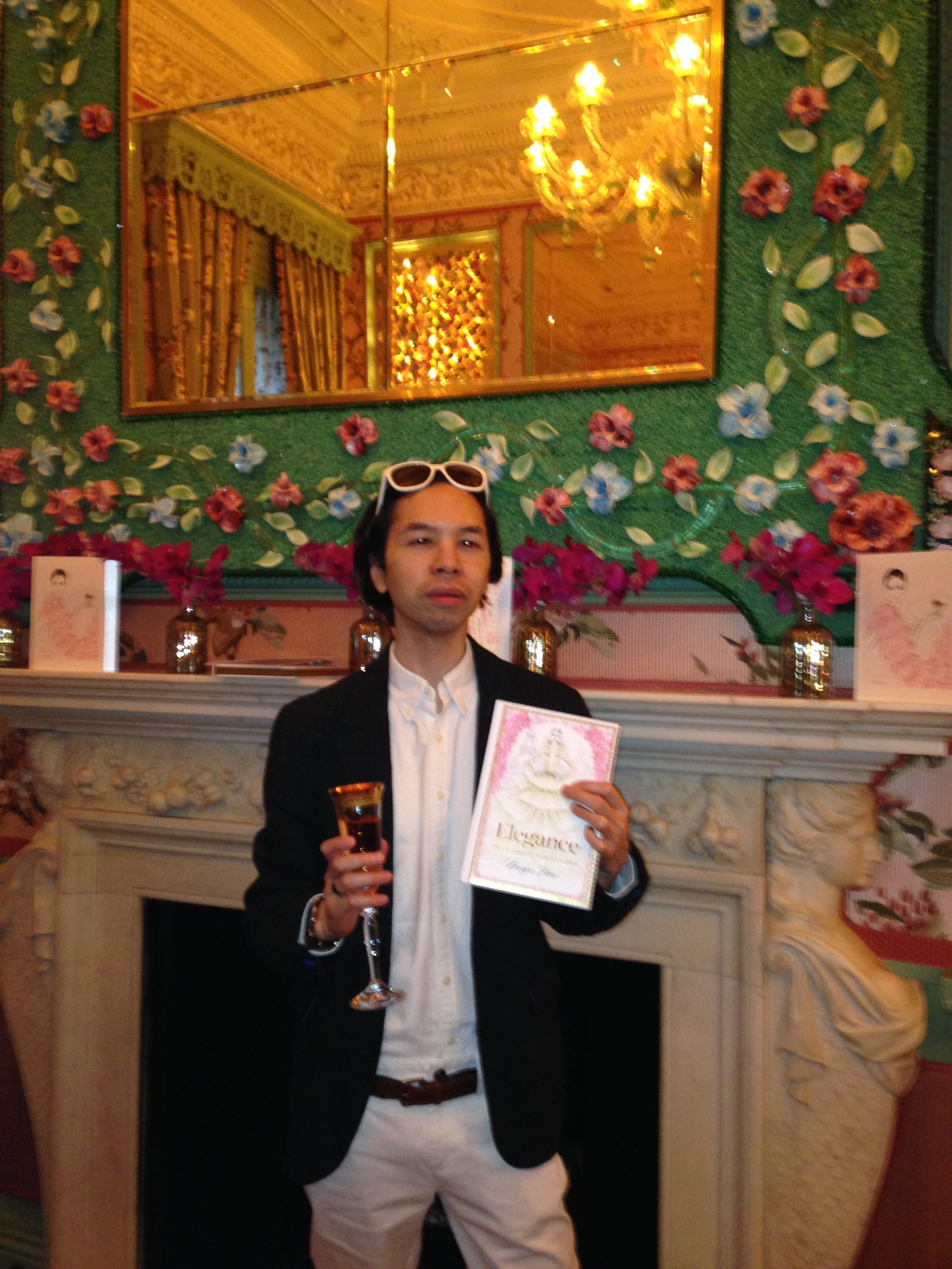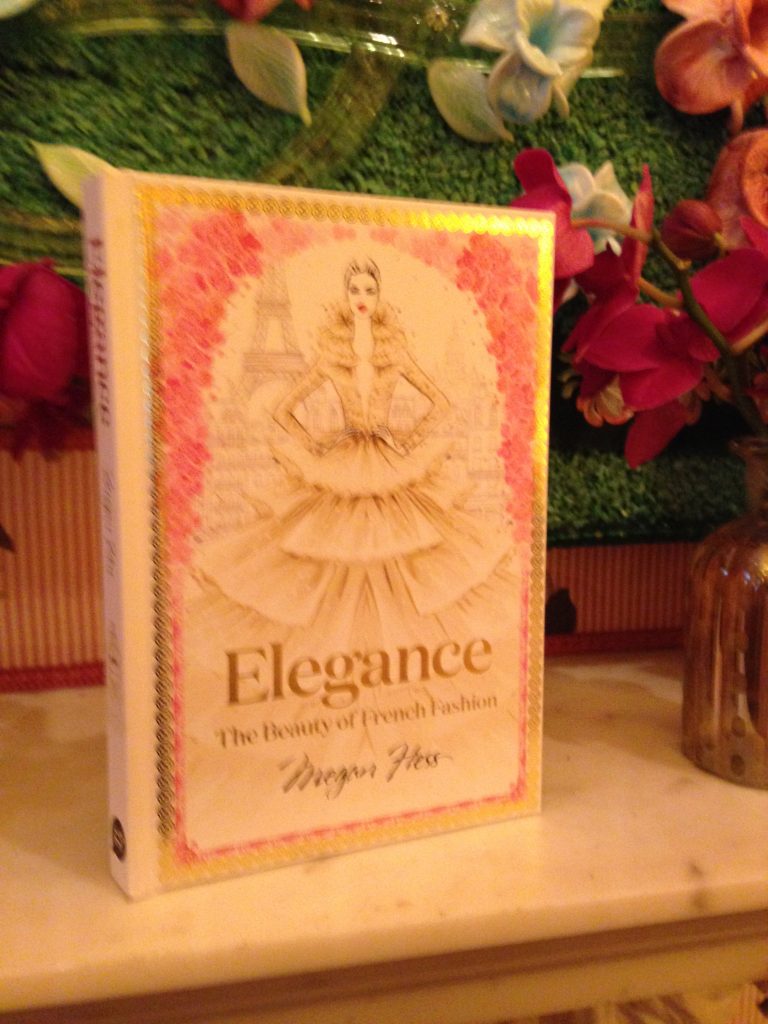 When I heard that Fashion Illustrator Megan Hess was in town to Launch her new book at a private preview with Designer Amishi London I decided late one afternoon I would take a detour as I made my way into London's West End in between my Press Appointments to attend the Launch of acclaimed Fashion Illustrator Megan Hess latest book Elegance The Beauty of  French Fashion
Megan Hess Artistic work has been  commissioned by International Fashion Houses Dior, Chanel, Louis Vuitton, Fendi, Vogue, Chopard, Tiffany & more
As soon as I received the invite I just could not help feel excited to preview Megan's latest work sketching an exclusive fashion illustration for Fashion Designer Amishi Dhanuka and I can see why they choose Annabels. The elegance of the Flower Room inside the private members club was the perfect setting to host the most delightful afternoon tea and cocktail party to celebrate the new artistic collaboration between style illustrator and fashion house.
For those of you who are not familiar with Megan's work she has worked for numerous international luxury fashion house all over the world. Her clientele includes Dior, Chanel, Louis Vuitton, Prada, Fendi, Tiffany & Co, Vogue, Chopard and recently Amishi London.
It was so great to see up close the amazing work showcased by two talented individuals Amishi and Megan and celebrate their latest work in an intimate setting which made the experience much more personal to meet and greet them both was a pleasure.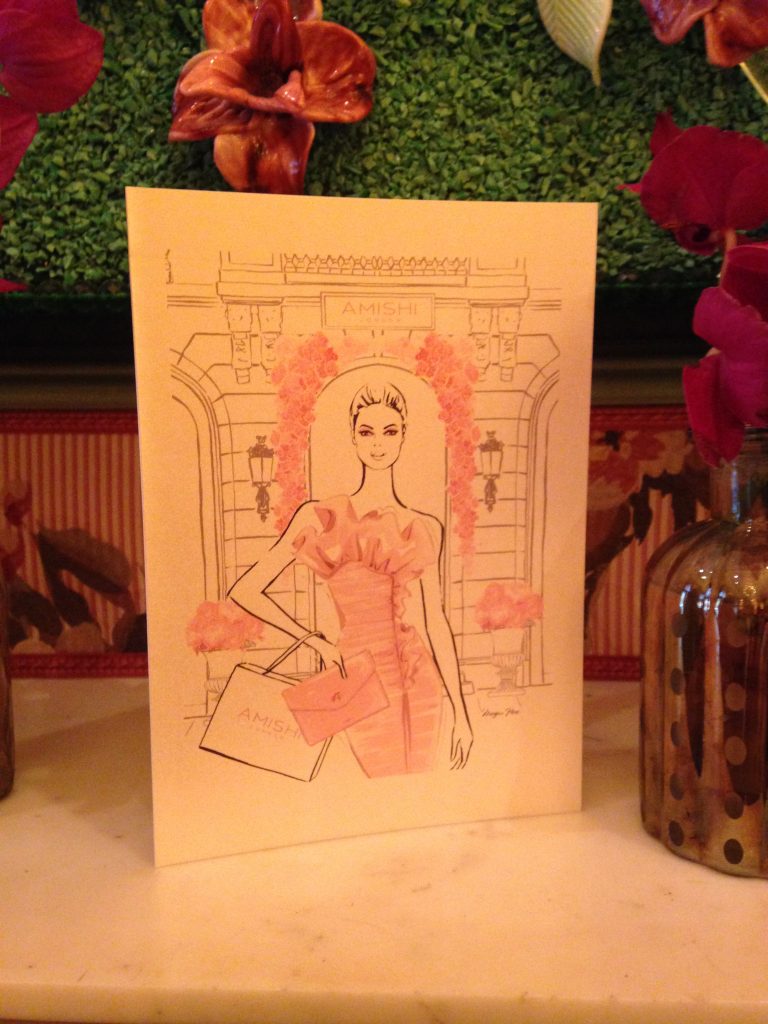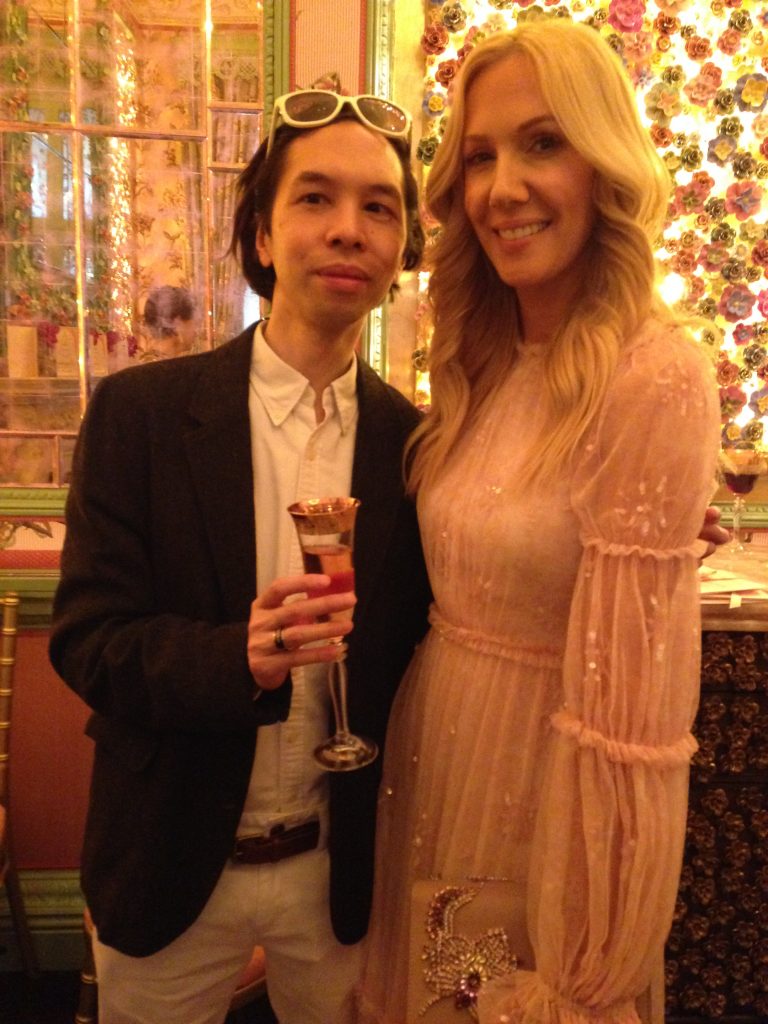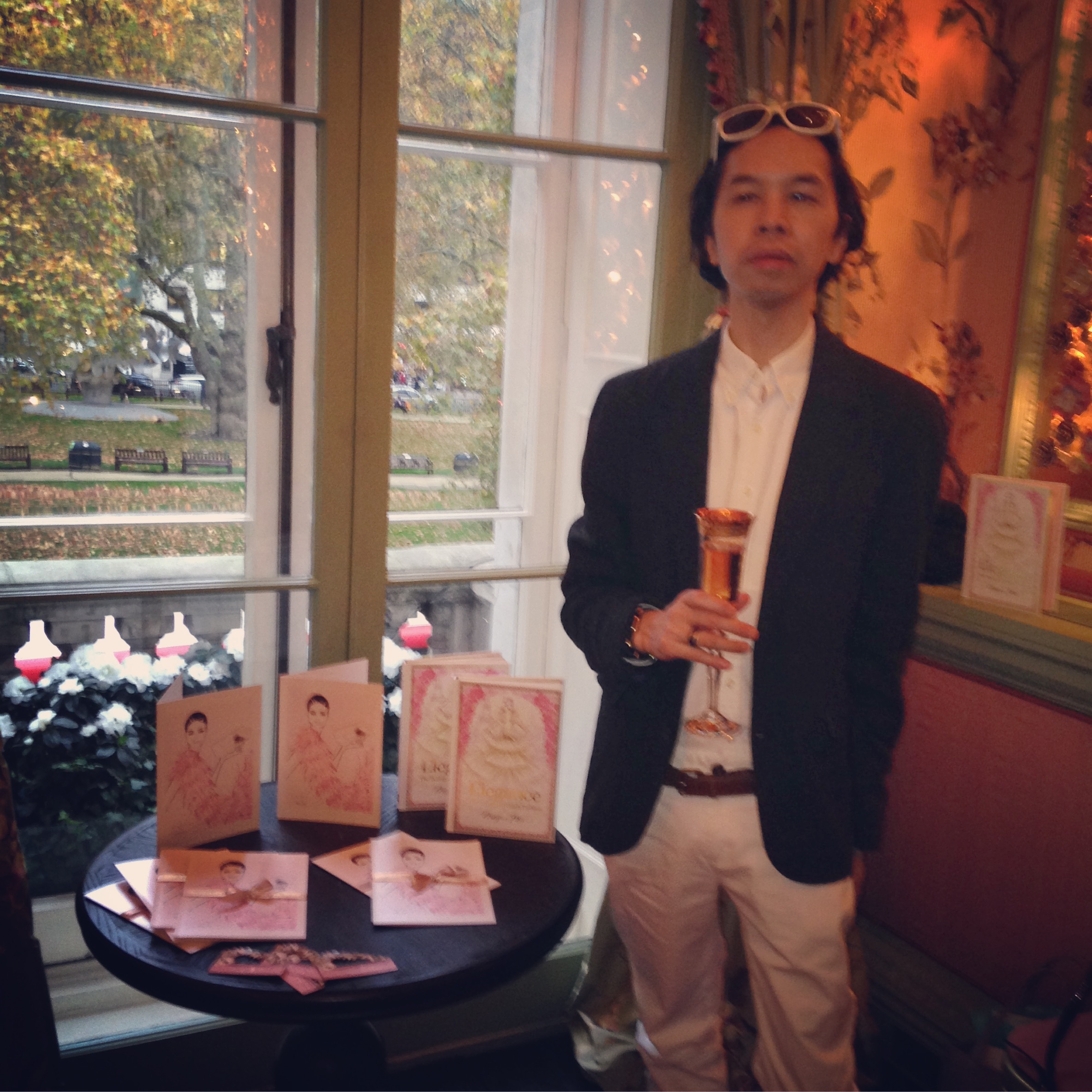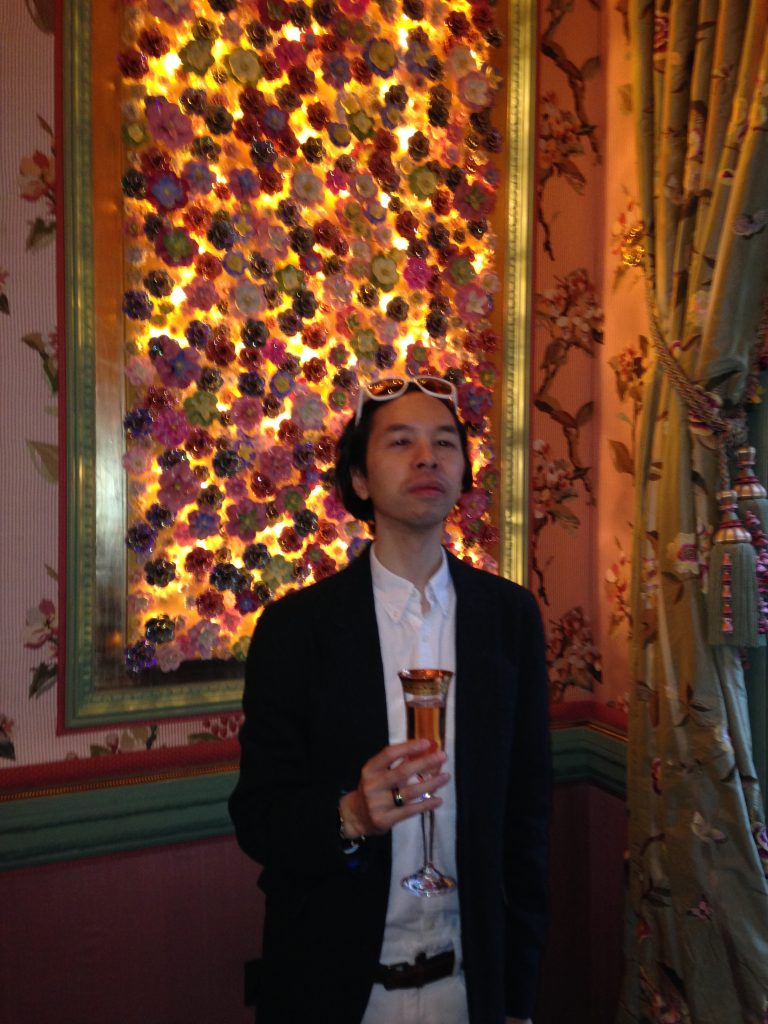 I love all things style related from style sketches to luxury fashion and reminisce those days during my fashion course where learning to draw and present fashion sketches in all types of media from hand drawn techniques to using digital technology to create a unique style.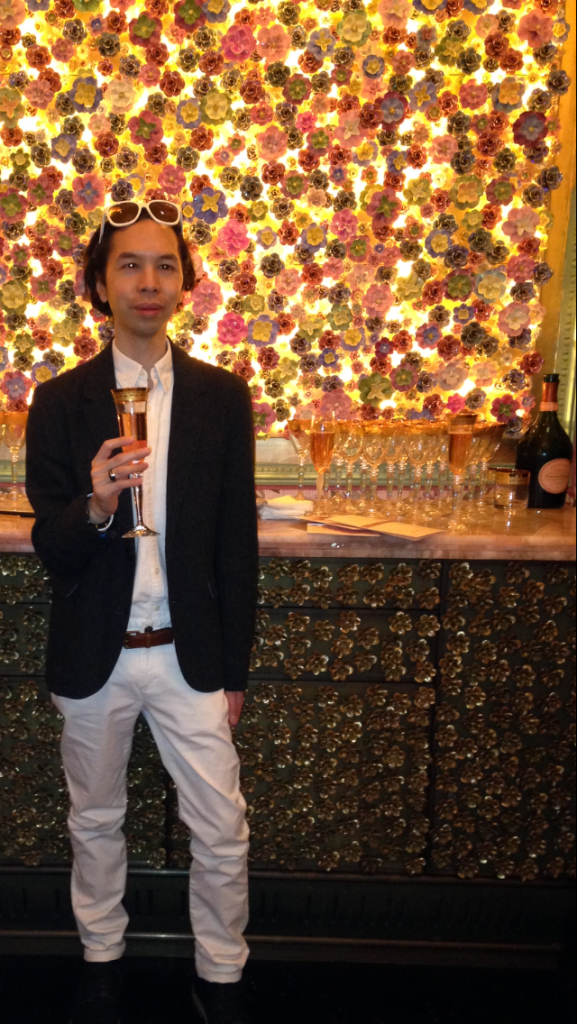 For me it was an artistic process to showcase the clothes and emphasis the collection the best way possible and appreciate true beauty as style the same way photography captures moments as movement to tell a story.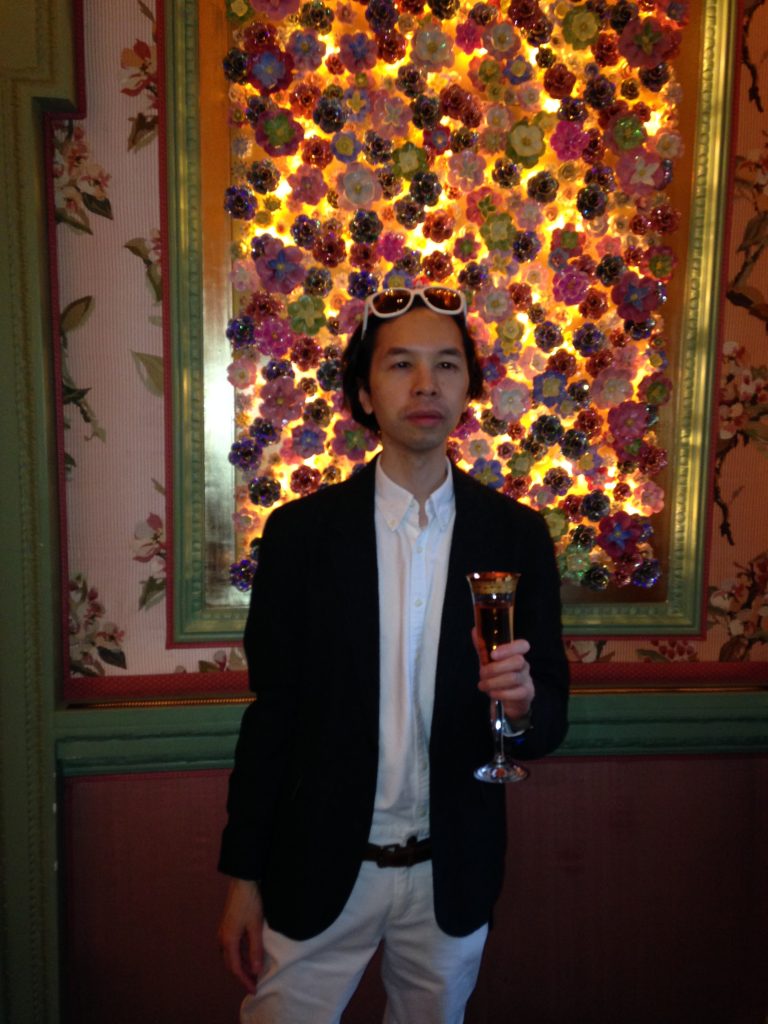 The book from cover to cover shows the most beautiful drawings illustrated by Megan and exclusive collaborations with internationally acclaimed fashion and luxury houses which would make the perfect addition to my coffee table to admire over and over again. There is also another book in the series named Italian Fashion which is worth checking out also for your favourite Italian brands to covet.
Viewing Megan's latest book French Fashion is a remarkable work of art and it's definitely one I will put on my Christmas Wish List to own at home and cherish for style inspiration which kind of reminds me of what I love to do best go shopping or window shopping and you know Paris would be the ideal place for that……
To find out more about Megan's Book and Amishi London please visit their websites and social media handles below.
IG @meganhess_official
IG @amishilondon
meganhess.com
amishilondon.com
Disclaimer: Thanks ever so much to Amishi London and Megan Hess for kindly inviting me to the preview launch party for their latest work. All opinions will be my own