Have you considered these World Famous Landmark Travel Destinations to add to your Bucket List, here's why?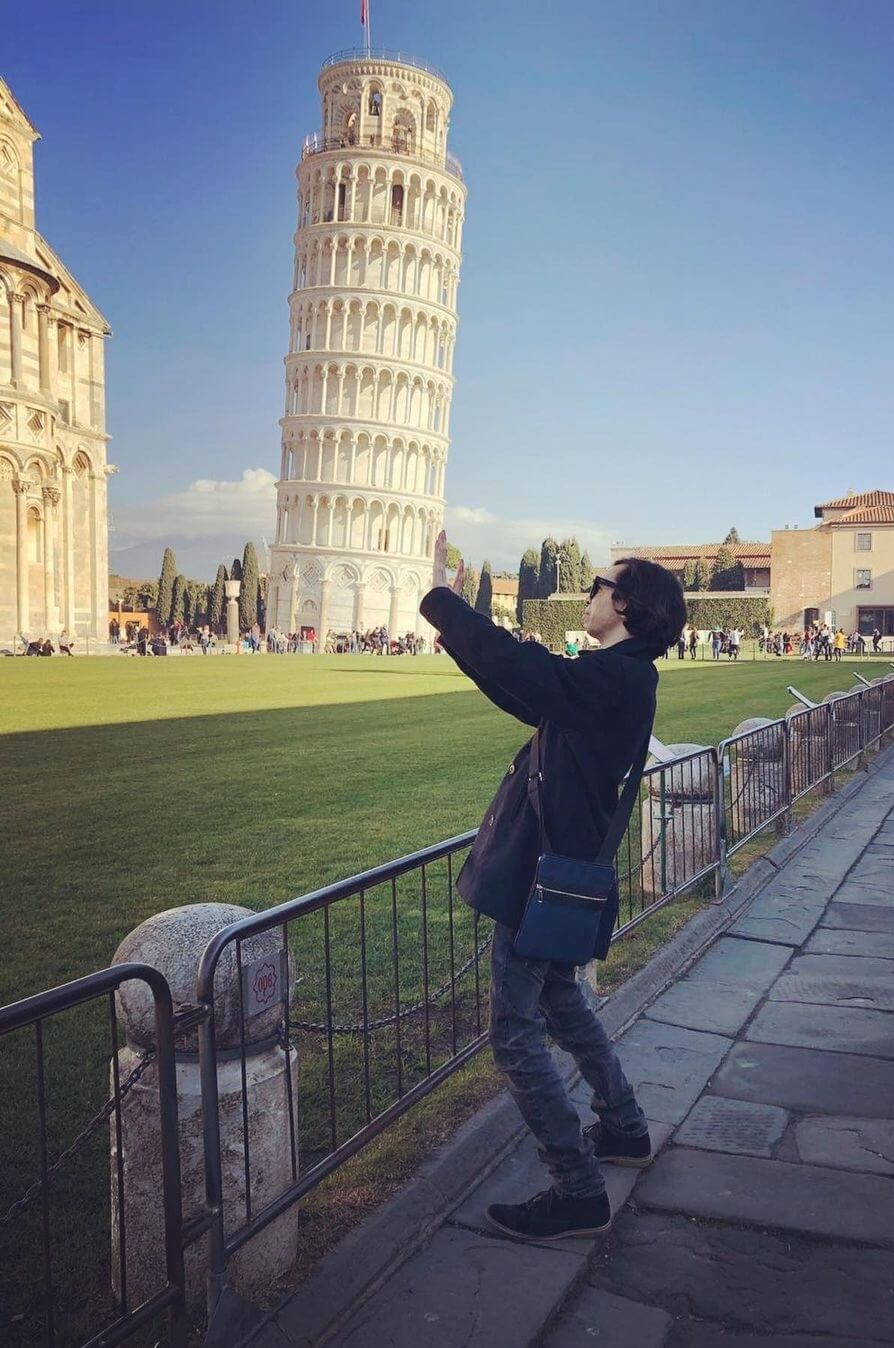 The world is full of amazing places to visit, but almost all of them have common misconceptions and downright lies. Famous landmark myths sort of come with the territory as people embellish things over the centuries. Here, you will find some as astounding as the actual places.
It Takes a Week to Tour Uluru
Uluru is a large rock, but it also isn't the biggest. Touring the rock is very popular, and you can spend some time taking in breathtaking sunsets and even riding camels. There are many myths about Uluru, and one of the biggest is that you need to spend a week touring it. It does not take a week to get to Uluru. For instance, Alice Springs to Uluru tours in 2023 are very popular, and travel to the rock is done on well-maintained roads that take between 1 and 3 days.
The Monarchs of England Live at Buckingham Palace
This is one of the biggest myths about a landmark that most people assume is true. The reigning monarch of England sits among the most powerful people in the world. And since 1703, Buckingham Palace has been the seat of that power. However, the king or queen does not live there, and the palace is more like an office. It receives other visiting monarchs and dignitaries. Although Queen Elizabeth II did enjoy more than her fair share of afternoon tea there.
Famous Landmark Myths About Big Ben
What is Big Ben? Before you answer, it is not the massive clock tower in London. That's Queen Elizabeth Tower. Big Ben is actually the bell inside that can be heard all over London. It also has a unique sound because it is cracked. There are also some strange occurrences that happened to the royal family at times when the bell apparently struck 13 times at midnight. To this day, the superstition is held that 13 strikes mean impending doom and disaster for the royal family. 
The Druids Built Stonehenge
Given its design and the belief that it was made for ritual purposes, you would be forgiven for thinking that the Druids built Stonehenge. However, the most recent and most accurate dating methods place the building of one of the world's most remarkable structures at 1600 BC, while the Druids weren't around until much later in the third century BCE. To this day, no one really knows who built Stonehenge, and the reasons why are even more shrouded in mystery.
Only China's Great Wall is Visible from Space
The Great Wall of China is a remarkable feat of engineering and shows what humans can do. And given its sheer size, it is only natural to think it can be seen from space. However, unfortunately, China's own astronaut Yang Liwei stated he couldn't see it at all. Clouds, foliage, and distance obscure the view of almost everything when in space. But some astronauts have stated that they can make out some things, such as long runways and farm irrigation ditches.
Summary
There are countless famous landmark myths focused on remarkable man-made things all over the world. Some of the most common myths about landmarks are that it takes a week to tour Uluru, that Big Ben is a clock, and that you can see the Great Wall of China from space. 
I'm a writer, Men's Lifestyle blogger, Contributing Style Writer, and Digital Marketer. In recent years, I've been published on Yahoo! Style, Yahoo! Travel, and others. Named Top 10 UK Men's Lifestyle Blog on the web to Follow in 2020 by VUELIO. Check out my YouTube Channel and follow us Twitter #TheJoeyJournal TikTok @TheJoeyJournal
Famous Landmarks to add to your Bucket list
Most Famous Landmarks in the World
Top 5 Famous World Landmarks