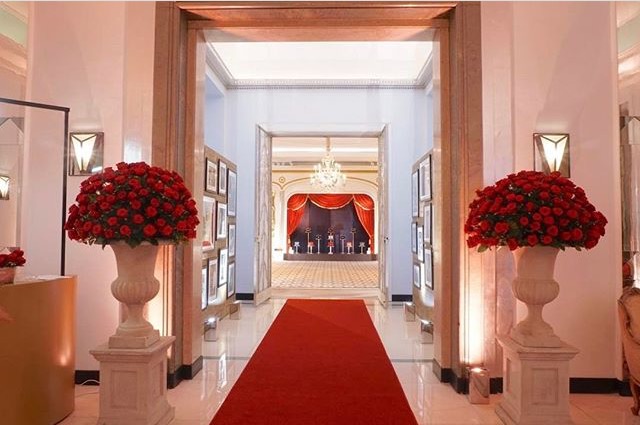 I think it's time for High Tea this morning don't you?  The red carpets were rolled out and plush velvet boxes awaited ladies and gentlemen in glamorous evening attire for the Aspinal of London Autumn Winter 17 Presentation at Claridges Hotel.
Aspinal AW 17 collection is inspired by the golden age of Theatre.
So today, it appears the new Aspinal AW 17 collection is inspired by the golden age of Theatre and it's all in the fine details this season. Expect excess nonetheless from the fine British Luxury Leather Brands Group Creative Director Mariya Dykalo.
Recalling a period of elegant theatre and dazzling performances, Aspinal's team dressed up the Ballroom accordingly to introduce the new collection at London Fashion Week.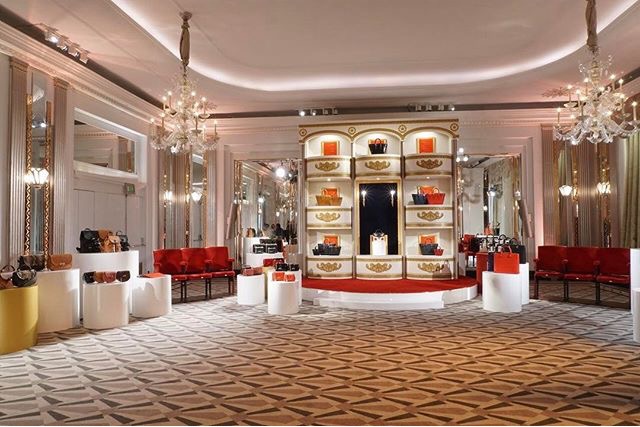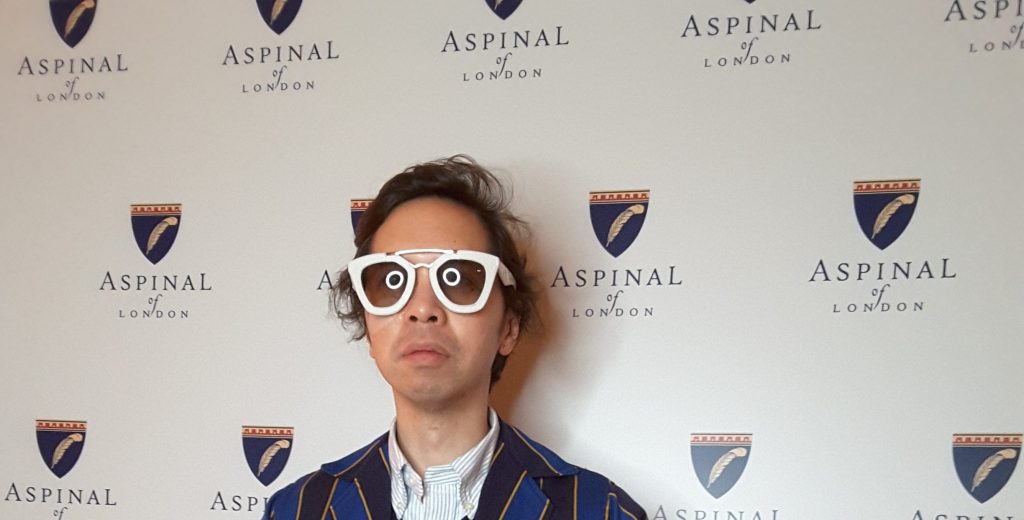 On my wish list is the Aspinal x Emma J Shipley limited edition range that features hand embellished art work with 23 carat gold dust and Swarovski detail by Artist Annie Newman. This exclusive new collection is the ideal way to add a little magic and enchanted style to your look. Fabrics become more substantial, color palettes transition to rich hues, and just about every design decision for the season revolves around cultivating a distinct accessories collection for men and women.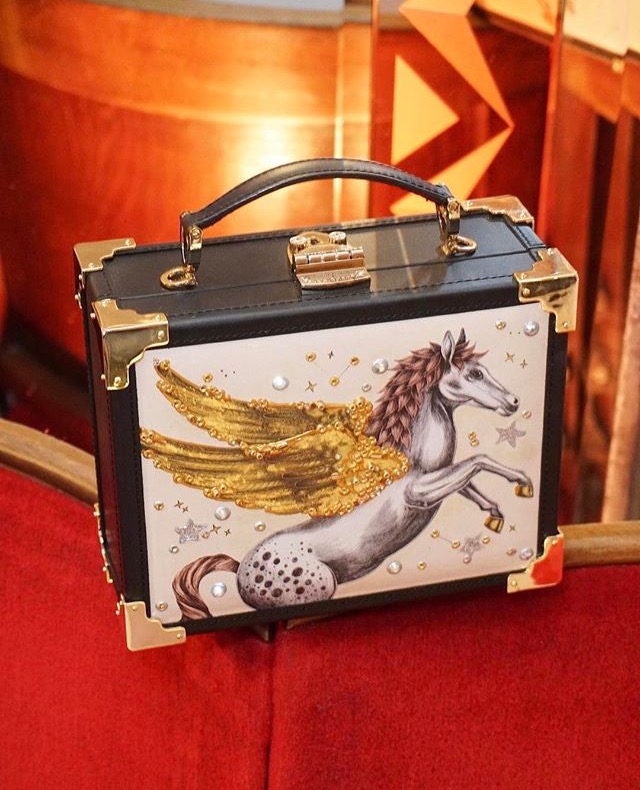 It's all in the fine details…AW 17.
We gathered for a quintessential English High Tea soiree at the Claridges Hotel to celebrate the Aspinal of London Autumn Winter 2017 Collection during their London Fashion Week Presentation.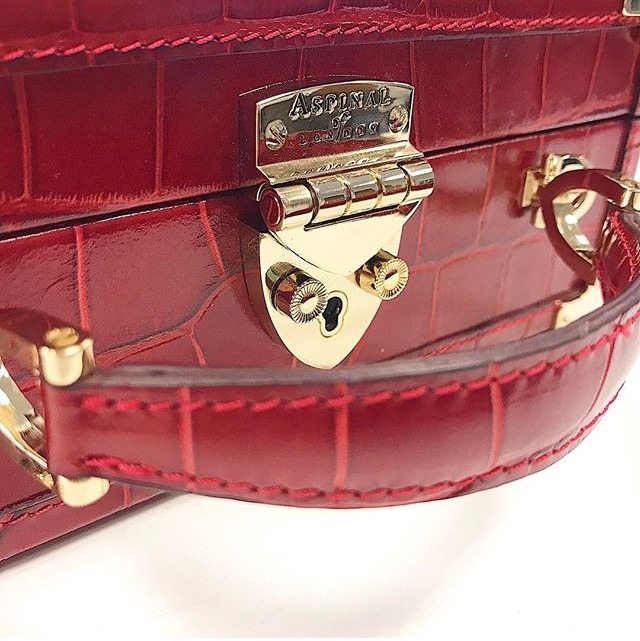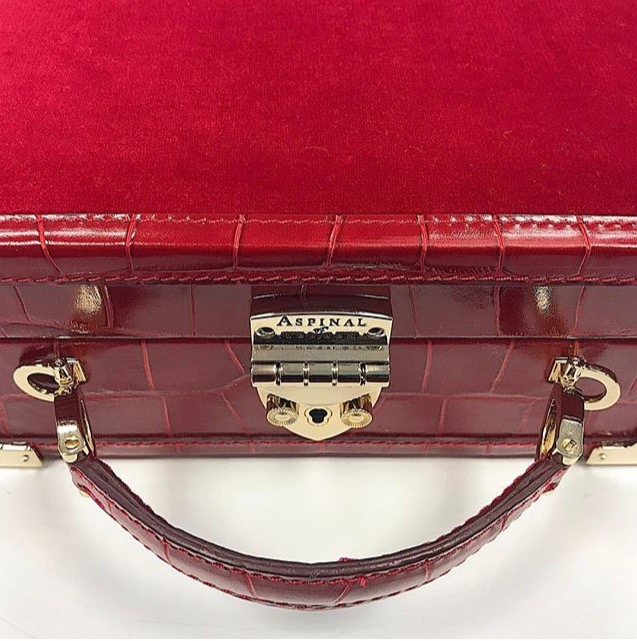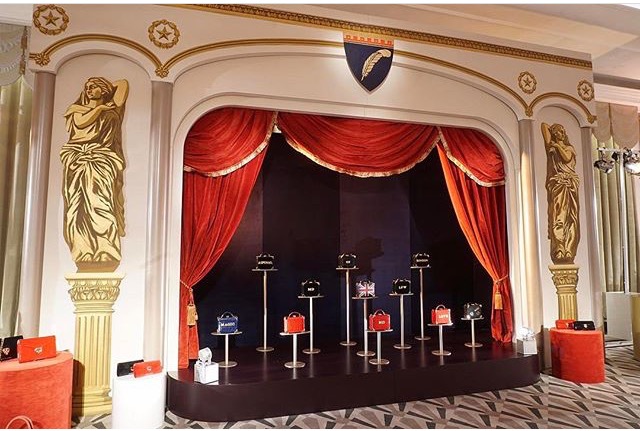 Art Deco Ballroom set the scene in curating ultimate British Luxury and Timeless Glamour.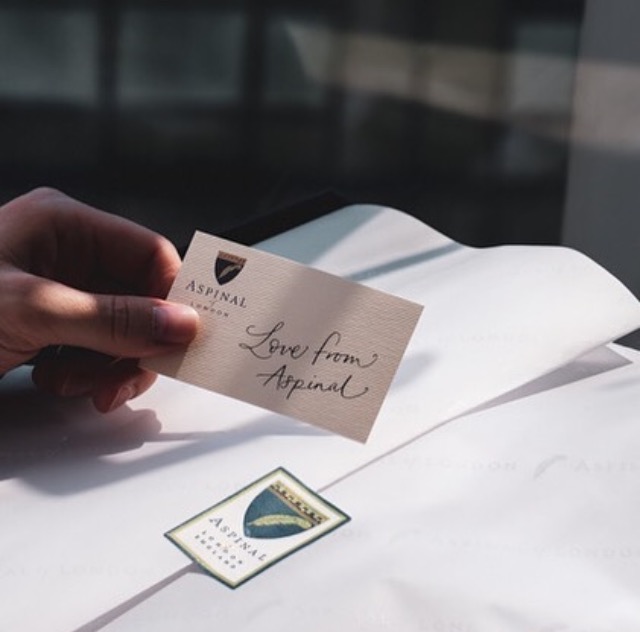 Then again, when you think about it the entire world of high fashion is taking something mundane (clothing; we all have to wear it), and turning it into coveted and cutting-edge luxury items.
Let that special someone know you are thinking of them with a gift delivered to their door #AspinalAtHome #MyAspinal.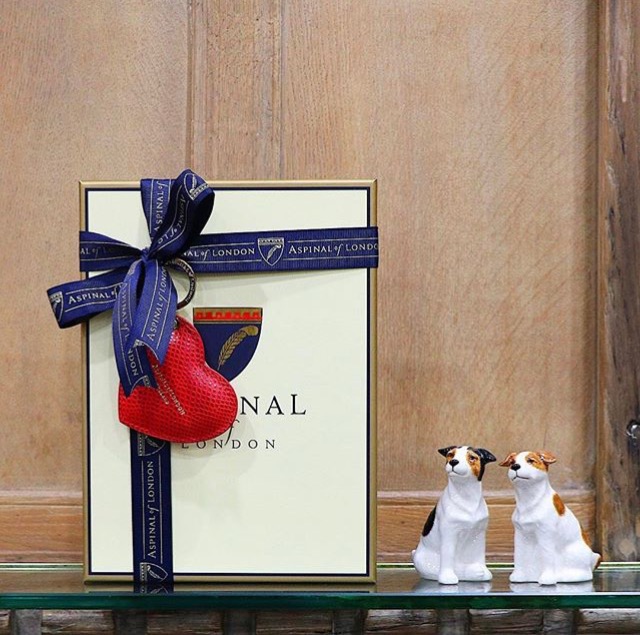 The quirky and playfulness fun use of personalised lettering were used to spell out a words to form sentence's on the main Aspinal of London display stage as many guest viewed the spectacular accessories in awe of the golden era of theatre.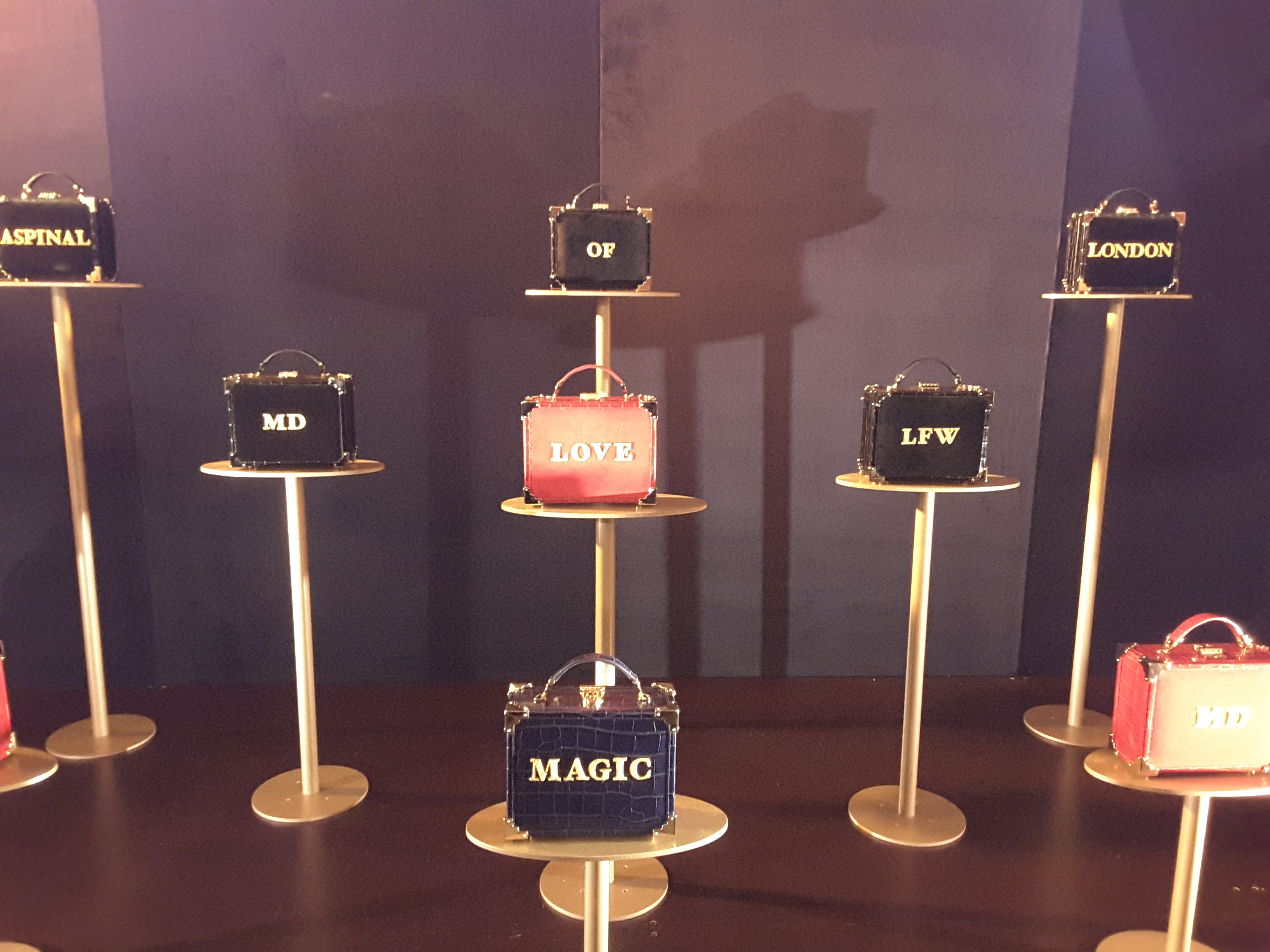 I really enjoyed trying out the The Photo Booth which allows you to create a fun GIF video at the party which they email you ready to post on instagram, facebook and twitter on social media. The wall instillation of bags at the presentation were fit for a king or queen as there were many classic and contemporary styles to choose from including an array of different colour's and textures.
Please take a moment to admire the lovely present from London Fashion Week gifted to me courtesy of Aspinal of London and I'll be sure to carry this key ring everywhere from the office, out and about to my travels. Who knows I might even for the foreseeable future grow my personal Aspinal of London collection in between – let's see what I'll put on my wish list to covet next time round.