The other day I took my first visit to my local Jo Malone store during a casual stroll in town as you do to seek the perfect gift for some inspiration. I was astonished to find here a selection for Men's Grooming, Women's Beauty to Gender Neutral Products namely fragrances which I was very tempted to try out while inside the store.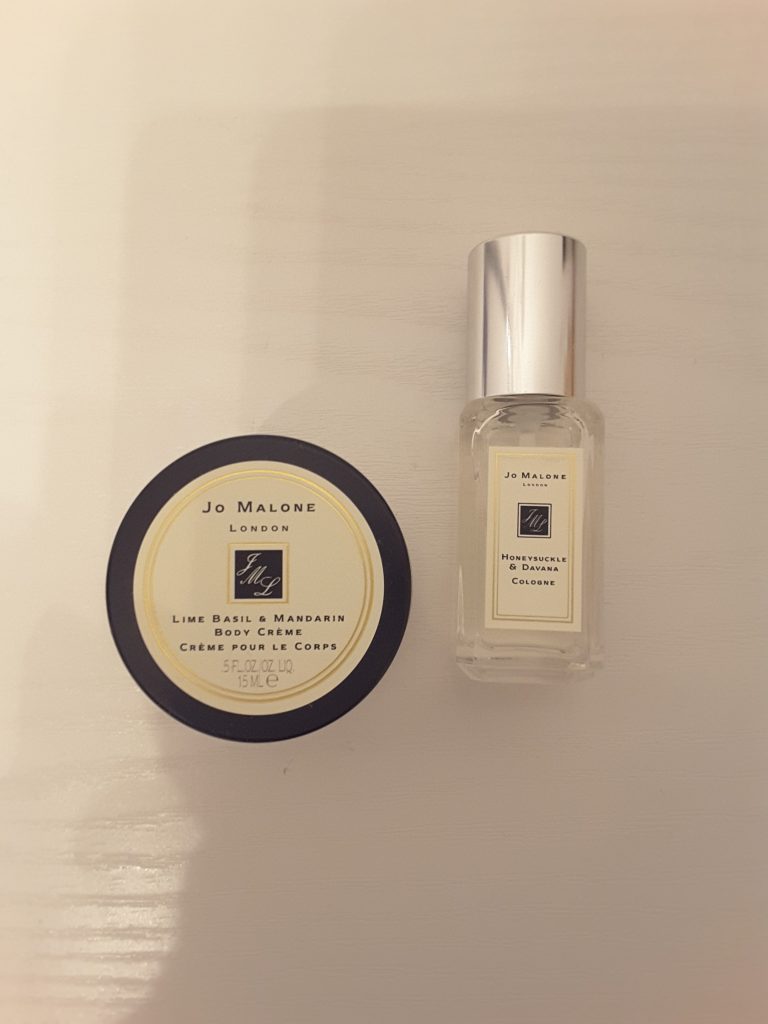 I've always heard great things about The Jo Malone Brand as it's very quintessentially British and one of my favourite luxury products as an alternative to designer fragrances. We all have our favourite signature fragrances when it comes to scents that feel almost personal to us when we wear them on our skin.
I could spend all afternoon here trying on every invigorating scent that captivates my interest till I find the one for me or someone else as a gift, because we all like to indulge and be spoiled from time to time.
So, if you're not all familiar with Jo Malone London let me give you a little bit of background into this iconic British Brand and what makes it so unique.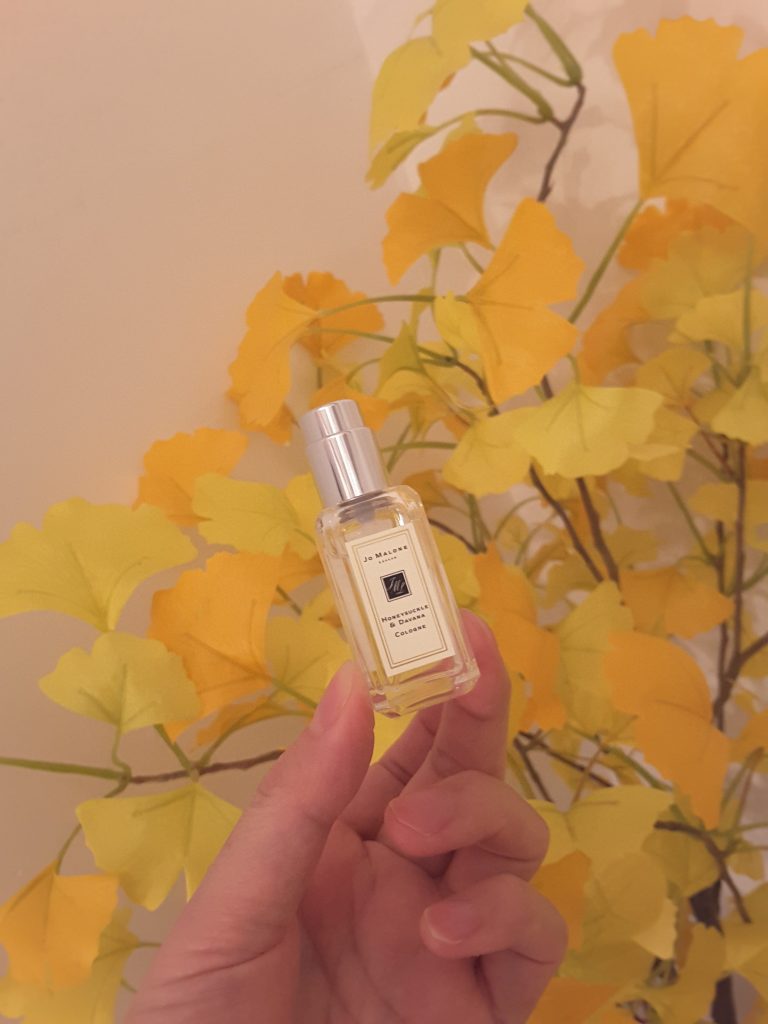 Jo Malone is a British perfume and scented candle brand founded in 1983. Since 1999 it has been owned by Cosmetics giant Estee Lauder. This luxury brand is synonymous for its high end perfumes. Luxury candles, bath products and room scents.
An interesting fact about the brand is that they appointed English Model and Musician Karen Elson and Model and Actress Poppy Delevingne who have served as spokesperson for the brand.
The fragrance I decided to choose this time round had to be the Honeysuckle & Davana Cologne from the Jo Malone Fragrances which is sweet , not too overpowering and just right with its fresh scented aroma's can also be Unisex. It's very versatile and feel I can wear this cologne day in, day out as it's very alluring when people have commented on the scent's smell the first time I wore it.
Incase, you're wondering to know what's the main ingredients' of the fragrance are; it evokes the wildness of honeysuckle, fresh tone of rose together with the aromatic fruity twist of davana and woody with Moss warmed by sunshine which I was instantly obsessed with.
For me, it had to be the hints of liquorice that's very suttle in sweetness brings to life a fragrance that's light and ideal for daytime or evening.
Which reminds me that I need to try next the Huntsman x Jo Malone range which is on my wish list just in time for Christmas.
This product retails at £ 47.00 30 ml and £ 94.00 100 ml. To find out more about Jo Malone London visit them online or at their Stores in the UK.
https://www.jomalone.co.uk/
@jomalonelondon
Disclaimer: This item was offered complimentary as a sample to try by Jo Malone London. As always all opinions are my own and I would never promote a product which I would not personally use myself. All prices quoted at the time of this published article are subject to change by the company Jo Malone owned by Estee Lauder.
I'm a writer, Men's Lifestyle blogger, Contributing Style Writer, and Digital Marketer. In recent years, I've been published on Yahoo! Style, Yahoo! Travel, and others. Named Top 10 UK Men's Lifestyle Blog on the web to Follow in 2020 by VUELIO. Check out my YouTube Channel and follow us Twitter #TheJoeyJournal TikTok @TheJoeyJournal
Beauty
Cologne
Estee Lauder
Fragrance
Gender Neutral
Jo Malone
Jo Malone London
Mens Grooming
Perfume