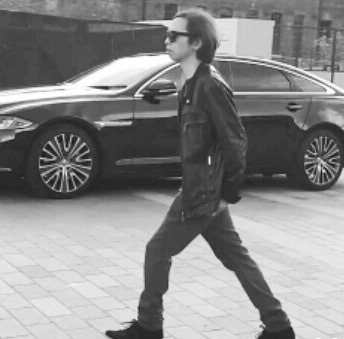 Oui je t'aime Pari, a Bonjour from me in Paris for Couture Fashion Week, it's my first time during the shows in the city so excited to see how it compares to London. It's all about the morning cuisine and nothing does it better than starting your day with fancy coffee and croissants and who can forget the fois gras so you feel right at home in Paris. The last time I was here it was for a Christmas shopping trip for a long weekend break, but this time Fashion Week is a real treat for me.
DAY 1
I have arrived yesterday in Paris ready for the Rani Zakhem Couture show today! The plane journey from London Gatwick to Charles de Gaulle Airport was a short flight and you know Paris was even more beautiful once you get there, If you ever get to visit in Summer, there is so much culture to immerse yourself in the Parisian Chic vibes of this cosmopolitan city. All dressed up in a smart casual outfit I made my way to the shows of Paris Couture Fashion Week with an UBERX Luxury Car courtesy of the UBER Taxi App in France.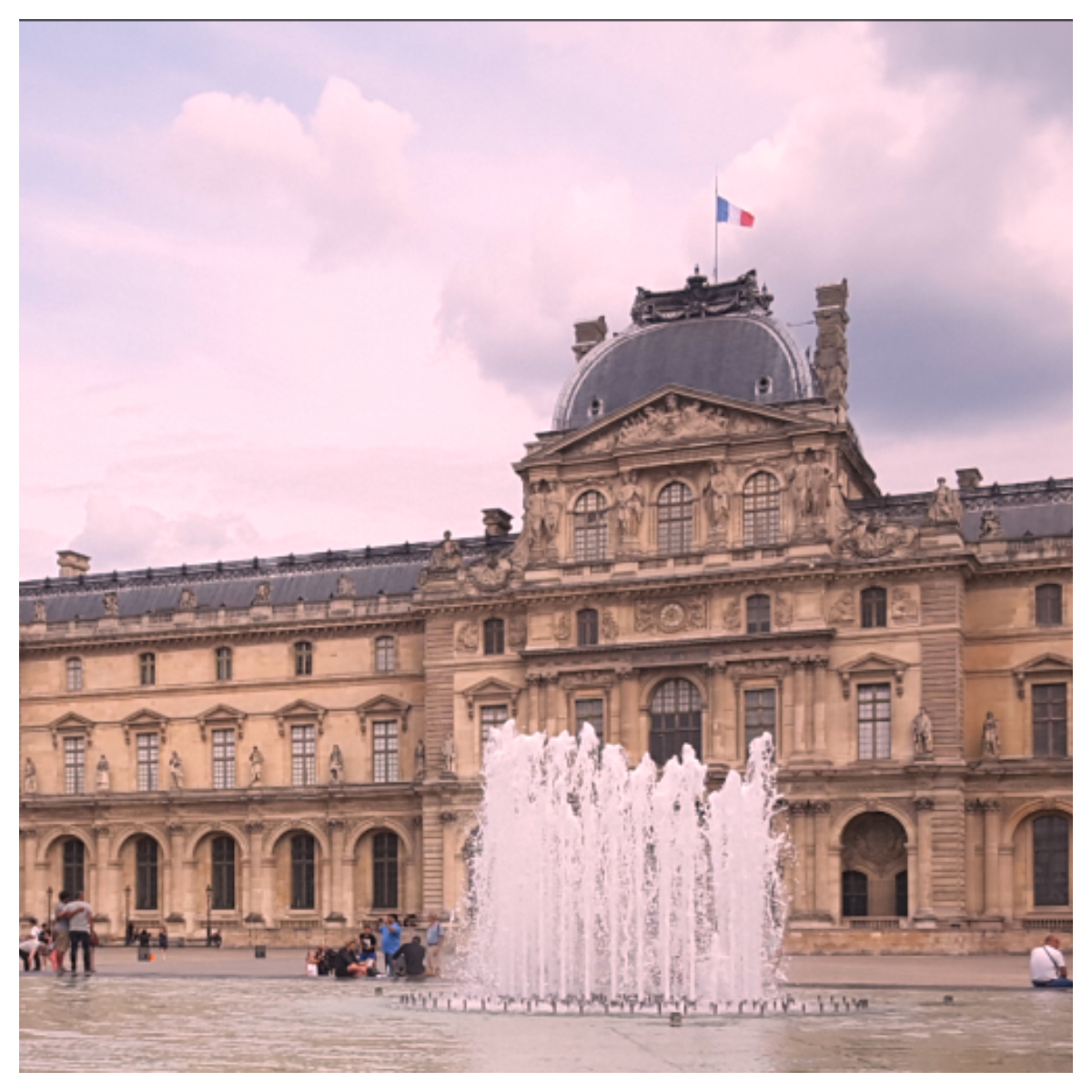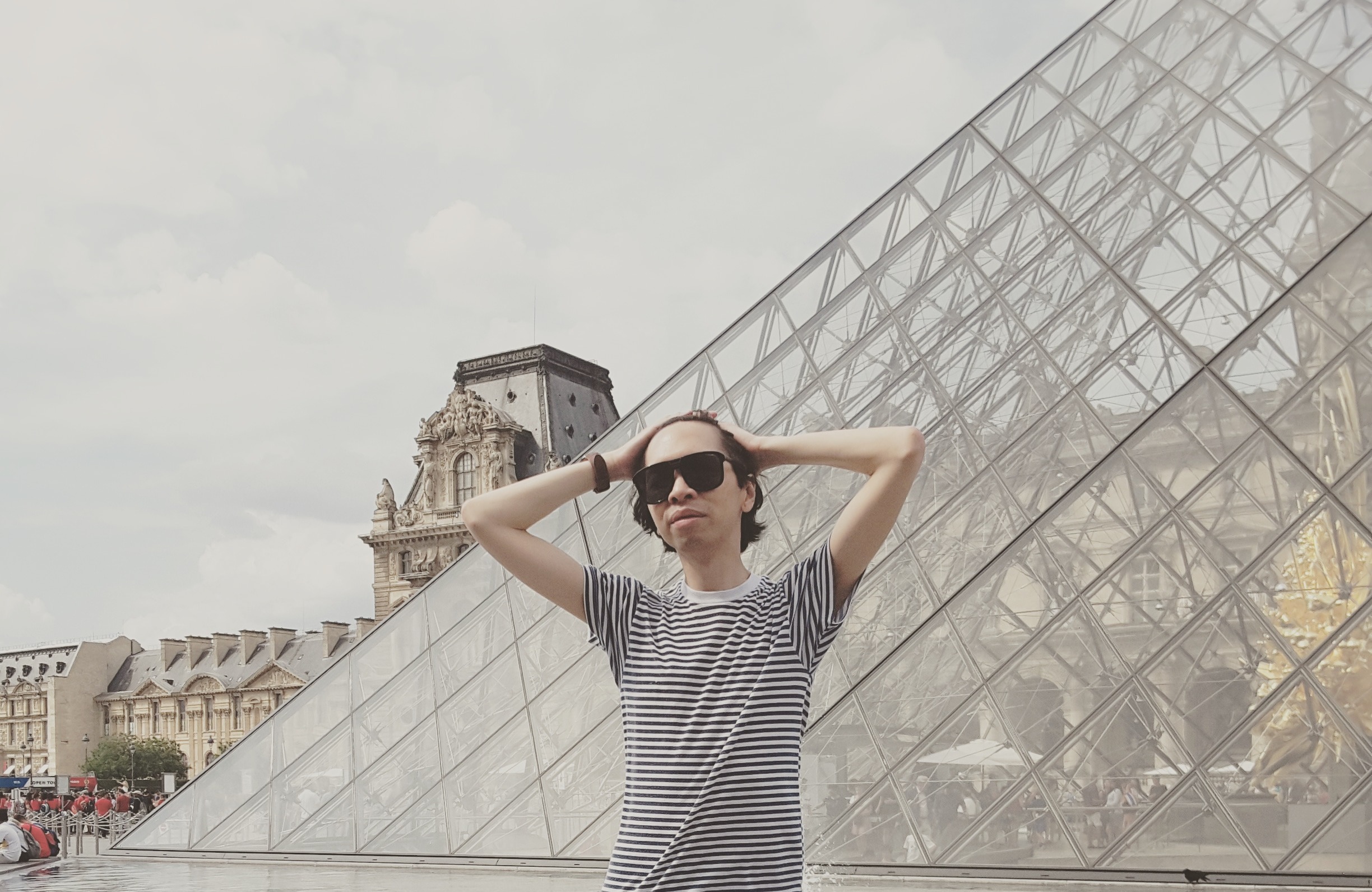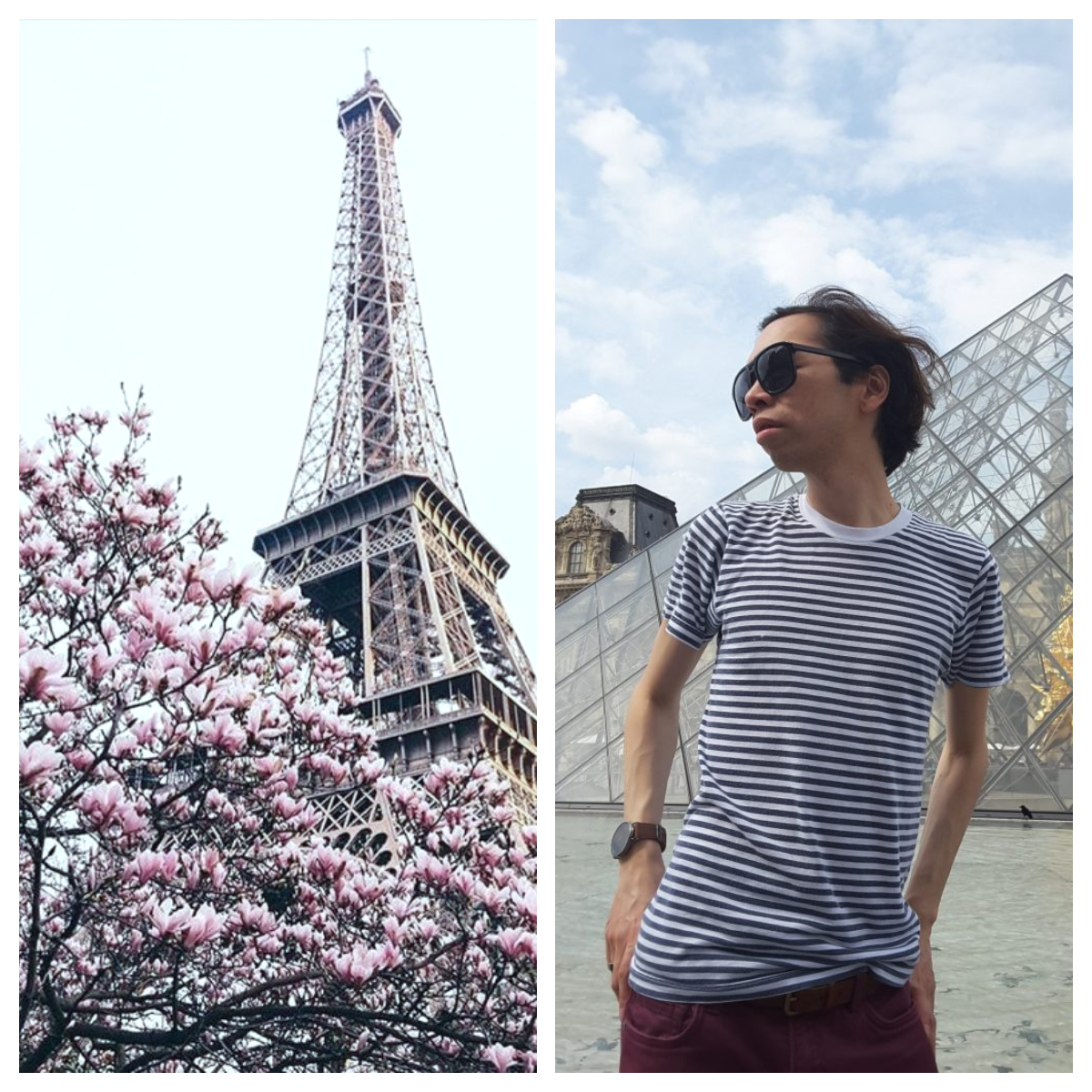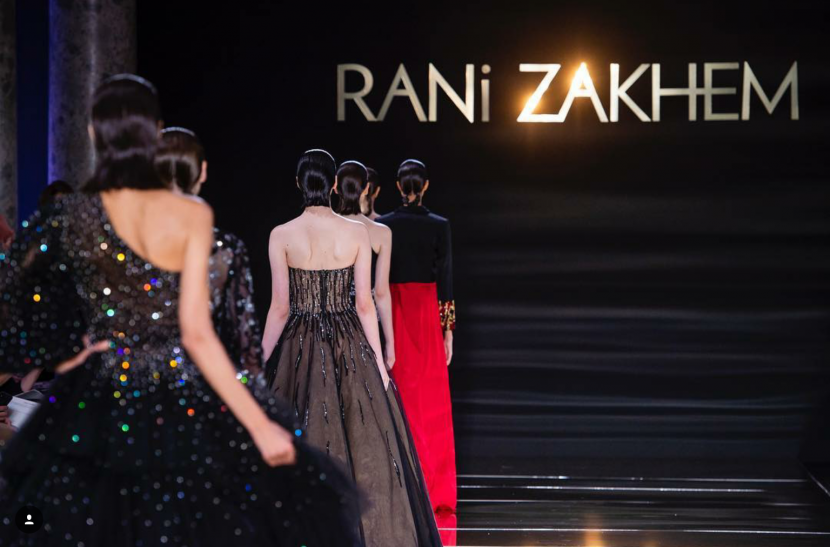 DAY 2
Day Two of the 2nd leg at Paris Fashion Week started with 28 degrees Fahrenheit, that remind's me it's almost time for my UBER X car pick up soon.
My outfit was all about smart casual separates, statement sunglasses, comfortable suede footwear and leather jacket.
Please, take a moment and admire my favourite designer shades "Parisian Chic" – we all have our go to brands for effortless style
The day ended with a sumptuous lunch at The Peninsula Hotel on George V and the finest French Taittinger Champagne on the hotels roof top bar to Celebrate PFW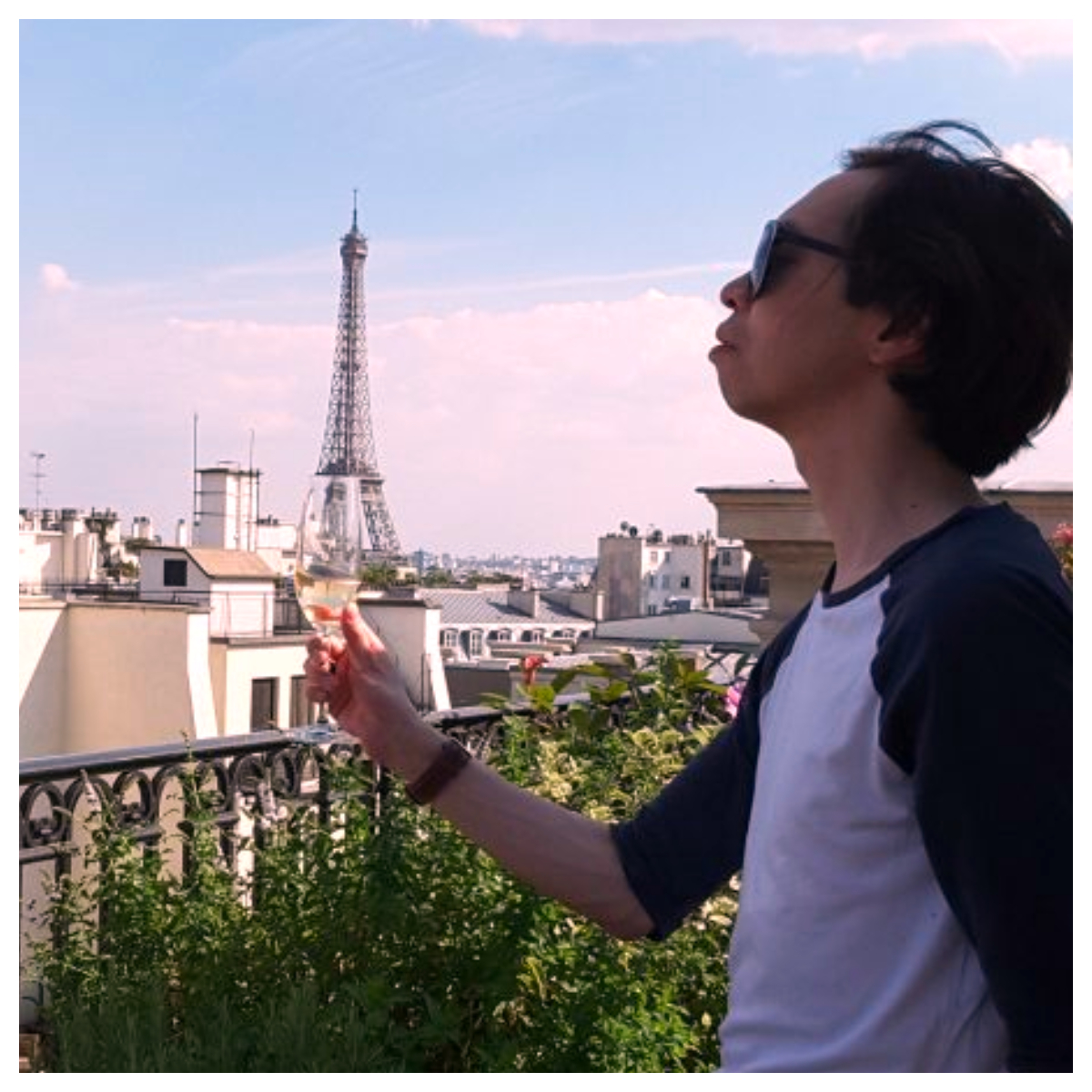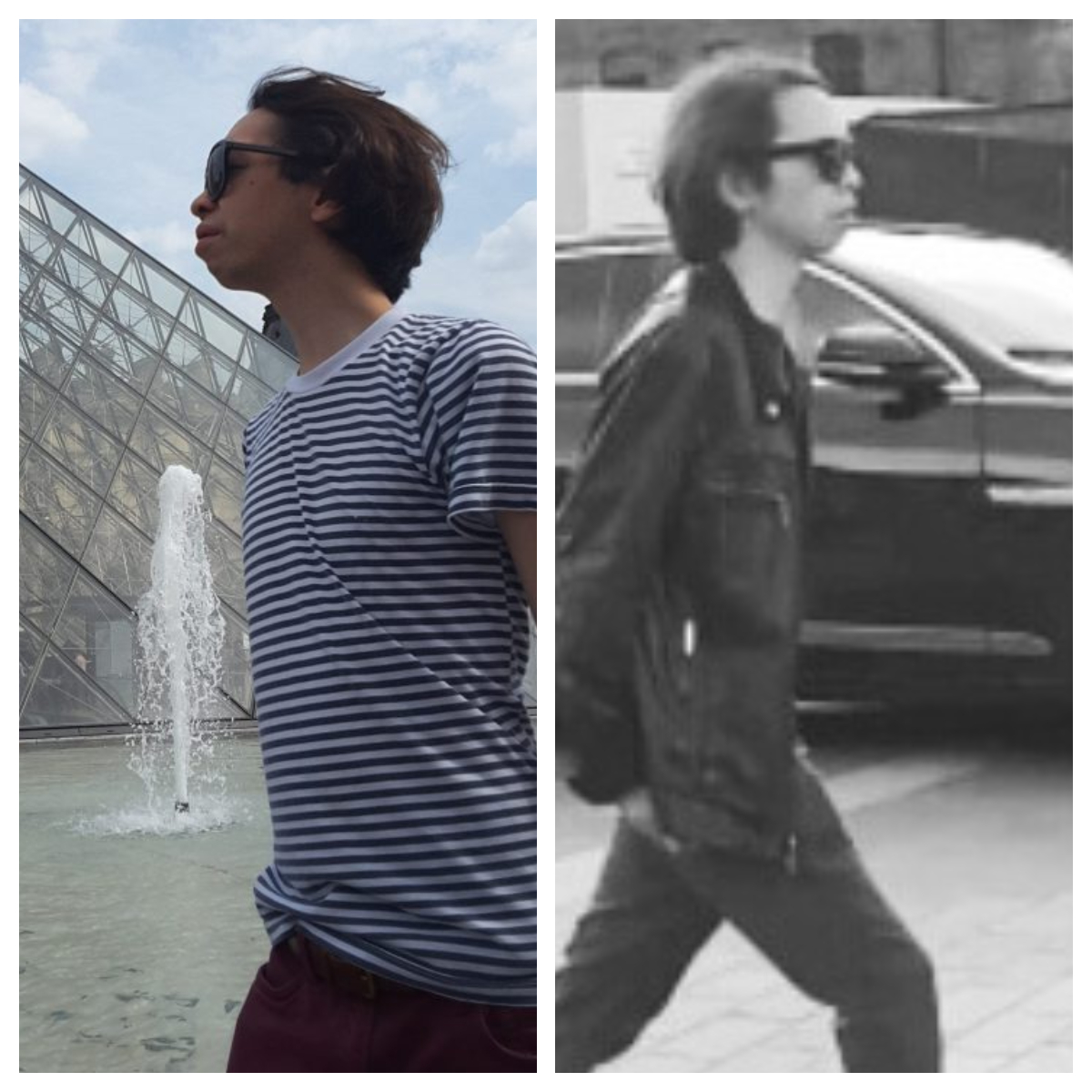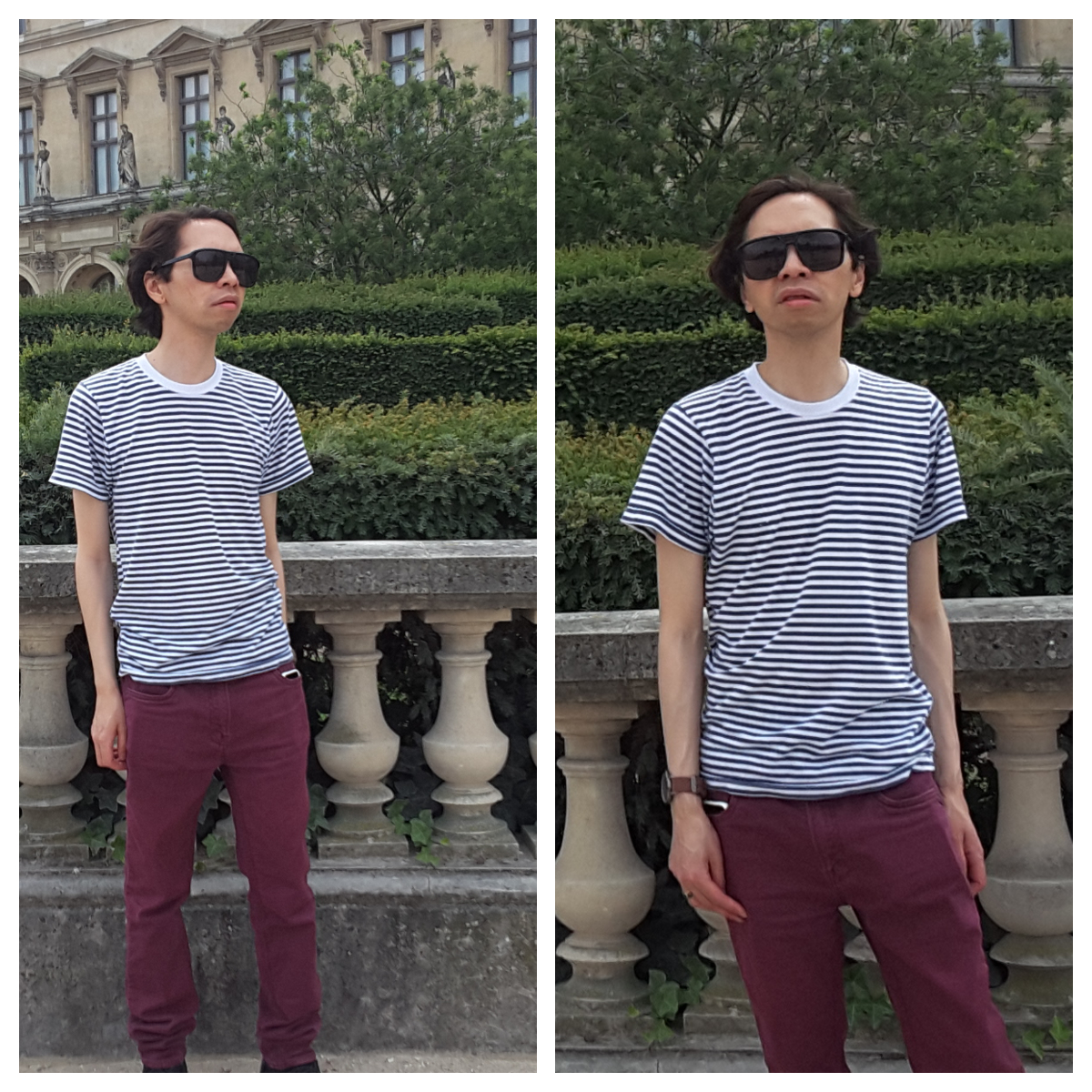 DAY 3
Next day my fashion week I caught up with my fellow Fashion Entourage for dinner at The Legendary Buddha Bar Paris followed by cocktail party. We all manage to coordinate for a smart monochrome look!
Arrived in Style with UBER X with a view of the Eifel Tower this evening on the way, I was wearing a full black and white look with minimal sleek details from DKNY and Ralph Lauren for the evening Fashion Week Event.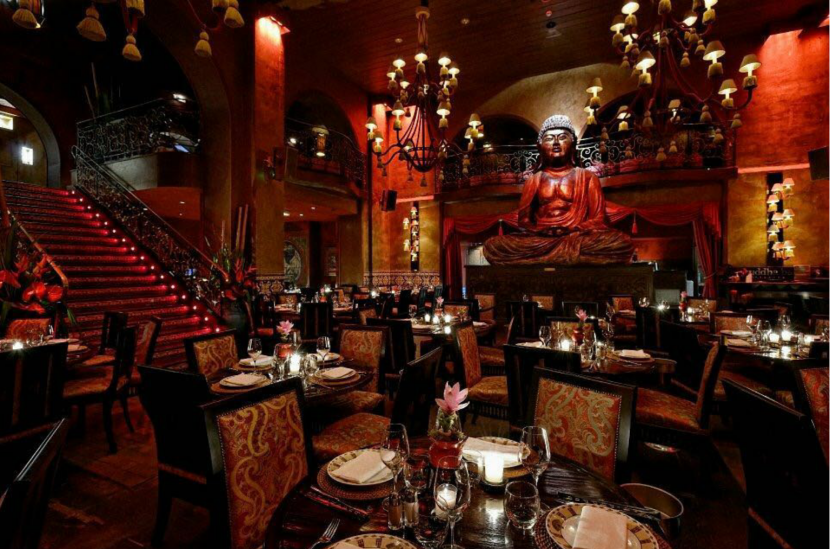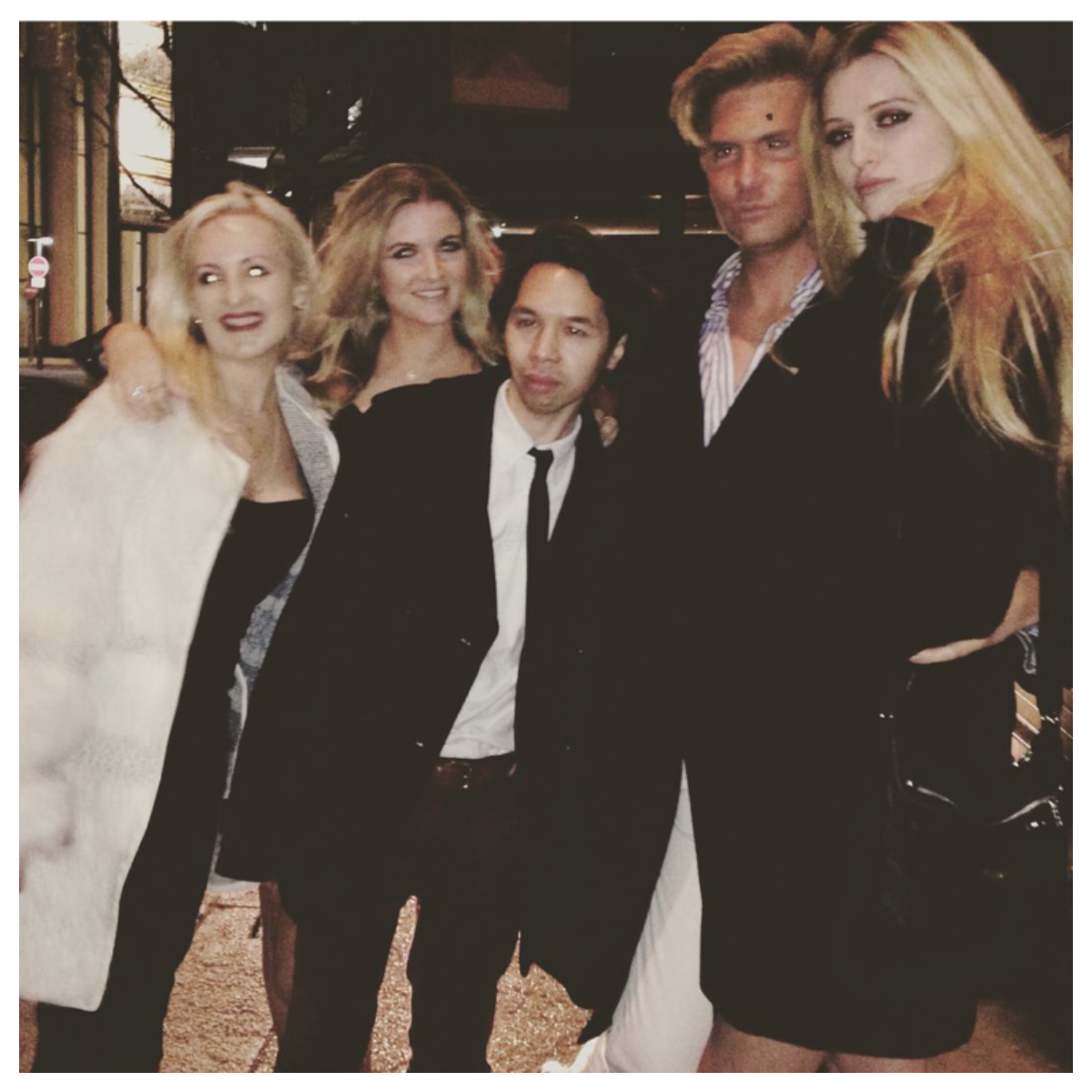 I hope you guys enjoyed my Parisian Fashion Week Experience of the Shows and Lookbook
Ciao, See you again next season
J xo
Editorial Disclaimer: As always all opinions will be my own I would never promote something i had not experienced myself as I always give honest feedback on a product or service regardless of who fits the bill. A huge special Thanks to UBER Taxi App France for sponsoring my rides during Couture Fashion Week Paris #AD