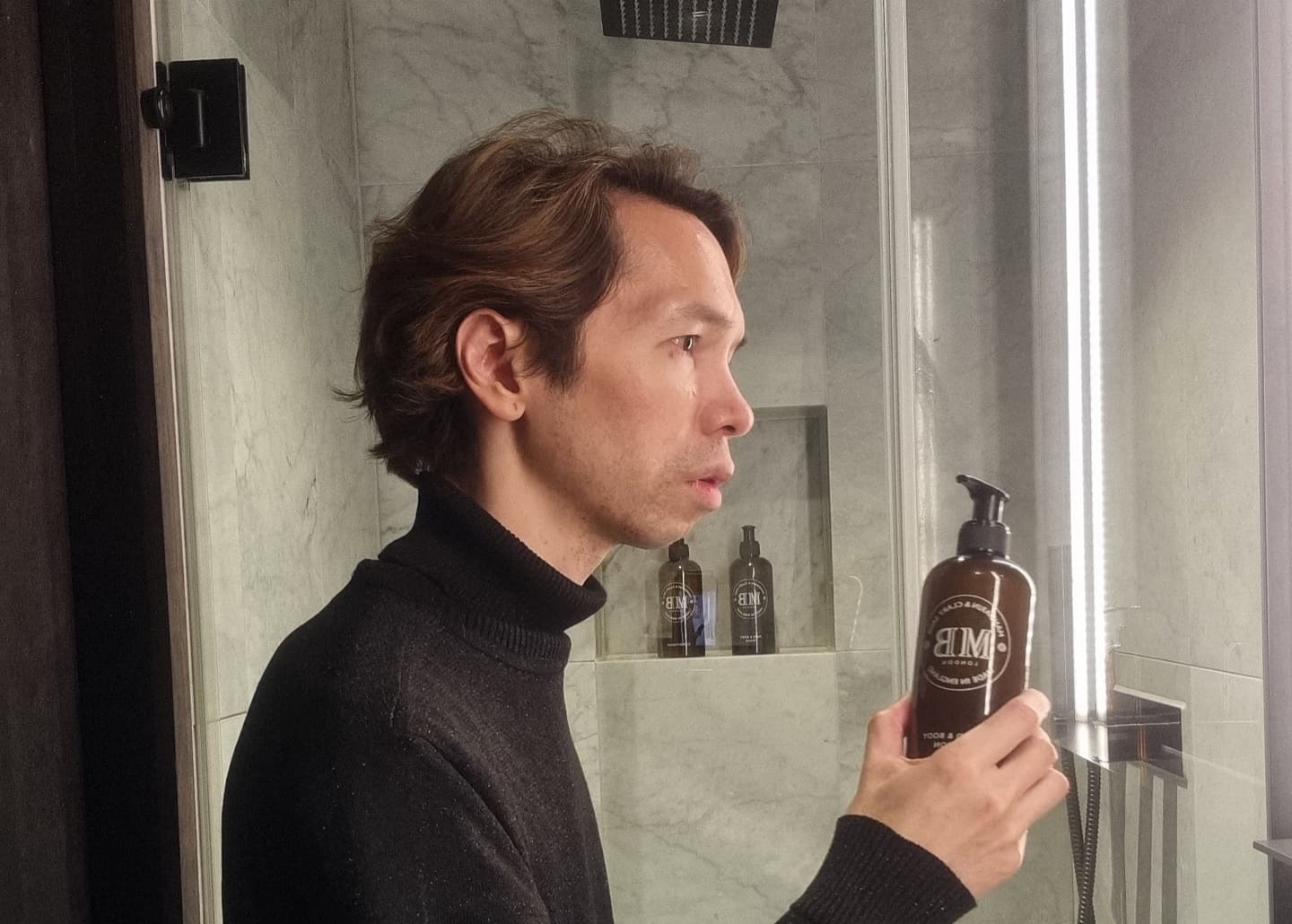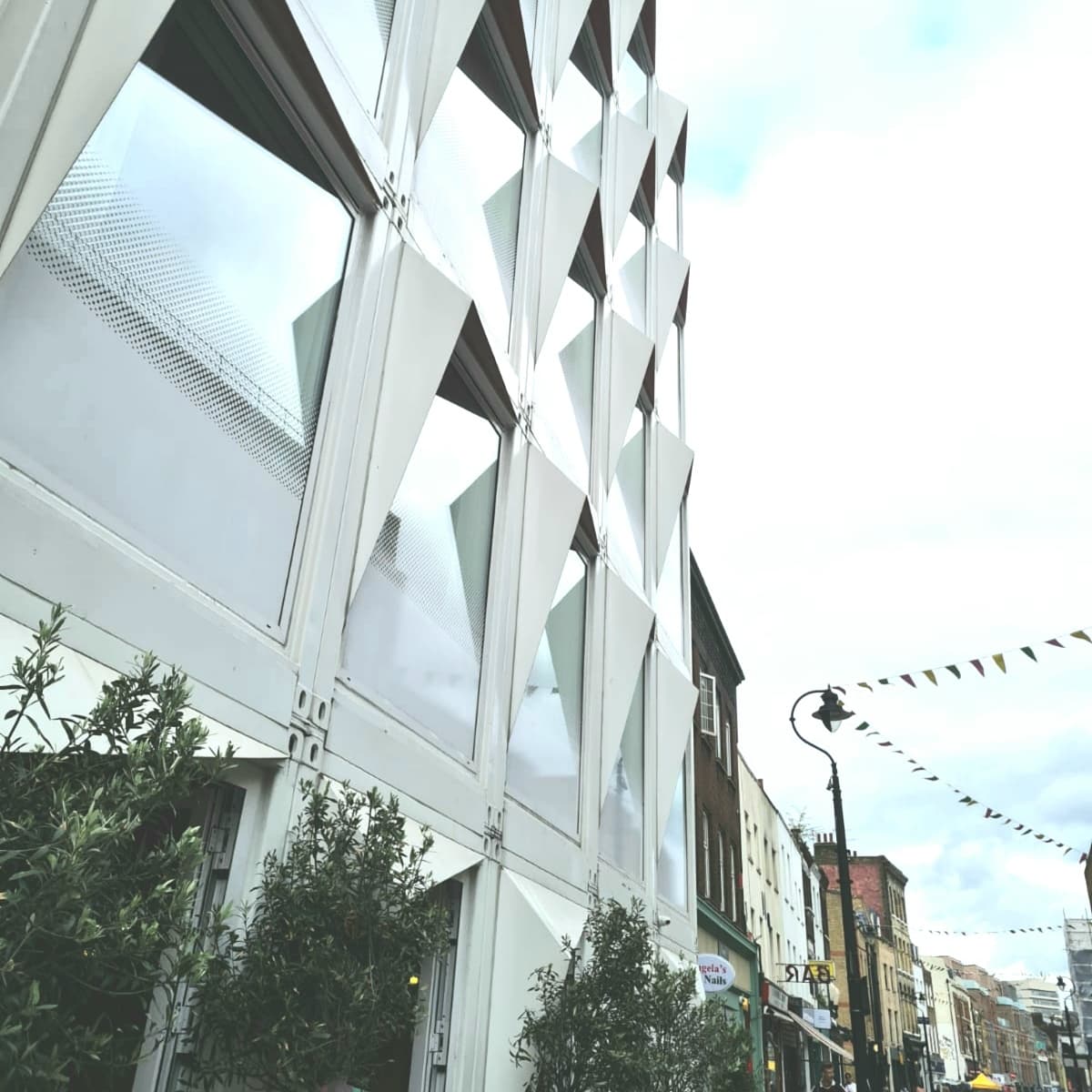 Traveling to London? Need to stay central? This eco-friendly, luxury apart hotel is located just 5 minutes walk from Waterloo Station
There's nothing more satisfying than checking into a hotel for a holiday or mini staycation as it's been a long while since I took an actual vacation. Just last week I headed to the Stow-Away Hotel in South Bank for that well needed staycation one evening. I've only managed to get away rarely this year due to the current global pandemic, so welcomed the chance to just get away and make the most of this opportunity to travel. The thrill and excitement of packing a bag once more seemed very appealing to me so I decided to jump on a train to the London Eco Luxury Hotel.
THE CULTURAL DISTRICT OF SOUTHBANK
(Gifted Press Stay) The hotel is location in London South Banks cultural district, built in 2018 on Lower Marsh Street in the dynamic cultural borough of Southwark. Southbank has seen creativity come alive from frequent fairs and witnessed historical events such as the hotels original land lot being bombed in WWII has been home to world class arts venues The Southbank Centre to BFI film theatre and National Theatre.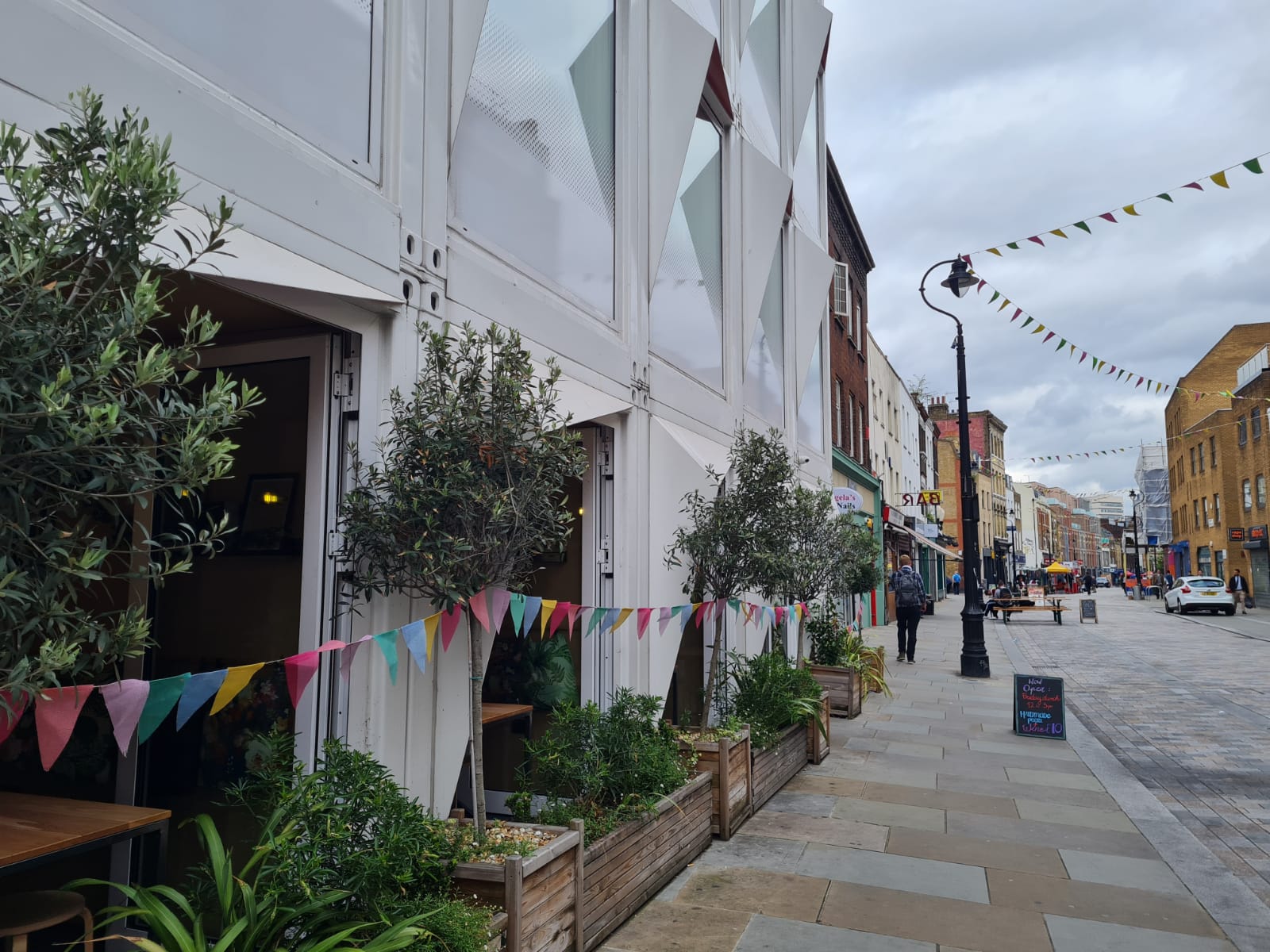 Furthermore, explore the riverside walkway for a scenic stroll and discover the restaurants, bars and historic pubs beside the River Thames. Inside the property there are just 26 rooms which they have a cosy welcoming and elegant style studio apartment repurposed and recycled from shipping containers. Each space is creatively ambitious by innovative design with stylish luxury touches adopting a sustainable approach to living.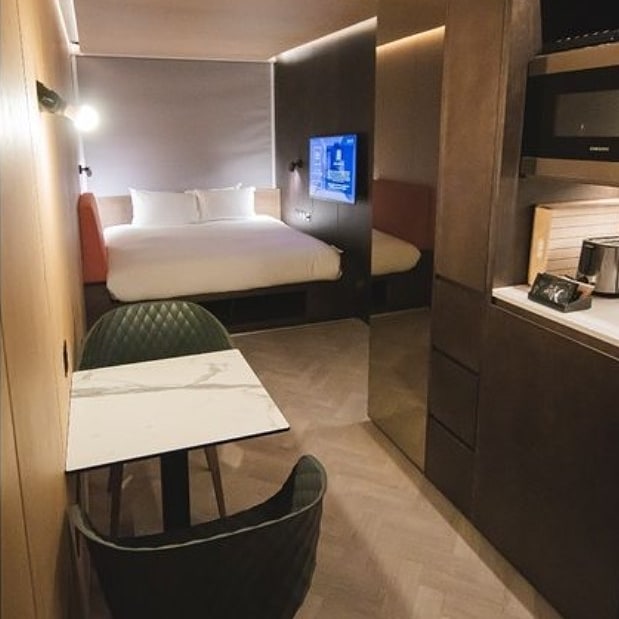 Time for that staycation? Stay at the eco friendly studio apartments located in the heart of London's cultural district Southbank.
The interiors reflect a private residence to support the surrounding land, environment and ecosystem in the area that deliver space efficient rooms in a stylish and eco-friendly way. Every guest room, you will discover solid classic herringbone flooring, marble tiled bathroom, walls clad with finely graded plywood, ergonomic kitchenette design, crisp fresh linens, towels, blackout blind, supersize king-size bed for ample space to sleep one way and face another way watching TV, all combined in a contemporary cream beige, light grey, dark mahogany accents.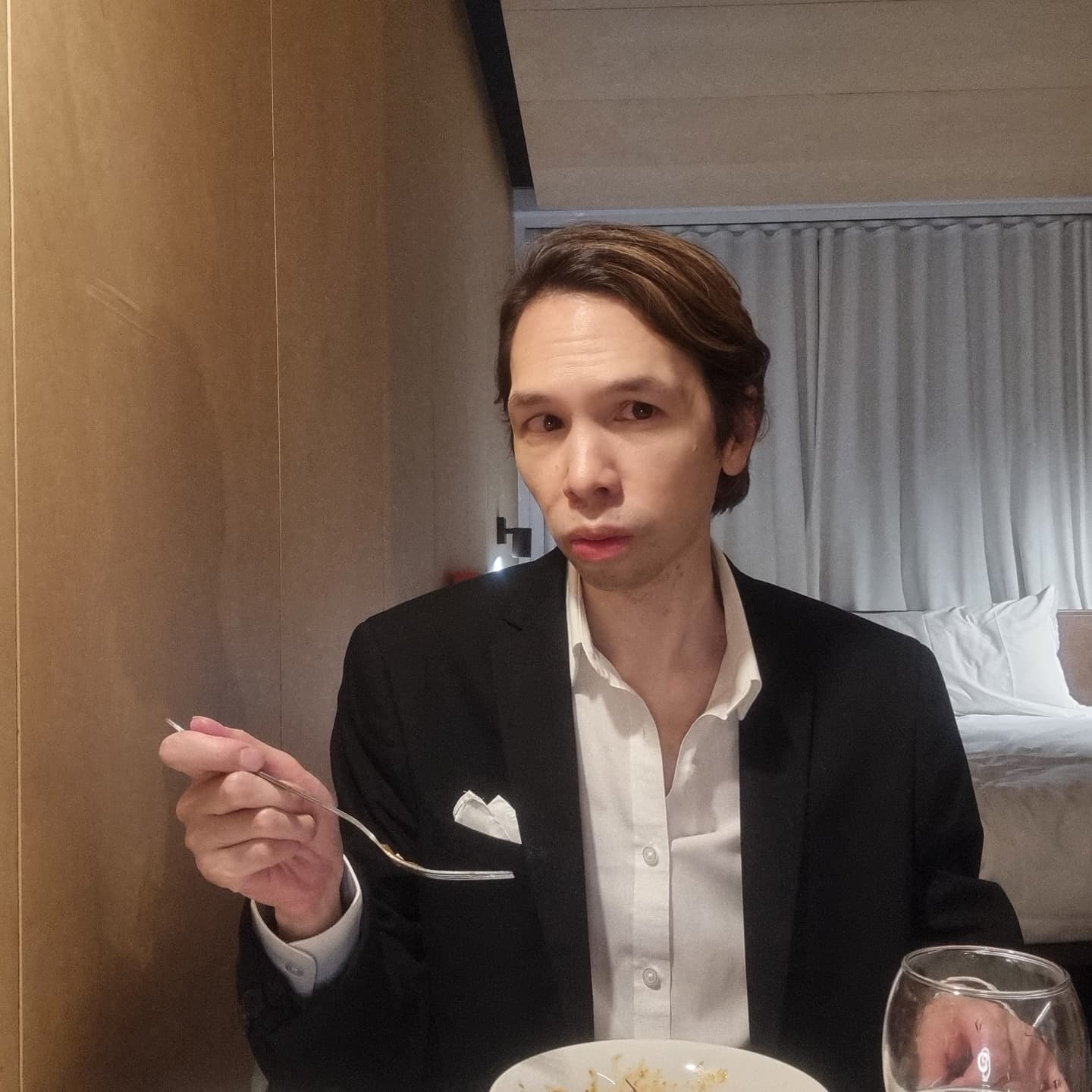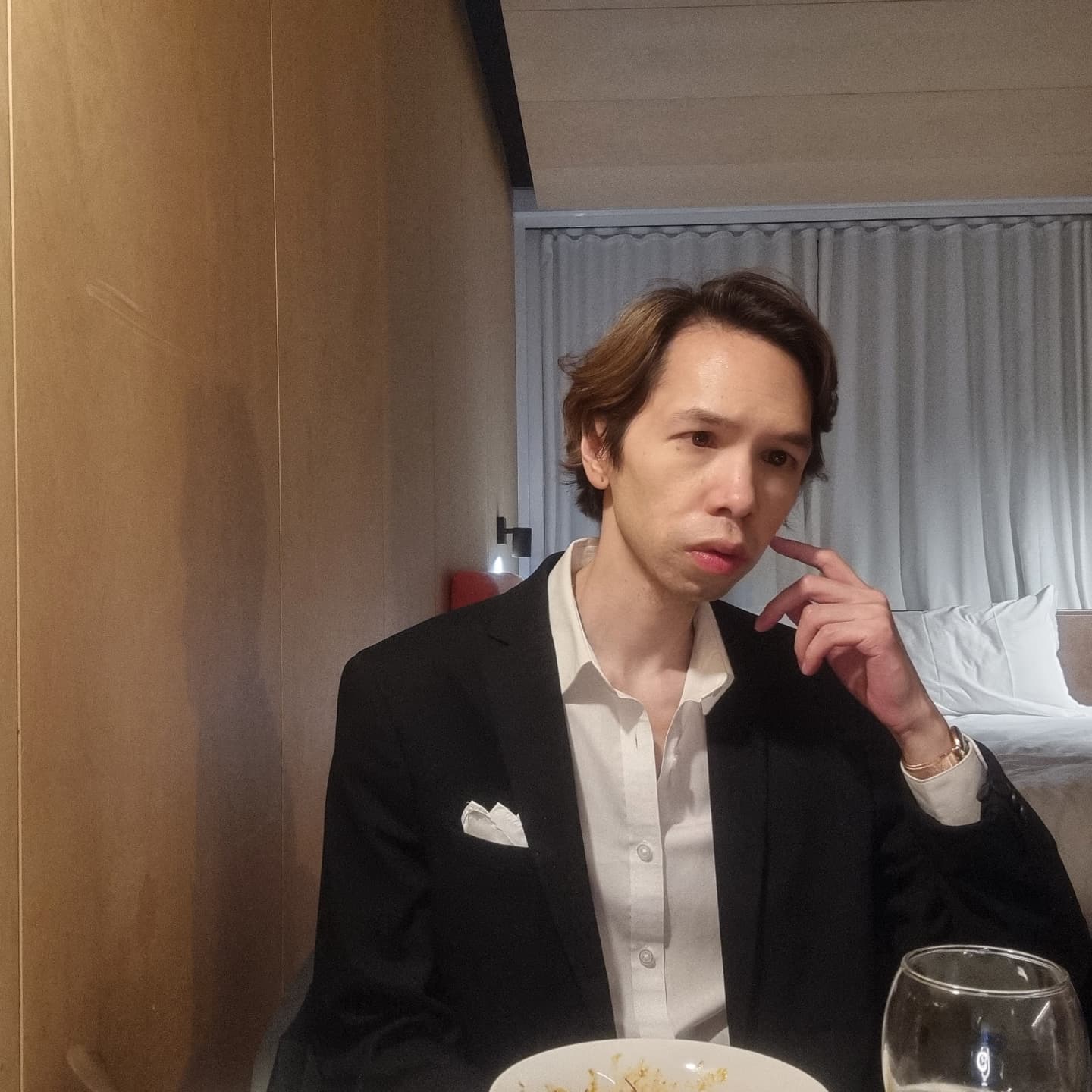 As you enter your room you feel the vibe exudes a decadence of luxury, functionality without compromising valuable space. Let's not forget the hotels fully equipped serviced studio apartments to complimentary luxury toiletries from Molton Brown London specifically chosen due to their large refillable and recyclable bottles. At present, its exciting to see some of the larger hotel chains now going this way to up-cycle and support sustainable efforts.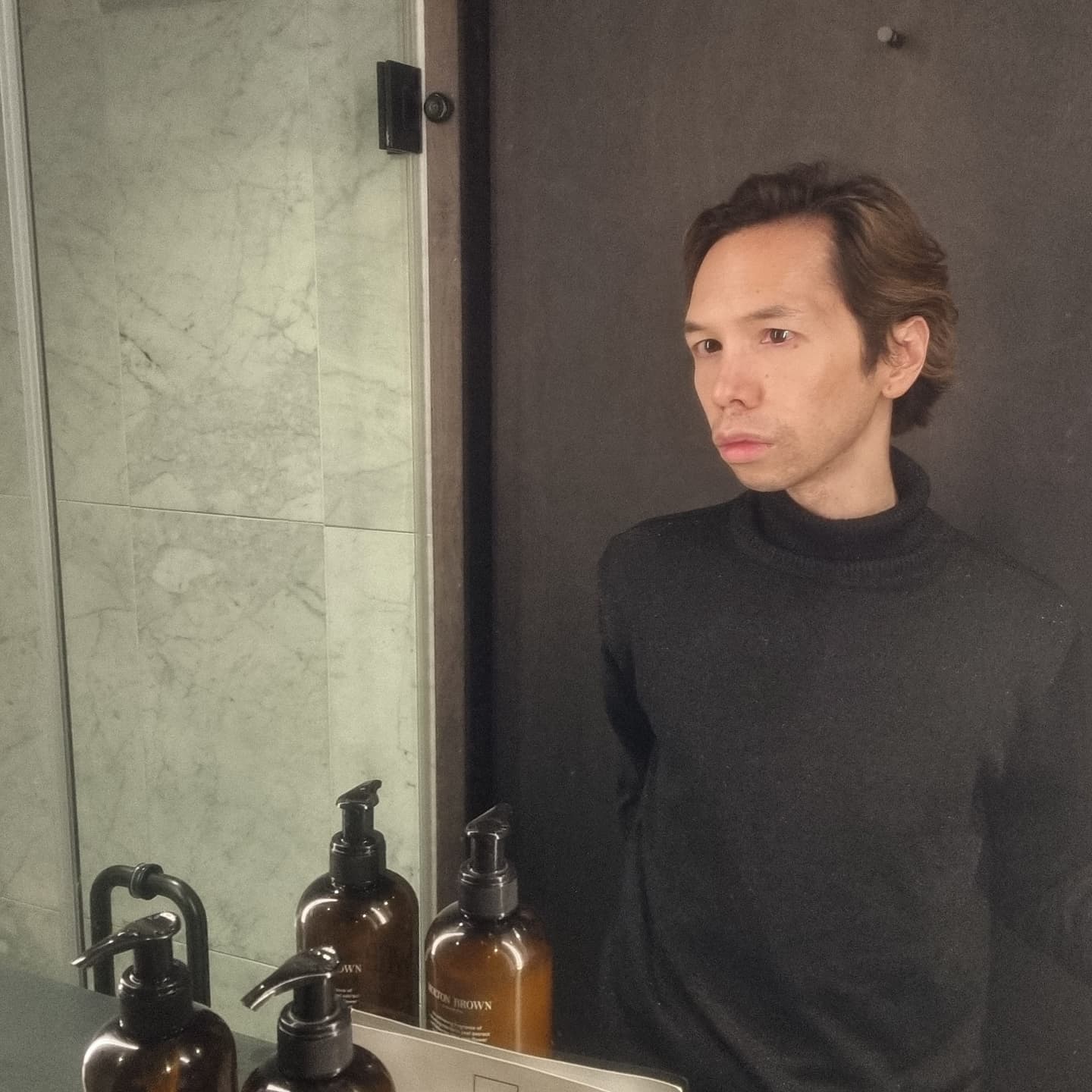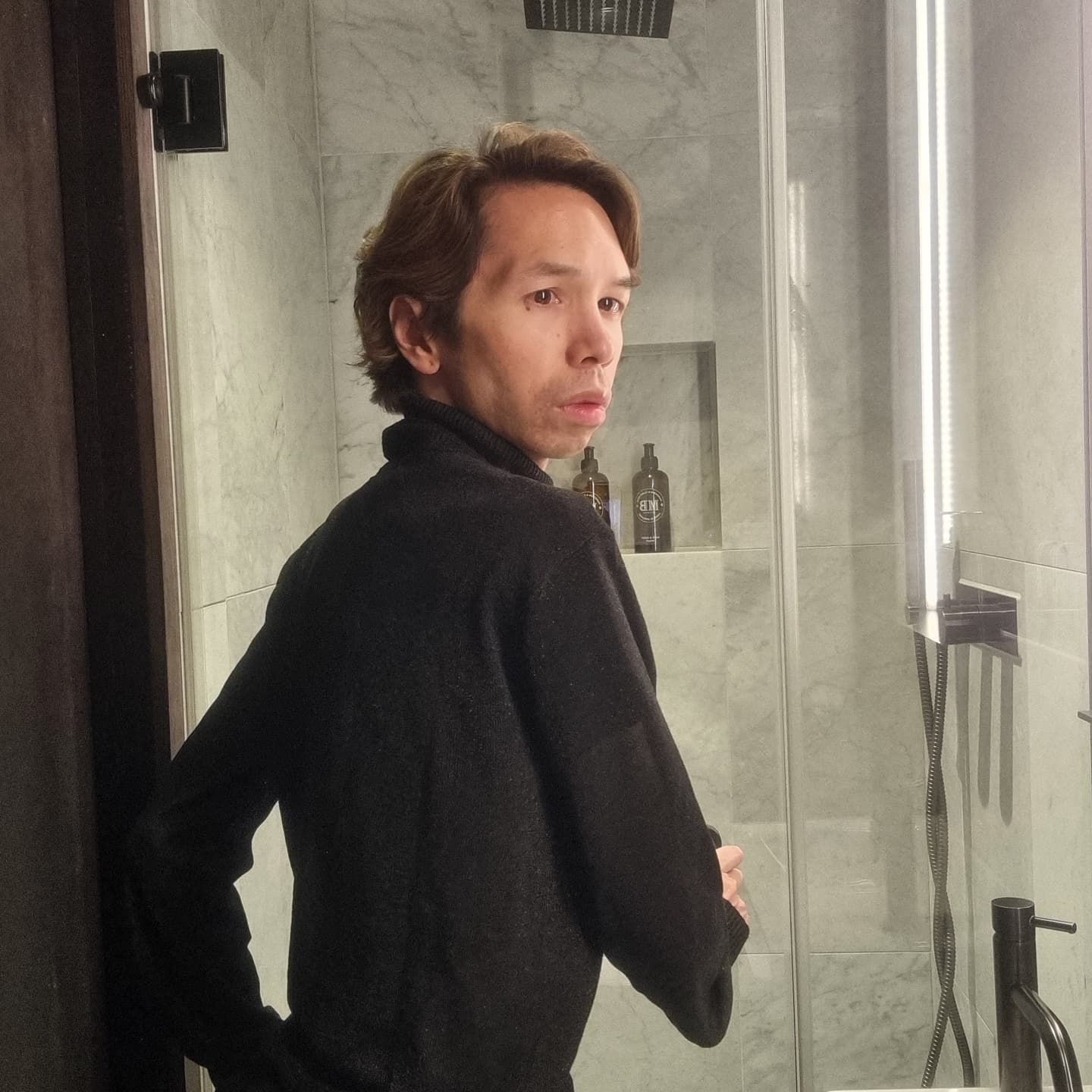 ---
Eco-Luxury, Sustainable functionality without compromising valuable space
---
Did you know at Stow-Away they have a heat recovery system that recycles the excess heat from the air conditioning system into hot water to help reduce overall energy consumption. It's good to know that you can sleep comfortably with the aircon on knowing the excess heat is put towards your shower in the morning too.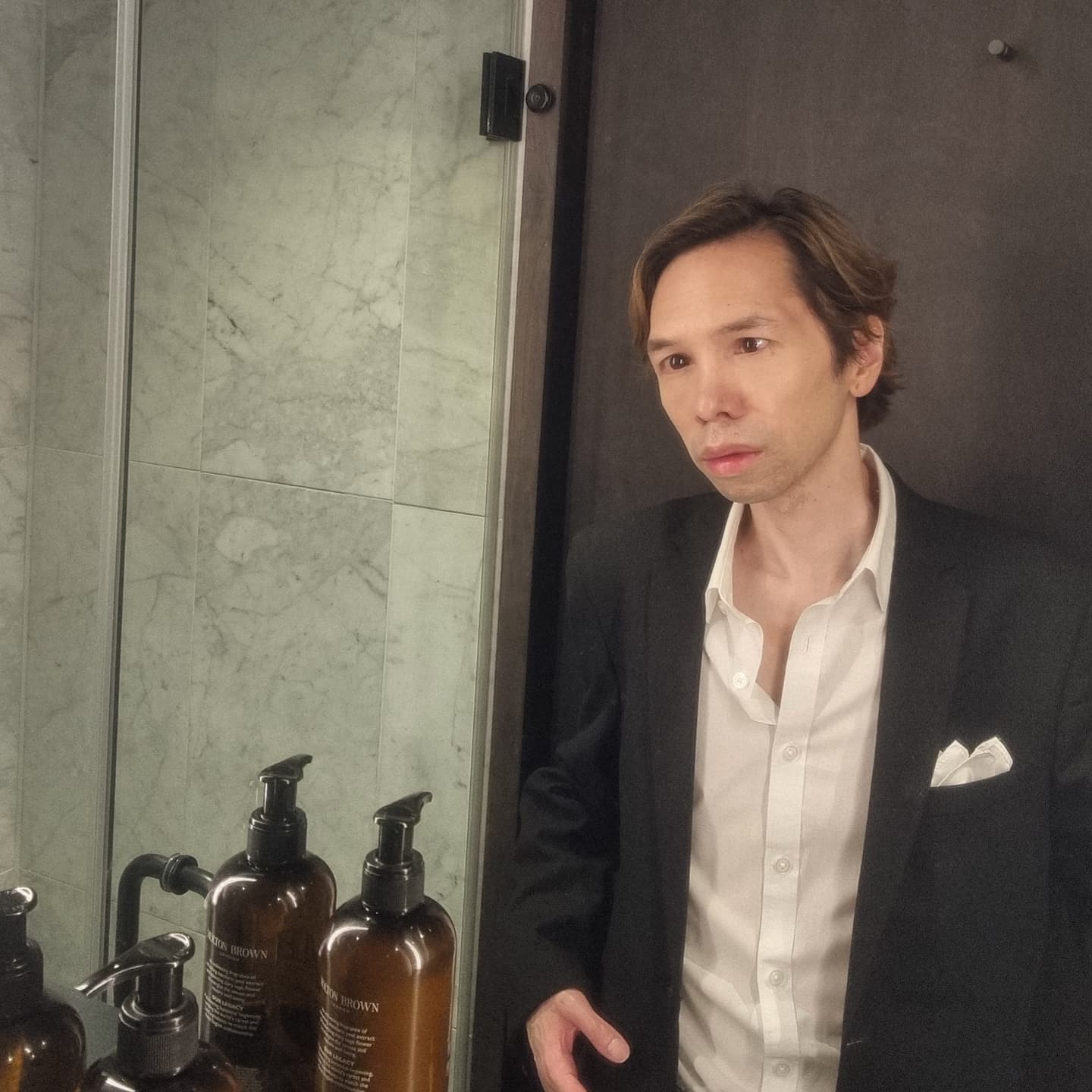 I was immediately impressed upon arrival to the property with a friendly customer service team on standby and their keyless entry using a Digital App on your smartphone with ease.
I'd say the check-in process was seemingly easy to set up as your room number and booking details were issued by email before arrival and no waiting around which was ideal.
Contactless check-in upon Arrival for Peace of Mind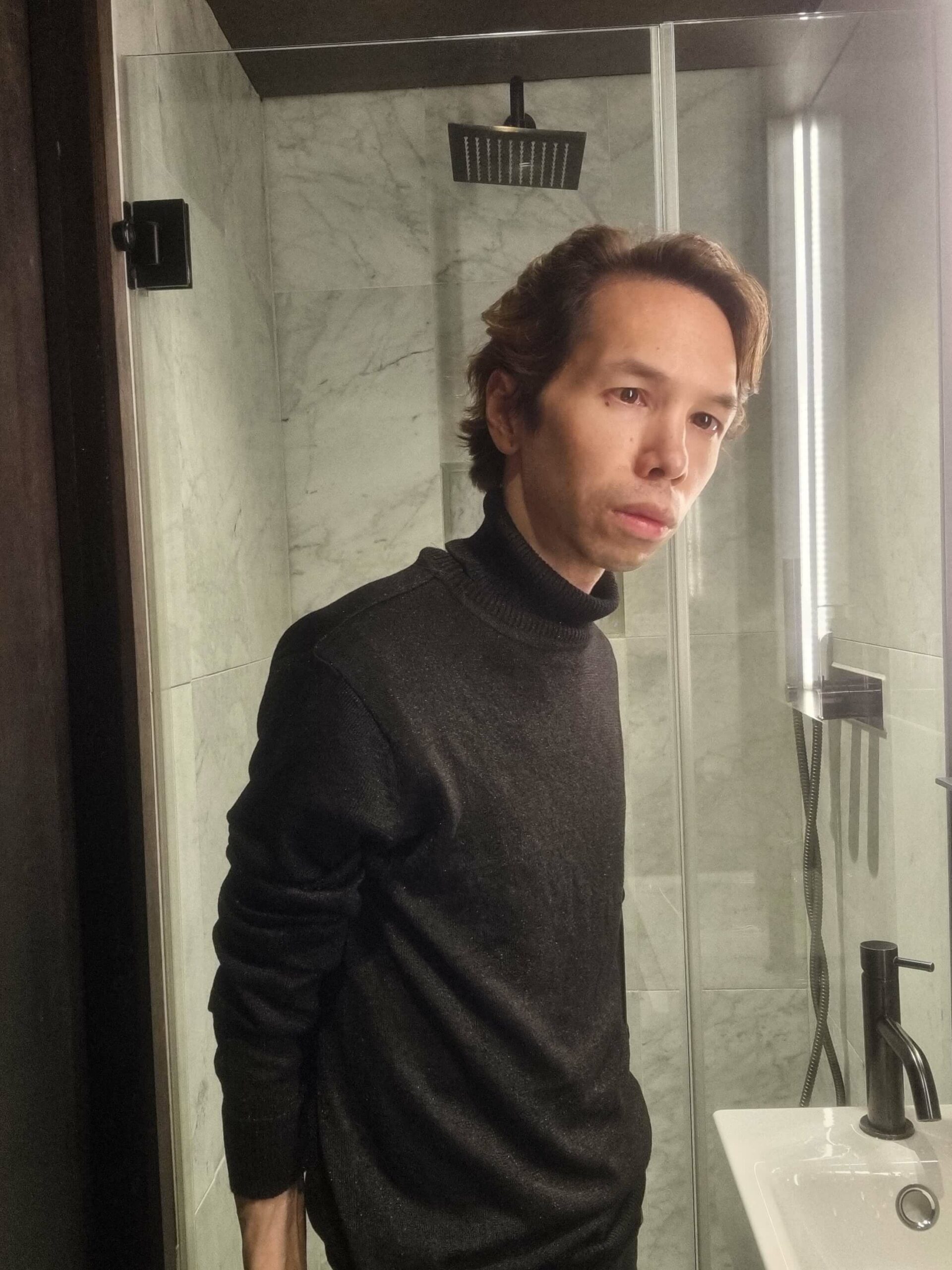 Using the App just open up the key screen by holding it up to the reader on the main front entrance or hotel room door to gain secure access. I stayed in room 203 on the 2nd Floor reachable by the main set of stairs or lift access to all floors. Prices for a Maximum of 2 persons sharing in the Apartments start from £98.10 per night.
Get keyless entry using a Digital App on your smartphone with ease.
I really loved the extremely comfy bed with ultra Hypnos mattresses – the Award winning makers of bespoke, handcrafted and sustainably-made beds & mattresses approved by the HRH the Queen. In hindsight the overall design aesthetics of the room sizes and layout during my stay were effortlessly sleek and contemporay.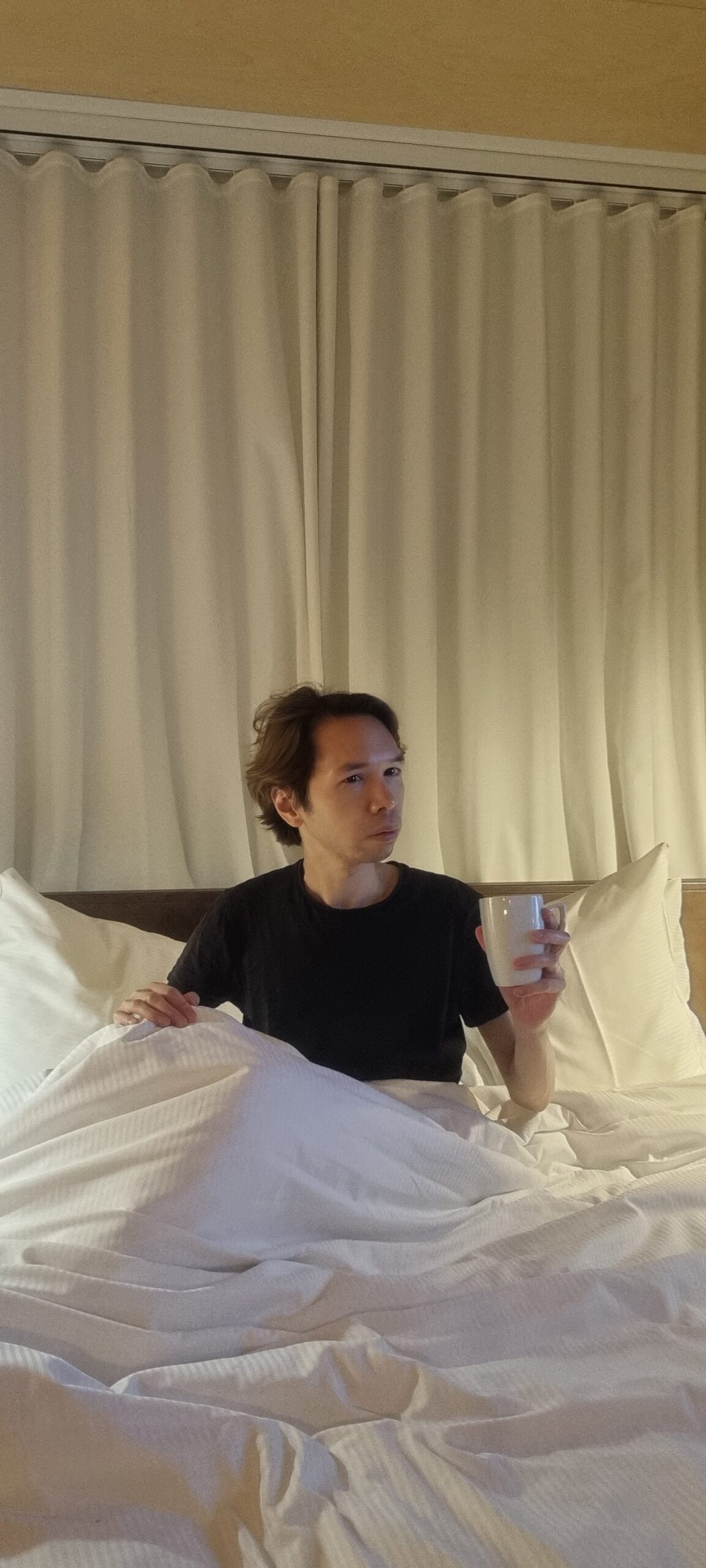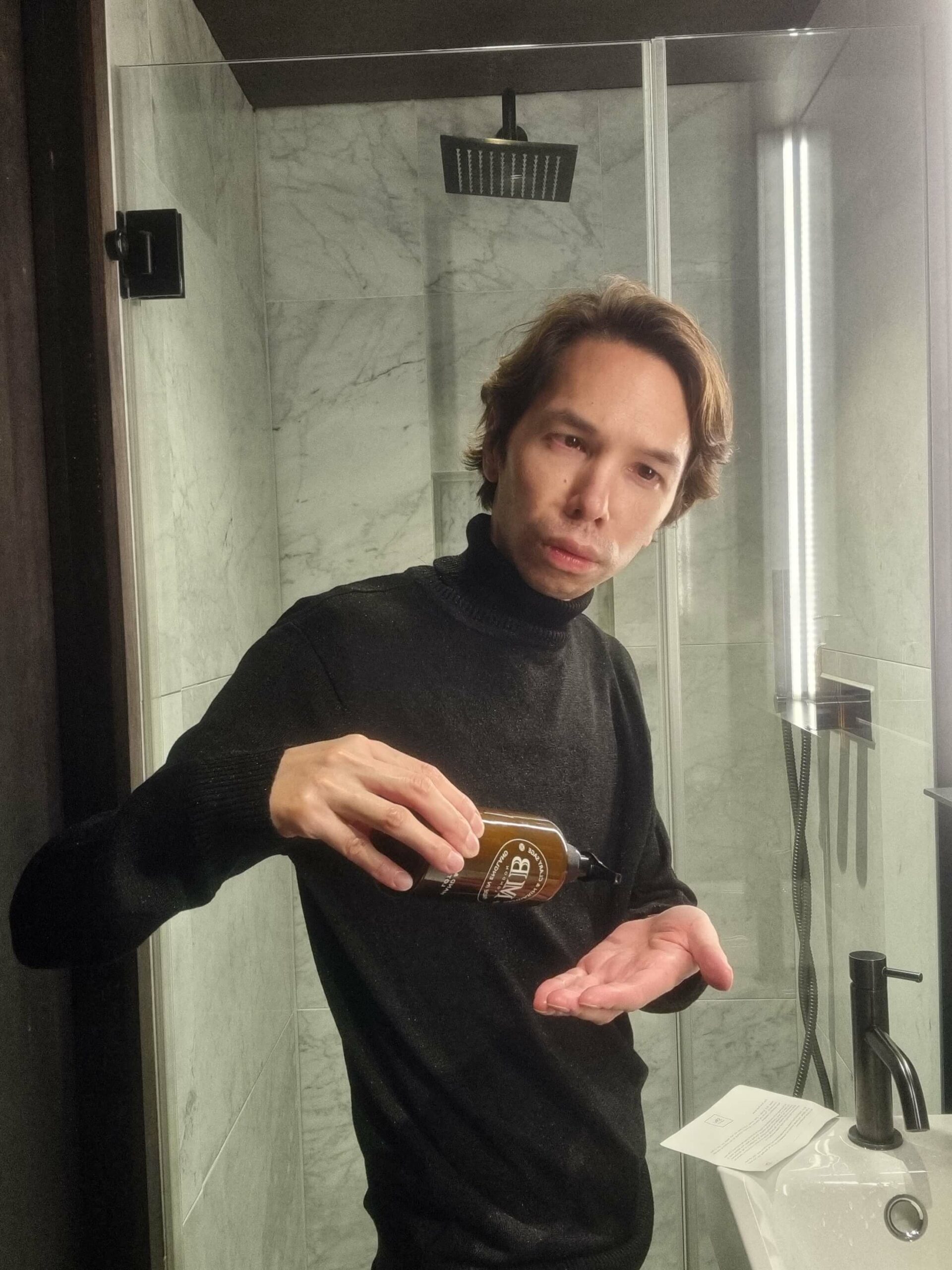 But the main highlight of this room had to be the fully equipped kitchen for all your culinary needs as a home away from home. As this stay was personal to me to switch off and relax, I did just that by taking a rain shower and pamper myself with Molton Brown toiletries before bed in the walk in marble tiled bathroom. But, most importantly I wanted to comment how clean the apartment was especially at present where this is essential more than ever before.
I've never felt so re-assured with contactless check in, mask, relaxed social distancing rules in ground floor restaurant and bar 'Unwind' Pop Up at the Hotel to a spotless Apartment with fresh remote for Smart TV. Rest-assured a lot of careful thought has gone into implementing a solid covid action plan on their website to ensure all guest feel confident they are always protected. It's so good to be back in hotels again whether you need to stay a for the night, a week, or longer duration, this contemporary eco hotel offers everything you could want to make your stay a pleasant one. I've already recommended Stow-Away Hotel to friends and family as a space to work and a space to relax for those interested in booking a Business trip to London? The eco Apartment studios are centrally located in London, which offer sufficient space to work, relax and enjoy.