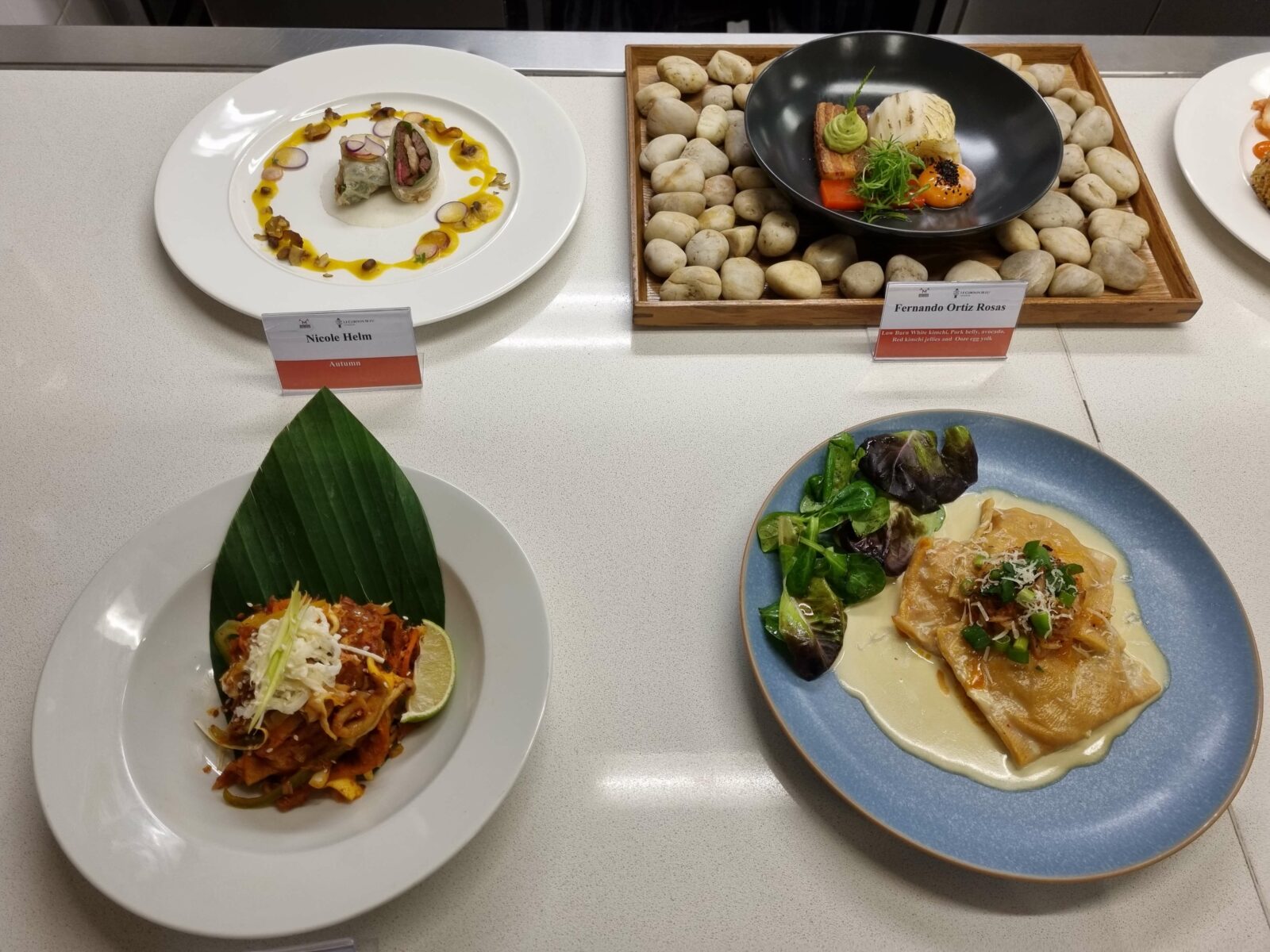 In the post-pandemic world today, there is currently a global interest in super foods that boost the immune system such as fermented foods that help to nurture the gut.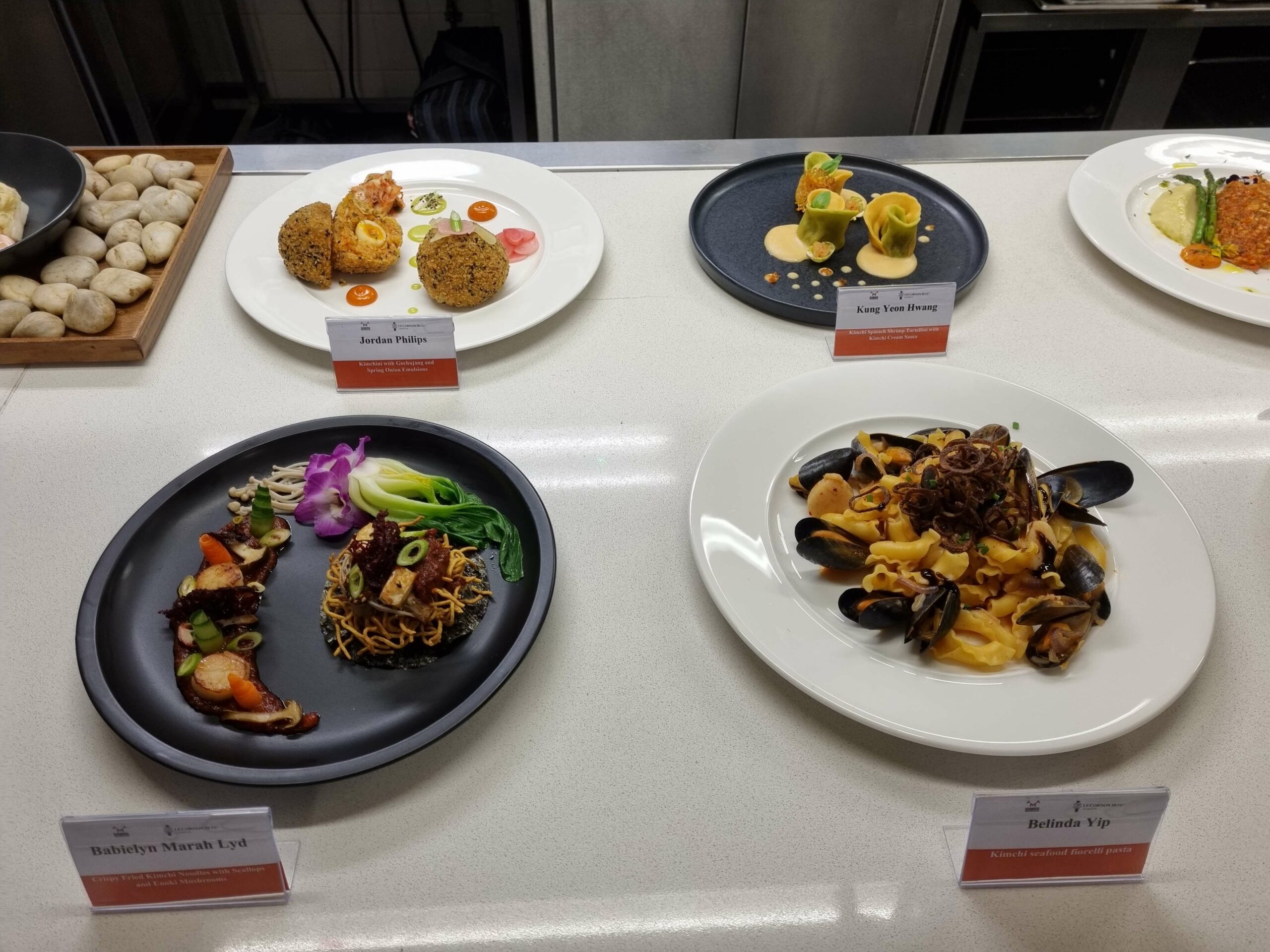 On Tuesday 5th October, Le Cordon Bleu hosted the UK's first Kimchi Cook-Off event in association with Mes Amis The French Cultural organisation. The event saw 10 finalists battle it out to be crowned Kimchi Champion – judged by Culinary Arts Director at Le Cordon Bleu, Emil Minev.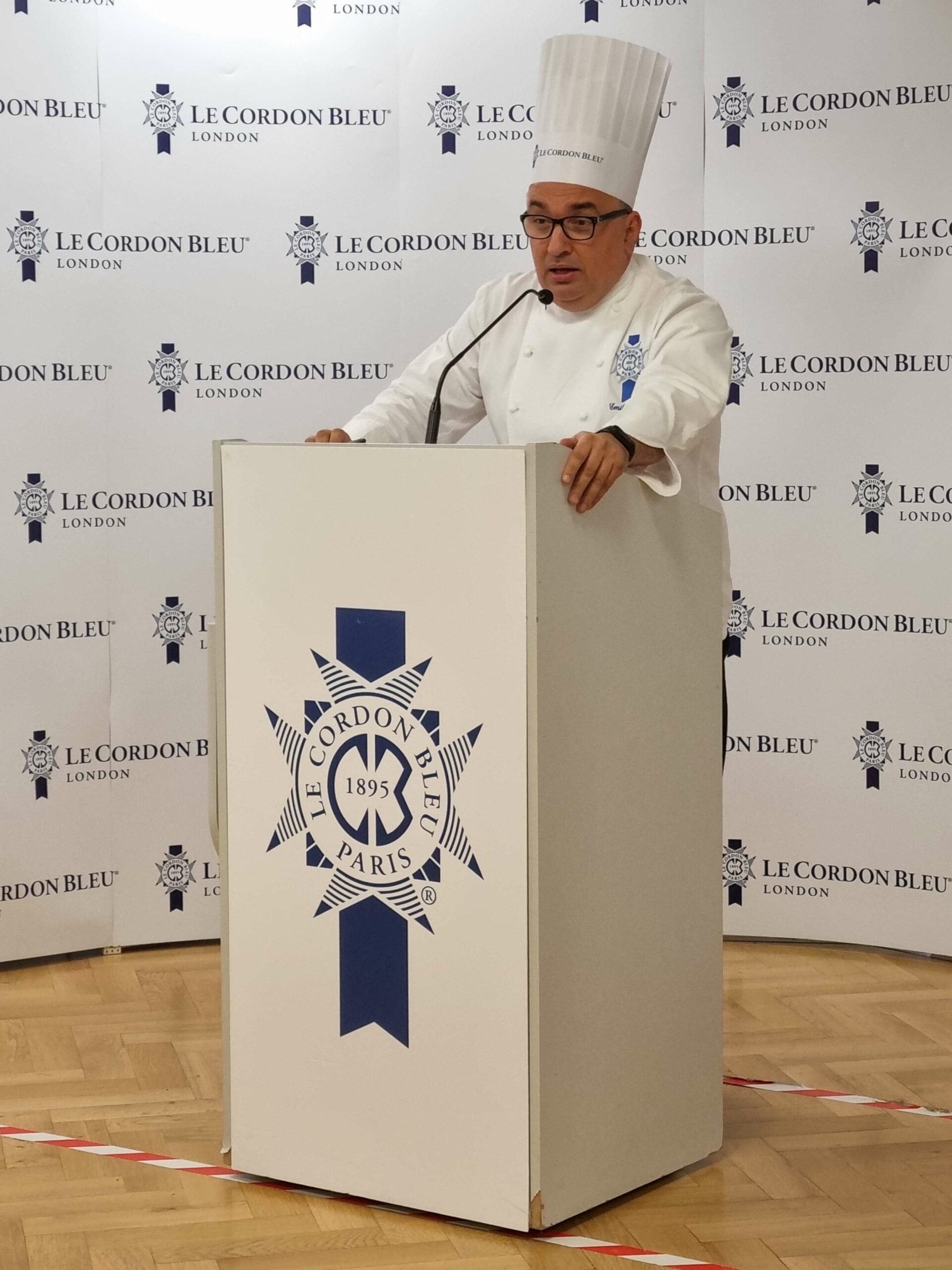 Recently I was kindly invited to attend the exciting launch of the UK's first Kimchi Cook-Off competition which took place at Le Cordon Bleu London this week. It was such an honor to go inside the World's Most Famous Elite Culinary Arts School which has international locations all over the globe from London Paris to New York.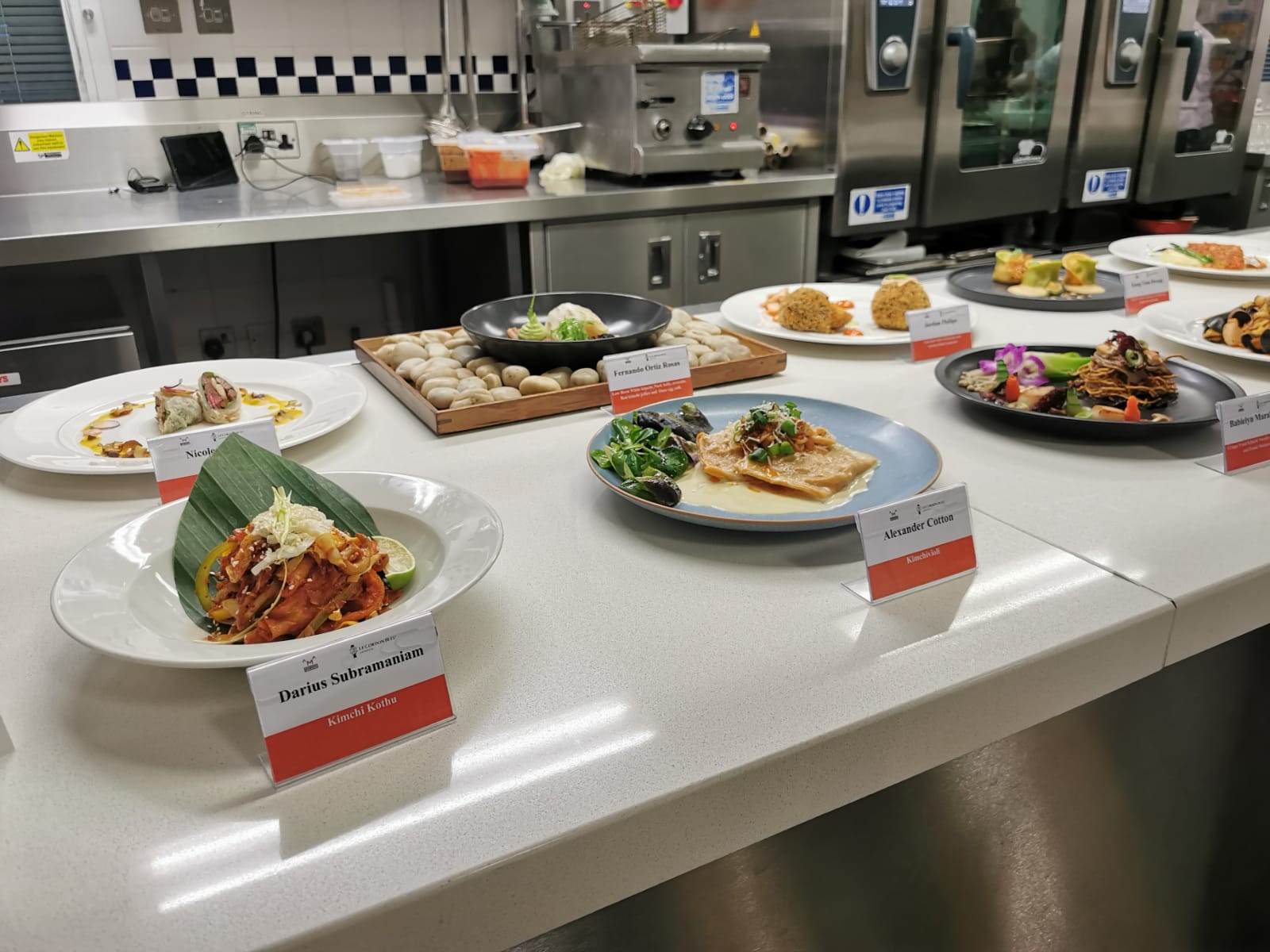 JONGGA is Korea's No. 1 Kimchi producer
Did you know? Kimchi is Korea's most iconic dish and I have to admit spicy food has always been top of my list as a culinary favourite ever since I can remember growing up.
---
Le Cordon Bleu in Partnership with Maison Mes Amis host Kimchi Cook-0ff Competition
---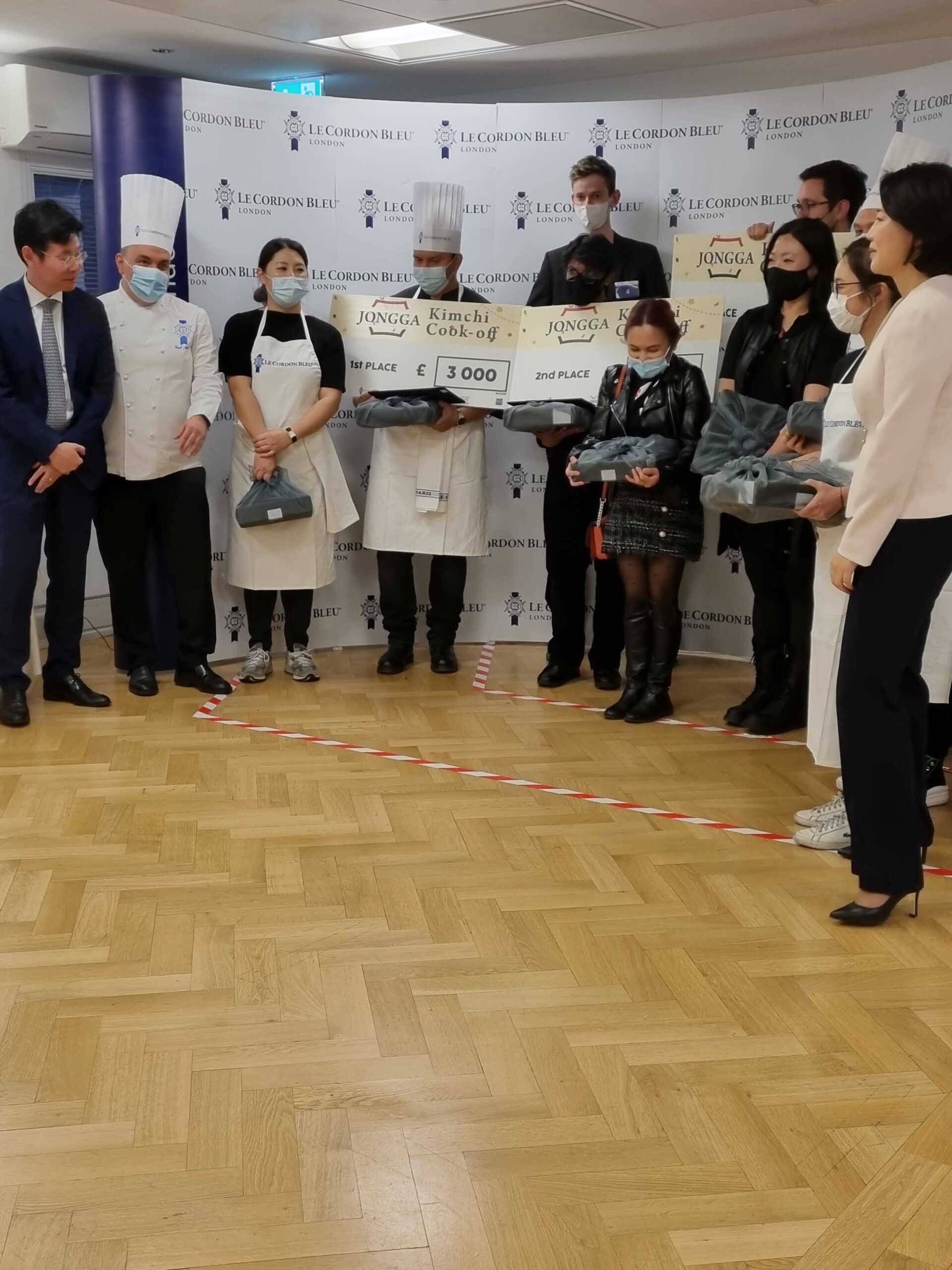 For the Cook-Off Entrants created a recipe and submitted before the 25th September, ready for judging by non other than Le Cordon Bleu's Culinary Arts Director and Master Chef, Emil Minev.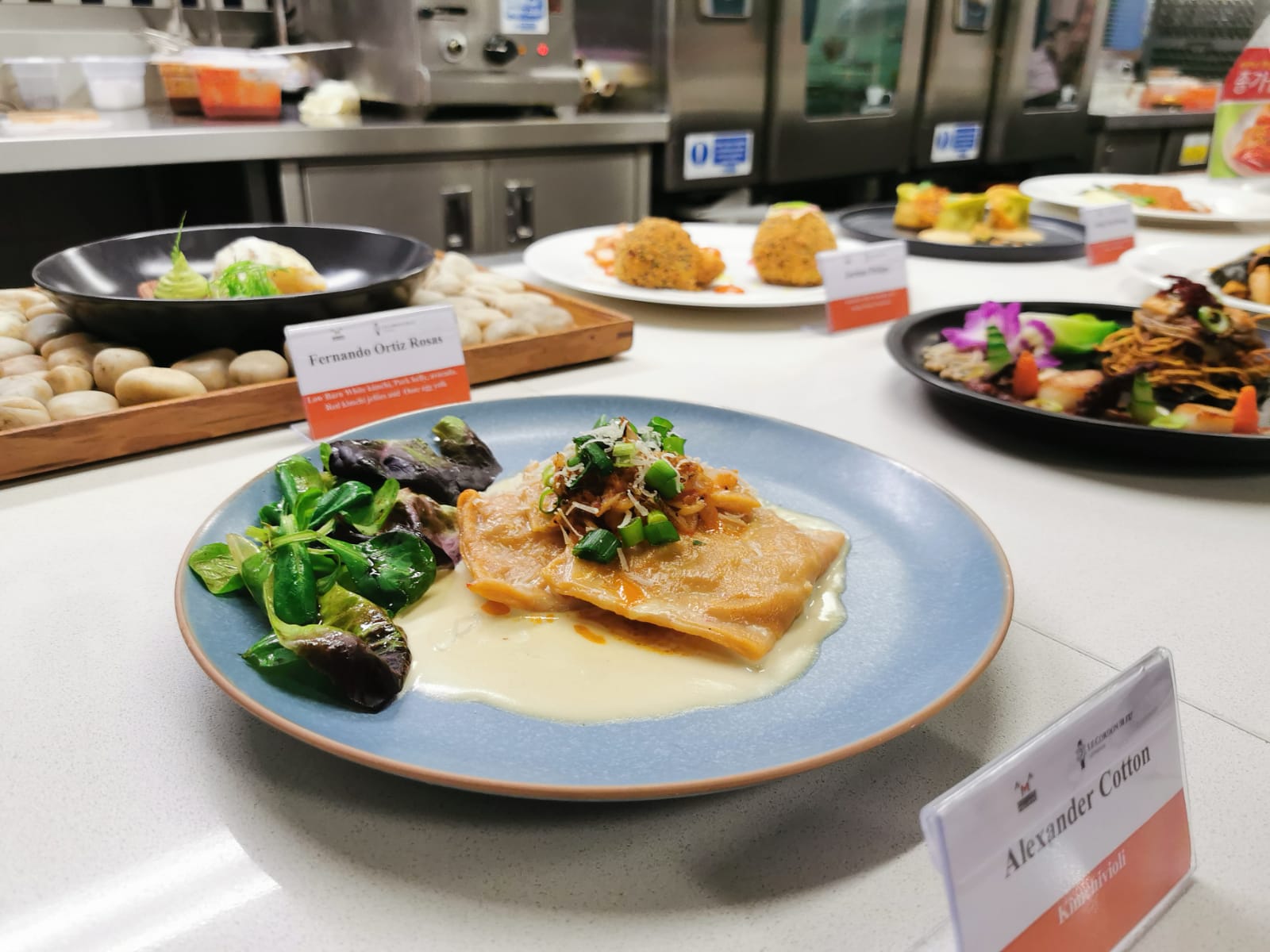 the main sponsor of the Kimchi Cook-off, JONGGA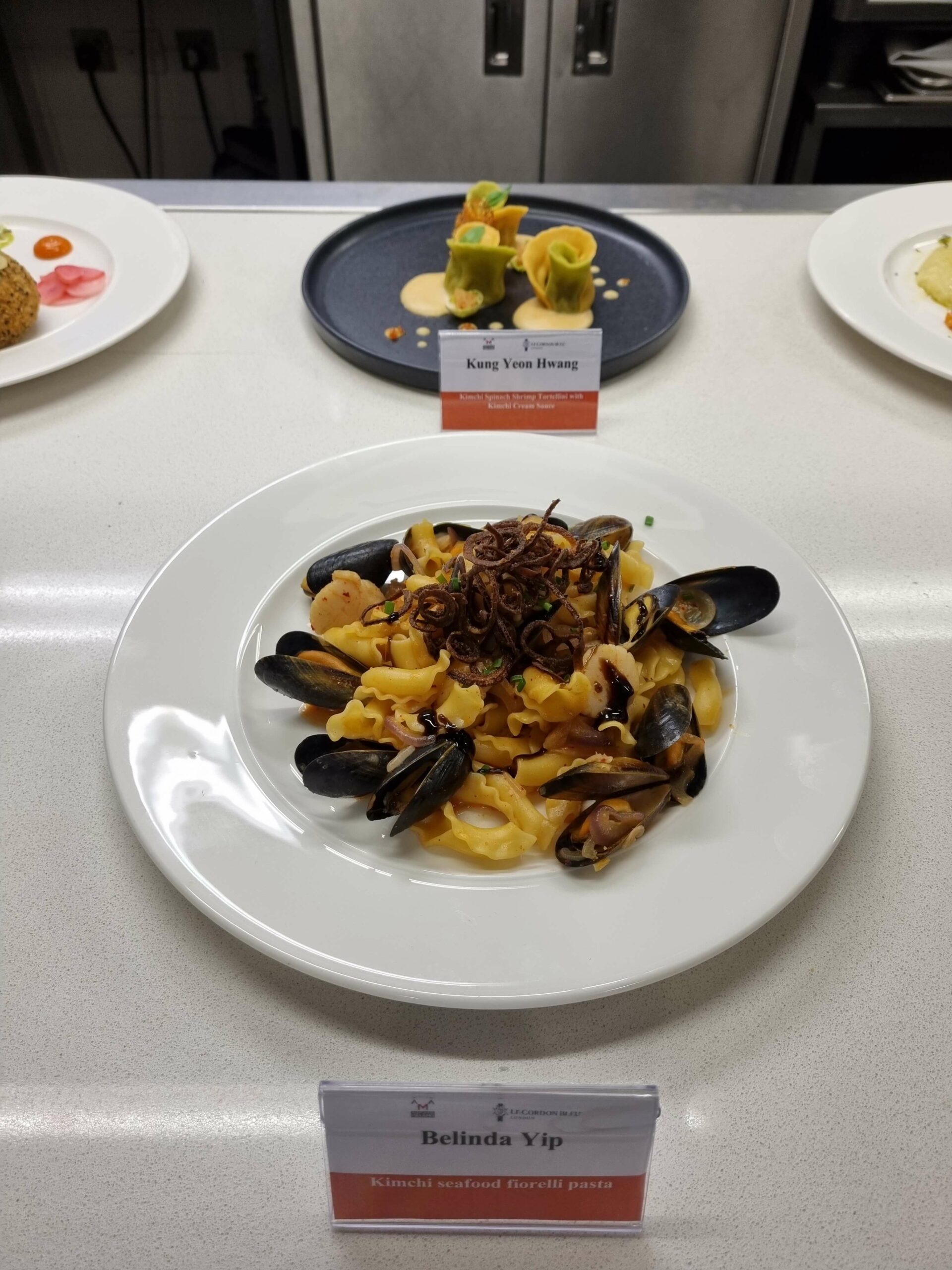 Recipes with Kimchi were -re-created as amazing British Dishes by the amateur Chefs which was exciting to witness as I'm a huge fan of Oriental Culinary Dishes. Who isn't a foodie at heart and sometimes I prefer to stay in and whip up my own culinary take out favourites in the kitchen at home.
Before the day concluded, The top 10 recipes were selected and lucky participants invited to the cook-off event to cook in person for the judges. If you watch Master Chef, then this will inspire you to have a go yourself and create your own recipes too. The winners were awarded £3,000.00, second place £2,000.00 and third place £1,000.00 with all participants being offered gifts sets worth £400.00.
I had a really pleasant evening and got to go inside one of the most iconic culinary schools in the World and when do you get an opportunity like this to experience culture through cuisine by aspiring Master Chefs. And the best part after the cook-off I got to meet the chefs, enjoy a cocktail and of course sample some Kimchi at Le Cordon Bleu's restaurant CORD.
Are you familiar with Korean Cuisine and have you tried Kimchi before? JONGGA, the main sponsor of the Kimchi Cook-off, also donated scholarship funds and gifts to local volunteer organisations to help those from underprivileged backgrounds who are being hit hard by the Covid-19 pandemic.
If you would like to find out more about Le Cordon Bleu London's World-class culinary arts, wine, nutrition and management courses, with over 125 years of education experience please visit lcbl.eu
[/col]
Editorial Disclaimer: PR INVITE. I was kindly invited to attend the Press Launch by the Brand Rep and I am under no obligation to post about a brand whether or not I choose to do so. How I choose to work with brands on any collaboration whatsoever is always down to personal choice and preference if I feel it's a good fit for my content and audience so I can always give my honest feedback.