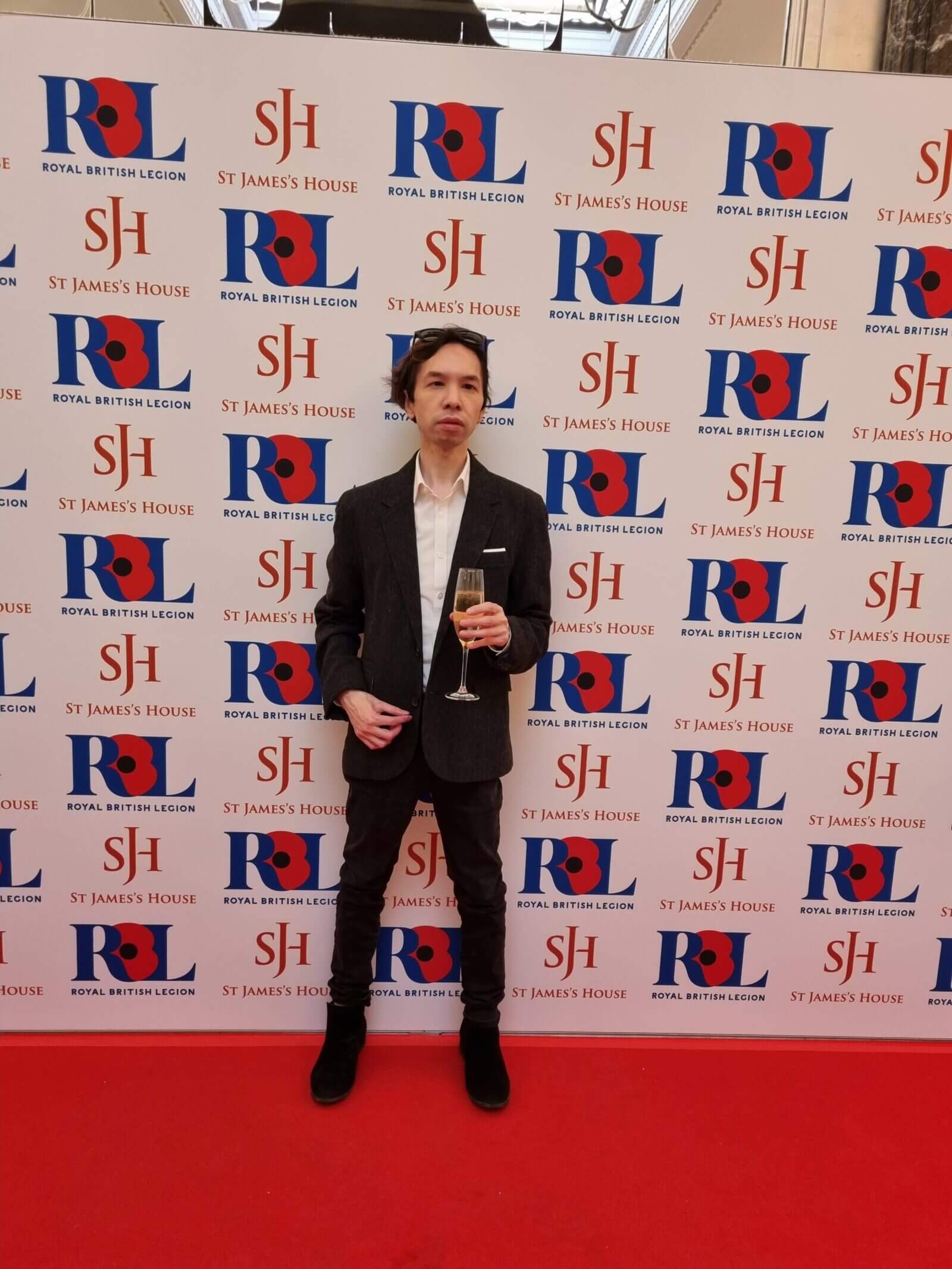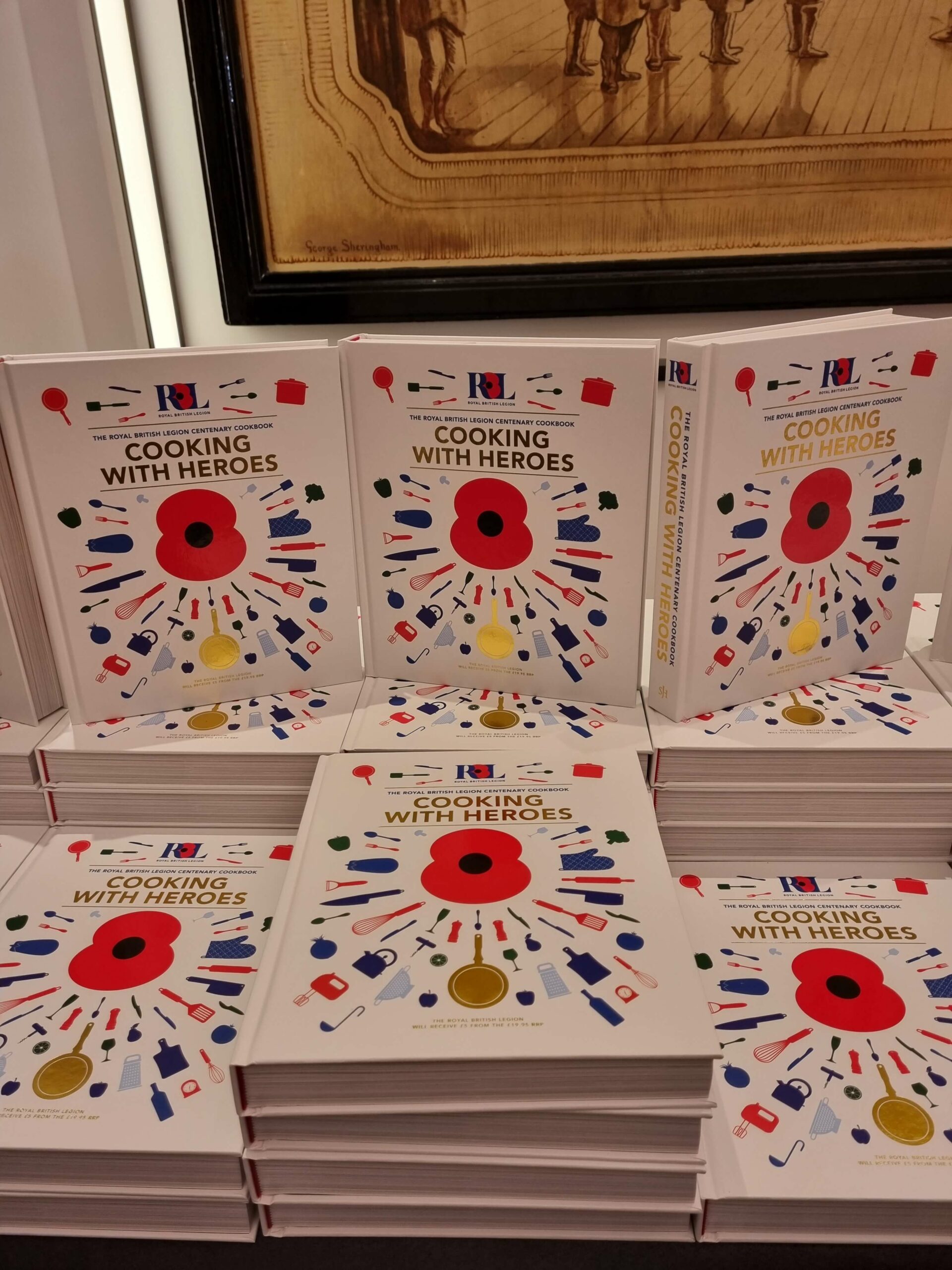 Earlier this month St Jame's House and the Royal British Legion hosted the official launch of 'Cooking with Heroes' as part of the centenary celebrations for the Legion. With over 350 guests gathered in the elegant setting of Claridges Hotel in the heart of Mayfair, the event was a great success.
The Royal British Legion Centenary Cookbook, Cooking with Heroes is on Sale Now #RBL100
Cooking with Heroes focuses on 100 regions in which the British Legion has been active over the past century, presenting 100 delicious recipes as well as profiles of 100 military heroes specific to each region including that of Odette Halllowes.
Odette Hallowes (nee Brailly, then Sansom) volunteered to help with the war effort in 1939. As a native French speaker with a knowledge of the country, she was recruited as a special agent in 1942, assisting the French Resistance. Odette was arrested by the Germans in April 1943 facing interrogation and torture at the hands of the concentration camp guards before the camp was liberated by the Allies. For her remarkable bravery she received a George Cross, a Legion of Honour and an MBE.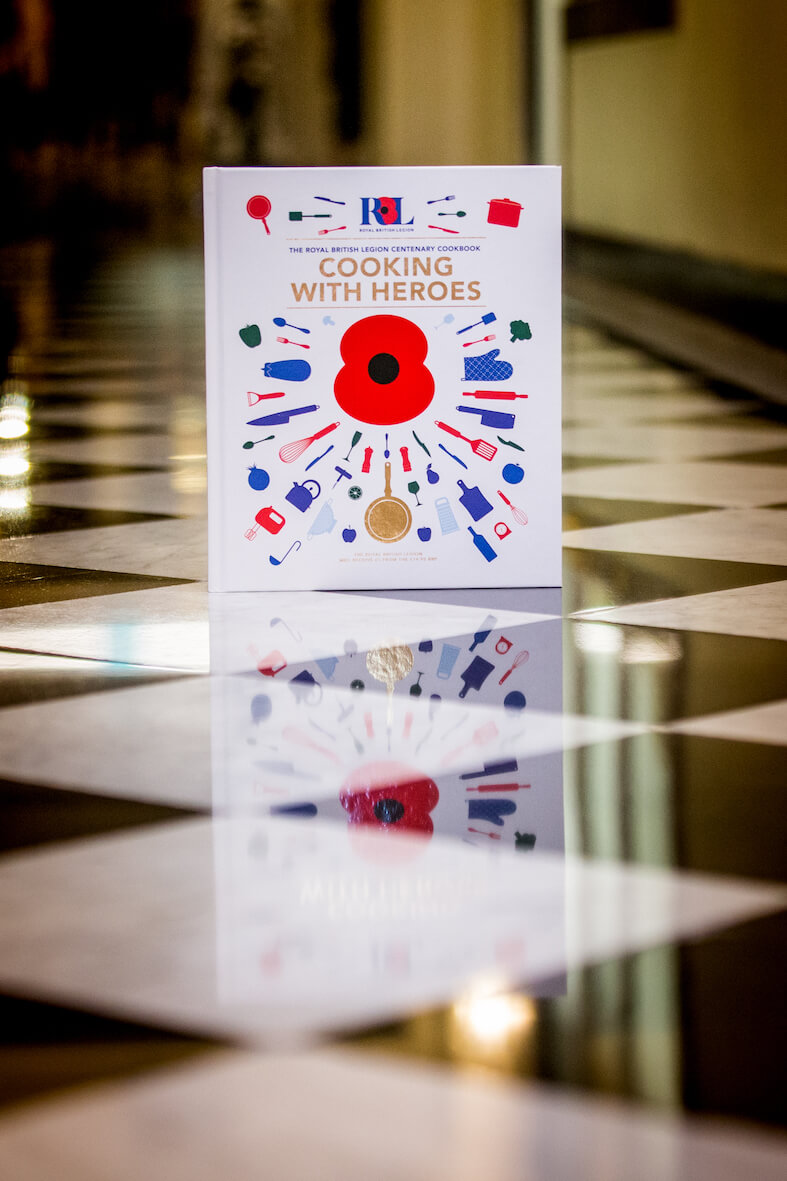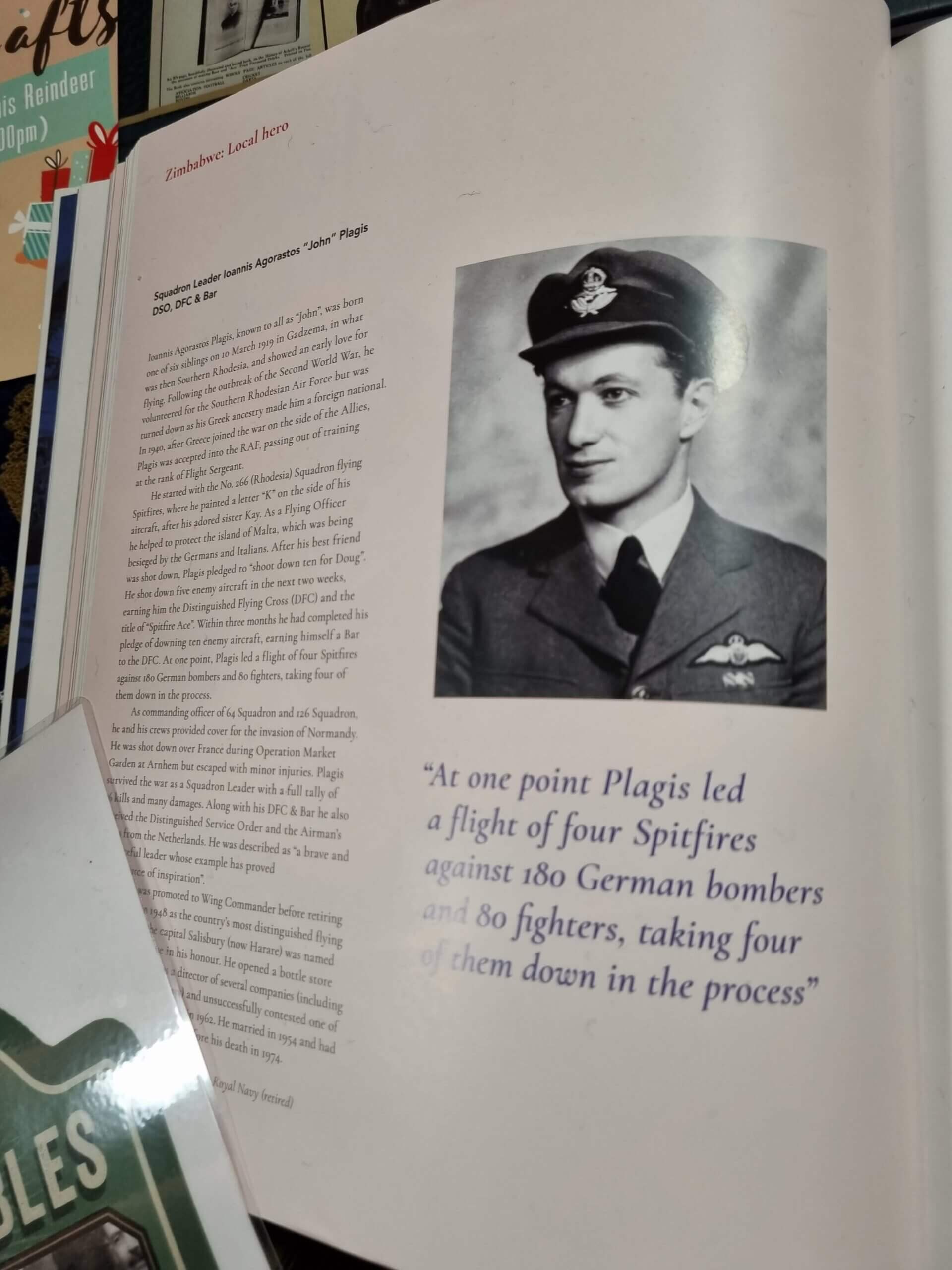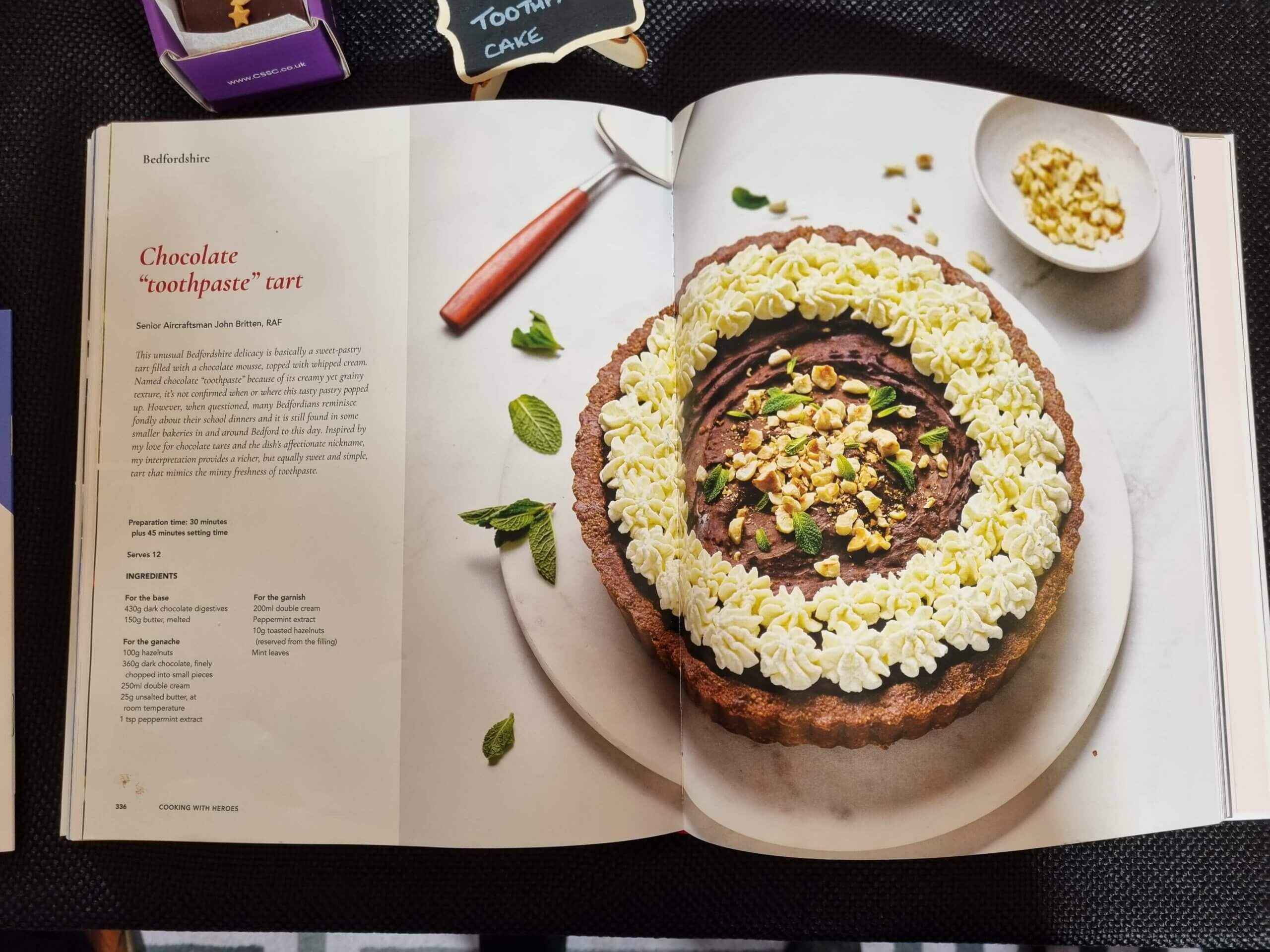 As part of its 100th Anniversary, I am honoured to have attended the Royal British Legion Launch Cooking With Heroes, a high end luxury cookbook that raises money for the Country's largest military Charity. Written by serving and ex-serving personnel. This beautifully illustrated book includes contributions of sumptuous culinary delights and international cuisines to try yourself at home from classic to contemporary dishes. I'm so thrilled to be at the Claridges Hotel, London recently with the Royal British Legion to celebrate the launch of 'Cooking with Heroes' the official cookbook to mark the Legion's 100th Centenary.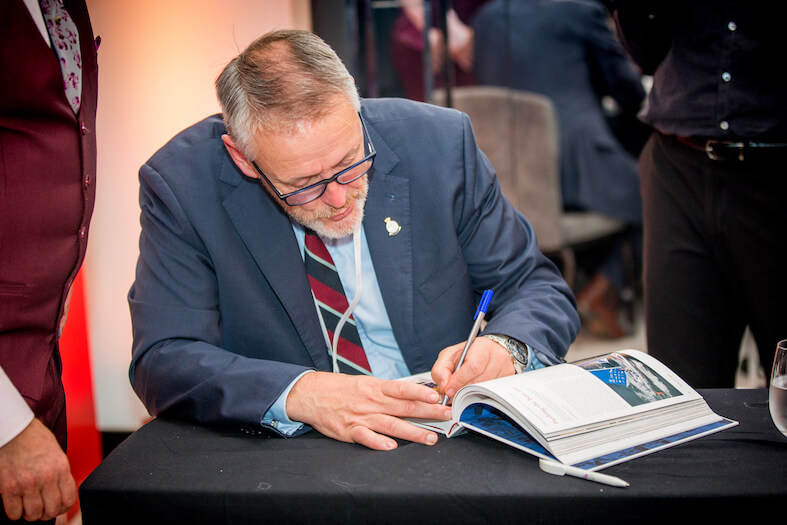 This Special Book is full of military history and regional dishes with recipes and stories from over 140 serving and ex-serving personnel, accompanied by Celebrity Chefs.
'Cooking with Heroes' Features a selection of dishes and recipes from celebrity and military chefs from around the world including Rick Stein, Cyrus Todiwala OBE DL, James Martin Jamie Oliver, Ainsley Harriot, Sophie Thompson, The Hairy Bikers and Melissa Hemsley. During the Press Launch I was also delighted to meet the Author Jon Pullen and Royal Editor-in-chief Robert Jobson whom I am so grateful to get my very own copy of the book signed by them to mark the special Anniversary for the 100 Centenary.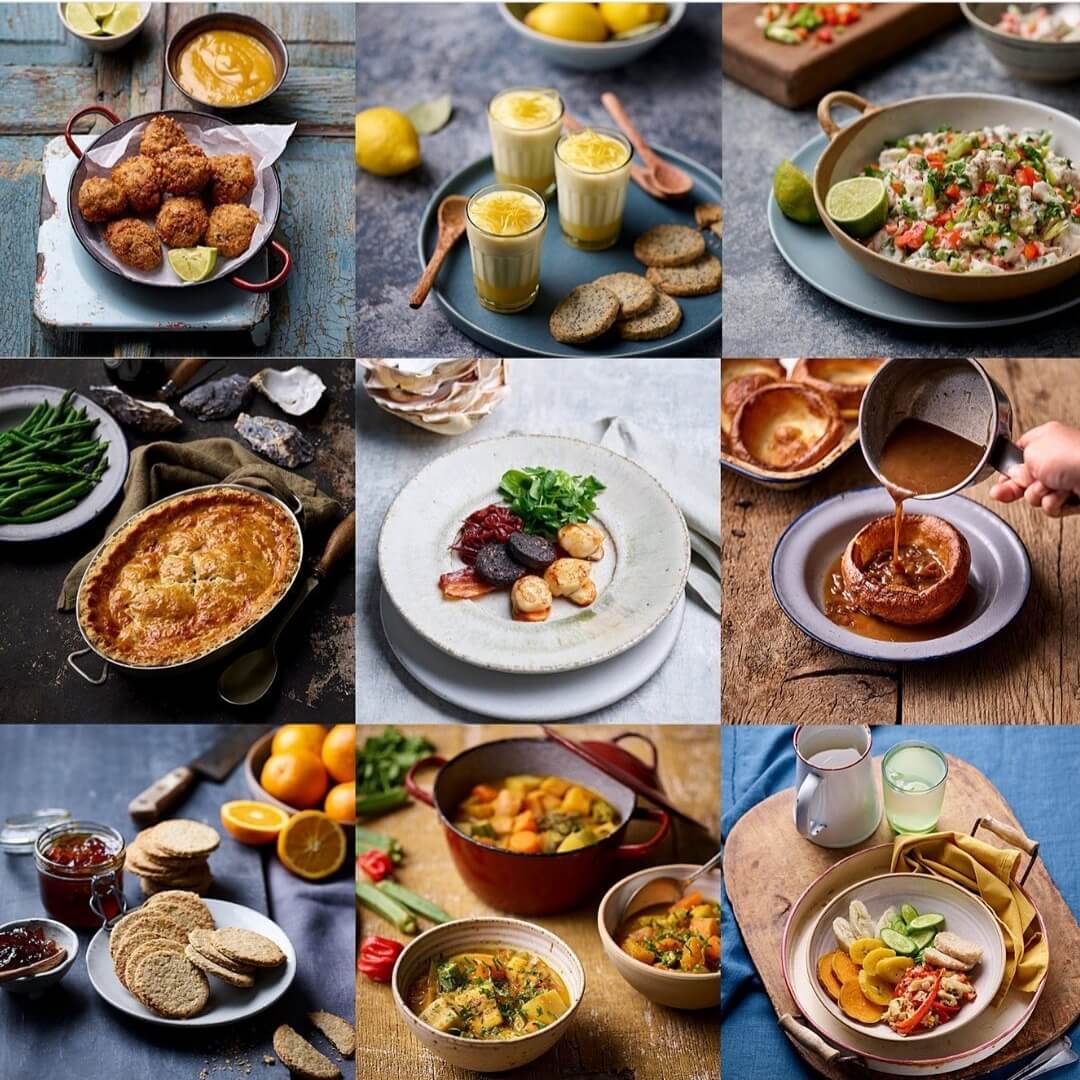 Westminster Abbey hosted a service to mark the centenary of the Royal British Legion. As part of their celebrations, St James House collaborated with them on their official centenary cookbook. 'Cooking with Heroes' features stories from a range of serving and ex-serving personnel from around the world. Here are just some of the inspiring people featured in the book from Odette Hallowes, Mohinder Singh Pujji, Sir Alfred Etienne Jerome du Puch and Edith Cavell.
Every £5 contribution from the book comes straight to the RBL to help support the Armed Forces Community
Experience both cultural military history and culinary journey as the book takes you to the regions in which the Royal British Legion has operated from Malaysia Noodle Soup, Barbados style Poppy & Coconut Beef to British Home Favourites Posh fish 'n' chips with cockle tartare, Leigh-on sea sole, cooked in a smoky seafood broth, sumptuous Cornish Moules, Mushroom bourguignon cobbler recipe and more.
Congratulations to The Royal British Legion on Celebrating their 100th Centenary.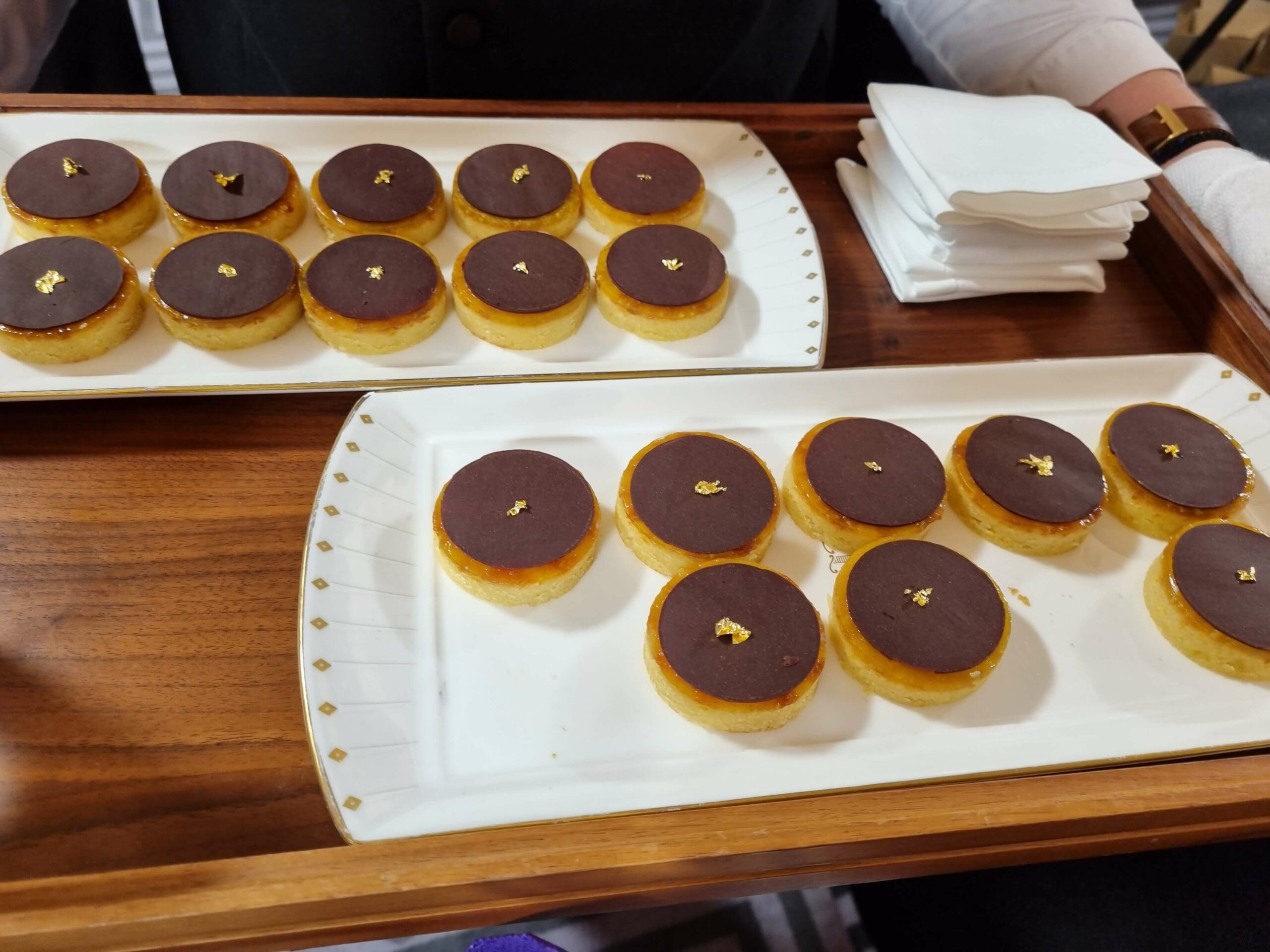 For every copy sold, £ 5 will be donated to the charity that continues to help so many of our serving and ex-serving personnel and their families. Please pledge your support and order your copy today which will make a really lovely Christmas Gift for loved ones, family and friends this forthcoming festive season.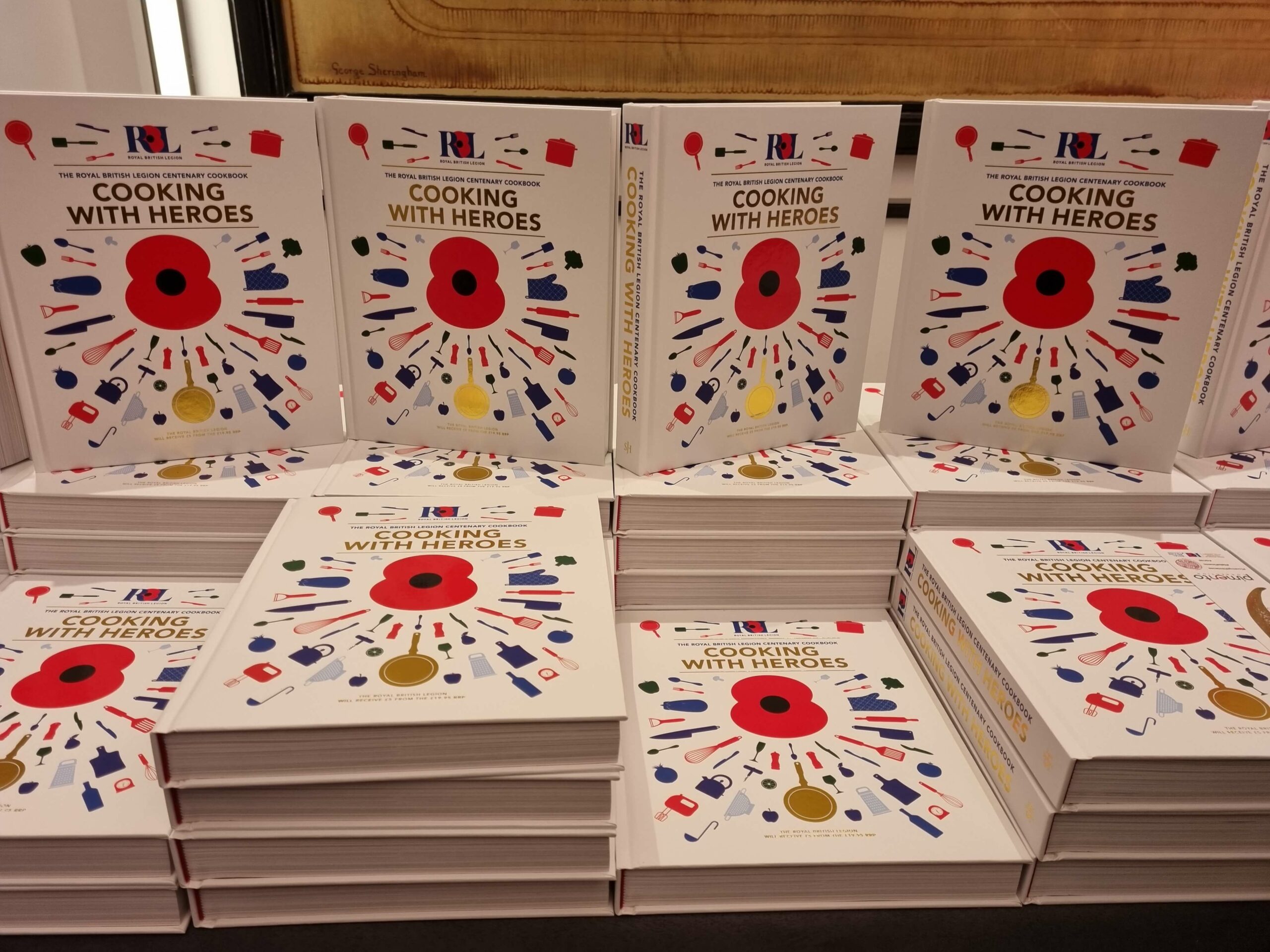 Cooking with Heroes is available in all major bookstores including Blackwells, Waterstones and WH Smith, to purchase RRP £19.95 – with all profits (£5 per sale) going to support The Royal British Legion. It is also on sale directly via the publisher: https://www.stjamess.org/product/cooking-with-heroes/
The Centenary Cook Book, Cooking with Heroes is on Sale Now!
Editorial Disclaimer: PR INVITE. This Press Event was organised by the Brand Rep's Press Office who reached out to me to provide coverage of the Launch Event and I am under no obligation to post about a brand whether or not I choose to do so. How I choose to work with brands on any collaboration whatsoever is always down to personal choice and preference if I feel it's a good fit for my content and audience so I can always give my honest feedback.