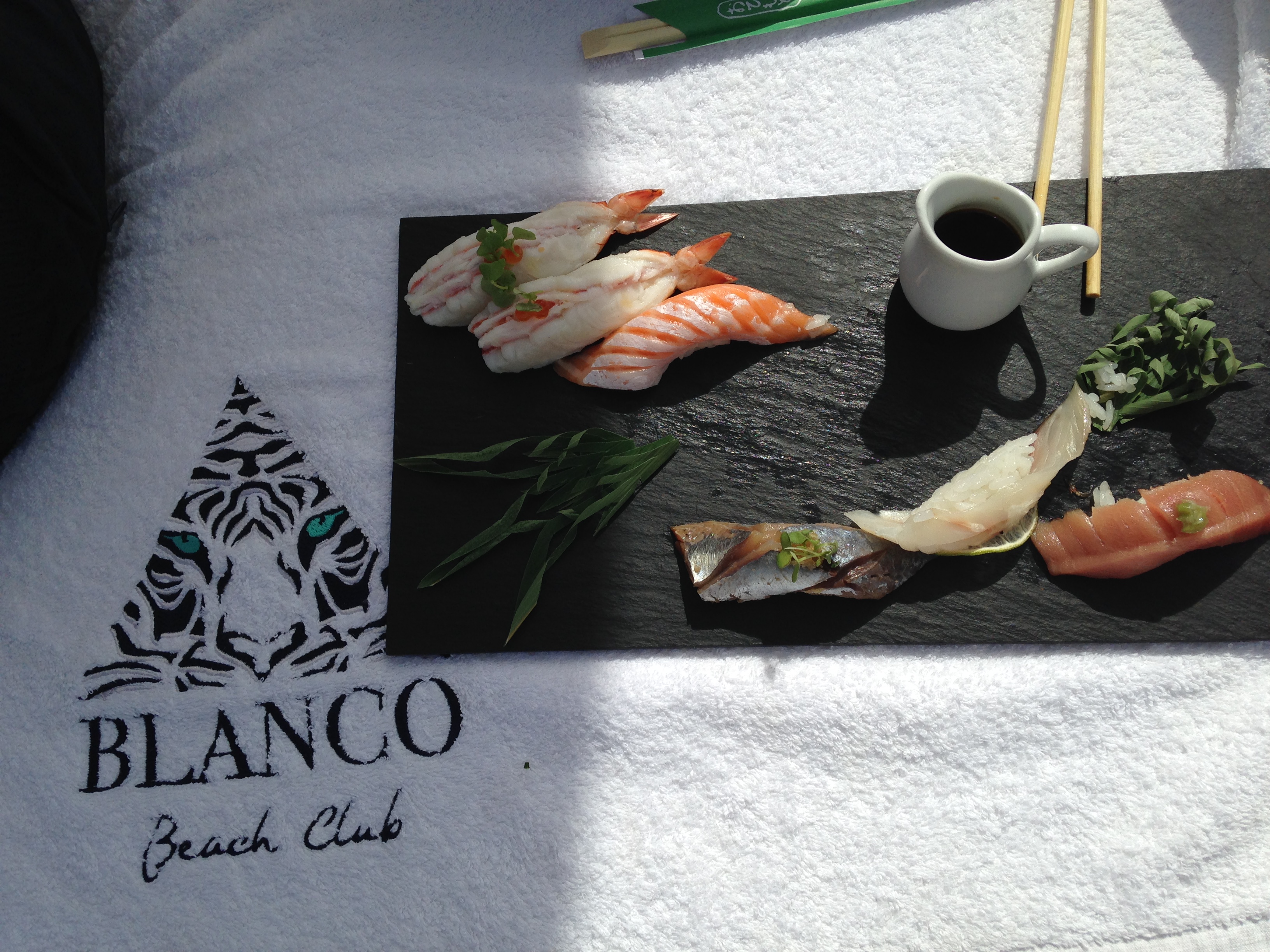 Portimao a beautiful scenic fishing town situated in the Southern Algarve region of Portugal is most famous for its local Arts & Crafts culture. It boasts the most pristine beaches, hotels, shopping, and cosmopolitan nightlife scene including an array of exquisite restaurants and bars.
The Best of Algarve's Scenic Southern Coast
On the day I set off to Portugal I was very excited, despite the 6 am flight departure time from London Gatwick to Faro Airport I just could not wait to get there and enjoy the trip. My itinerary was well organised by the brand rep who handled the Beach Club's PR so we knew it was going to be an enjoyable experience and find out more about what this exclusive destination had to offer international tourism in Portugal.
It boasts the most pristine beaches, hotels, shopping, and cosmopolitan nightlife scene including an array of exquisite restaurants and bars.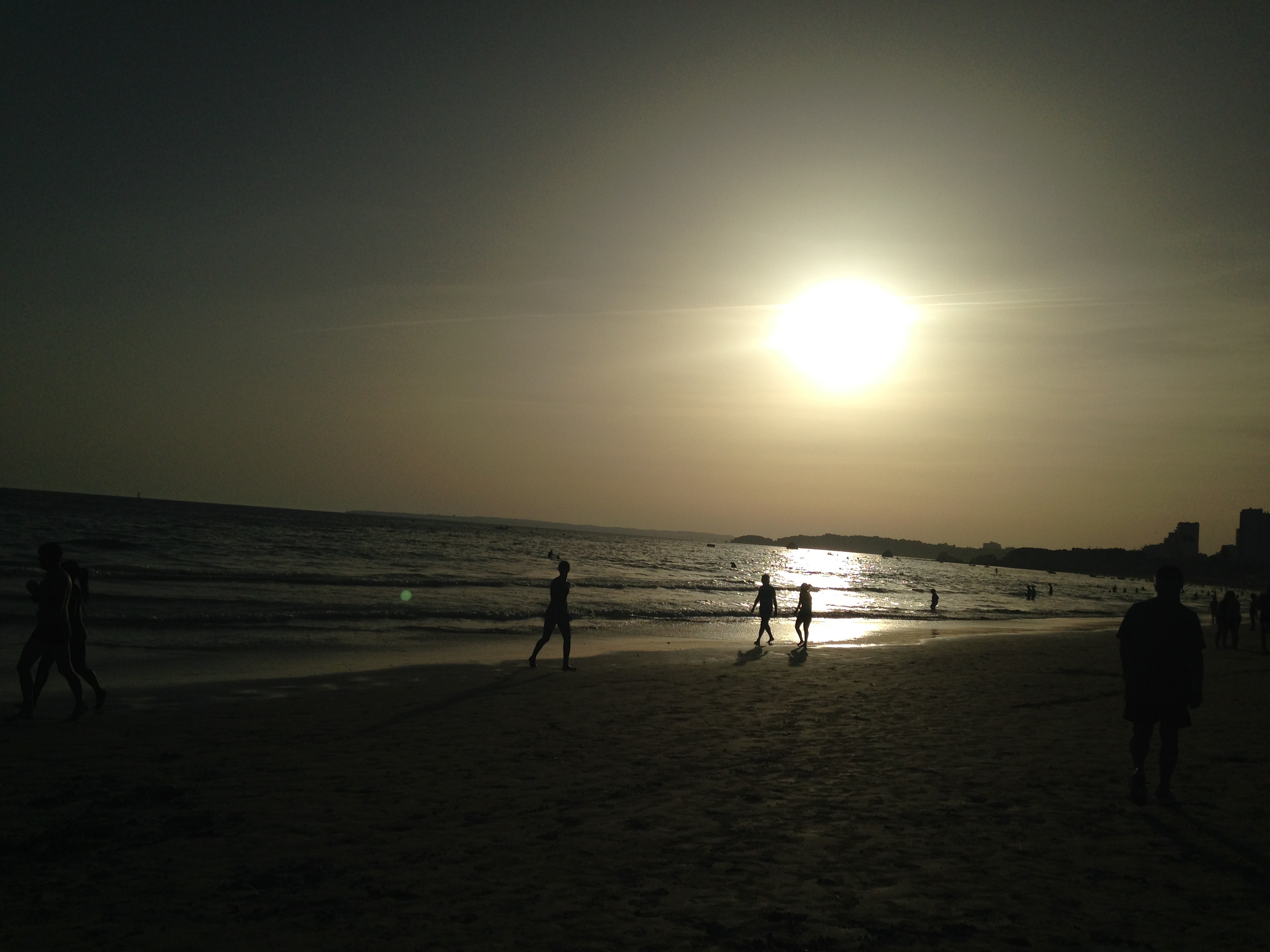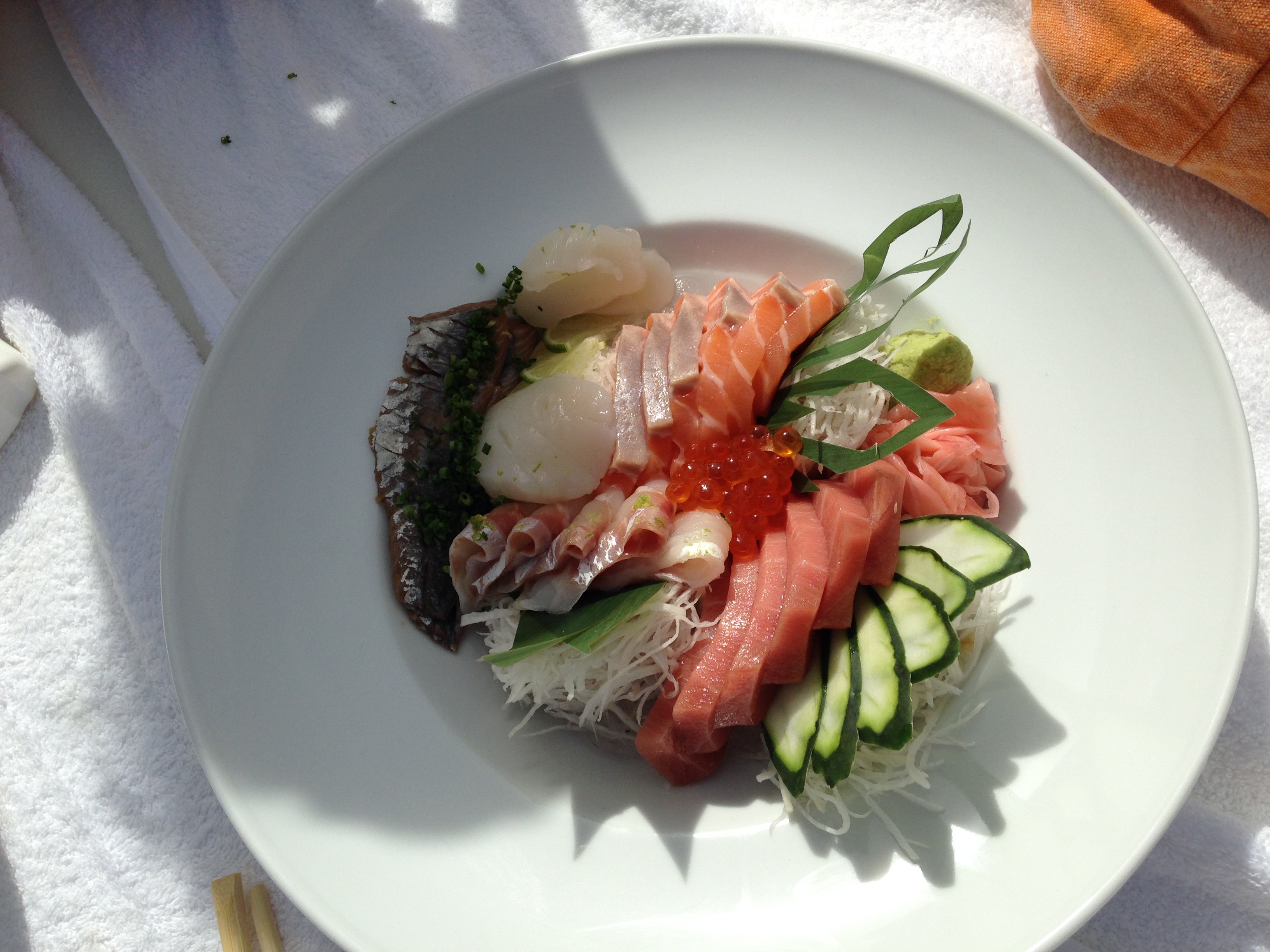 The Algarve's impressive International Racetrack ensures an upscale and sophisticated city break similar to its Monaco counterpart bringing you the full Grand Prix Extravaganza experience. But, there's so much more if you're curious to find out and explore the wonders of the Algarve. Why not be amongst the first to join the jet set by putting Portimao on the map. It's tipped to be the most Stylish destination of this summer competing with Ibiza, Mykonos and Montenegro.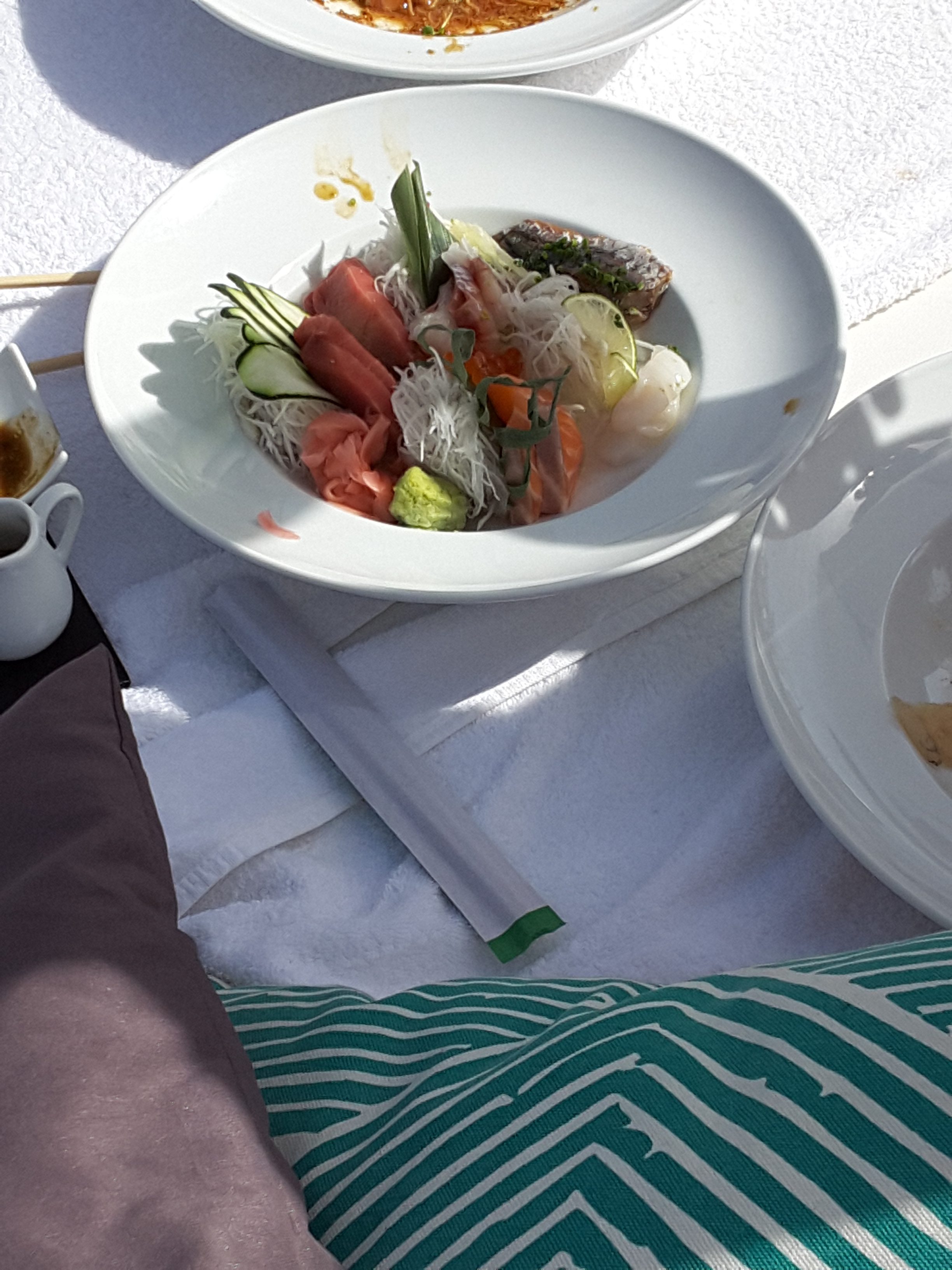 Here are my suggestions for how to get there, things to do and where to go.
Portimao Airport is a regional private jet airport located in Faro. The option of traveling in style is also available where you can book your own private flight through a variety of Private Jet Operators to and from Portugal's Southern Algarve. Alternatively, Easy Jet Fly's to and from selected UK Airports frequently with competitive airfares into Faro Airport.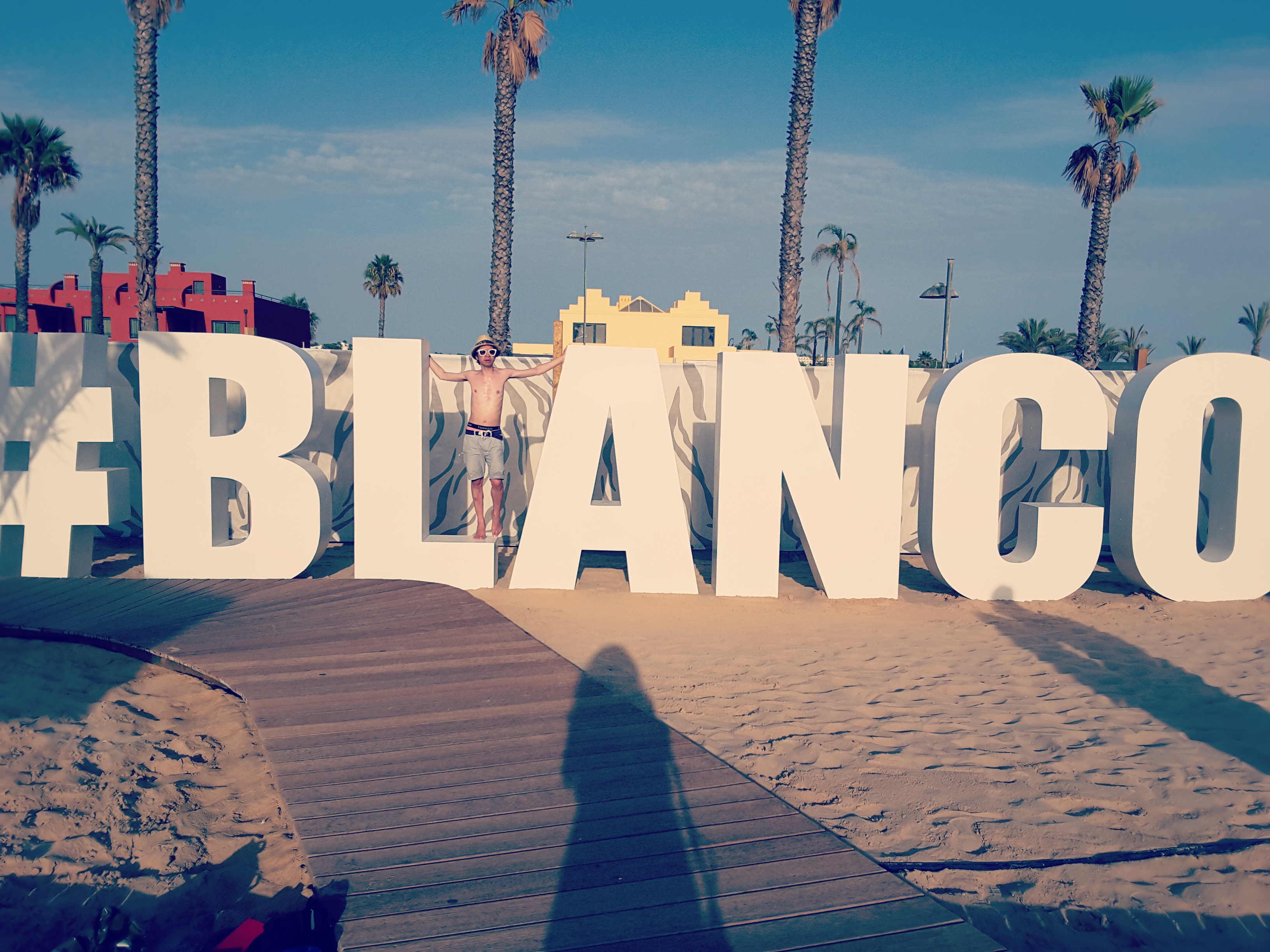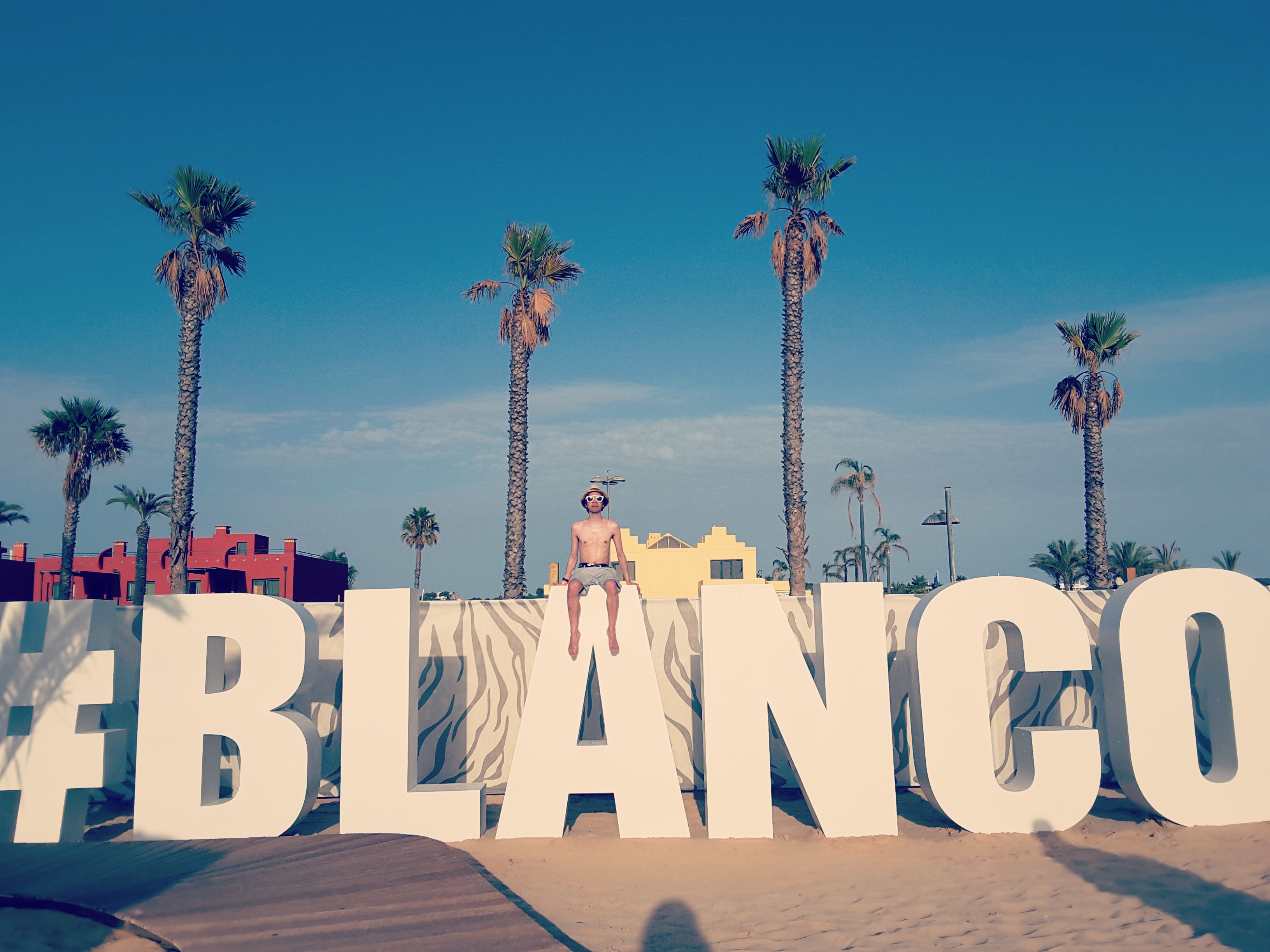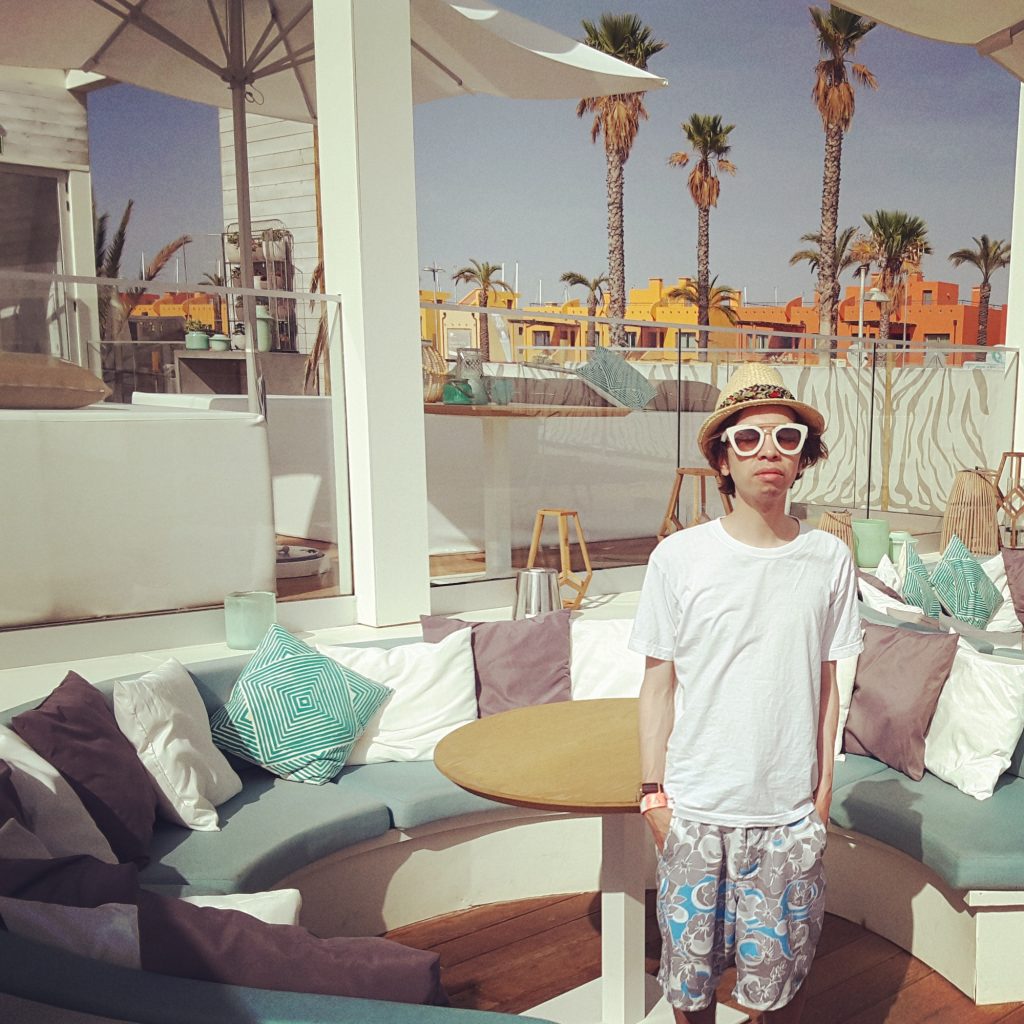 Southern Algarve's  newest addition includes the Blanco Beach Club boasting a tranquil setting close to all the glamour catering to luxury party goers and the jet set alike.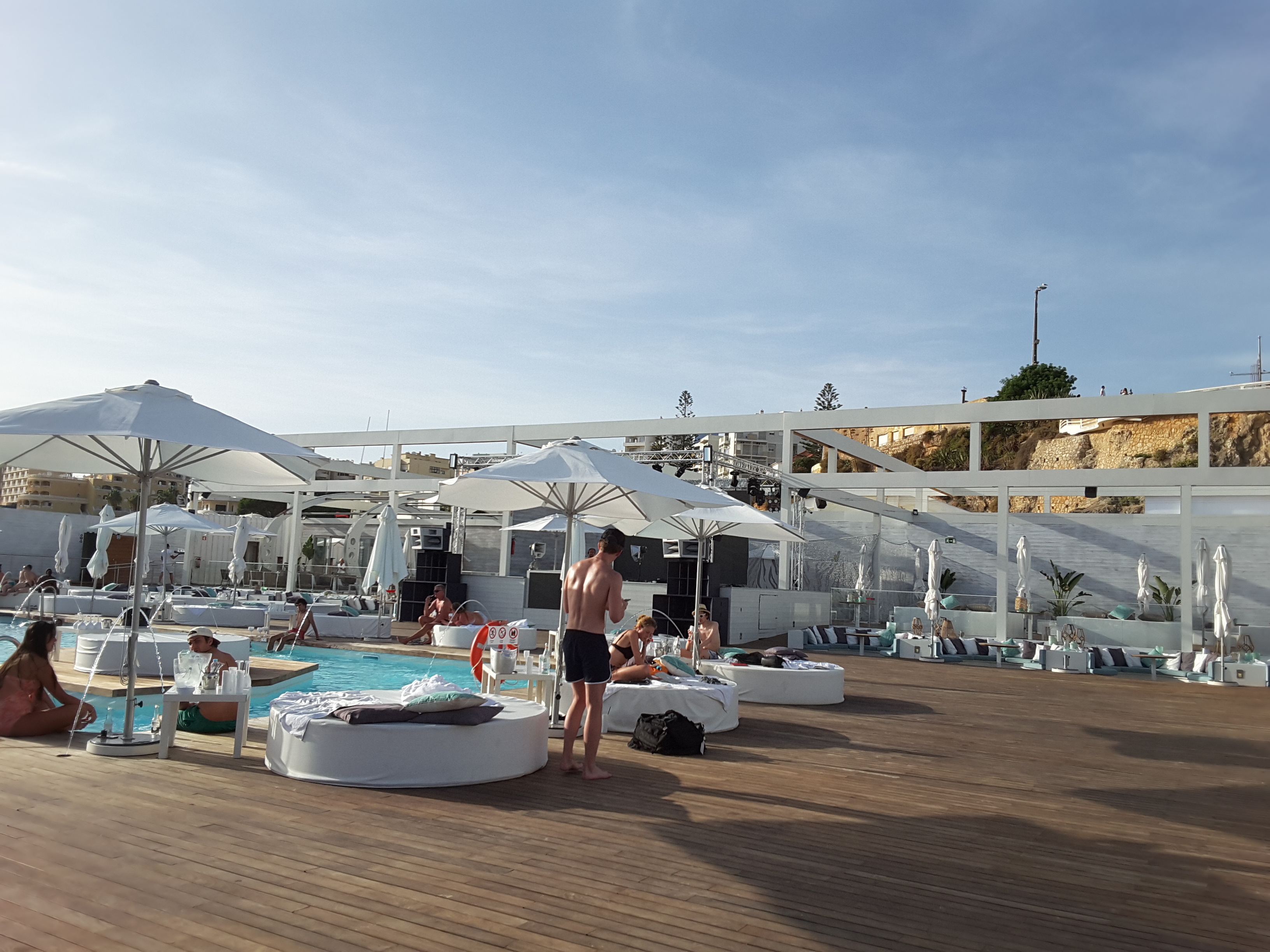 The brainchild of investor Maximillian White, Blanco Beach Club is the latest entertainment and experience driven venue to hit the shores of Portimao. If you're seeking a lavish Hedonistic destination it's a haven in paradise where white sandy beaches sit next to the idyllic turquoise waters of the Mediterranean Sea. Furthermore, the sumptuous sunken beach beds to the 5 star Mediterranean fusion restaurant offers the culinary delights of fresh sea food and sushi. If you fancy partying the the night away at the open air nightclub its open till late.
Blanco Beach Club is playing host to some of the biggest music artist and DJ's in the music industry including Tyga and French Montana.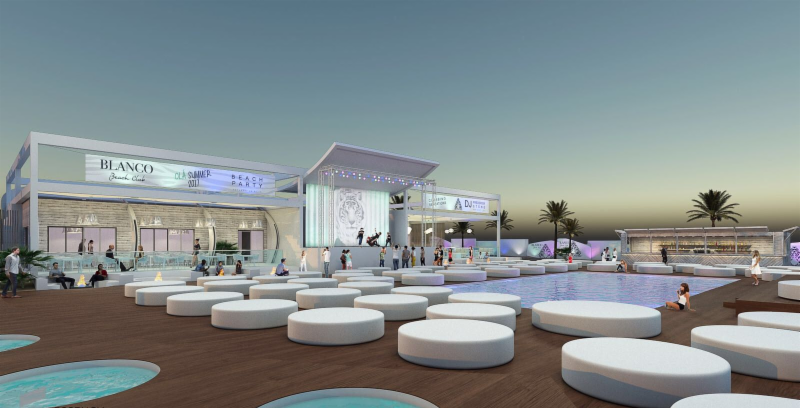 The Food and Drinks Menu here is excellent from the presentation of it's food platters of sushi selection of sashimi, nigiri, California roll,  yellow tail and sea food with favorites freshly prepared by a specialist Sushi chef from Lisbon ex Nobu. Not forgetting the hospitality here is exceptional from its customer service to it's well presented staff and friendly atmosphere. Sip on sumptuous cocktails from the restaurant menu and relax to summer soundtrack of deep house for a lazy afternoon before the sun goes down.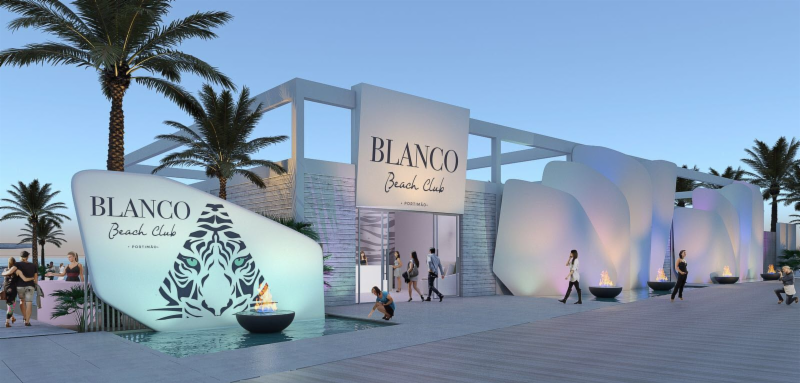 I really enjoyed the live PA set by Tori Lanez one evening upon my visit when the whole of the Beach Club transforms into a full service nightclub hosting the best exclusive DJ sets and music performances from acclaimed international Artist.
Please take a moment to admire the exclusive Beach Club's venue and facilities situated on the Praia de Rocha Beach in Portimao's newest addition to the Southern Algarve. If you love the vibe in Ibiza this will certainly take you're fancy then I highly recommend giving this destination a try to kick start your summer of fun in the sun.
Editorial Disclaimer: As always, all opinions are my own and I will never promote something I don't personally support and believe in.  I was an invited as Media to the resort by the PR Brand Rep as a Sponsored Press Trip #AD. Opinions expressed here are the author's alone, not those of any airlines or hotel chain, and have not been reviewed or endorsed by any of these entities.
I'm a writer, Men's Lifestyle blogger, Contributing Style Writer, and Digital Marketer. In recent years, I've been published on Yahoo! Style, Yahoo! Travel, and others. Named Top 10 UK Men's Lifestyle Blog on the web to Follow in 2020 by VUELIO. Check out my YouTube Channel and follow us Twitter #TheJoeyJournal TikTok @TheJoeyJournal
algarve beach
algarve portugal
algarve tips
algarve turismo
best beaches in algarve
best places in algarve
Photo
Photography
Pictures
places to visit in algarve
Portugal
Social Media
things to do in algarve
Tips
turismo algarve
Writing