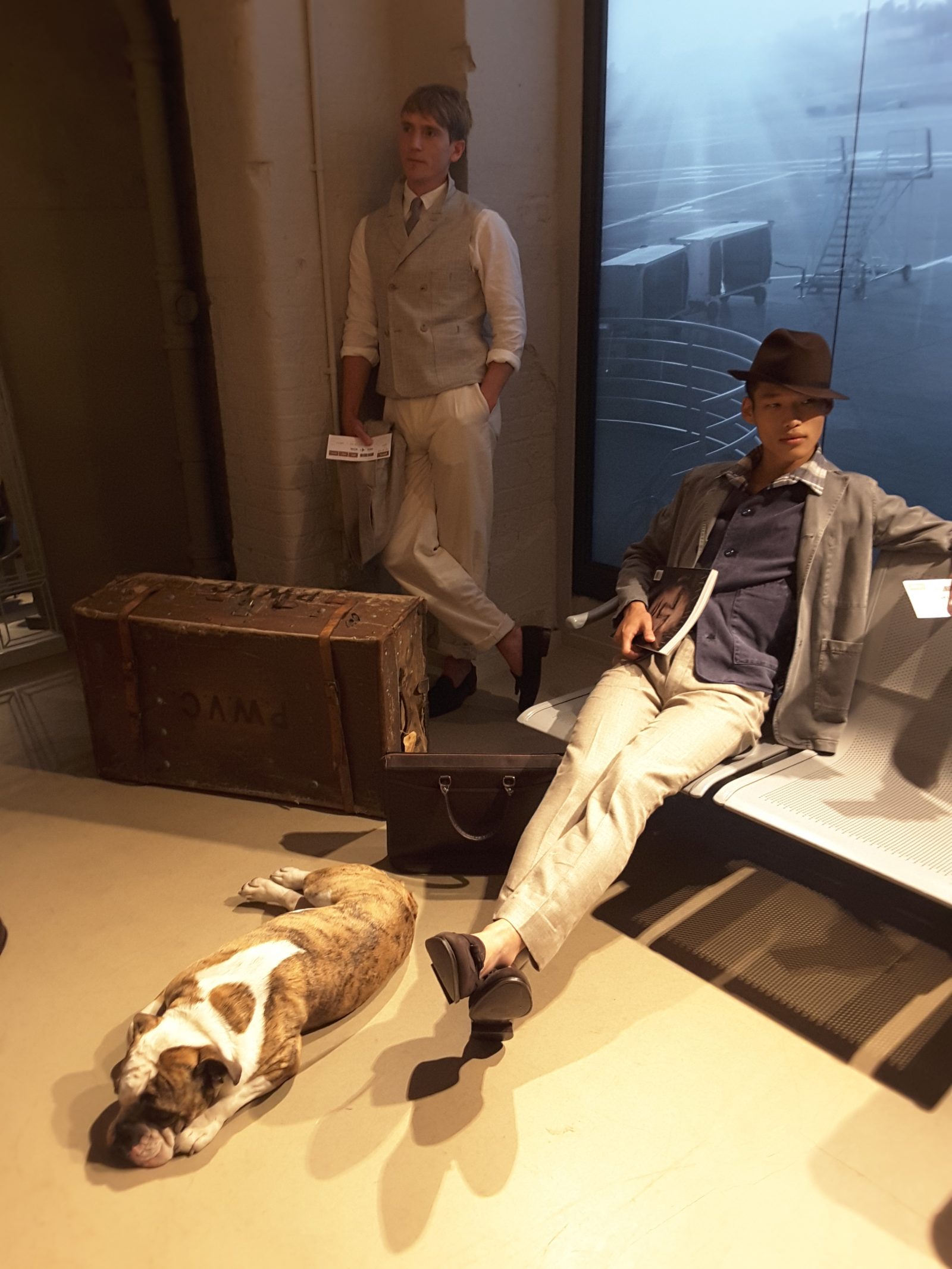 The weather seems pleasant today and I've just arrived at the Mayfair Flagship store Private White V.C. for designer Nick Ashley and his teams preview for the new Spring Summer 2017 collection. Always a pleasure to be greeted with the warmest welcome from the team always there to ensure to give you a run through on the latest style Edit.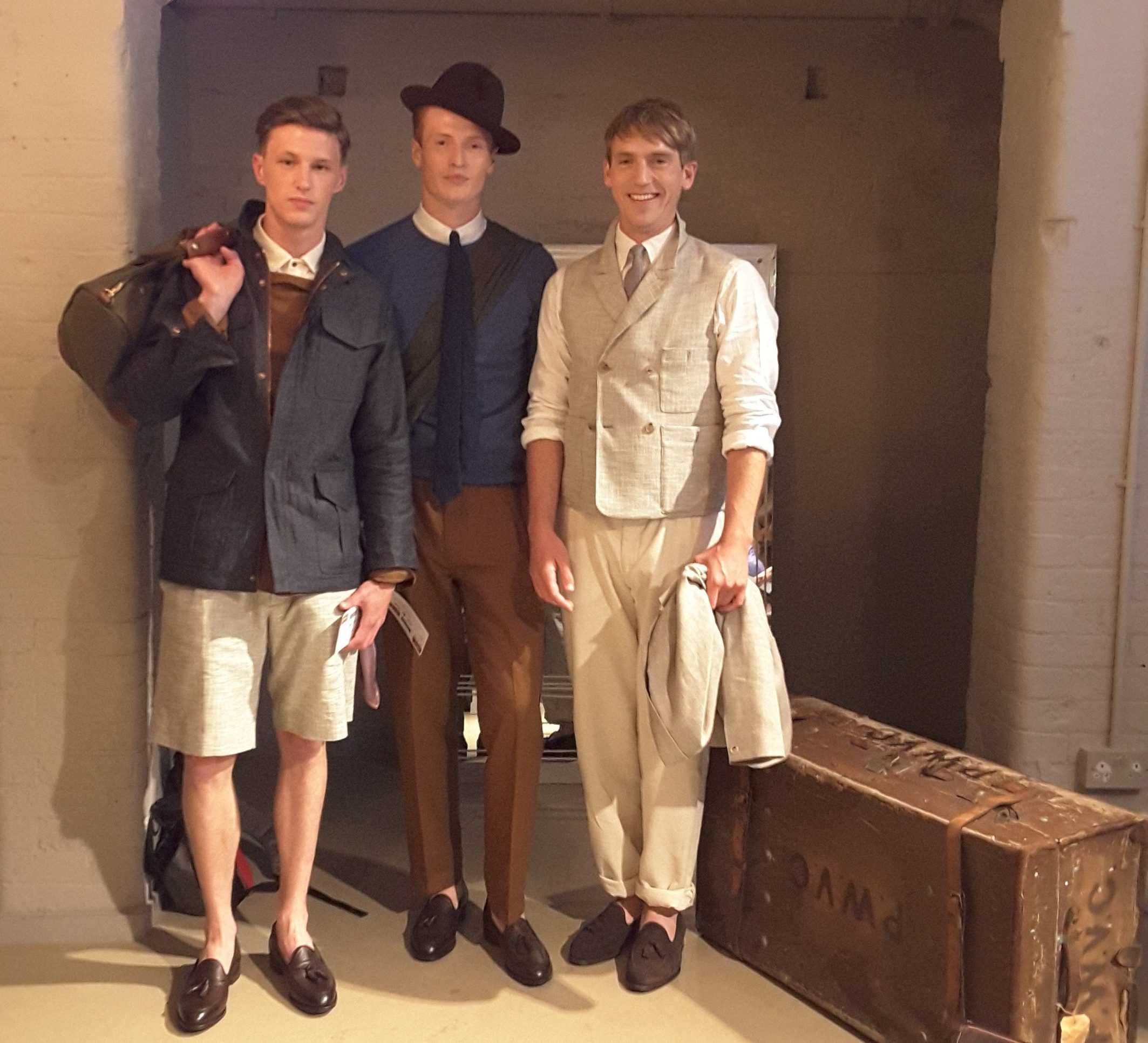 Organic pieces take centre stage to enhance fit and its silhouettes bringing them to life where the rich colour palettes influenced by nature and the five elements of the universe Ayurveda evoke water, air, fire and earth.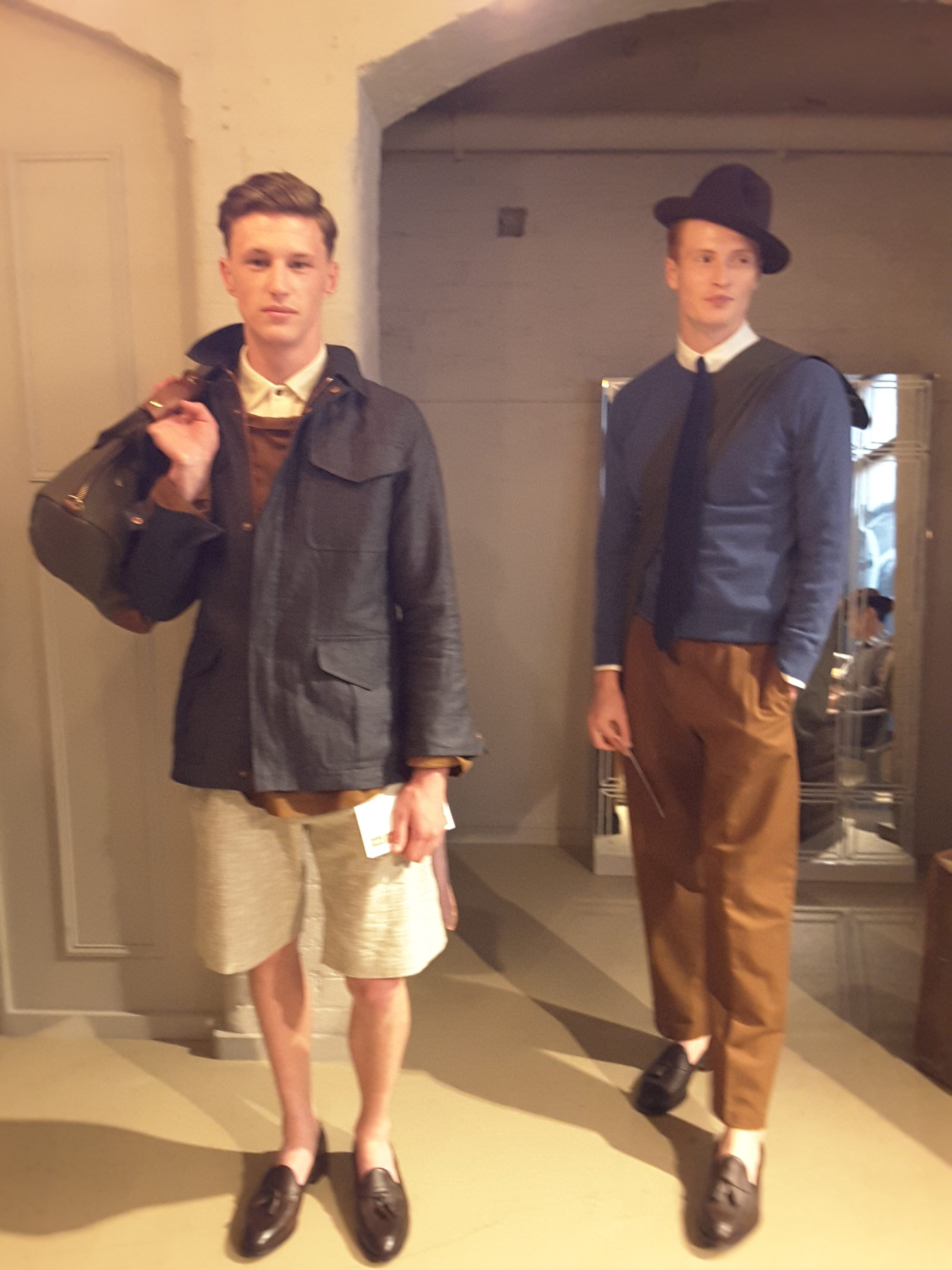 By the looks of it, observing the key collection pieces they're perfect for that weekend getaway. Models appear to have travel ticket itinerary boarding passes in their hands ready for their next holiday.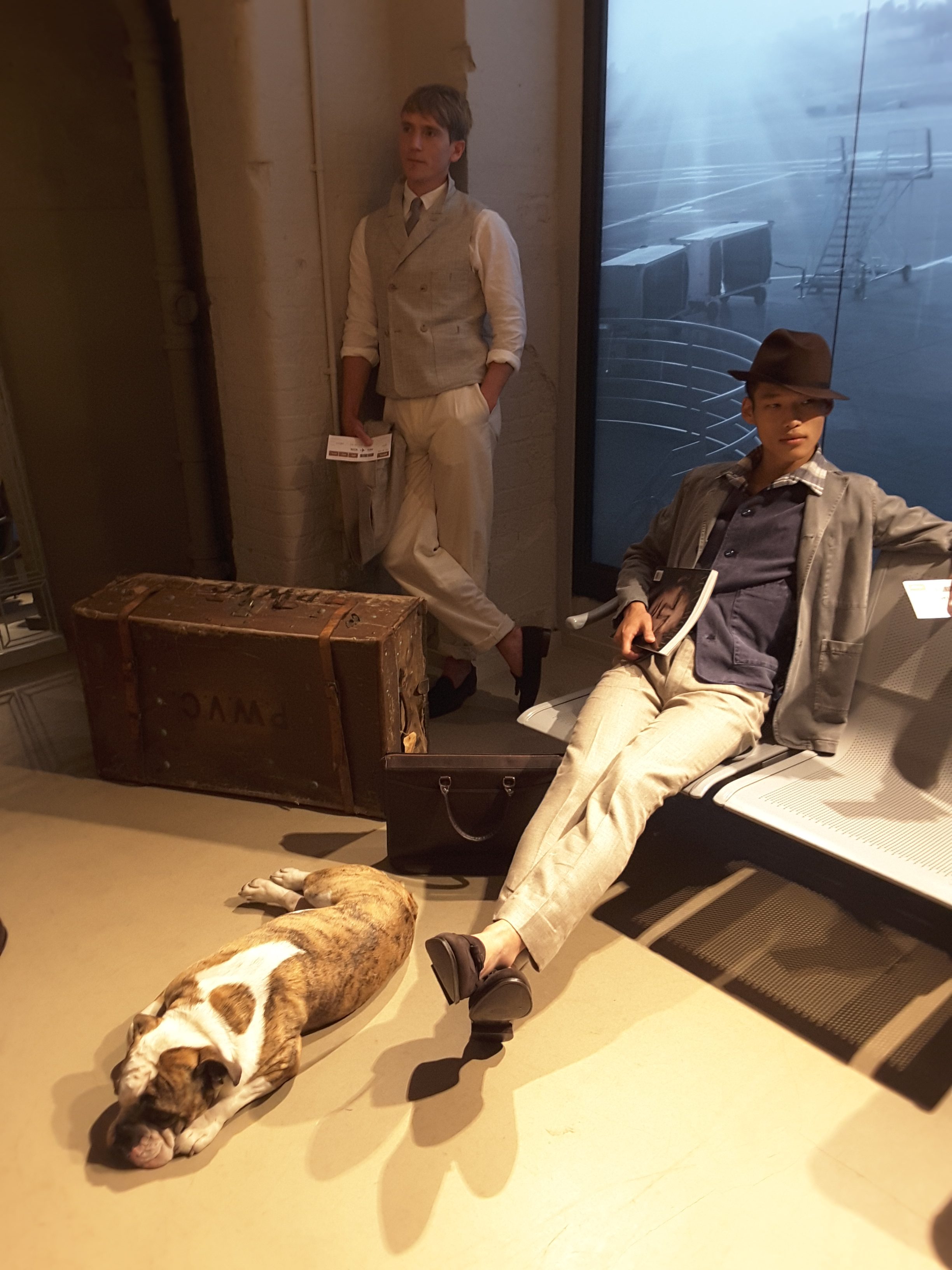 Spring Summer 2017 style inspiration from the Film 'Brideshead Re-visited written by novelist Evelyn Waugh set in Britain's Nineteen Twenties era.
Even some of the key looks from the Private White V.C collection reminded me of the period costumes Actor Jeremy Irons wears on screen were authentic classic pieces.
---
The Colour palette used – blue celeste, rust colour, grey, white, sage green inspired from nature
---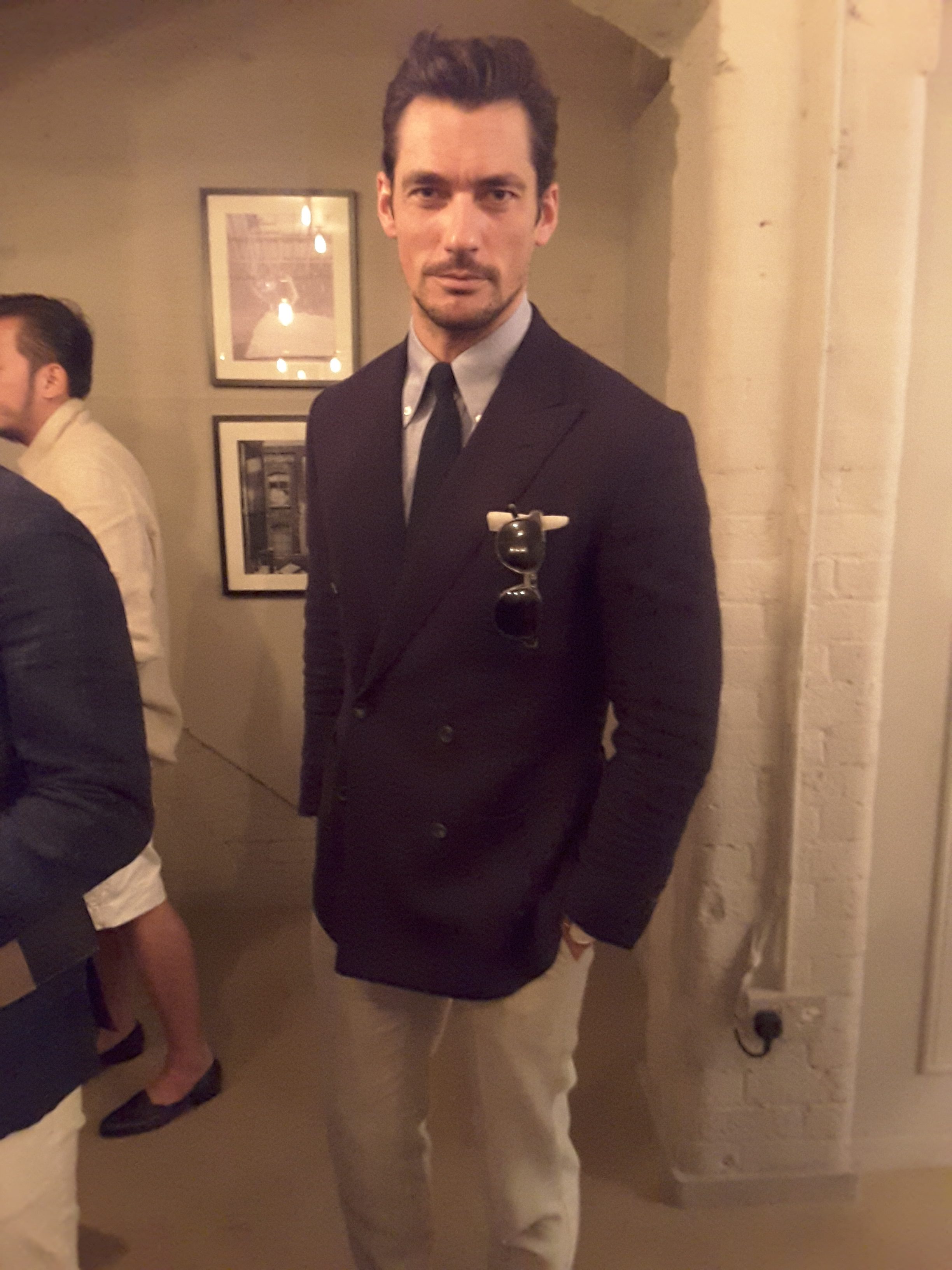 Like the Movie the collection takes you back to the golden era before the Second World War to discover the decade of dapper style adapted for the modern dandy. So, just a bit of fashion history I'm making reference to from the television series and film that redefined fashion for menswear to present day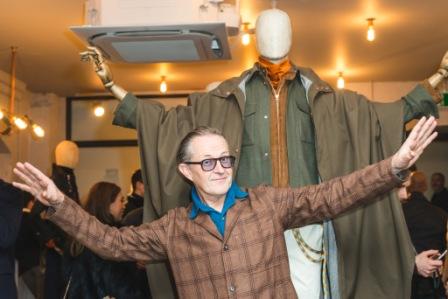 It is a known fact that as automobiles became more affordable cars helped pioneer men's fashion trends into a new era where casual leisure outfits were equally popular during the 1920's popular culture.
Just being here up close with the collection I imagined myself getting dressed in 1920's inspired menswear attire from sartorial tailoring, fine luxury shoes to hats and more styled with pants and suspenders. White introduces contemporary casual style staples adapted for leisure day wear separates 'evoking a less formal and sportier dress sense for men was the height of style in the nineteen twenties when sportswear entered mainstream fashion.
Jetting somewhere nice this summer let's hope so. I haven't really given it some thought but I'm thinking somewhere between a staycation vacation, or better yet Ibiza, Montenegro, Mykonos or The Hampton's for the 4th July would be the ideal summer situation don't you think.
Need more inspiration what to pack for this summer vacation find inspiration here