Tips for Successfully Healing Your Sports Injury, Treatment and Prevention
As any sports athlete knows, injuries come along with the territory and with playing Polo on horseback is no exception. No matter how rigorous your training may be or how safe you are on the polo field – there's always a chance for an injury to occur. With that said from my personal experience of participating in playing polo previously, it is incredibly important to ensure proper healing and recovery if (or when!) one does take place! This blog post ventures into ways of doing so in order to get back out onto the diamond as soon as possible and reach peak performance again!
1)  Get a proper diagnosis:
No matter the injury, taking swift action is key. To ensure you get back on your feet in no time and with minimal complications, it's important to seek out an accurate diagnosis from a doctor or qualified medical professional who can best recommend what type of treatment and rehabilitation plan suits your individual needs.
2) Follow the treatments prescribed by your doctor:
A correct medical diagnosis is the first step to achieving a speedy recovery! Following your doctor's instructions, whether it be taking medication, doing exercises or using braces and other devices will make sure you get back on track quickly. So don't wait – take action today for an accelerated journey towards wellness!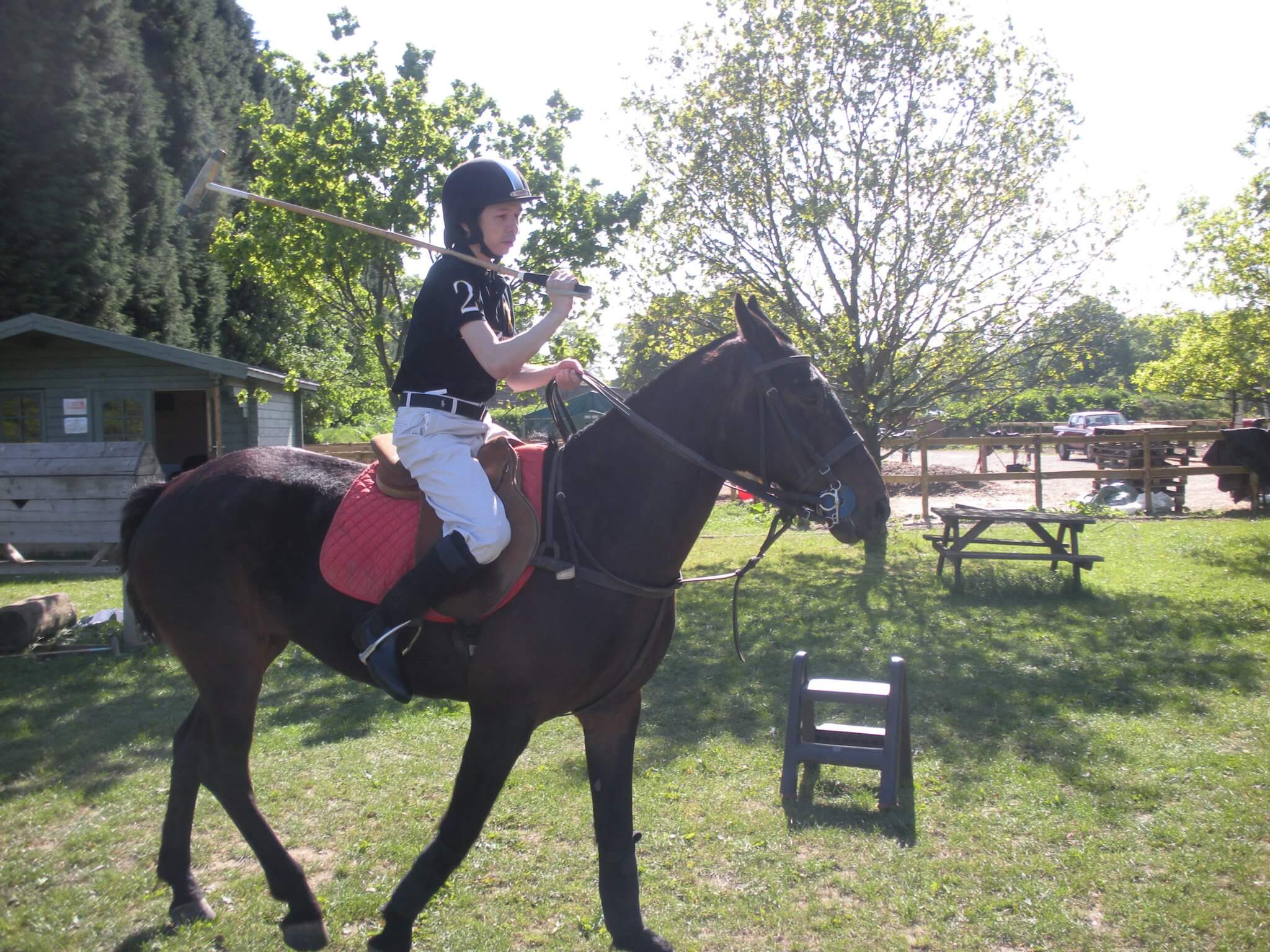 3)  Rest:
Healing is no game; it demands taking a break. To ensure best results and minimal risk when injured, rest up! Inactivity gives your body the opportunity to repair itself more quickly than by keeping active – so make sure you're giving yourself enough time off from normal activities for complete recovery.
4) Eat a healthy diet:
It's no secret that the right diet is vital for any athlete, but it can mean even more when recovering from an injury. Eating nutrient-packed powerhouses such as lean proteins, fruits and vegetables, whole grains and healthy fats like olive oil gives your body what it needs to heal faster – repairing tissue damage while supplying vitamins & minerals essential in speeding up recovery time so you can get back on track! Not only will this elevate you closer towards victory; a balanced diet also helps reduce inflammation leading to pain relief…a winning combination all around!
5) Exercise:
Keeping your body moving is an essential part of the healing process for any athletic injury. Try activities such as walking, swimming or gentle yoga to help build strength without overworking it. Don't forget stretching – staying flexible and ensuring proper alignment will aid in a quicker recovery! Awareness is key; if something doesn't feel right, don't push yourself too far – you want to make sure not to delay getting back into top shape with further aggravation of your injury.
6) Special treatments:
For athletes working to heal from an injury and get back in the game, massage therapy, acupuncture, electrical stimulation or cryotherapy can be a powerful part of their recovery. Needing the assistance of a physio or perhaps a chiropractor would perhaps also be an option. These treatments not only reduce pain and swelling but also expedite healing time! However it's vital that any treatment program is approved by a medical professional before starting – this will guarantee you have access to the most efficient care available so that your return path leads straight toward victory!
Disclaimer: THE JOEY JOURNAL does not provide Medical advice, treatments or diagnoses. Any material published on this blog is not intended as a substitute for medical advice, and you should not take any action before contacting your Healthcare Practitioner or GP.
I'm a writer, Men's Lifestyle blogger, Contributing Style Writer, and Digital Marketer. In recent years, I've been published on Yahoo! Style, Yahoo! Travel, and others. Named Top 10 UK Men's Lifestyle Blog on the web to Follow in 2020 by VUELIO. Check out my YouTube Channel and follow us Twitter #TheJoeyJournal TikTok @TheJoeyJournal
How can sports injuries be treated through exercise?
sports injuries treatment
treating sports injuries
What is the best treatment for sports injury?