Got a bad habit or two? We all do; it's part of being human. However, working on these habits is a good way to make yourself feel happy, thanks to the time and respect you'll be putting into yourself. 
Indeed, working to replace a bad habit with a better habit that's good for you will work best here, because building healthy daily habits isn't just about helping yourself live longer – it's about your happiness as well! Seeing as your mind and body are connected, focusing on one will improve the other. If you want to feel happier in your life, develop some habits like these.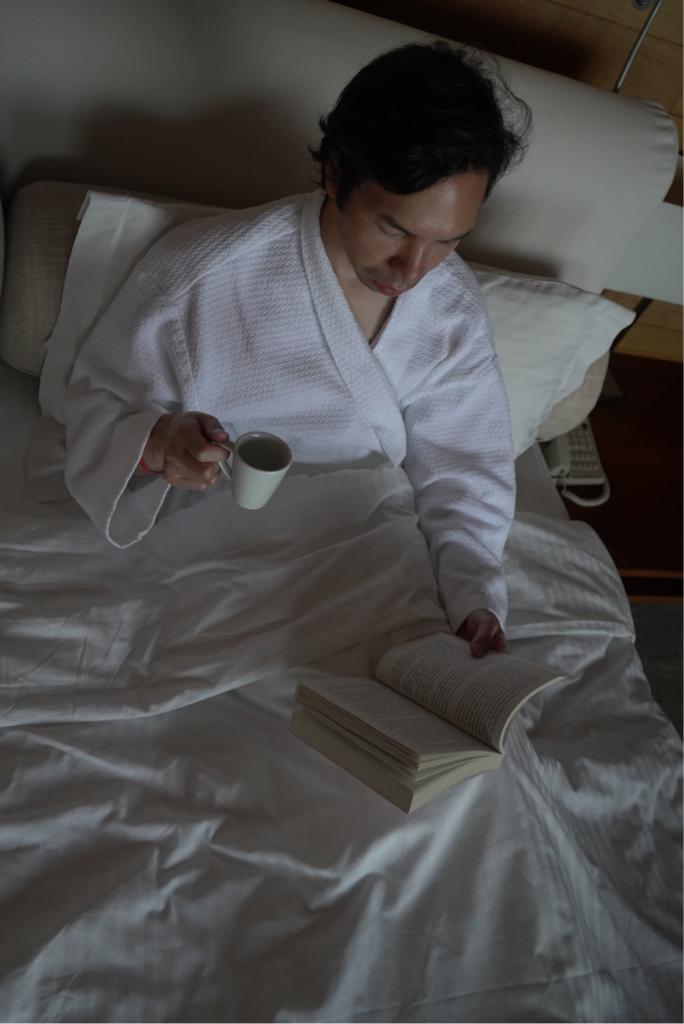 Be Strict About Your Bedtime
The amount of sleep you get is crucial. The closer you are to 8 hours, the better! Not only does this have physical benefits, but it'll bring your mood up and stabilise it as well. So be strict with yourself when it comes to bedtime; don't let yourself skimp on weekends, and try to avoid staying up past midnight for special events. The earlier you hit the hay, the more unbroken, quality sleep you'll get, and the better you'll feel for it. 
Be Proactive with Oral Health
We're literally talking about your smile here, a.k.a., the number one way to show both other people and yourself how happy you are. Because a smile isn't just in the way you look – it affects the way you feel too. And if you're not proactive about putting on clear aligners or flossing in between your teeth at night, you may find it harder and harder to smile. But don't let this kind of shame take over your life; let yourself beam and be proud of your teeth, lips, and gums by being proactive about your oral health. 
Write Out Your Feelings
Writing your feelings is one of the best ways to break down the bottle you might be holding inside of you. When you don't let your feelings out, or you find it hard to talk about them, they stay in your head and heart and poison the waters. 
But just by getting yourself a journal, you can express them in a healthy, private manner without having to worry what someone might say. Write it all out, close the book, and then lock it away for another day – you'll soon feel a lightness in yourself. 
Spend Less Time Online
The more time we spend online, the less time we get with the real world. And seeing as social media presents a polished version of everyone's life, this really matters! It's fine to post pictures of your own and interact with people, but make sure you draw a line between what's real in your world and what's fake on the timeline. And if you're endlessly scrolling, this is definitely the first habit to tackle and change into a good one. 
If you want to be happy, target habits like these and see what they can do for you. 
I'm a writer, Men's Lifestyle blogger, Contributing Style Writer, and Digital Marketer. In recent years, I've been published on Yahoo! Style, Yahoo! Travel, and others. Named Top 10 UK Men's Lifestyle Blog on the web to Follow in 2020 by VUELIO. Check out my YouTube Channel and follow us Twitter #TheJoeyJournal TikTok @TheJoeyJournal
How to improve mens mental health
Men's Life Hacks
men's mental health articles
men's mental health awareness