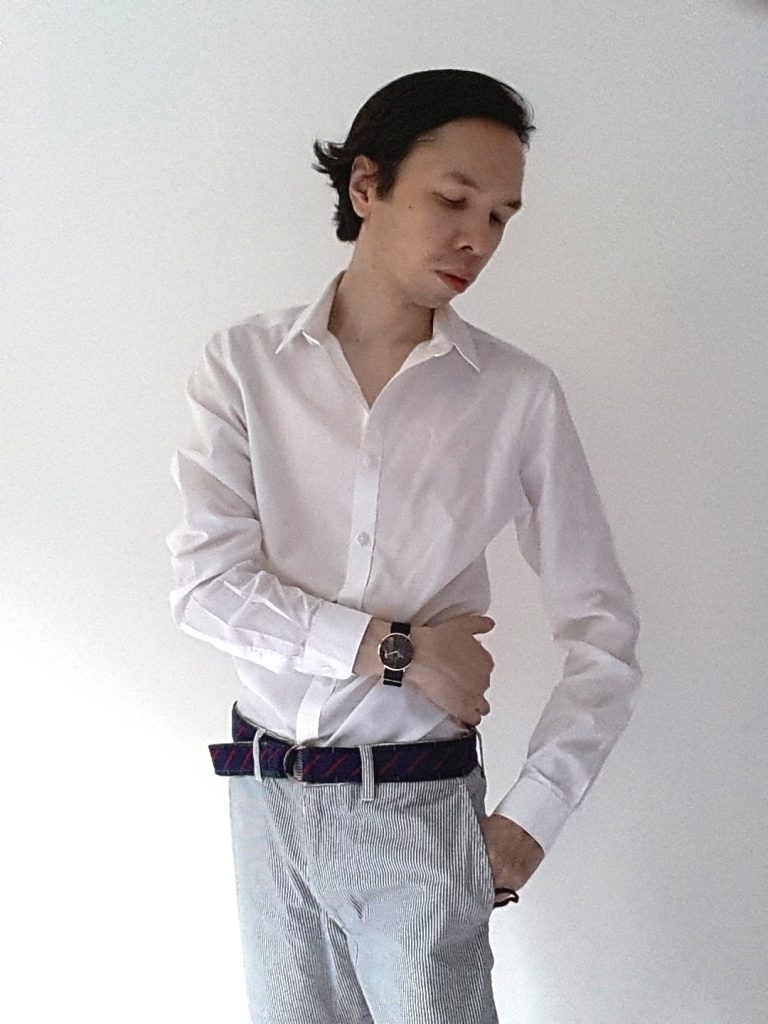 Are you looking for the perfect watch? Well look no further – here are the best Scandinavian Watch Brands to discover now . Nordgreen Copenhagen watches come in a range of different sizes with four different case colours for him and for her so you can be inspired to find the one that's unique for you.
OPEN GALLERY
"The Timeless Classic Native Men's Watch Collection – FIND THE PERFECT GIFT FOR YOURSELF."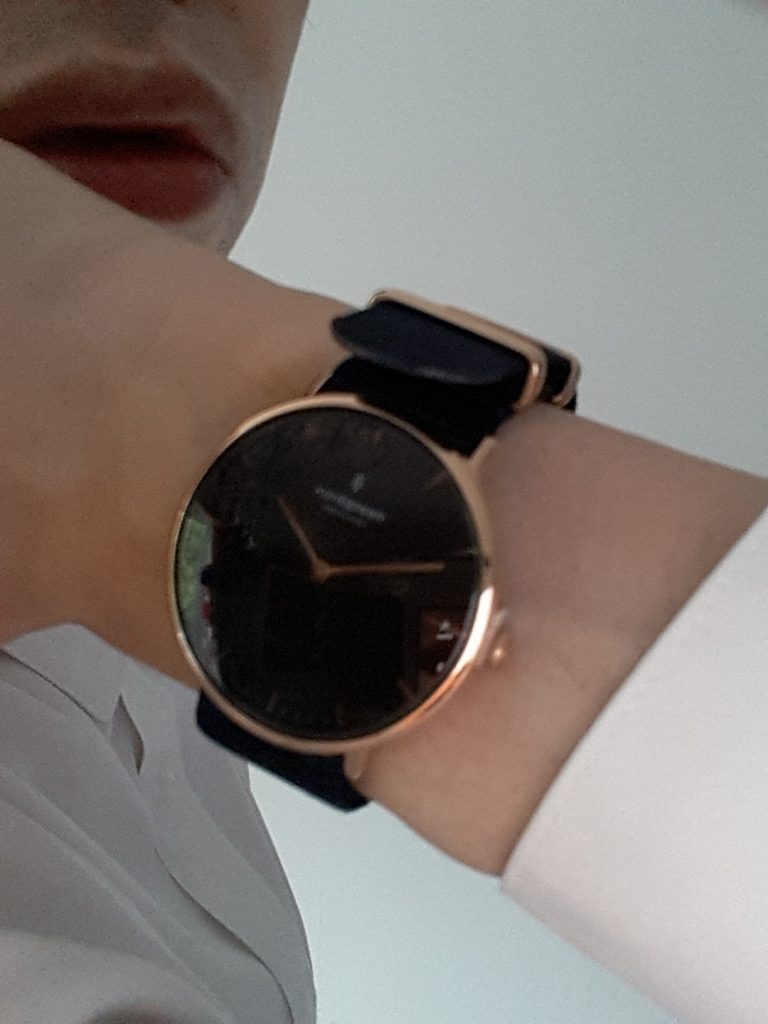 THE NATIVE ( 2 )
Watch Nordgreen Copenhagen; The Native Collection
"Discover a Unique Watch collection that reflects the ability to adapt to your busy lifestyle and to be as versatile as you need your accessories to be"
Lately, this Summer I was lucky enough to preview the new watch collections by Nordgreen Copenhagen which I am delighted to keep discovering new brands on the market for fine watches and accessories. You will really appreciate the simplicity of modern minimalist Danish design and its origins of Scandinavian lifestyle.
The brand kindly offered to reach out to me to review one of their watches as I've been a great fan of Nordgreen Copenhagen for a while now and always on the lookout for the perfect watch to compliment my daily attire. I decided to choose the Native dark navy nylon and rose gold mesh stainless steel straps to style my weekend off-duty look and really pleased with it that I made the right choice. It even comes with a beautifully branded tote bag that's made of eco friendly materials you get complimentary with every order.
"With a NORDIC MINDSET on design, contemplation comes first. I look for MEANING before I design anything. Then I turn to NATURE for INSPIRATION, searching for the most harmonious expression. I carefully design every component individually to be part of the whole and to respect the materials and function. That's how I try to reveal the essence of the watch. I prefer to leave a SUBTLE SIGNATURE on the products I design and invite the person to live with it, as an open-ended story."
Nordgreen's Chief Designer Jakob Wagner, 2020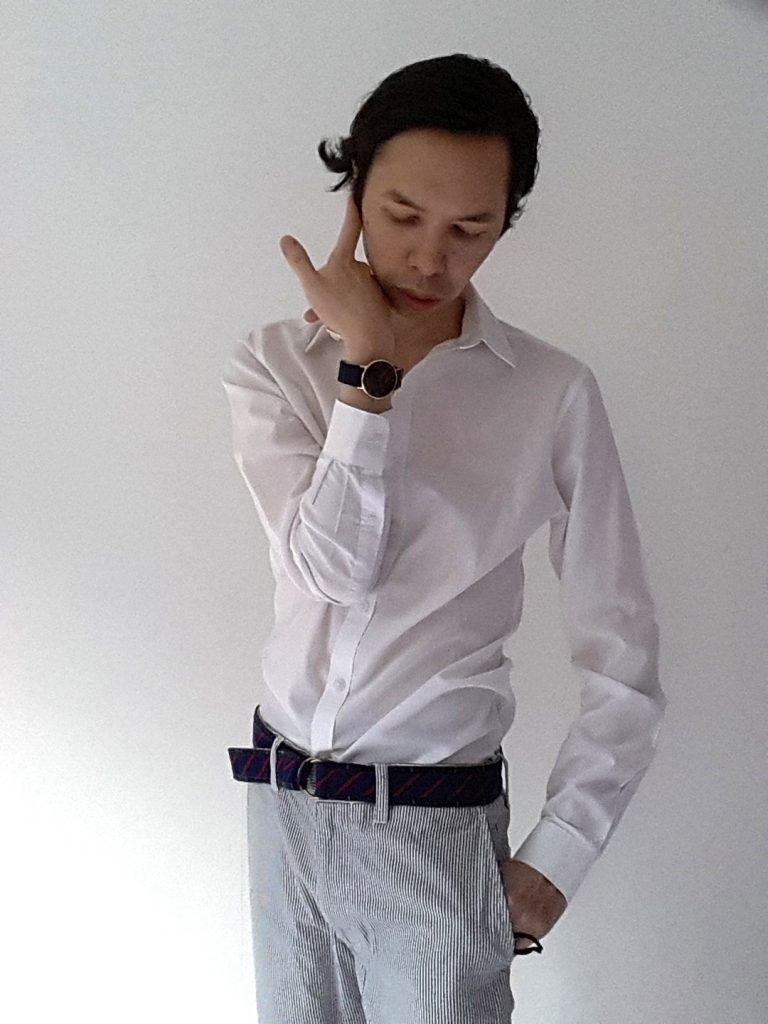 With this in mind, did you know that you can choose your case colour and dial along with a strap style to suit your preference of the ideal watch.
Here's an interesting fact for you. I discovered Denmark is a global leader in green technology advancements, pioneering change and inspiring nations across the world to follow pursuit in favor of reducing environmental carbon footprint. For Nordgreen it's not only about their amazing watches but sustainable initiatives to saving the planet. You can find out more about the Brands Giving Back Program where you can send them your old used watch which they service and repair it to sell on and find a new owner. You can count on sustainable luxury whereby Nordgreen partners with Danish manufactures abroad to ensure overseas production adhere to the highest levels and Danish labour practices for corporate social responsibility.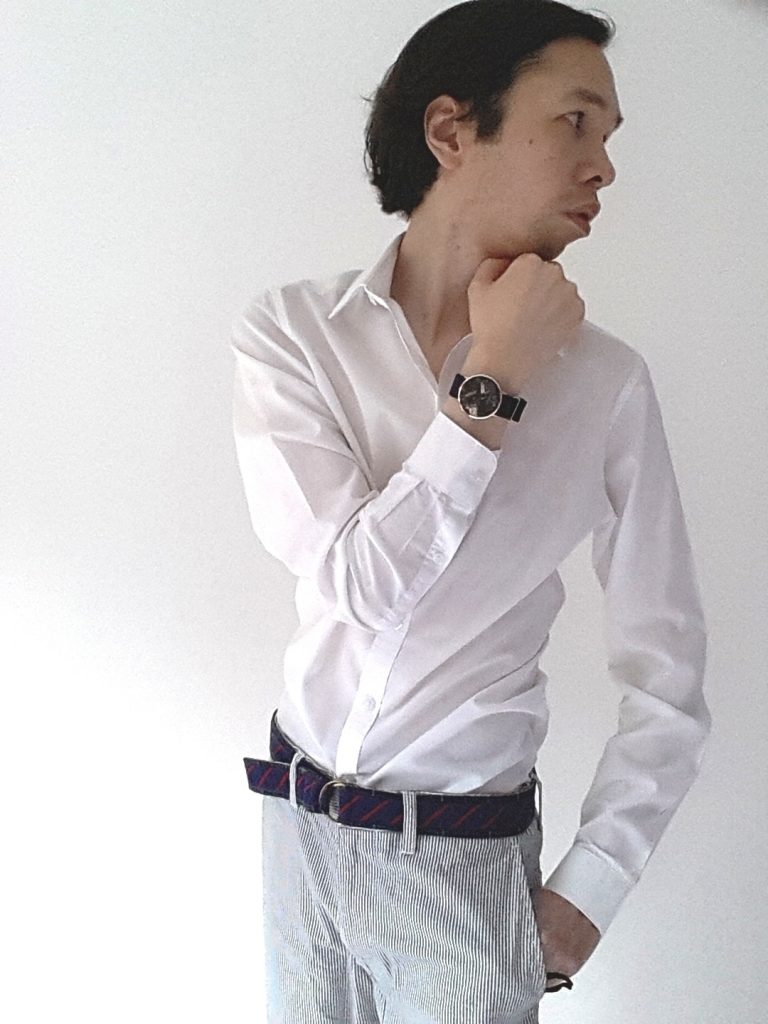 "It's the comfortable and sleek, masculine and feminine. It's a balance of both"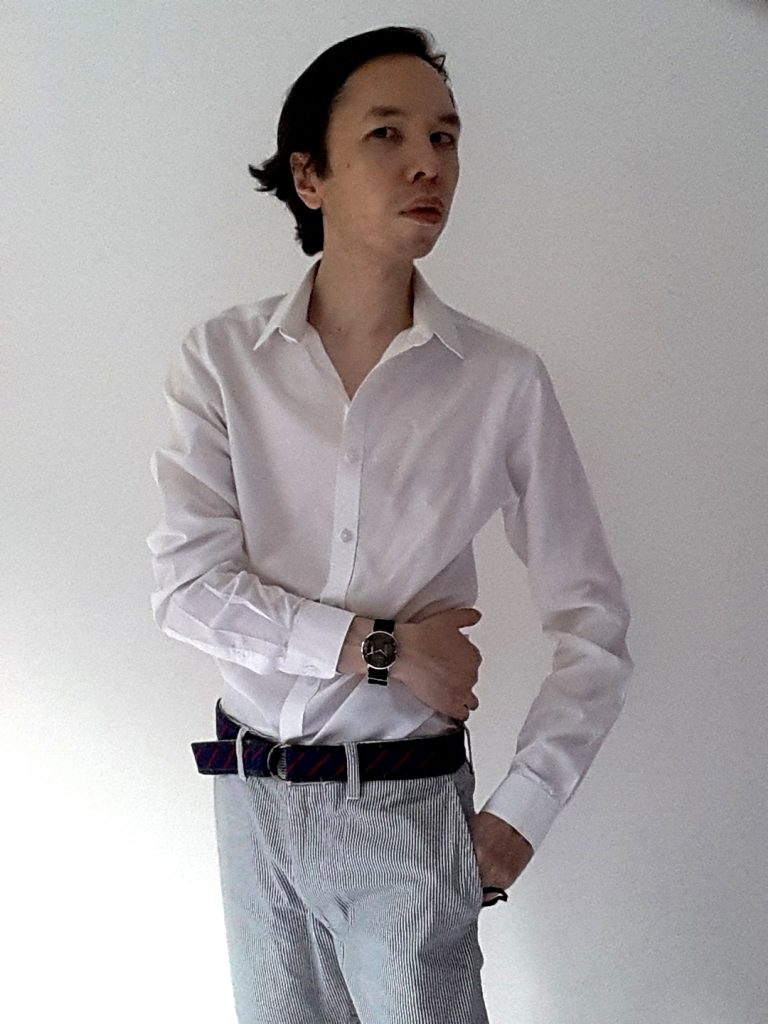 THE LOOK ( 3 )
Classic Timepieces that are provocative and designed to be Nordic; Watch Accessories Nordgreen Copenhagen The Native Collection
Find the Perfect Gift
I was actually looking for a new watch for myself or a gift for that special someone or occasion and personally recommend the Nordgreen Native model because it's considered one of the best sellers in the range.
Give a Stylish Accent to your Attire
Nordgreen Native Watches come in 3 different sizes to that it fits all types of wrist. Here you can see I'm wearing the 35mm with Dark Navy Nylon Strap. To view all sizes in stock please check out the Nordgreen websites homepage. Trying on the Native Men's Watches it really redefines classic timepieces where the contemporary sleek design and subtle details deliver timeless watches that will never go out of style.
For me the Nordgreen Native is the perfect balance between striking elegance and fine detailing with Japanese time movement. These watches are ideal for a style statement that stands out from the rest and fits into your everyday lifestyle.
Nordgreen Watches are as versatile as it gets to make a first impression from day to night. Make the Native Watch your own when you can select between three dial colours black or blue and plain white, including silver, gunmetal and rose gold casing. With Nordgreen you can make a statement where ever you go or even if you just fancy staying in at home.
Don't forget to explore the bundle gift sets just because on some occasions, one extra strap is all you need to create a versatile look with your attire day in day out.
Make Nordgreen Native watches a great addition to compliment your summer capsule wardrobe outfits. Not only is the Native watch by Nordgreen unisex but well balanced-just see for yourself here.
Editorial Disclaimer: A huge thank you to Nordgreen Copenhagen for kindly gifting me with a beautifully made watch. As always, all opinions are my own and I will never promote something I don't personally use and believe in, regardless of who sponsors this post #AD.