Ciao' welcome to Italy! This week I'm exploring the fashion capital of Europe. Milan, a metropolis in Italy's northern Lombardy region is known as the financial hub and home to the national stock exchange asides from being Europe's glittering capital of fashion with flair.
MILAN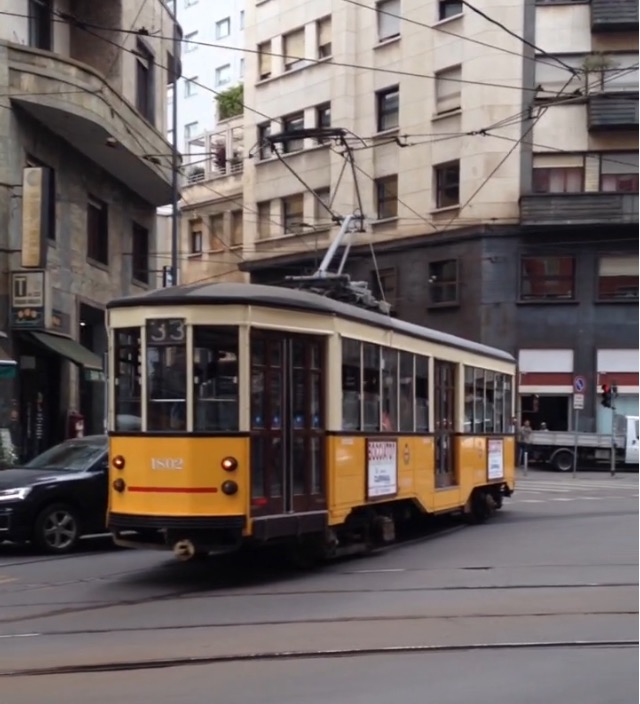 Not forgetting AC and Inter Milan Football Clubs for all you avid sports fans out there. For those intrigued about discovering Milan, if you like Paris then you came to the right place for sought after luxury designer shopping and high end restaurants take your fancy
The city's historical landmarks the Gothic Duomo di Milano cathedral testify to centuries of art and culture including Leonardo da vinci's mural 'the last supper' housed in the Santa Maria delle Grazie convent pays homage to the grandeur of Italian Renaissance.
THE BEST HOTELS IN MILAN
NYX HOTEL MILAN
This stylish new concept and contemporary hotel in the heart of Milan's city centre is every fashionista's dream as it's very close to all the main attractions and just a stone's throw away from the shopping Mecca of via Corso Buenos Aires and Central Station area of Eateries, bars and bustling nightlife.  Metro station access Republica, Centrale and Porto Venezia are all within walking distance from the hotel.
View this post on Instagram
THINGS TO TRY AND EXPERIENCE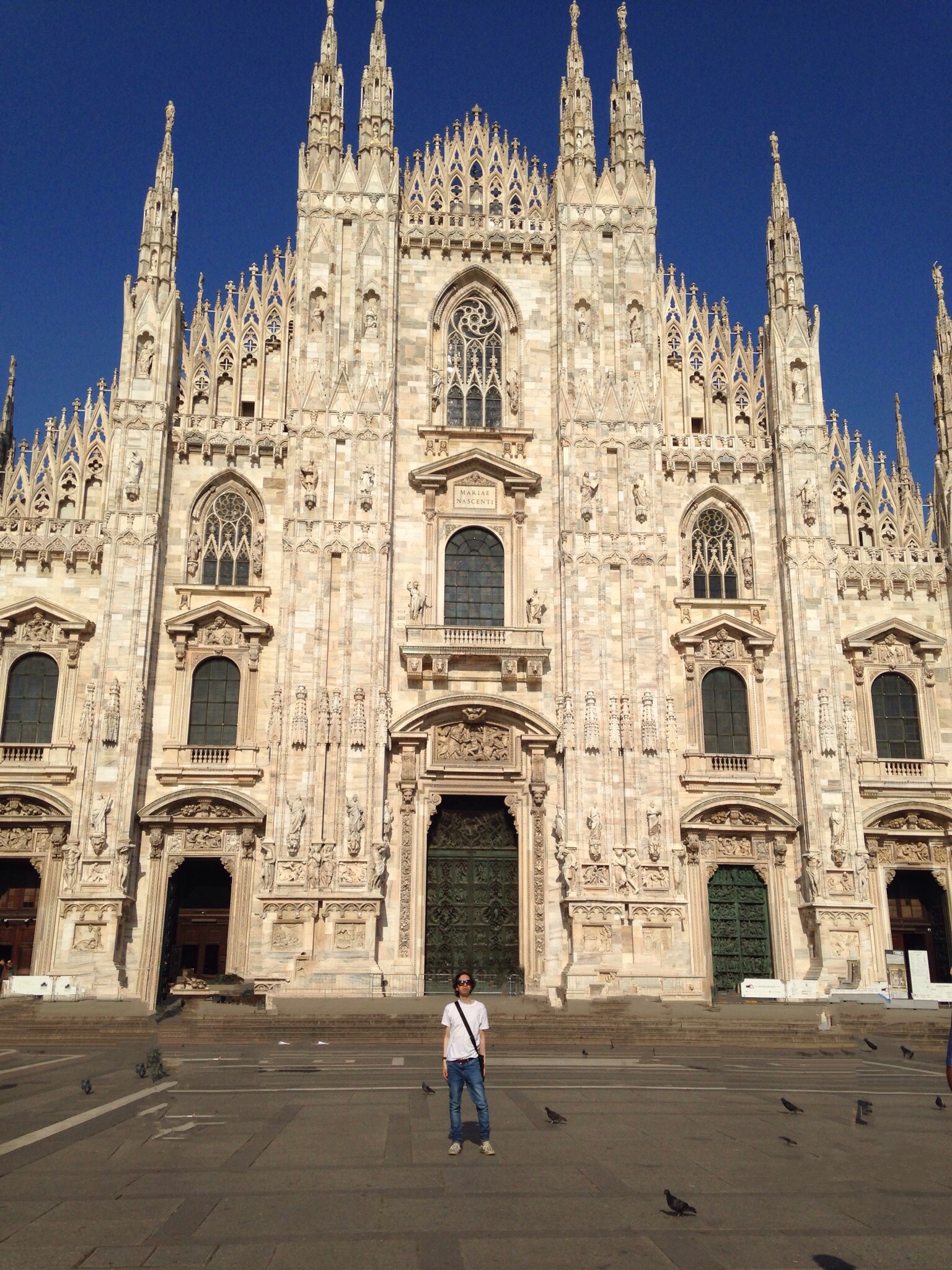 DUOMO DI MILANO CATHEDRAL
The historic Landmark Duomo di Milano is one of Milan's most treasured gems being the most grandest Cathedrals in the world that you will ever encounter with its Gothic architecture is quite impressive in all it's all awe and beauty. I really do think it's worth visiting and you can gain access to the inside of the building by buying a ticket pass for a couple of hours at a price of 3-4 Euro's. Tickets can be purchased by the issuing tourist ticket office nearby which is not alot as you get to admire the art work of the cathedrals stained glass windows and visit the Crypt in the lower levels of the building. Separate passes for lift access to the roof is also available at a extra cost too for great views over the city.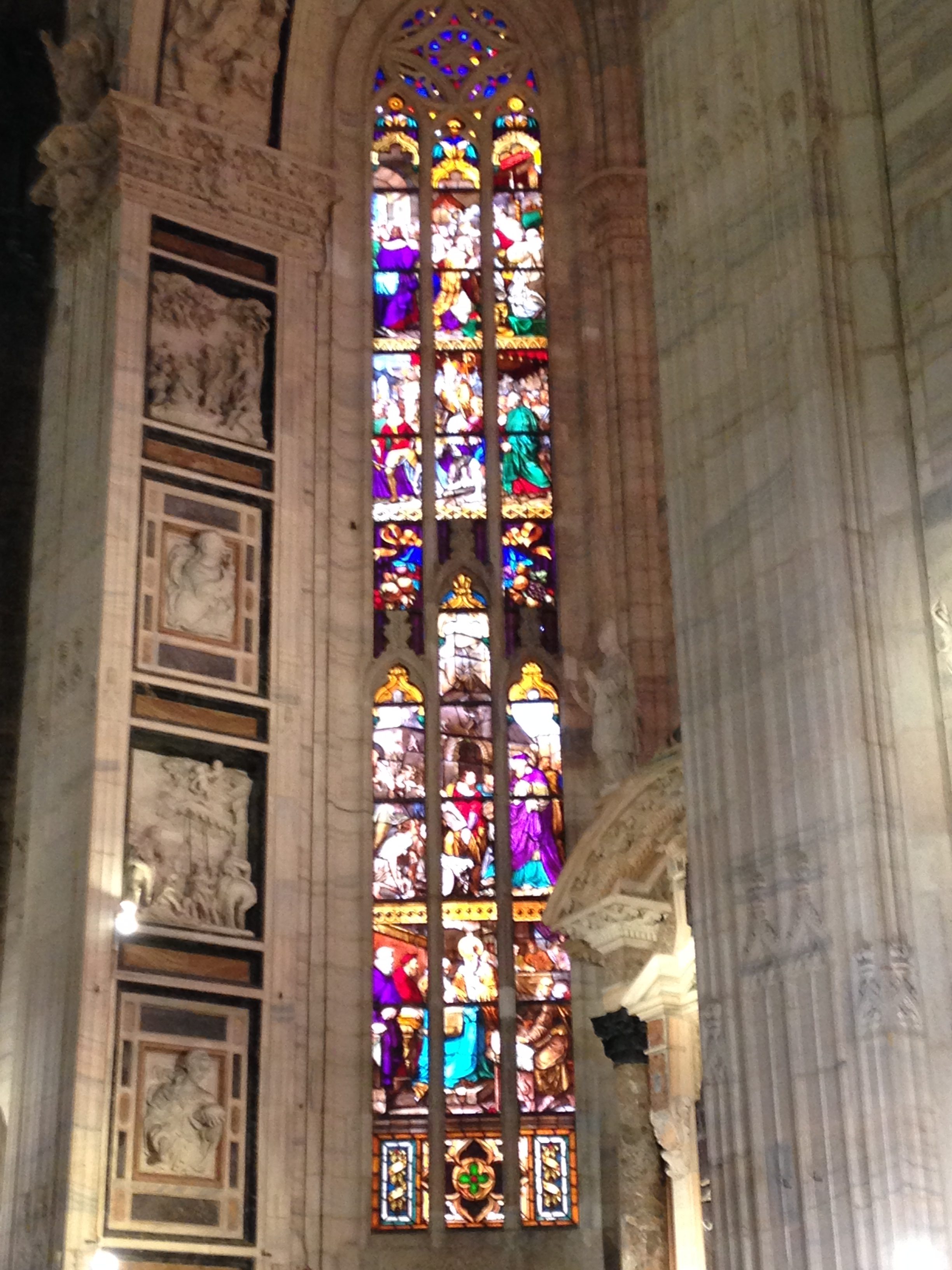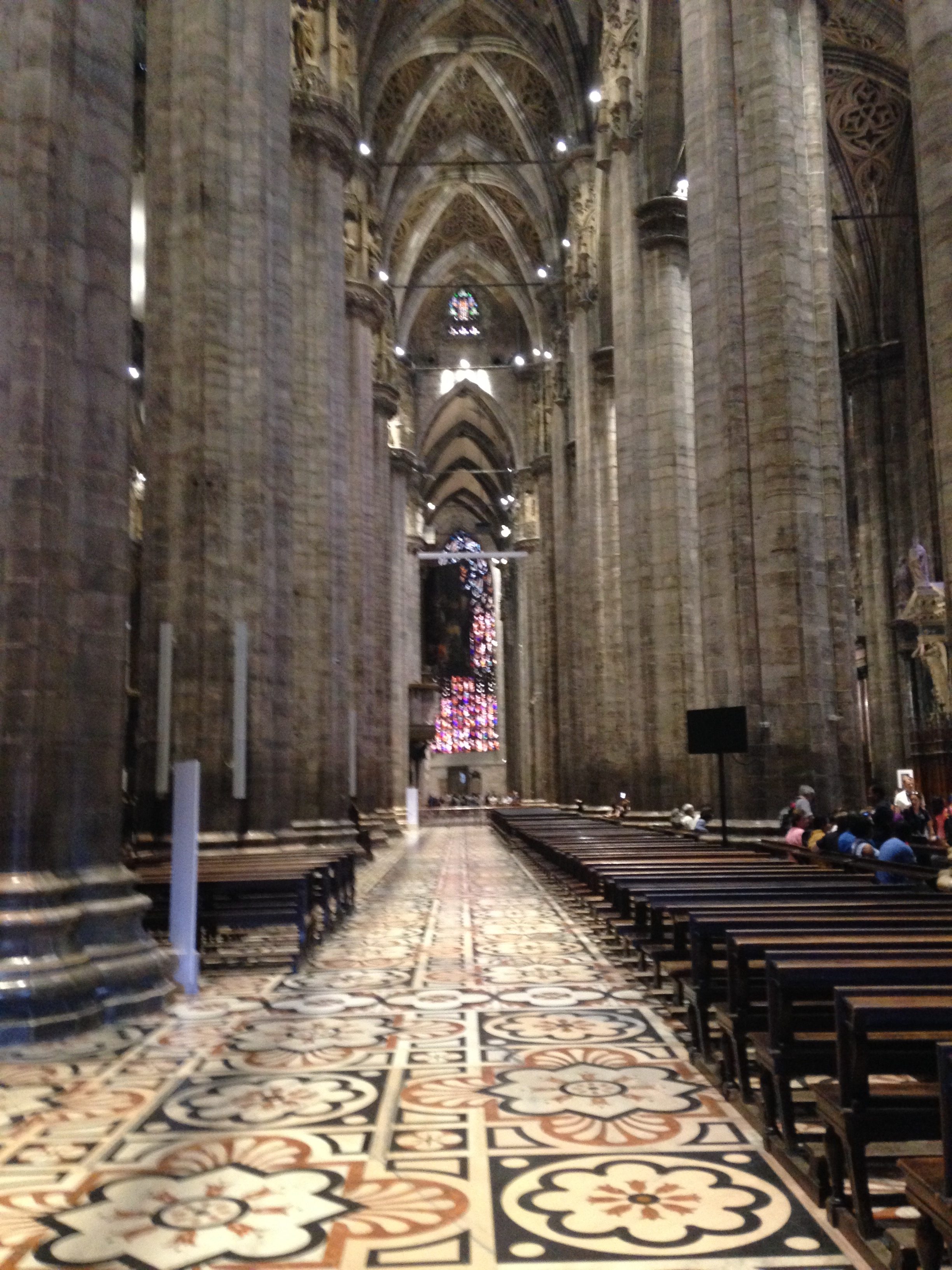 Top image: Stain Glassed Window. This image Rooftop of Milan's Cathedral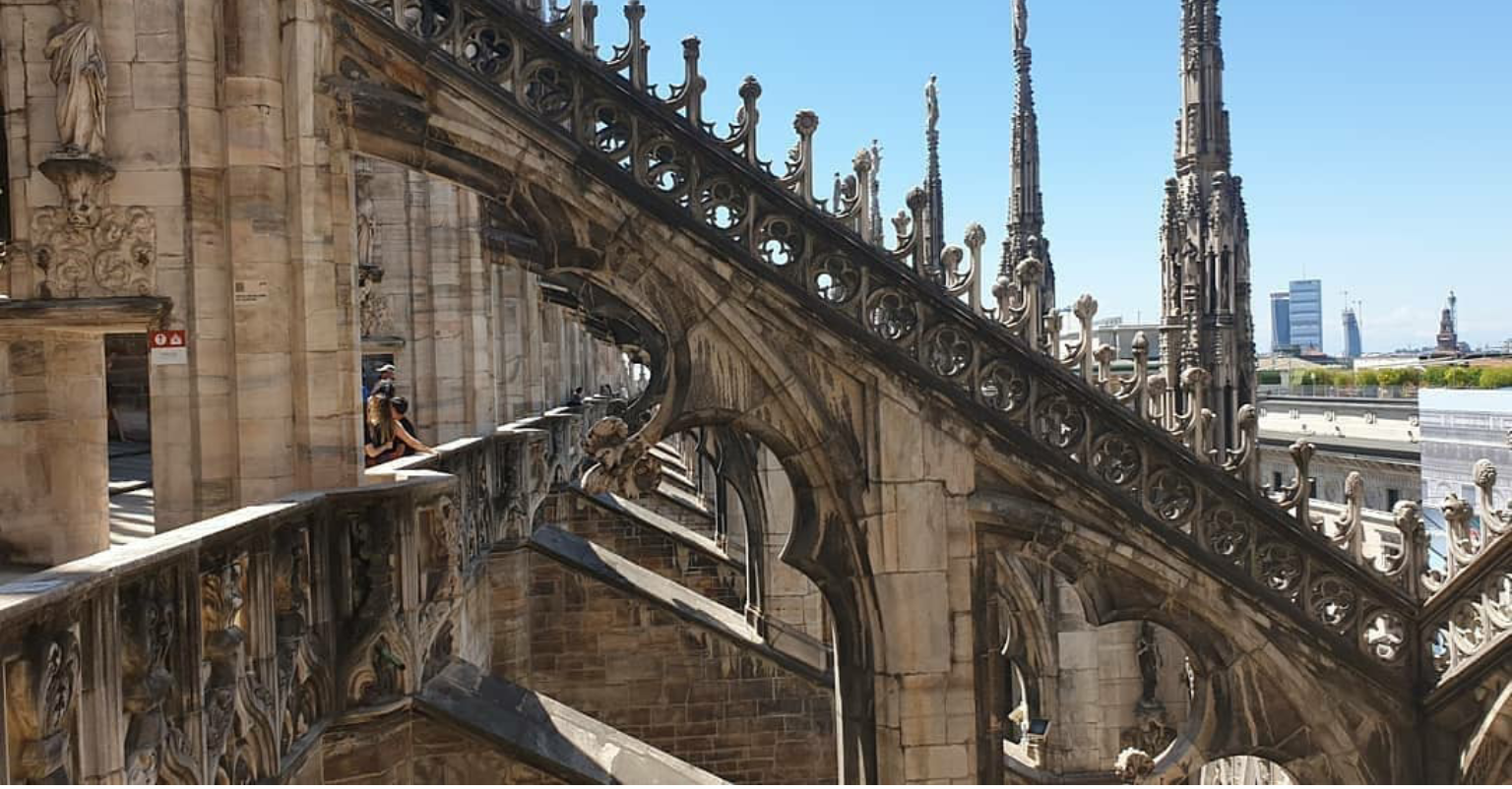 PORTO GENOVA
Just imagine the streets aligned with an array of your favourite restaurants and bars to cater to all cuisines both local and international taste this would be where it's at. It's like a mini Amsterdam situated along the canal as you watch the day go by. But just remember restaurants close at 3pm and re-open at 7pm to bear this in mind compared to what you're used to elsewhere in the world. But you must try The Apitervo bars and restaurants who offer a complimentary drink and a food buffet offered at various places along the canal and rather enjoyed taking a stroll along the canal and worth exploring day or night.
MILAN FASHION WEEK
Arriving in Milan for Men's Fashion Week over the summer I just did not know what to expect as it was my first hand experience of visiting the city while doing a bit of sightseeing in between the shows. Already I just knew there was so much I wanted to see and experience during the next few days before returning home to London. Just out of curiosity I was so keen to compare how the Italian's do fashion week over here in Milan compared to us Brit's in London. It really took me by surprise how good it actually turned out – no words. Camera Moda the equivalent of the British Fashion Council organise the bi-annual Fashion Week Schedule which require accreditation for both Press and Photographer's if you happen to get approval is a great way to take in shows and atmosphere during the duration of Milan Fashion Week. But, if you're not one of the lucky few who can secure an invitation you can still hang around outside the shows and do some street style spotting of fashion influencers on the scene and participate as a blog photographer.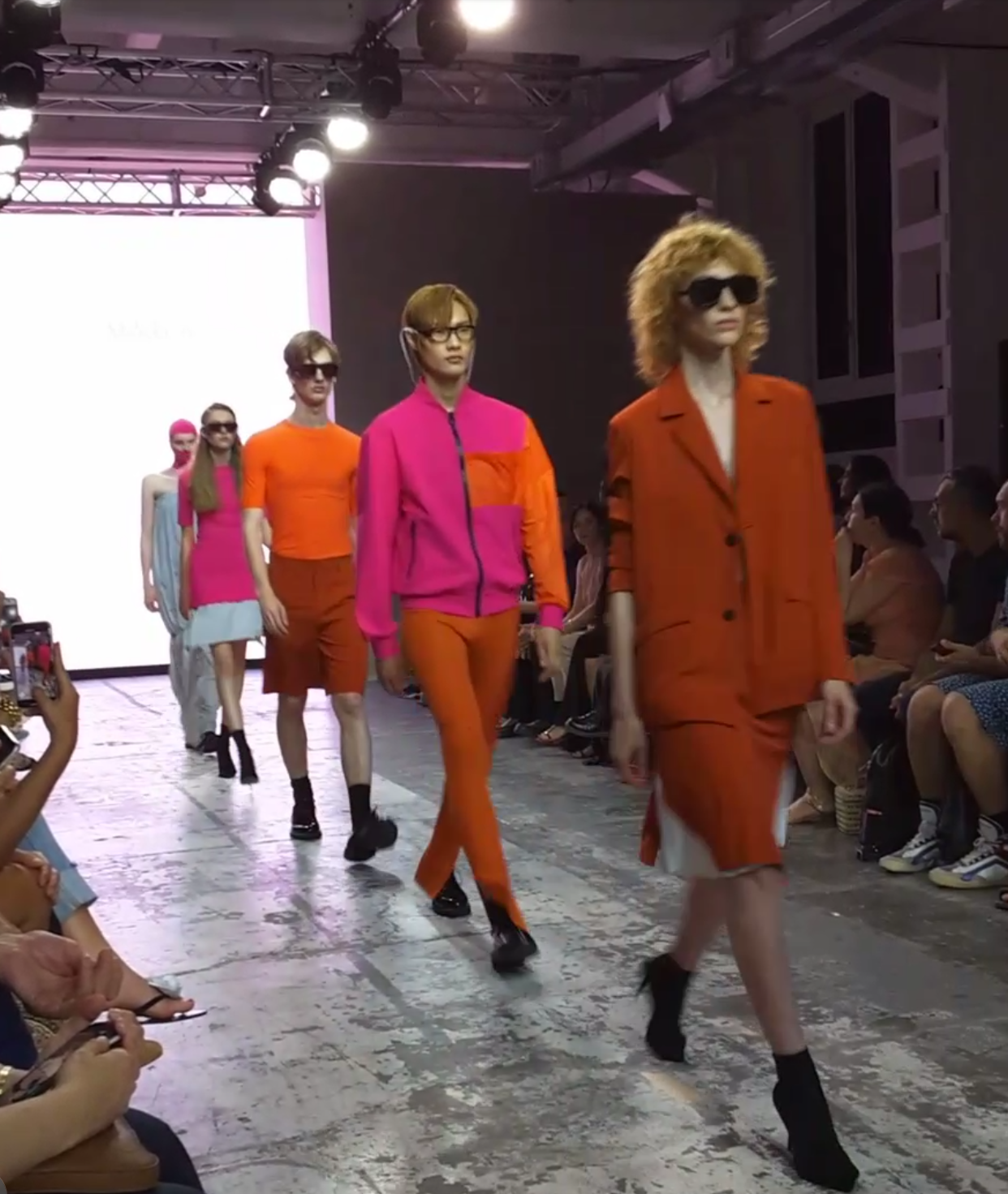 DISCOVER A TASTE OF CULTURE THROUGH CUISINE
OSTERIA MAMMA ROSA
The first thing which comes to mind when you think about living the Italian way of life is culture through cuisine and only the finest authentic food can be found at this Top Milanese Restaurant Osteria Mamma Rosa just off the trendy Corso Buenos Airies. My favourite signature dish here has to be the Sea Bass prepared the Liguria way served with potatoes'  as an alternative to the Grilled Seabass which is also delightfully sumptuous. On arrival prosecco is served before dinner as a gesture of good will and the atmosphere is very friendly and welcoming at this family run restaurant in the heart of Milan.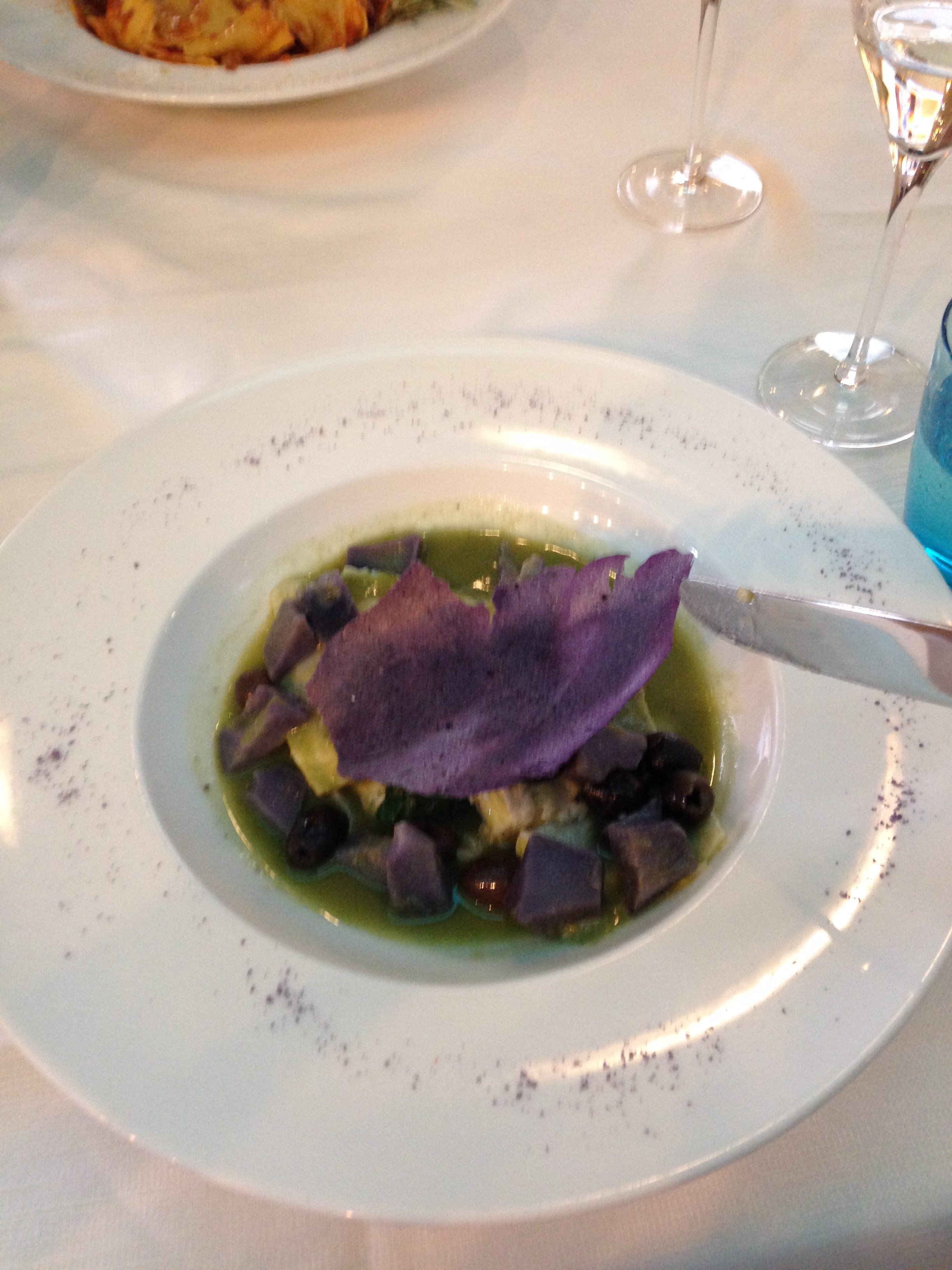 Ligurian way Sea Bass Fillet with violet potatoes, olives, and "pinoli" pine nuts
GELATO ICECREAM
In Italy there are so much choice when it comes to desert especially the selection of Gelato Icecream you can find in various icecream palours dotted around the city such as this place I found 'Vechi'. The mango sorbet and strawberry with a bit of chocolate was the best way to cool off during a hot summers day in the city while sight seeing in Milan.

APEROL SPRITZ
The signature drink when you come to Italy had to be my favorite always the Aperol Spritz that really reminds of summer and it's so refreshing with its blend of Aperol liqueur, Prosecco and Soda Water combination is my go to drink during Milan Fashion Week.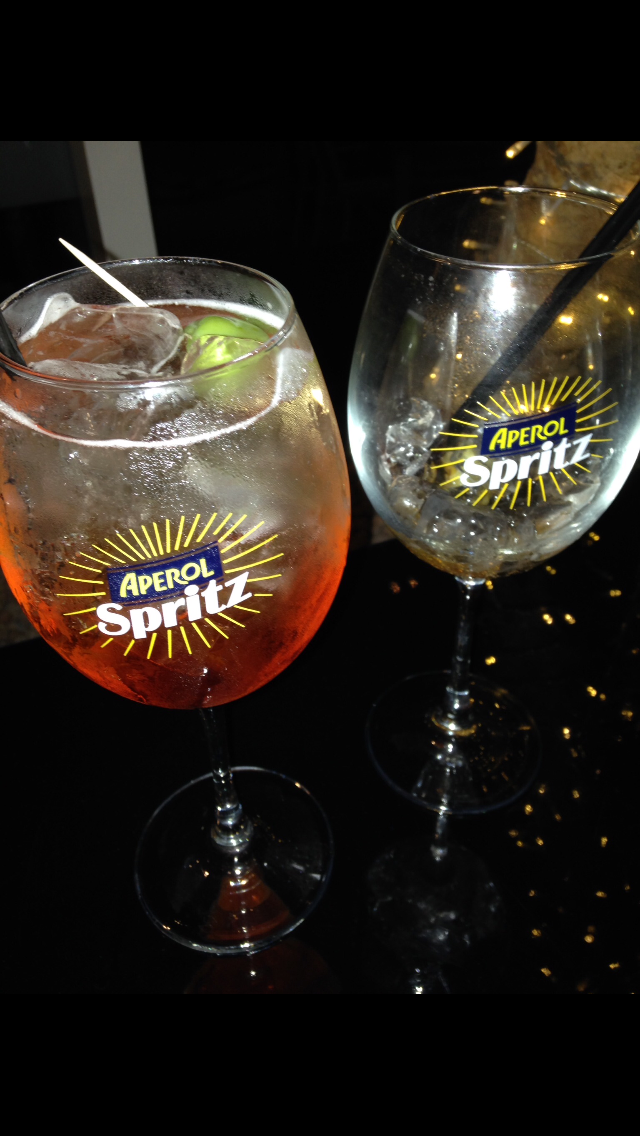 DESIGNER FASHION LABELS & SHOPPING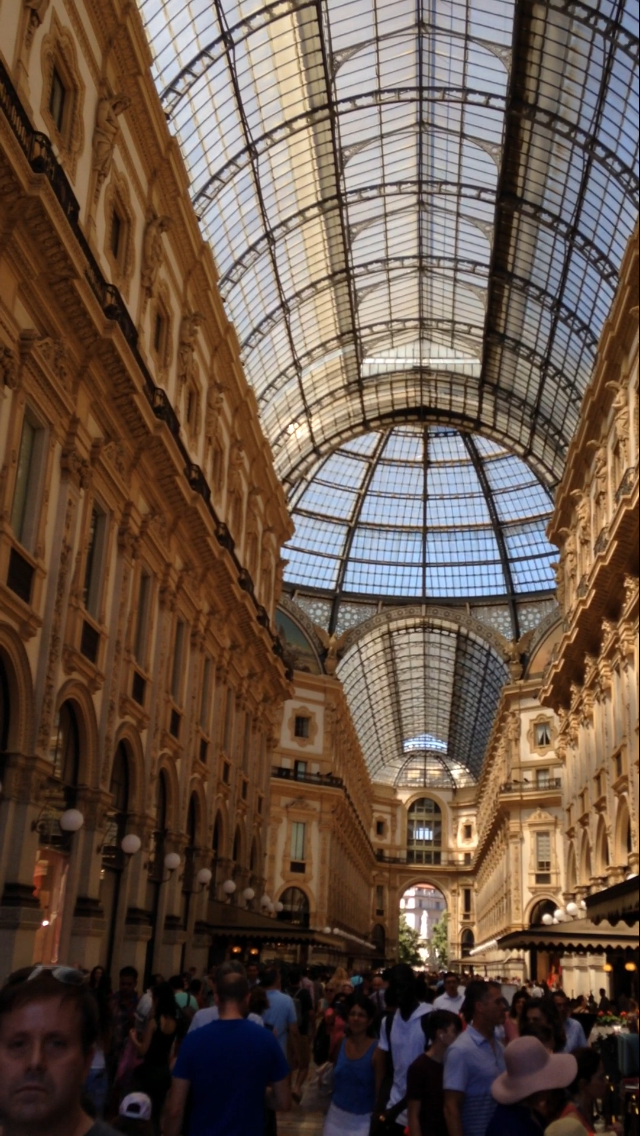 GALLERIA EMANUELE VITTORIO II
The Galleria Emanuele Vittorio II is Milan's premiere shopping destination that houses all under one roof the world's most exclusive designer label boutiques from Prada, GUCCI to Chanel and more. Inside this elegant four storey arcade you'll find high end restaurants if you want to experience authentic Italian cuisine and luxury cafes to unwind after an afternoon of shopping. It's also a short stroll just outside of the Duomo di Milano piazza which connects  with Teatro alla Scala if you want to admire and catch a glimpse of Milanese renaissance in all its splendor.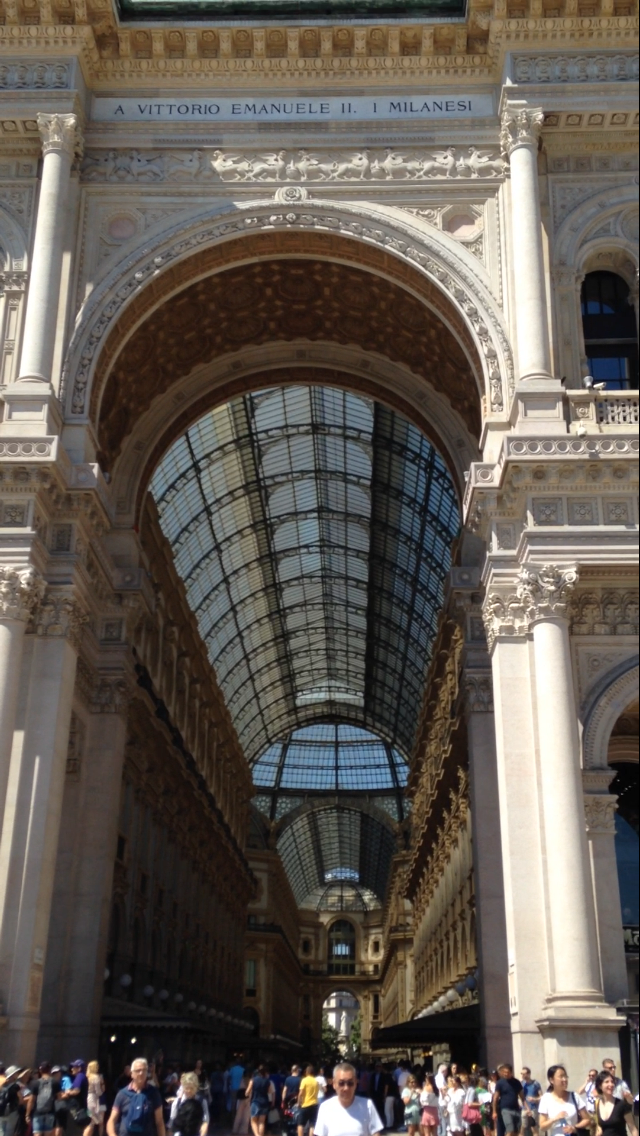 CORSO BUENOS AIRES
The Corso Buenos Aires the equivalent of London's Oxford Street you'll find everything from high street brands, independent small boutiques to designer labels and shop till your heart's content if you wish. Compared to the shopping streets of London it's less overcrowded and a bit more laid back so you can shop with ease.
VIA MONTENAPOLEONE MILAN'S DESIGNER SHOPPING STREET
When you come to Milan I highly recommend checking out the Montenapoleone District for its luxury fashion boutiques serving the well heeled and discerning clientele. If you're after the latest styles from the international catwalks you will find it here from big name luxury fashion houses such as Prada, Gucci, Dolce & Gabanna, Missoni, Versace and many more. This neighborhood is rich in history showcasing fine craftsmanship based on tradition to luxury fashion where money talks in this town.  Once a upon a time the street was home to aristocrats and the choice of wealthy families who resided here to open ateliers, boutiques and jewelers.
HOW TO GET THERE
Milan has two Airports Malpensa and Linate that serve both Europe as well as connecting International destinations worldwide. The airport with the closest proximity to the City is Linate which is 20 mins a Taxi to the city center and Malpensa 45 mins drive away.
From the U.K Milan is easily accessed by a short haul flight journey duration of 1 hour and 30 minutes from London Gatwick Airport with EasyJet and cost approximately £ 89 return which is fantastic value. You can always rely on EasyJet for competitive price and great customer service with a warm welcome from it's friendly staff who are always very helpful.
I really recommend booking the extra add-ons when booking your flight through EasyJet such as extra leg room and speedy boarding as it makes all the difference so you can travel with ease and not need to worry about being in held up so you spend less time at the Airport.
Airport Transfer's from Linate into the City Centre I would suggest taking a Taxi outside the Airport as it's the easier option than taking public transport and cost approx 20 – 30 Euro's or there's the option of using an UBER which is available in Milan too if you prefer using this service is present in many countries worldwide.
For more information and booking inquiries on Flights to Milan Linate or Malpensa please visit EasyJet Airline
www.easyjet.com
Social Media Handles;
@easyjet #easyJetter
Disclosure: #AD I would like to Thank EasyJet.com for sponsoring my Travel during Camera Moda Milano Men's Fashion Week and making this trip possible. All Opinions Expressed will be my own and prices quoted in this article will be subject to change by the companies mentioned e.g. EasyJet
I'm a writer, Men's Lifestyle blogger, Contributing Style Writer, and Digital Marketer. In recent years, I've been published on Yahoo! Style, Yahoo! Travel, and others. Named Top 10 UK Men's Lifestyle Blog on the web to Follow in 2020 by VUELIO. Check out my YouTube Channel and follow us Twitter #TheJoeyJournal TikTok @TheJoeyJournal
City Guide
Culture
Easy Jet
Fashion
Food
Milan
Milan Fashion Week
Press Trip
Style
Travel
Travel Guide