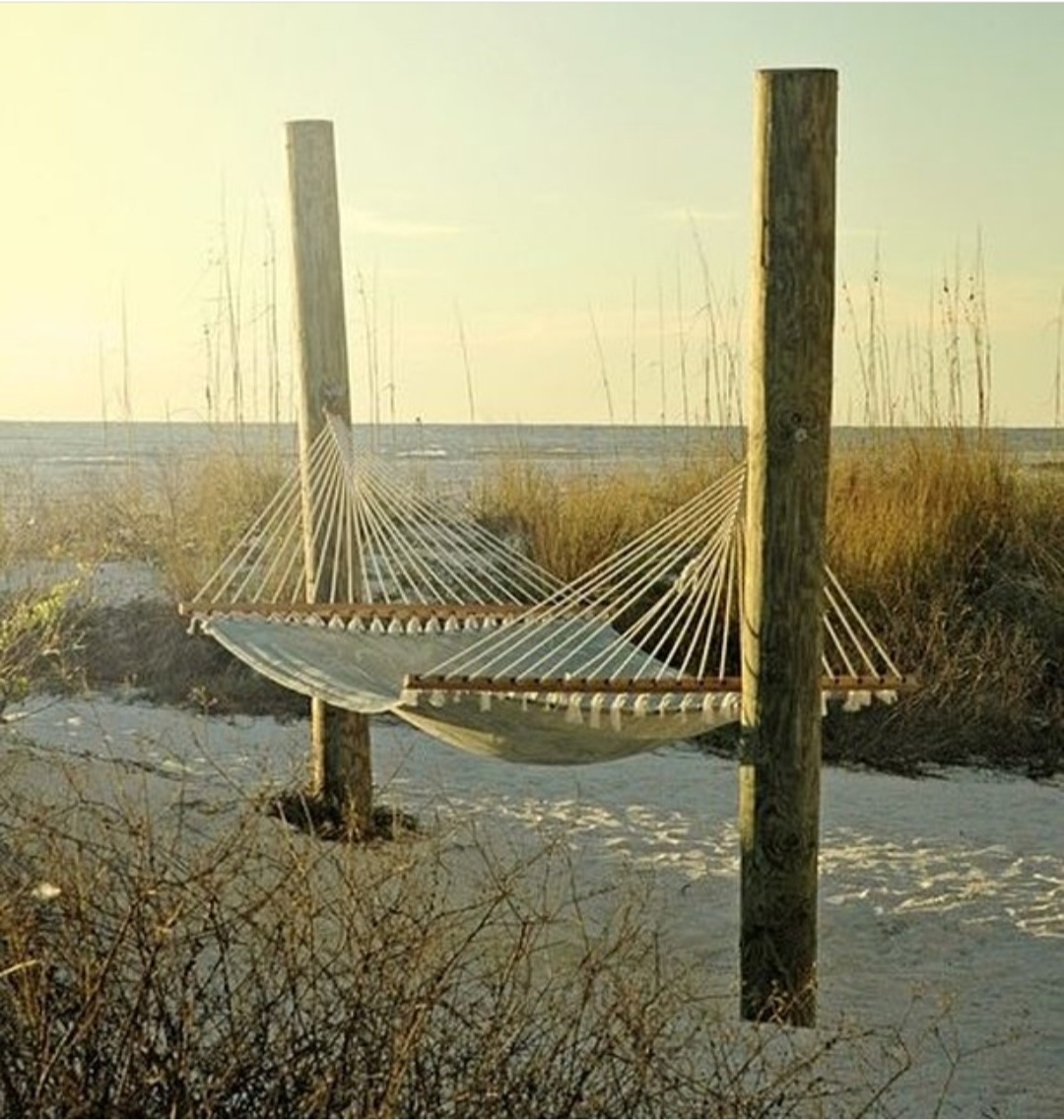 This summer I told myself if I don't go anywhere for vacation due to travel restrictions amidst the pandemic the idea of relaxing at home isn't something I had considered until now. With that said, a summer staycation at home has been the most sensible option this year but don't let that spoil your fun because there are ways to make the most of your open space including the back garden too.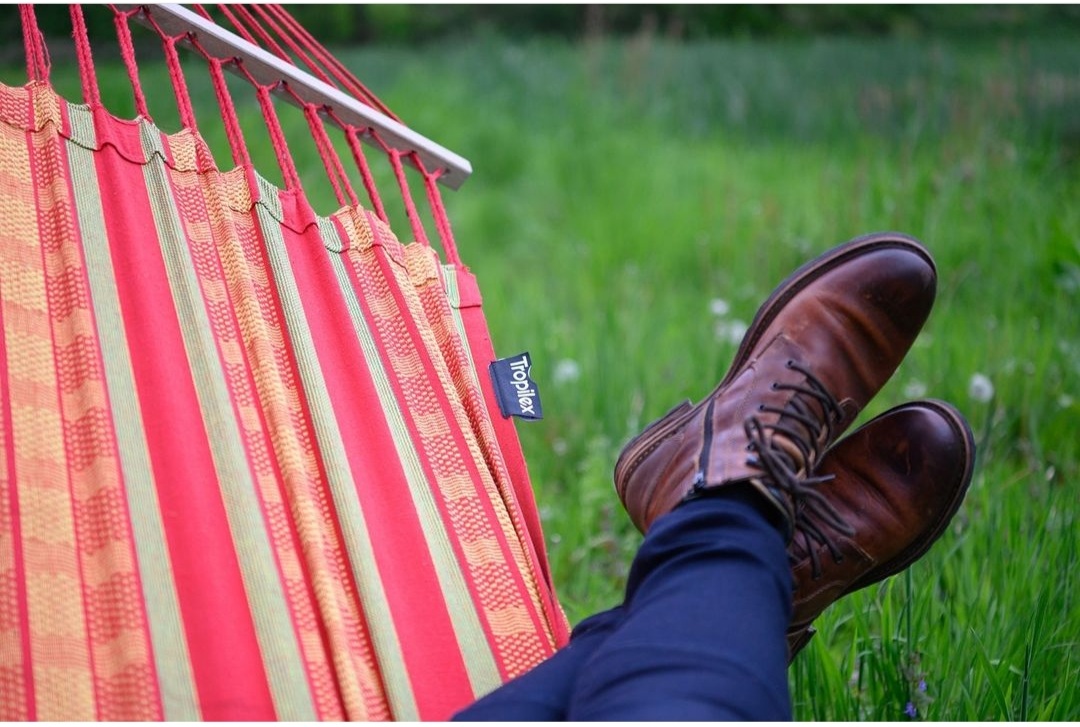 When it came to choosing the ultimate summer accessory to transform the vibe of my back garden I was momentarily inspired by the idea of hammocking to transport me to the beach and just watch a lazy afternoon go by. I can't think of anything more pleasant than lying in a hammock to re-create those summer memories and great feeling of being on holiday. Somewhere exotic or shores closer to home to watch the sunset go down. Which is your favourite British Beach?
At least this summer I can save on the air miles and adopt a more sustainable approach to travelling less which seems like somewhat a great idea than previously intended. So, I thought instead of missing out on a vacation why not bring the beach culture to me and set up with a hammock in my back garden sounds like the ideal summer situation.
After all, summer is all about re-living memories and making some new ones. I'm always up for being spontaneous and trying something new especially if its good fun like hammocking the act of setting up and subsequently chilling in a hammock with a view.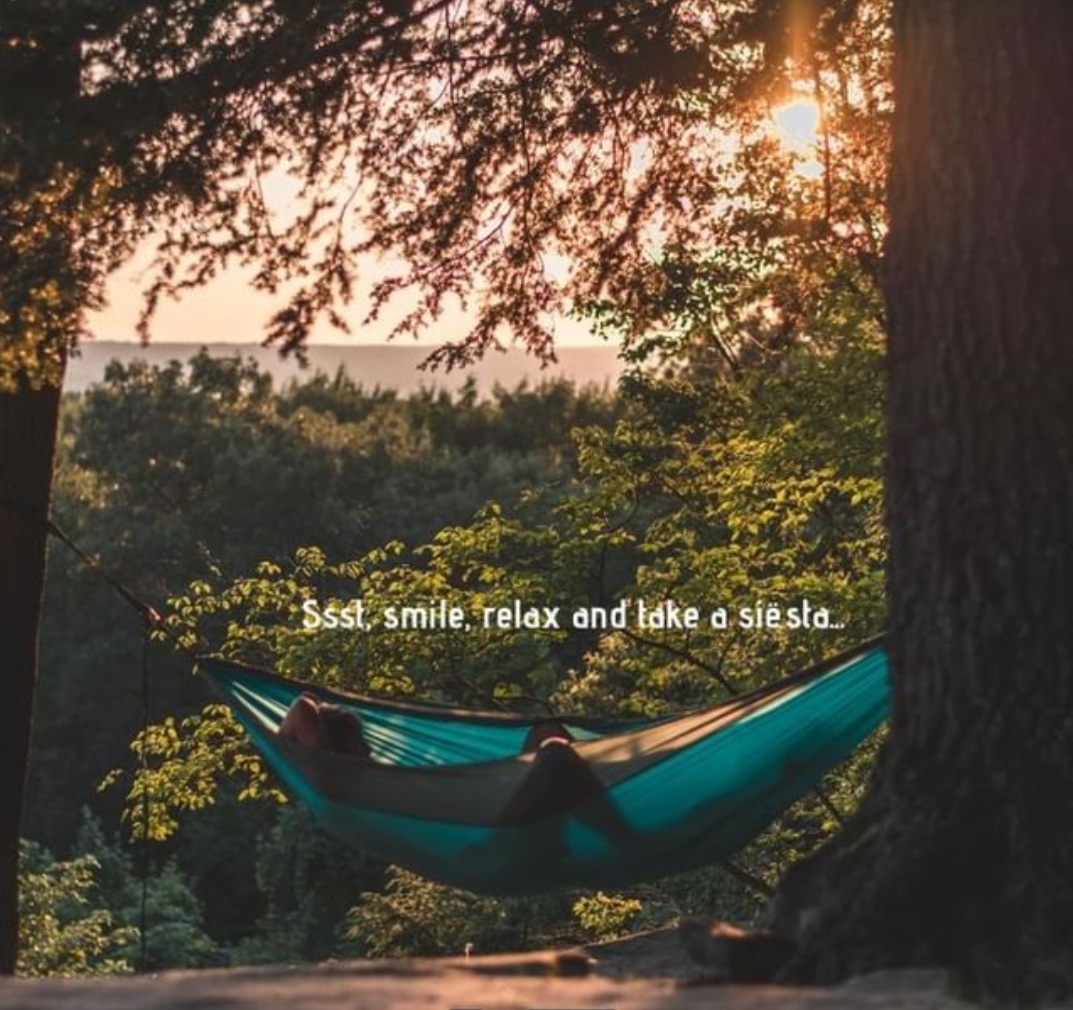 Tired of winter already? Get some summer vibes today with a nice siesta in a Tropilex hammock. Vice versa, why always hammock outdoors when you can hammock indoors as well. You can get comfy in a hammock during the cold wintery days too. The best feeling is that satisfaction when you put your feet up after a long day…
Did you know Tropilex is a proud member of 1% for the planet. As a member of 1% For The Planet, Tropilex donates a minimum 1% of yearly sales to support environmental non-profit organisations which is a great cause to make a difference for a greener planet. Their hammocks and hanging chairs are woven and repelled by traditional hammock weavers in Columbia and India which is unique by local artisans.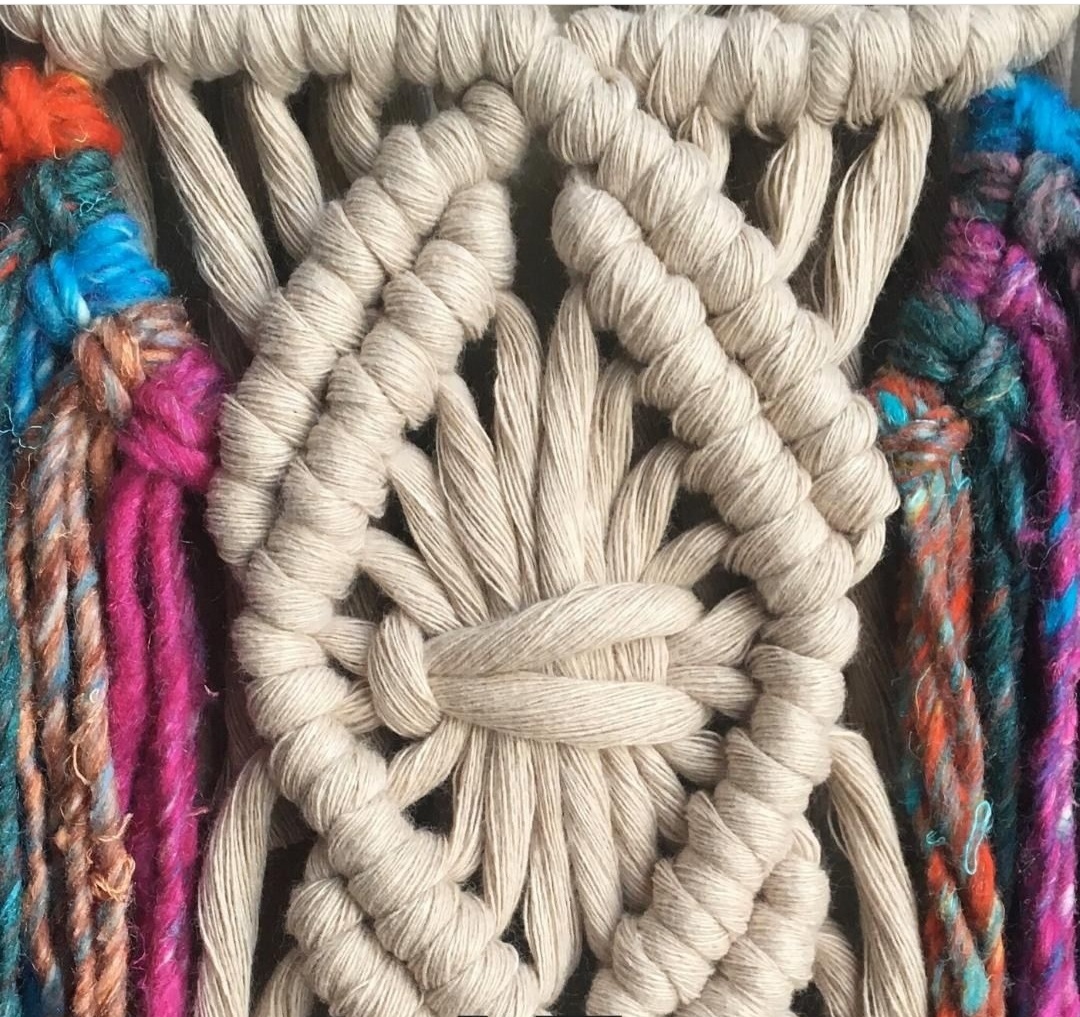 A suggestion for today during a sunny day would be go offline: less scrolling, indulge in more relaxing and enjoy is the most productive thing you can do this summer. Just – Be Free. Be Happy! Good Vibes Only.
Wanna hang-out in a hammock with all your friends? Tropilex has supper big family sized hammocks! Which one is your favourite? I recommend the Travel Hammock Majolia range made from super light but strong fabric your perfect travel companion at the beach and beyond. The hammocks are made to handle even a rain shower where the polyester yarns ensure that the cotton does not get too stretched too much. Ideal for British weather too given the unpredictable change in forecast rain or shine.
The beautiful wooden standard wood in other ranges would look great in every garden home made with 1005 FSC certified pinewood. They even deliver their products CO2-neutral.
Live in the sunshine, swim in the sea, drink the wild air with Tropilex and make it a summer to remember.
Cheers to the weekend!
Editorial Disclaimer: #AD Sponsored Post. All opinions are my own and I only give positive feedback on products I am genuinely interested in or would otherwise purchase myself so I can give an honest review of brands I love and show my support for at all times.