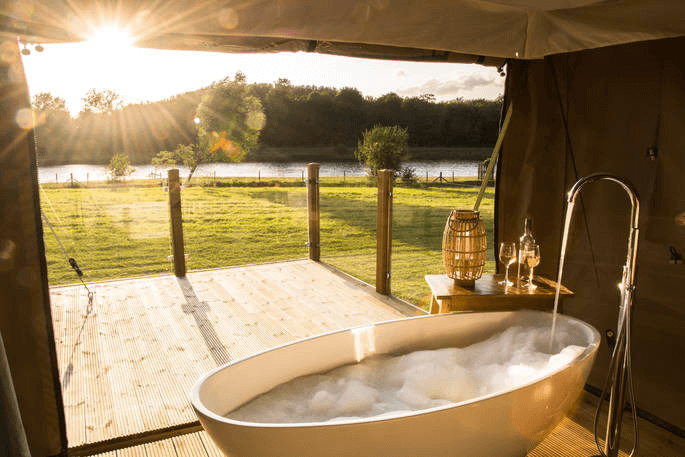 Many people who may not exactly be budget-restricted have resorted to new ways to enjoy their leisure time, and an option that has gradually become popular among many is having a staycation. It has come to stay and, to date, has accounted for many domestic travels. Already, 17% of travellers have resorted to it, and many more are likely to follow suit. Here are three exciting staycation ideas worth exploring.
Glamping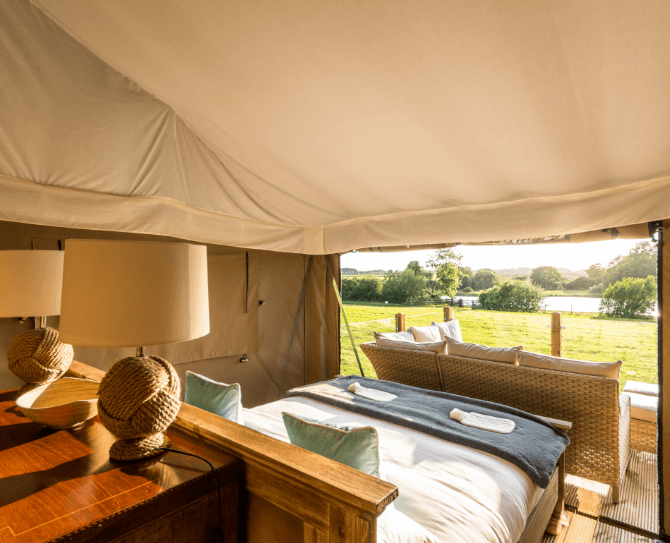 A coined term for glamorous camping, glamping is a perfect way to escape the city and enjoy the great outdoors in comfort. With various glamping options available, from treehouses to luxury tents and cabins, there's something to suit your specific taste and budget. Many glamping sites, like national parks, are set in beautiful locations and offer unique experiences such as stargazing and campfire cooking. Glamping sites often provide guests with high-quality bedding, with some upgrading to hotel qualty bed linen to enhance the overall experience. You can find excellent glamping site options in Cornwall and elsewhere in the UK. You can stay in a luxury yurt on a working farm in any of these places. Thankfully, the size of yurt you choose can contain a king-size bed, wood-burning stove, private decking with countryside views, and many more. If your staycation is on a farm, you can enjoy traditional farm activities or explore the nearby beaches and coastal paths.
Spa retreat
If you want to relax and unwind, a spa retreat could be just the ticket. With many spas offering overnight packages, you can escape the stresses of everyday life and indulge in treatments such as massages, facials, and saunas. Many spa retreats are in stunning countryside, offering tranquil surroundings and beautiful views. Several spa facilities are strategically located outside city centres to enhance your staycation activities—some range from modern spa hotels to historic thermal baths. Like many other staycation revellers, you will enjoy spots like the Ragdale Hall Spa, a popular choice thanks to the peculiar rooftop pool with picturesque views and a range of treatments.
Coastal getaways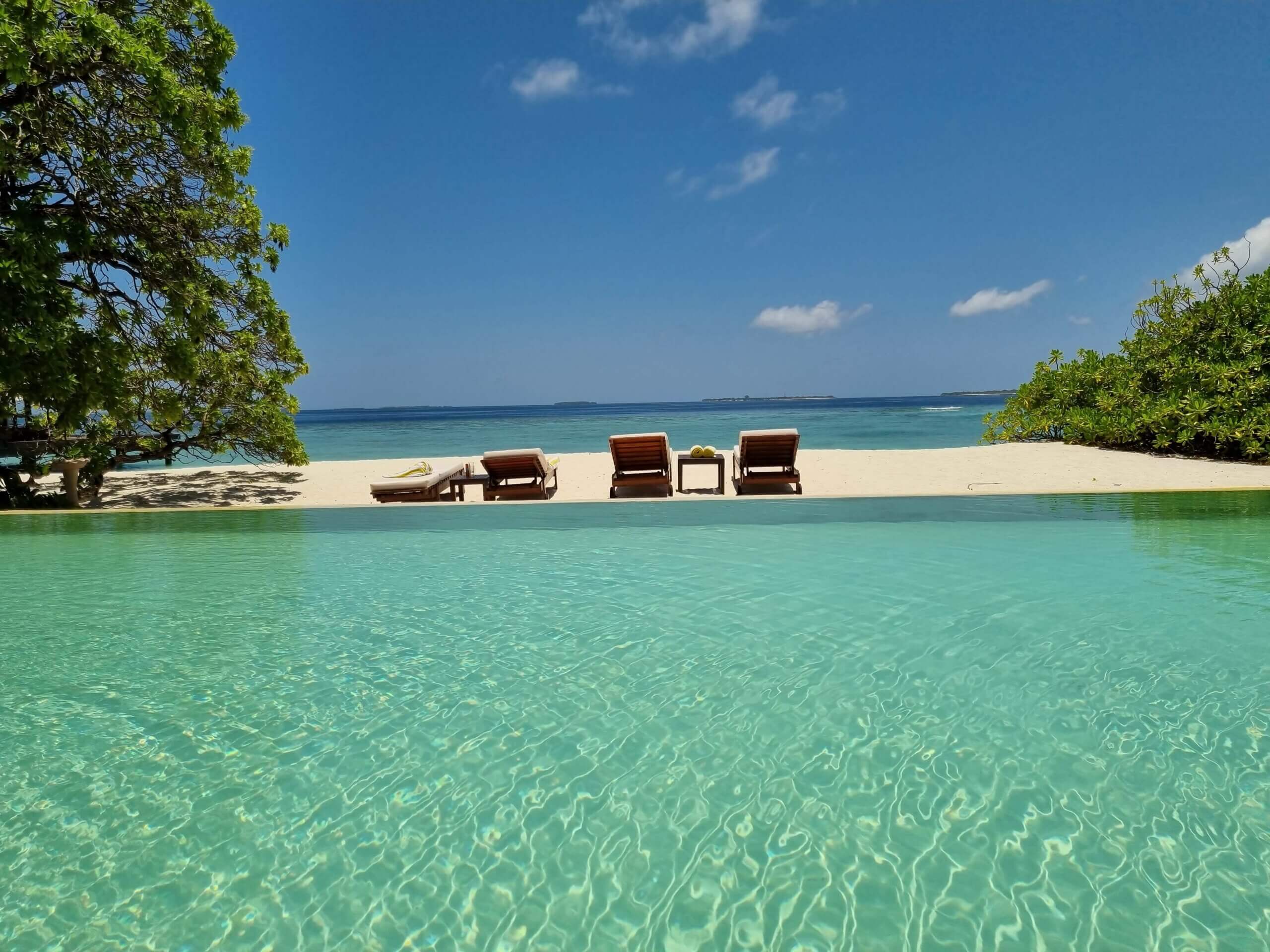 A coastal getaway can be the perfect escape if you love the sea. The UK has many beautiful coastal towns and villages, with plenty of opportunities for exploring seaside activities. You can while the time away by surfing, paddle boarding, and going for beach walks. The UK coast has something for you whether you want a romantic getaway or a family holiday. Coastal getaways tend to have picturesque harbours, sandy beaches, and turquoise waters, making excellent backgrounds for capturing memorable photos and videos. Even better, you will find countless accommodation options, from boutique hotels to self-catering cottages and plenty of restaurants and cafes serving fresh seafood. Early booking of popular staycation sites is advisable to confirm your preferred space in time and avoid any inconvenience.
Remember that a staycation can also be in the comfort of your home if you're not interested in domestic travel or trips.