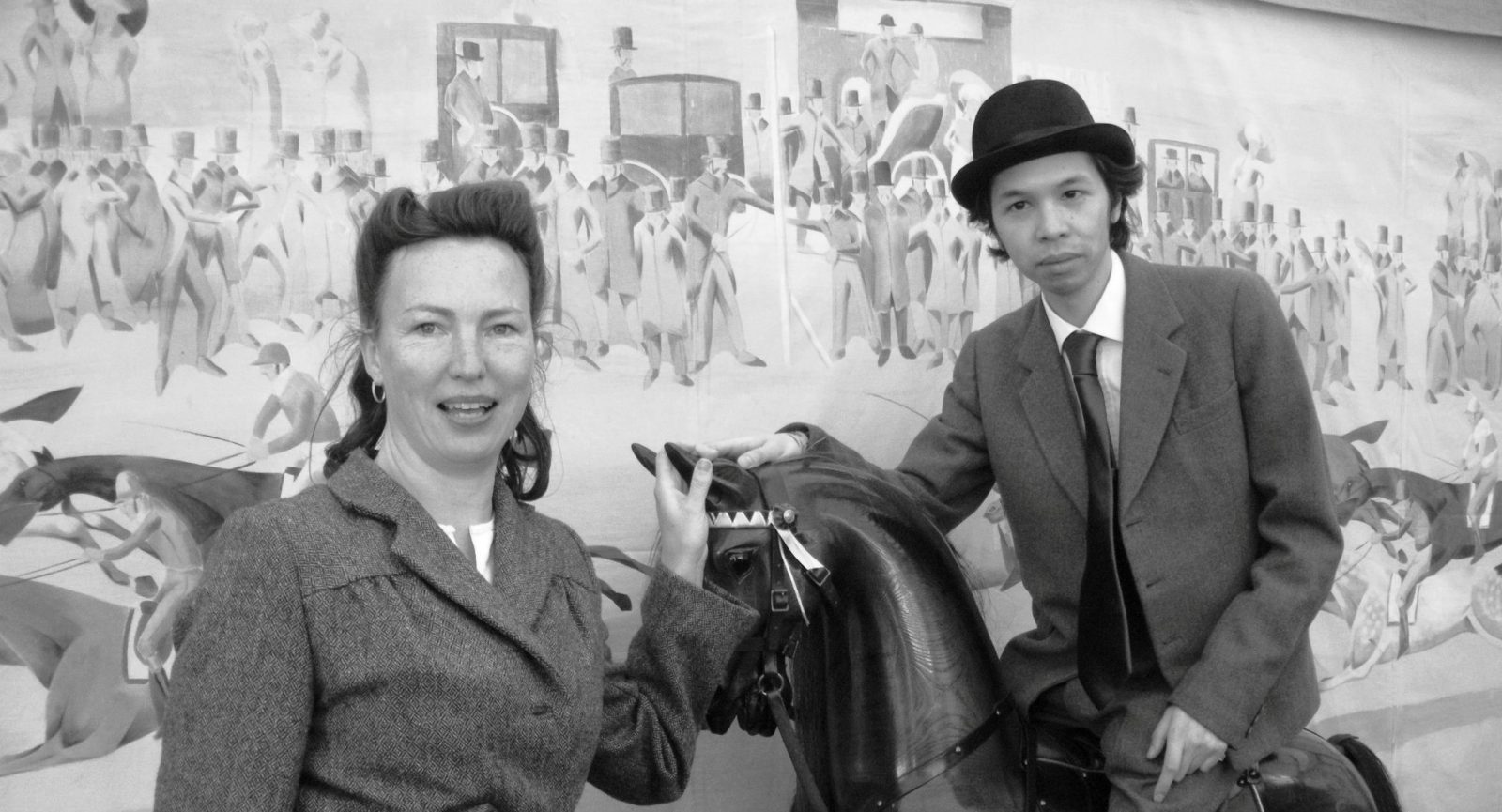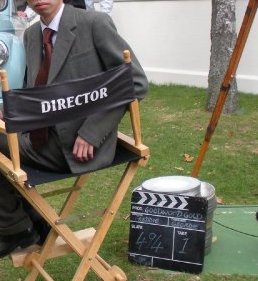 Who can forget the smell of engines with the roar of iconic race cars. Experience a thrilling three day festival celebrating the halcyon days of motor racing and vintage style
I remember my first ever visit to Goodwood Revival because it was so memorable. Also, it was an opportunity to take a nostalgic trip down memory lane and experience vintage clothing and costume from a bygone era at its finest.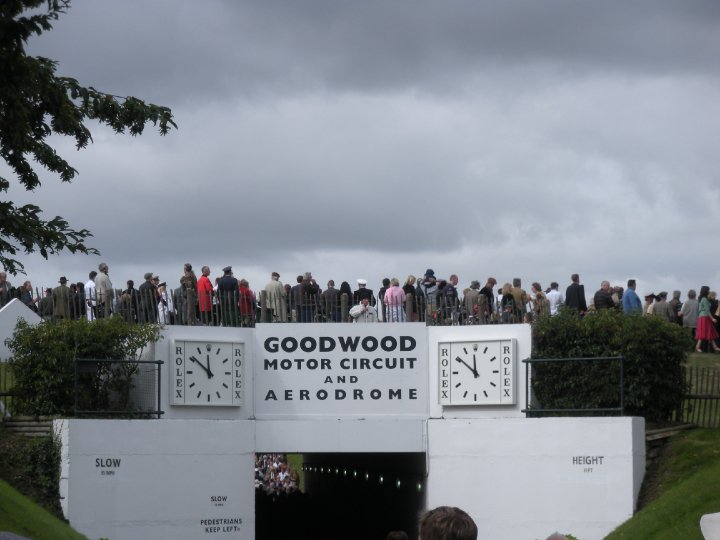 Revival fashion on the day tells the story of fashion throughout the revival era. You can re-live it all from the evolution of the hemline, how men's iconic style changed from nineteen forty eight to nineteen sixty six and the sub culture phenomenon of the Teenager.
So excited I'm collaborating with Tweed Jacket Designer Eloise Gray for my fitting to get ready for Goodwood Revival today and really looked forward to attending this year's event.
"Revival Fashion

#GoodWoodStyle"
While I was here I got to have a bit of wonder to see what was going on from vintage clothing stalls, food pop-ups, street performance singing quartets to the Goodwood circuit track to check out the vintage classic cars.
The memorable highlights of the day were close racing, tight overtakes, roaring engines, screeching cross-plys, spitfires flying overhead to various vintage outfits and stores.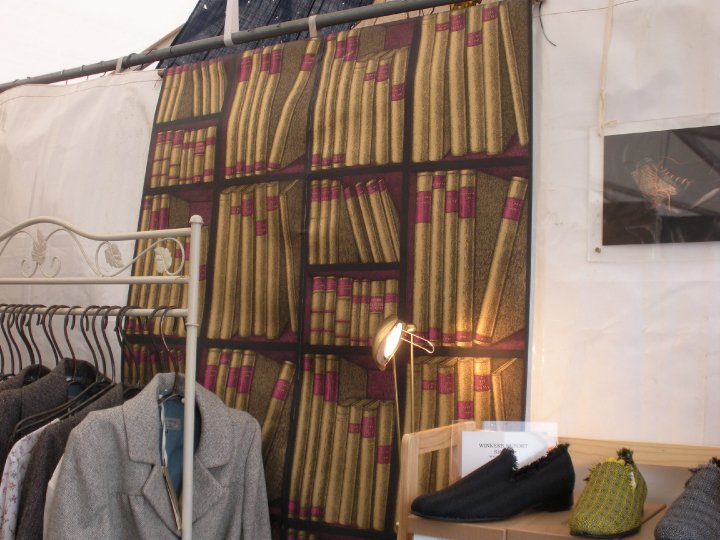 Experience a thrilling three day festival celebrating the halcyon days of motor racing and vintage style
Who could forget the Revival Greats from the legendary cars highlights from Jaguar E-Types, Ferrari 250 GTOs to Lister Knobblys, Alfa Romeo 1600 Guilia GTAa and Shelby Daytona Coupes.
---
Travel through time in Style at this years
Goodwood

Revival
---
Goodwood Revival always stars some of the motorsports greatest cars ever invented throughout history just for all you car and automobile enthusiast.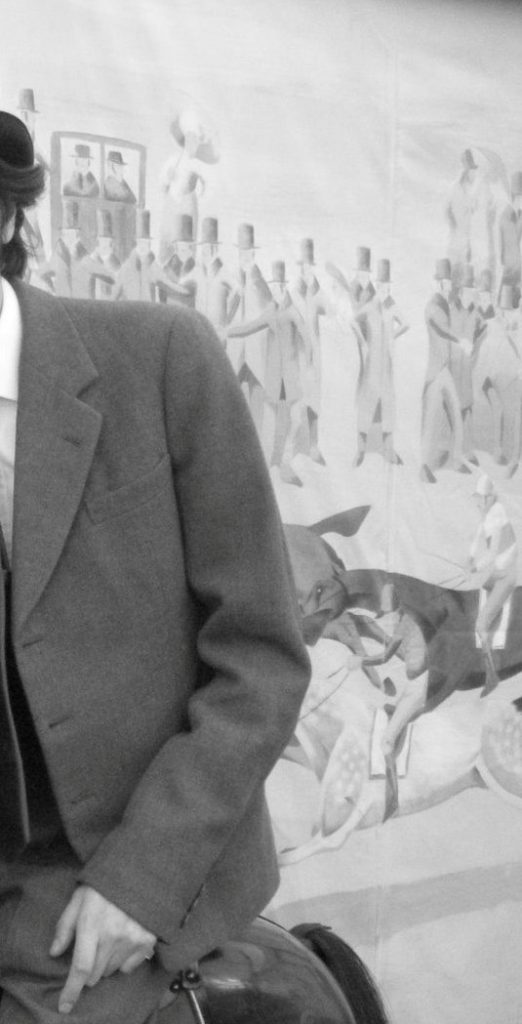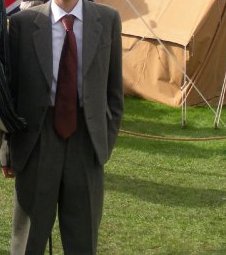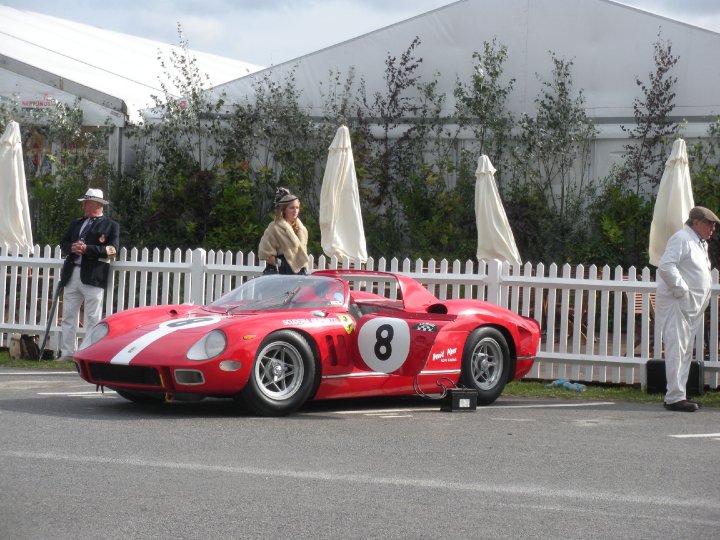 It was a spectacular day out and I got to wear an amazing tweed suit from talented UK Ethical Fashion Designer Eloise Grey on the day. Tweed is very much in style these days and the only thing I own is from Harris Tweed Made in Britain which is a classic statement piece. Also, works well when you pair it with other items in your closet like a trilby and nice brogues perhaps. I had the most stupendous weekend playing dress up, fashion shows and trying swing dancing was great fun with friends at Goodwood Revival. It was an opportunity to travel through style in time and make some new nostalgic memories. I'll see you there next year!
Editorial Disclaimer: A huge thank you to Eloise Grey Designs for hosting me for the Press Preview during their Pop-Up Store. As always, all opinions are my own and I will never promote something I don't personally use or would wear myself for accurate feedback.