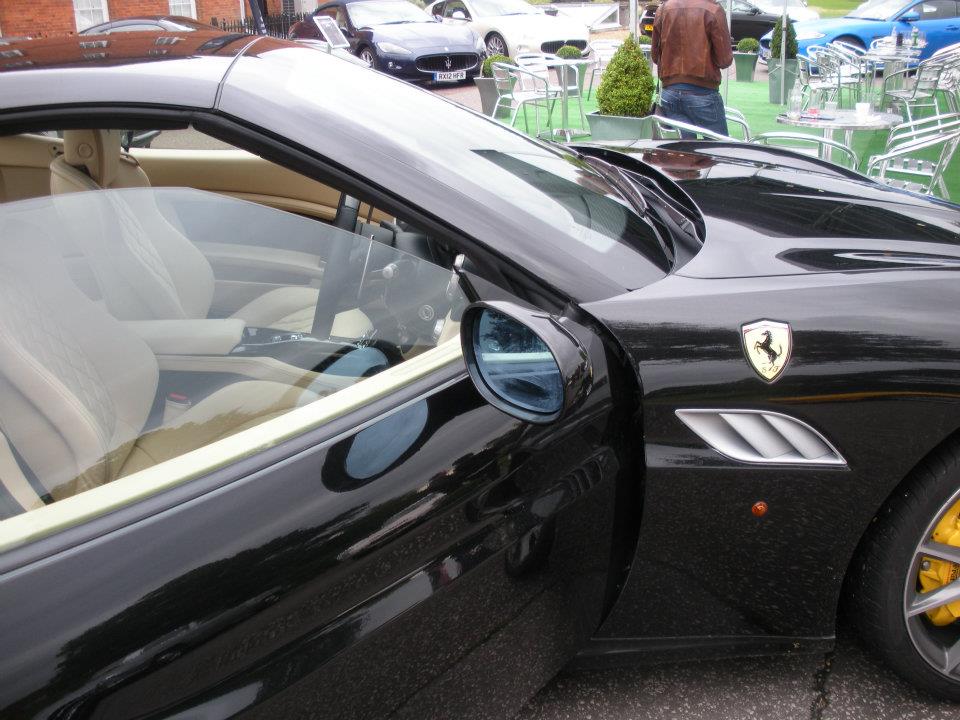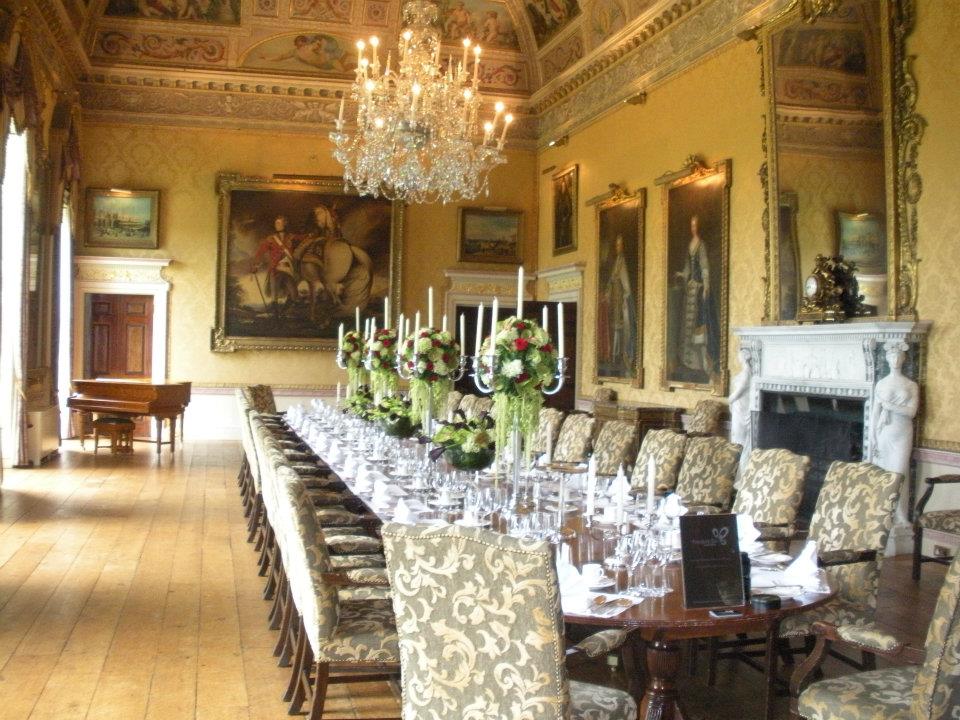 A while ago now I took a Day Trip to Hertfordshire outside of London to Welwyn Garden City to visit Country Estate Brocket Hall to see the P1 International Supper Car Club for their luxury Car Show. One weekend me and friend decided to head out of London and explore the home counties as well as look at some of the cool sports cars on show at the event we attended.
One Saturday morning we got the train from Kings Cross to Hertfordhire which was about a 40 minute journey to the event and we managed to arrive just before lunch time and make the day of it exploring the scenic views within the Brocket Hall Estate during the car show.
So, here's a bit about the car show – P1 International is The Worlds First and Leading Supercar Club founded in 2001 by founder and CEO Michael Breen, P1 pioneered the concept of a private members club offering share access to a fleet of supercars defining the luxury car rental market. P1 have seventeen years experience in refining the concept as well as continuing to offer it's discerning members an unrivalled experience with access to a stable of the finest and fatest supercars from Ferrari to Maserati and more.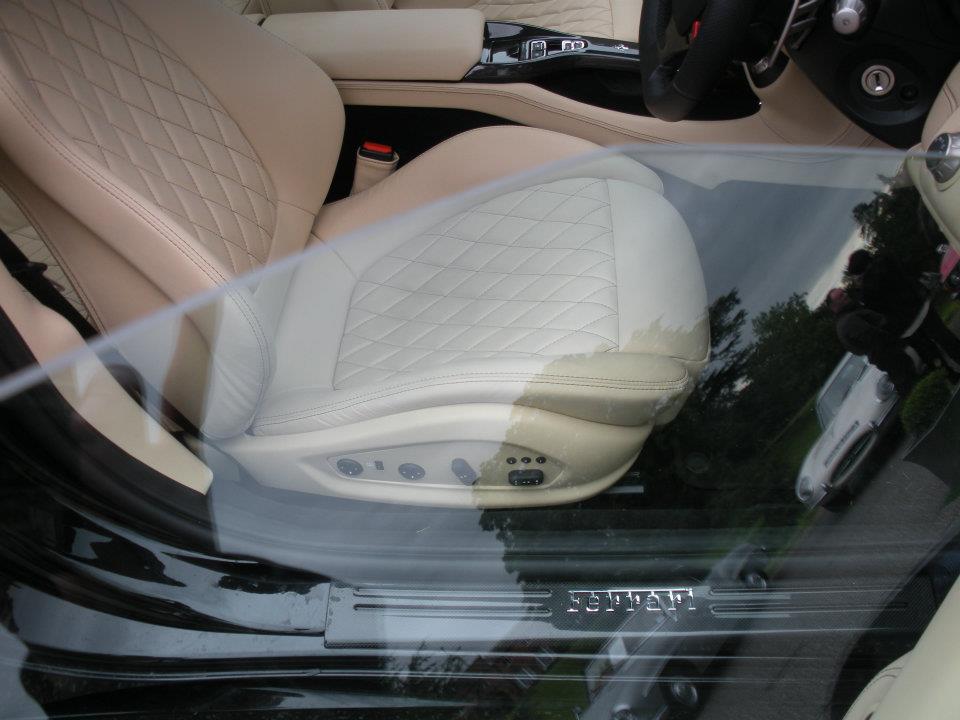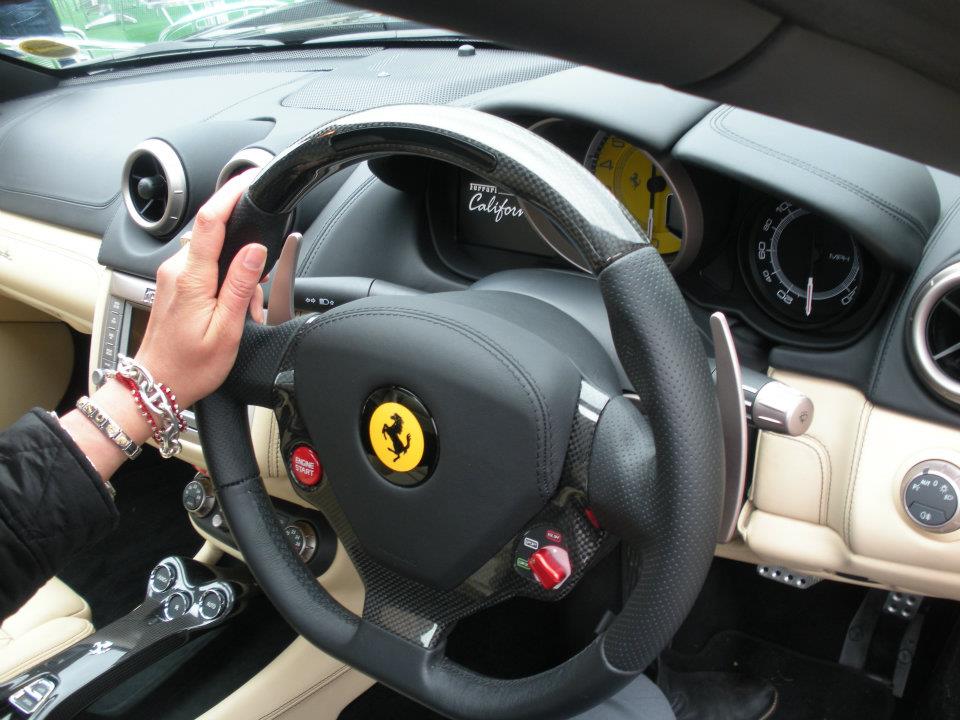 Sitting inside a Ferrari Sports Car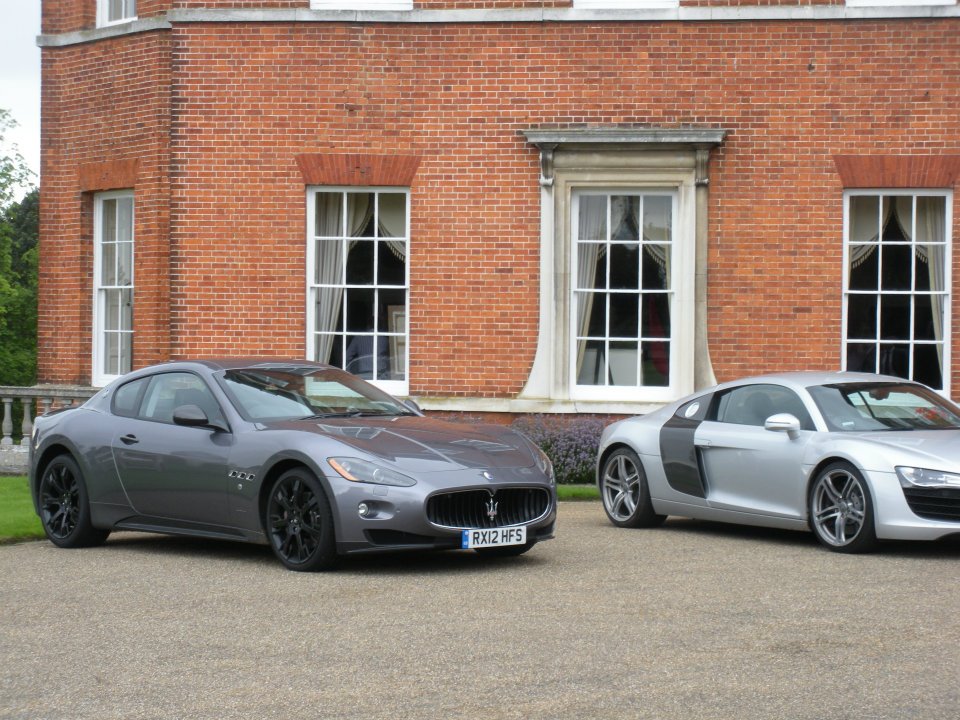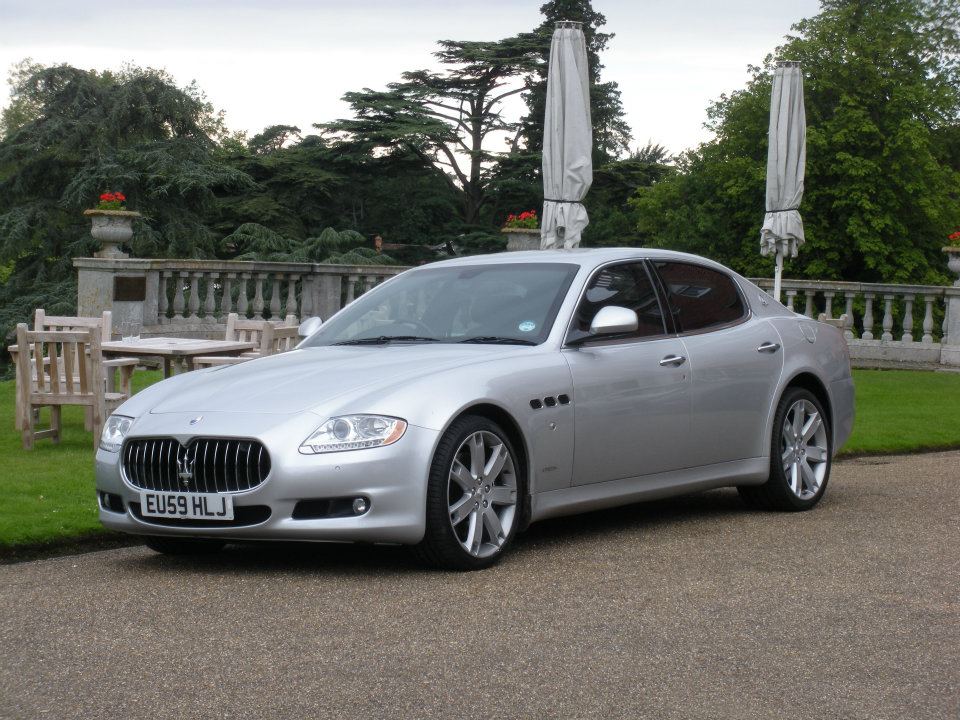 Maserati Car at the P1 Super Car Club Show at Brocket Hall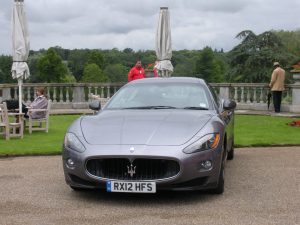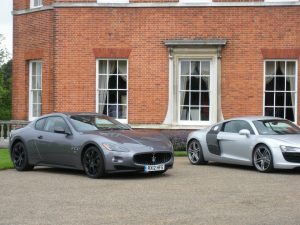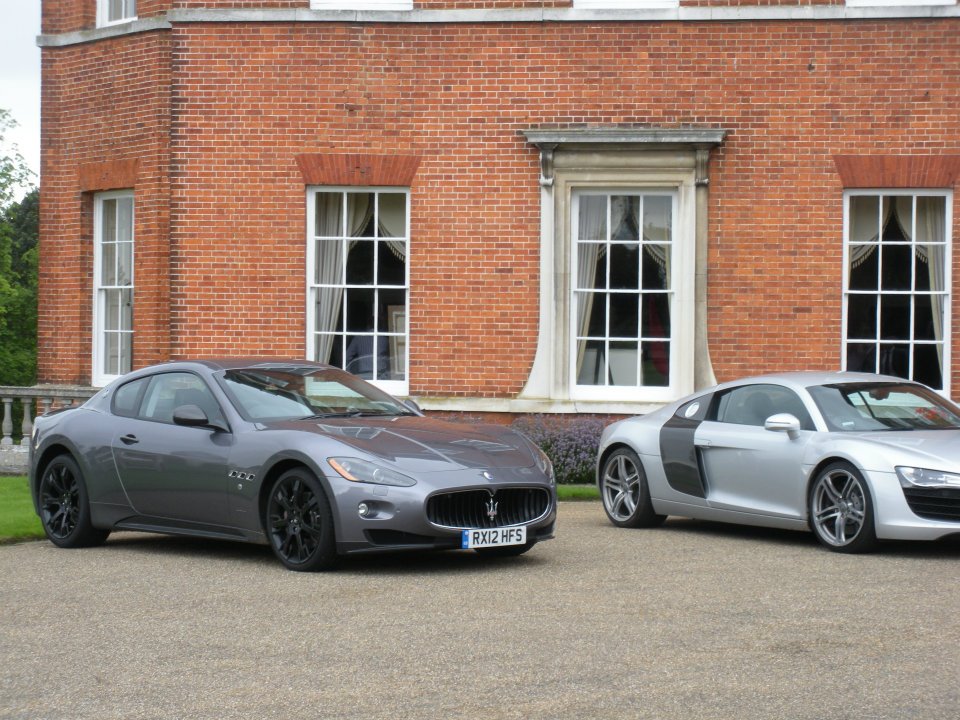 P1 International is The Worlds First and Leading Supercar Club.
So, here's what you get. In return for annual membership the club takes care of the cost of depreciation, insurance, servicing and maintenance, leaving the members free to enjoy the cars and the club without the inconvenience and cost of ownership.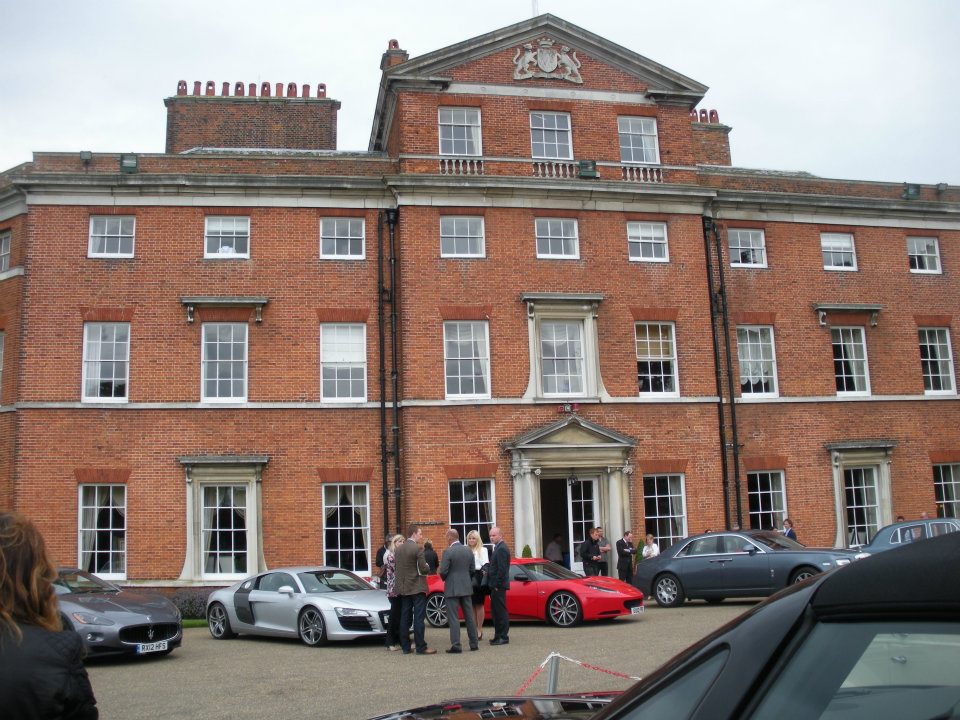 Just being here at Brocket Hall in the presence of the magnificent super sports cars reminded me of watching TopGear on television but in reality I got to actually sit inside my dream bucket list of sports car and admire their interiors but at the same time appreciate fine craftsmanship of their engines and aesthetics for real.
---
We enjoyed a lovely Champagne reception and canapés in the most elegant surroundings of a beautiful Country Estate
---
Upon arrival to Brocket Hall we enjoyed a lovely Champagne reception and canapés in the most elegant surroundings of beautiful country estate that's named after the Brocket Family through many generations. So just thought I'd mention a bit of history about the building's lavish Estate and Acres of land which host a golf course driving range too if you love spot of golf just like me.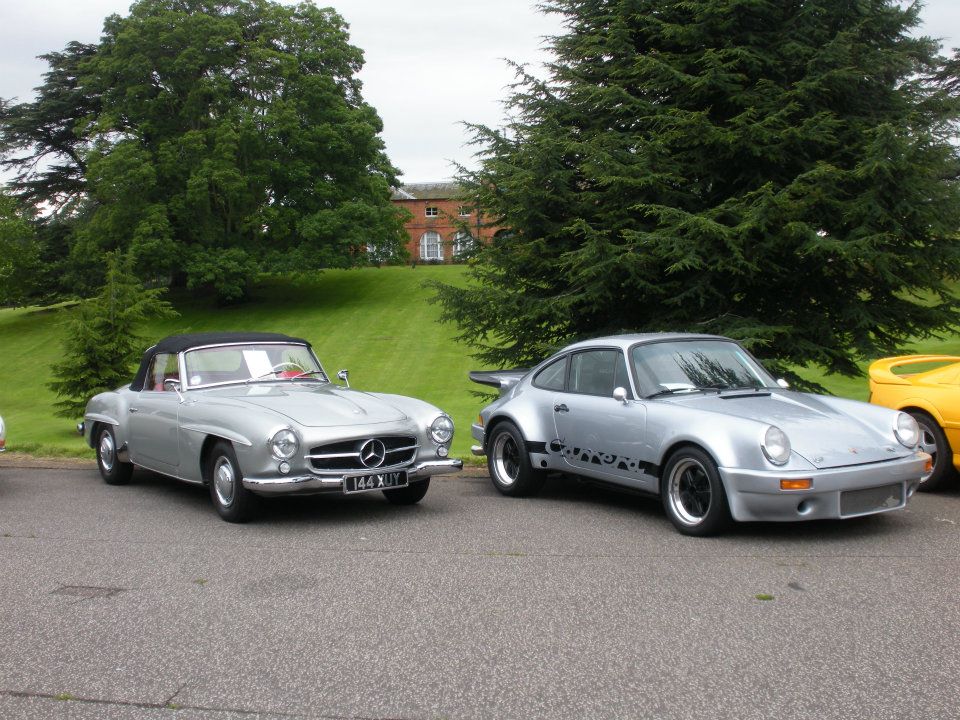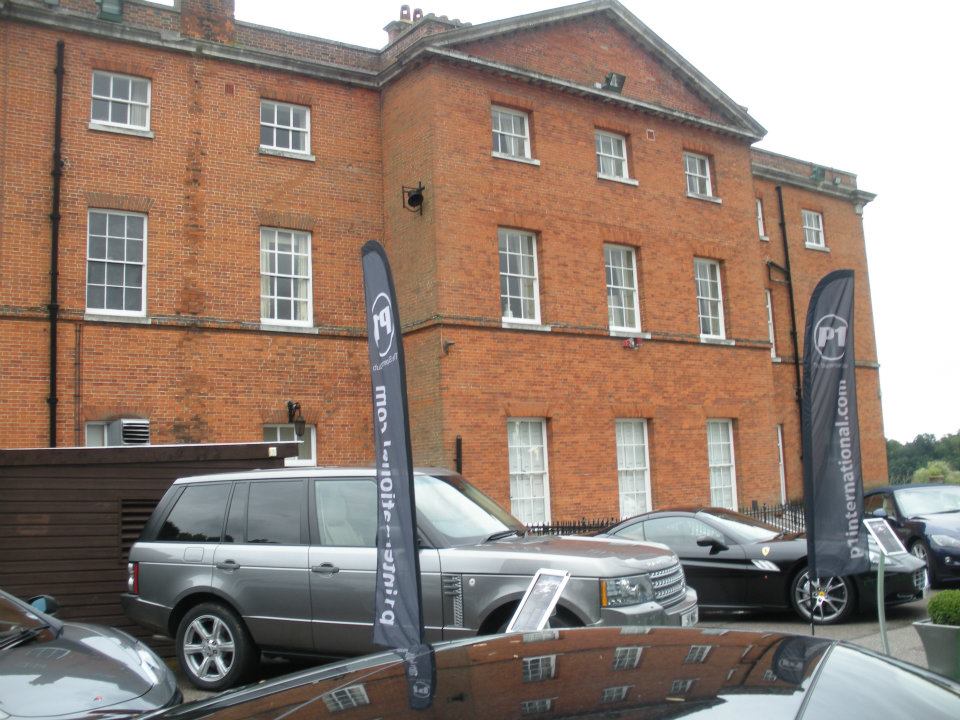 The best part of it was driving around the grounds in a golf cart so we could admire the scenery surrounding the estate which was a lot of fun in the sunshine late afternoon before making our way back to London.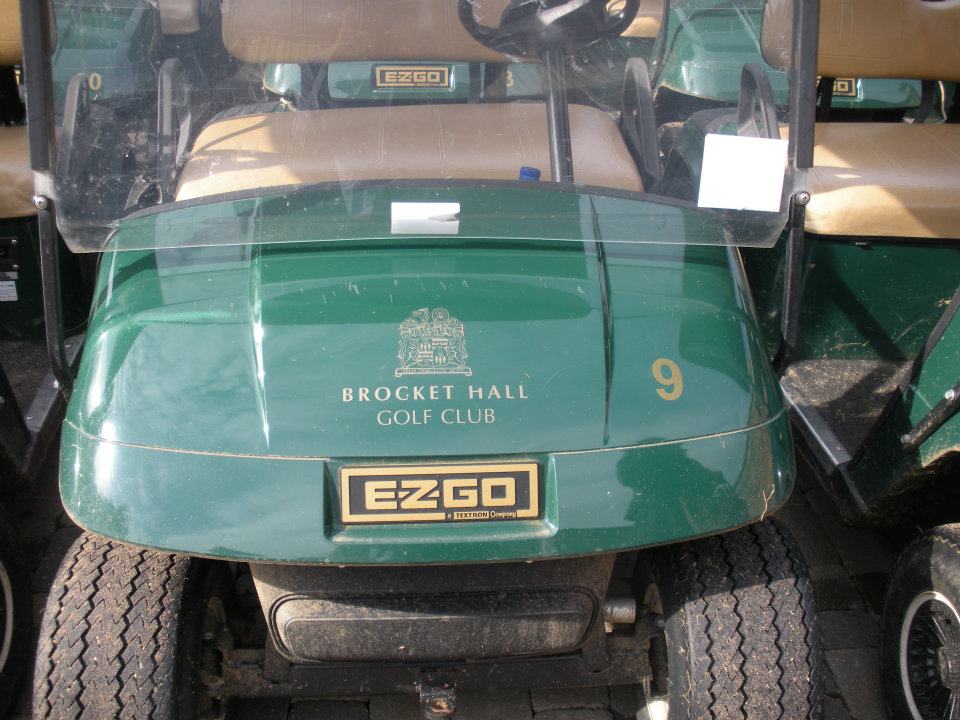 Visit England's Finest Golf, Dining & Residential Country Estate.
It was such a thrill to find out more about the luxury super car rental market and even more so explore the range of Super Cars from Vintage Classics to Modern and Contemporary motor cars and see how the other half live. A day out like this to experience real luxury at it's finest had to be the highlight of my visit upon visiting Brocket Hall Country Estate.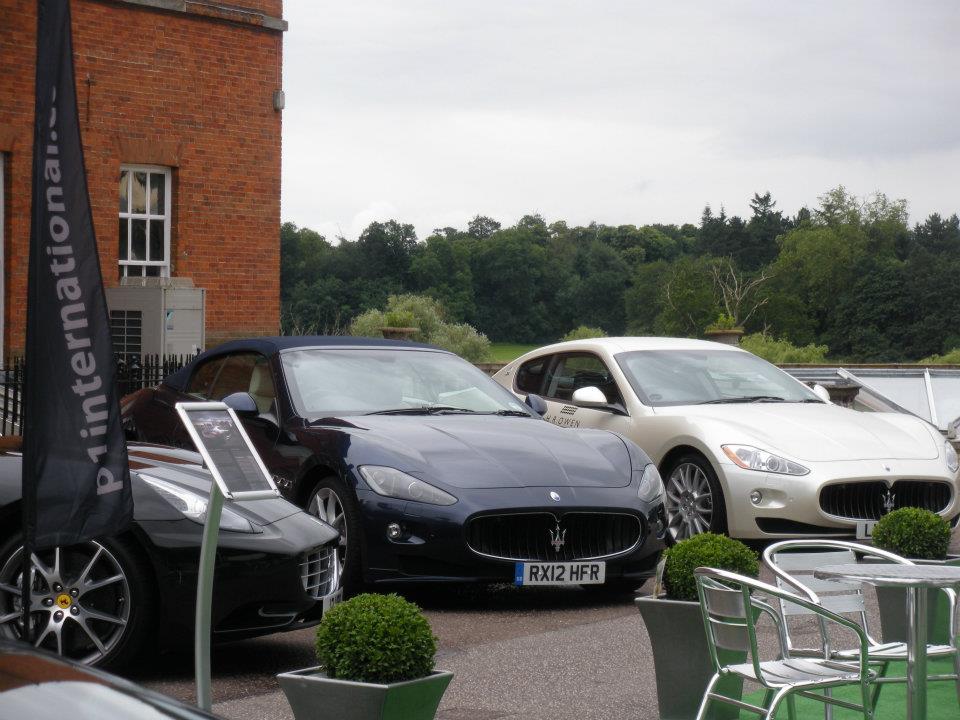 To find out more about P1 International Super Car Club and Brocket Hall you can visit their website and social media handles below
P1 International Super Club
Brocket Hall
https://www.instagram.com/brockethall/
Disclaimer: My Day Trip to Brocket Hall to attend the P1 Super Car Club was gifted to me by a friend through personal invitation. As always all opinions expressed will be my own and I only promote and review brands which I am interested in that focus on Men's Lifestyle and Luxury market.