With Christmas just round the corner I bet you're all very excited as I am to celebrate this special day and make the most of the holidays.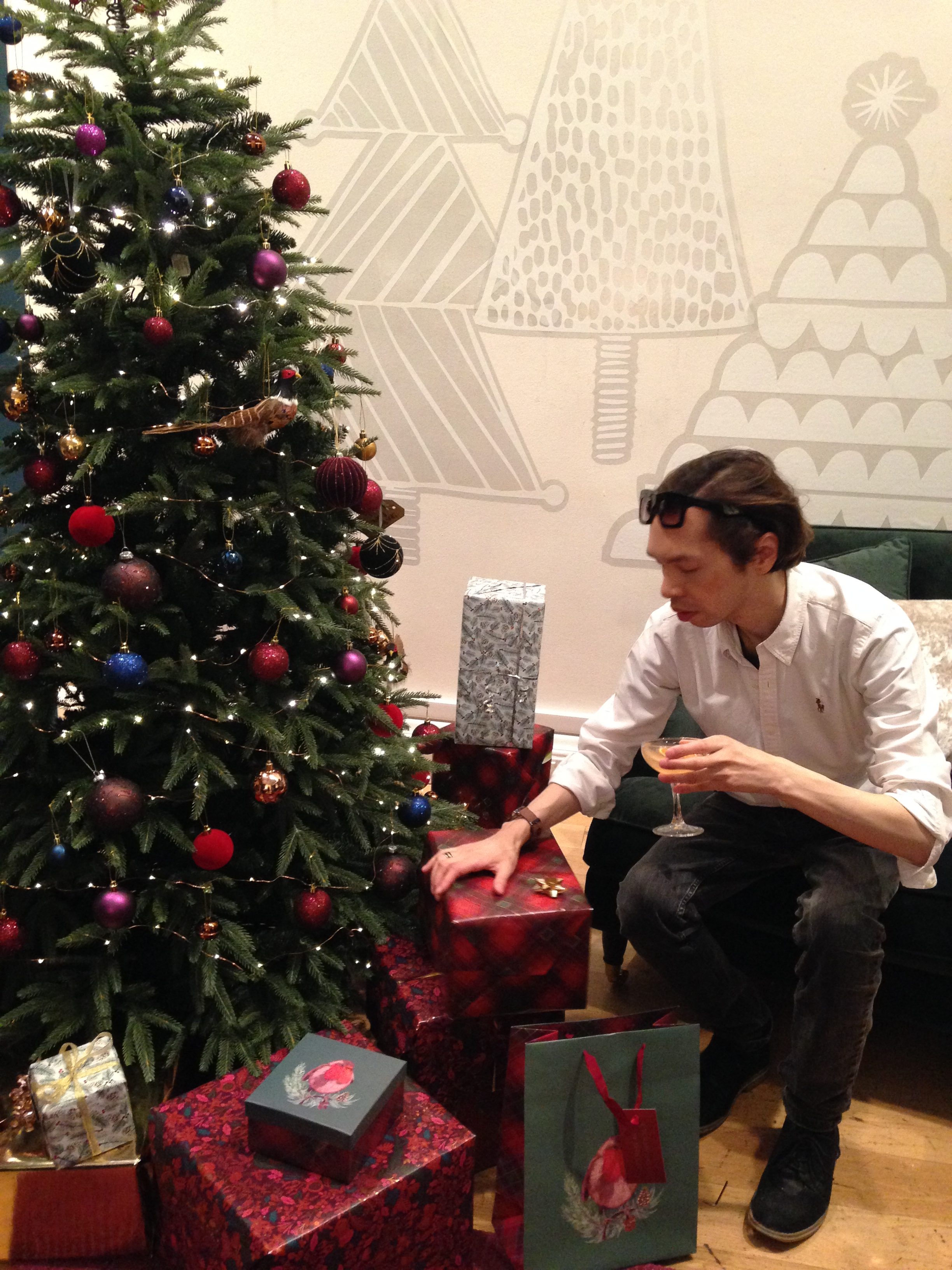 After all it is the season of giving and about spending time with your loved ones, family and friends which means it's time to start thinking about finding the perfect gifts come Christmas Day. Sometimes I often find I am leaving my Christmas shopping til the last minute but this year I'm going to start early and be well organised.
Just recently I was invited to attend the Press Day for Dunelm Home Christmas Collection in London to have a preview of their new collection range from home interiors to unique Christmas gift ideas. I also got to try and sample some delicious Christmas Inspired Cocktails and sumptuous Canapé's during the event too while I had the pleasure of browsing my favourite items to add to my Christmas Wish list.
DID YOU KNOW? 37% of people do their Christmas Shopping in November, while 12% wait until the week before Christmas!
Dunelm Home prides itself as being one of Britain's most beloved well known brands and it's the first time I've come across this retailer that produces some really fantastic products to furnish your home.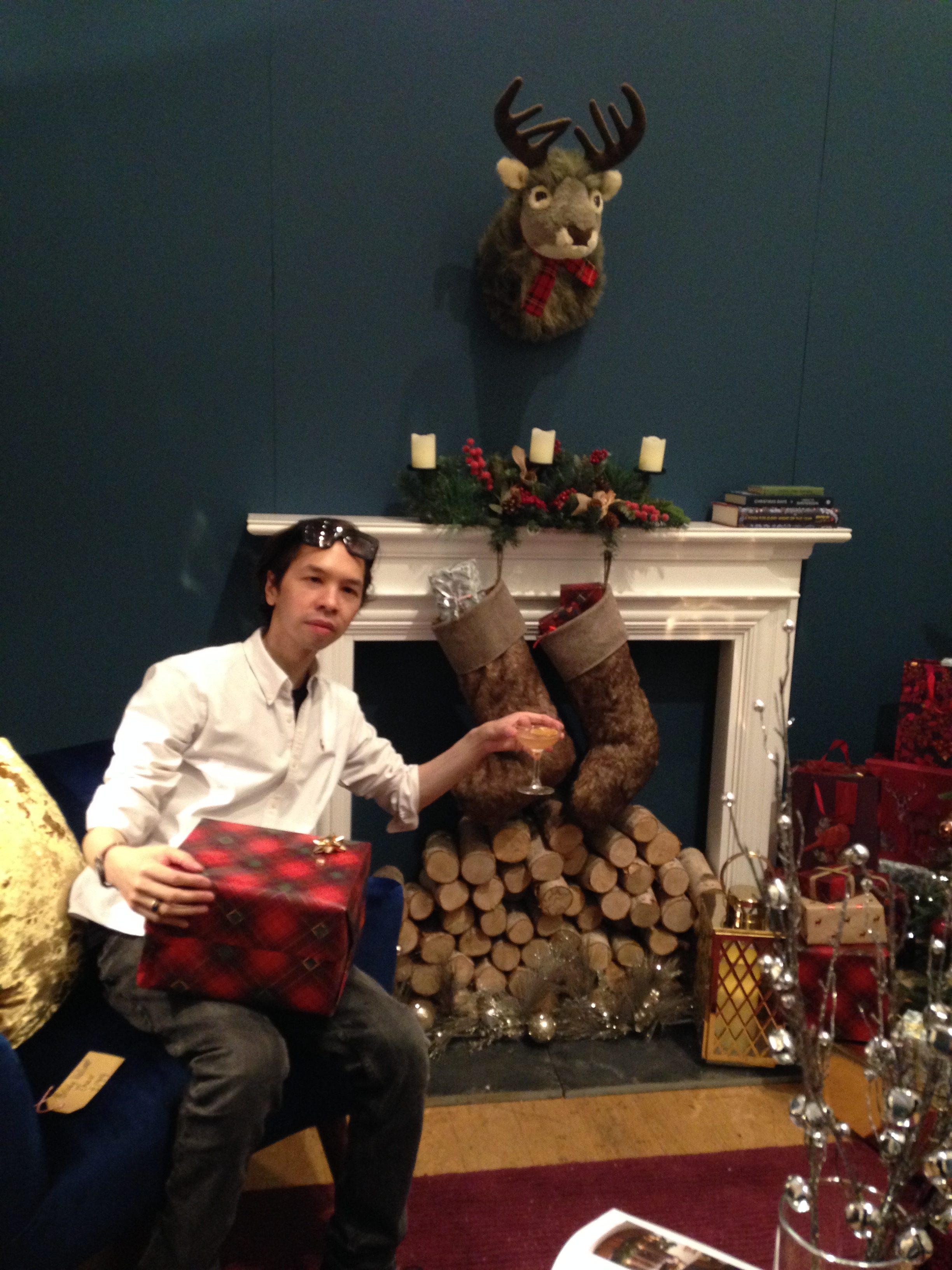 I'm feeling really inspired for Chrismas just by looking at all the wonderful things which surround me because I really love this festive time of year and the thought of dressing up the mantle piece, hanging stockings up and having a Tree and decorations to light up the room. The feeling of being elated inside with joy is how it should be during this special time of year so decorating your home in preparation for the big day can be fun too. I reminisce those days growing up as a child and putting up the tree just me, Mum, siblings and not forgetting the dogs being present would not feel complete.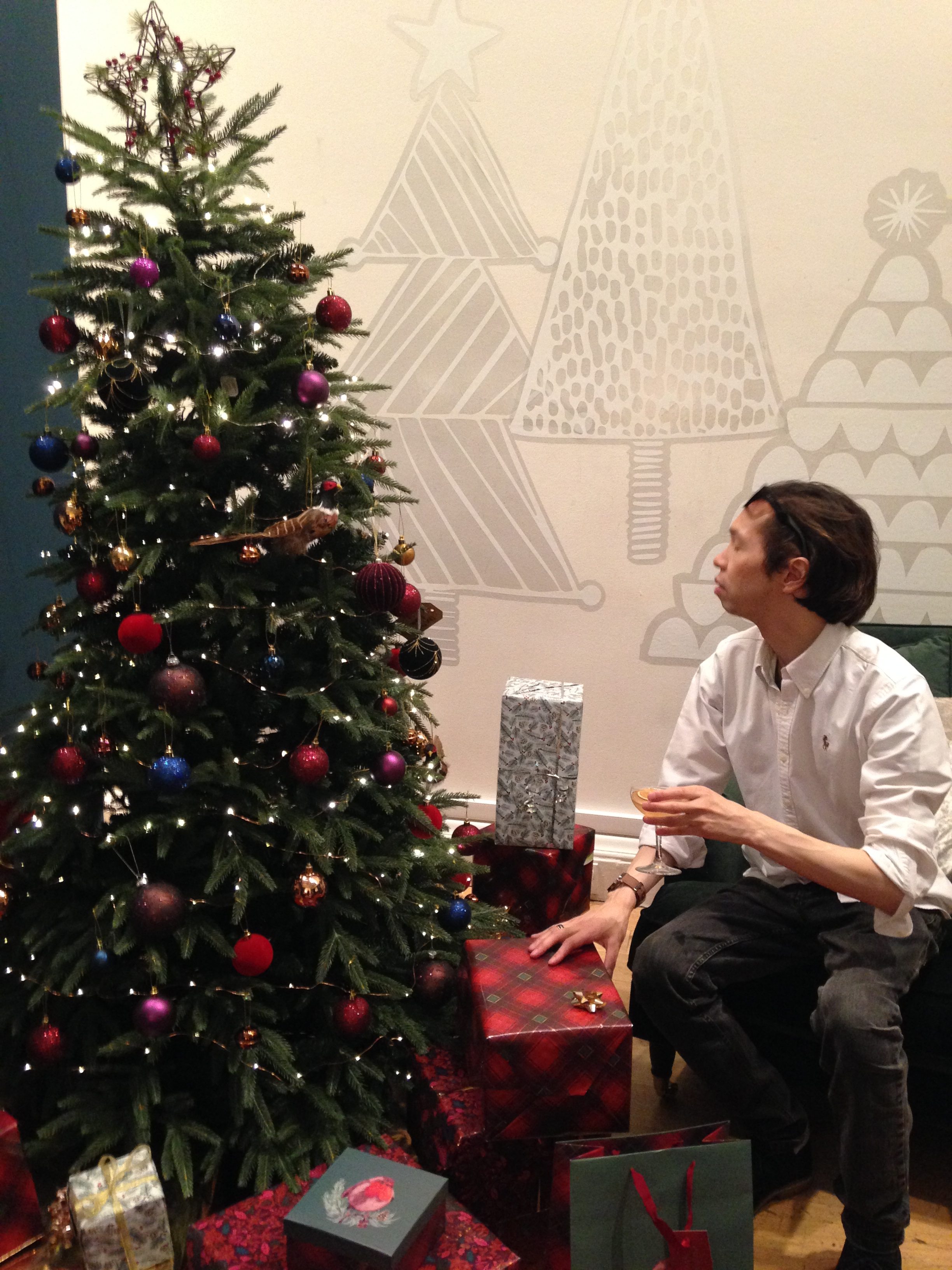 All the items on display during the press day were fantastic and make ideal presents such as handmade arts and crafts including the Christmas Crackers looked quirky and fun too.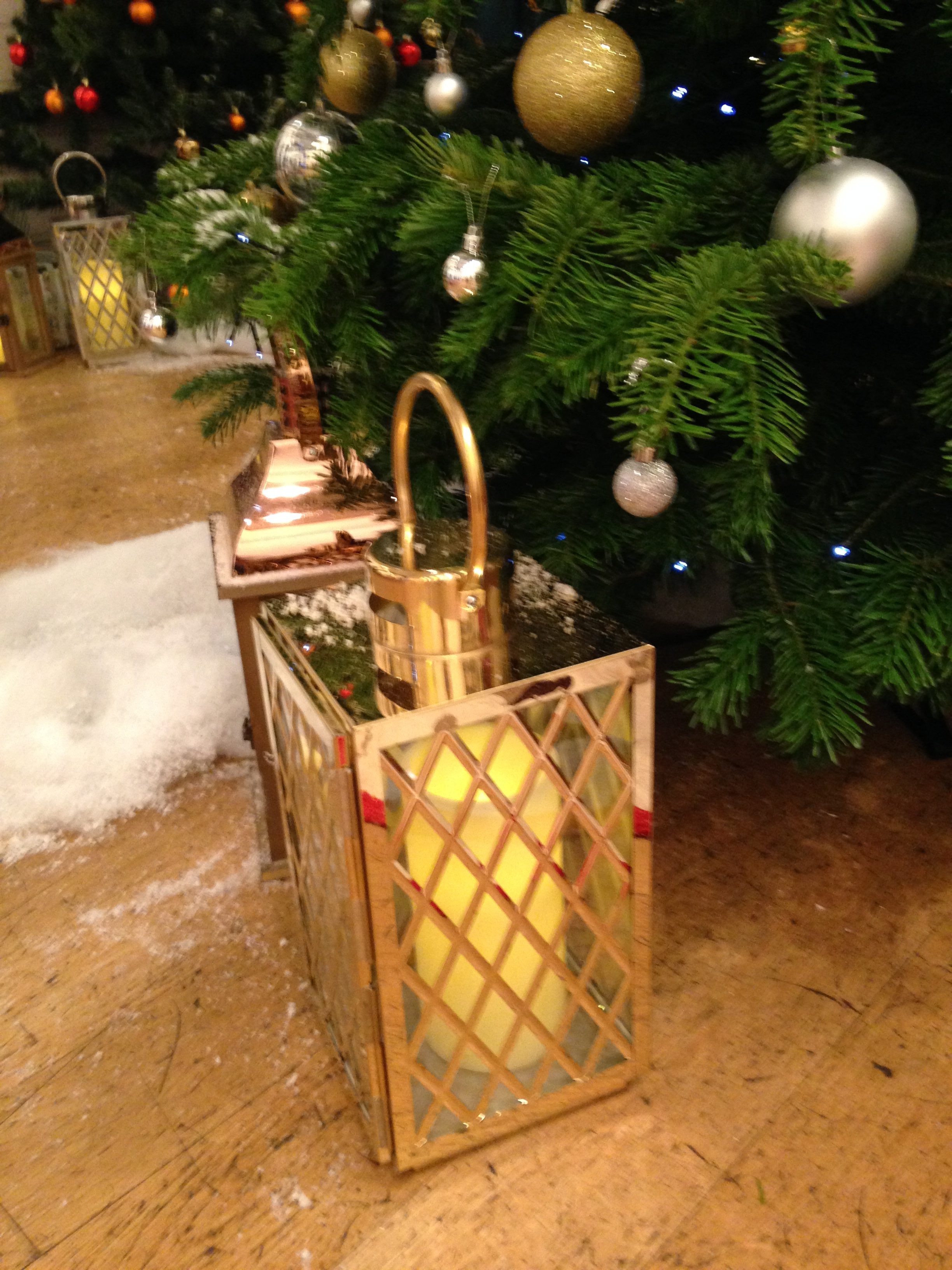 Top image: Christmas Lantern Decoration This image: Unique selection of Christmas Gifts on display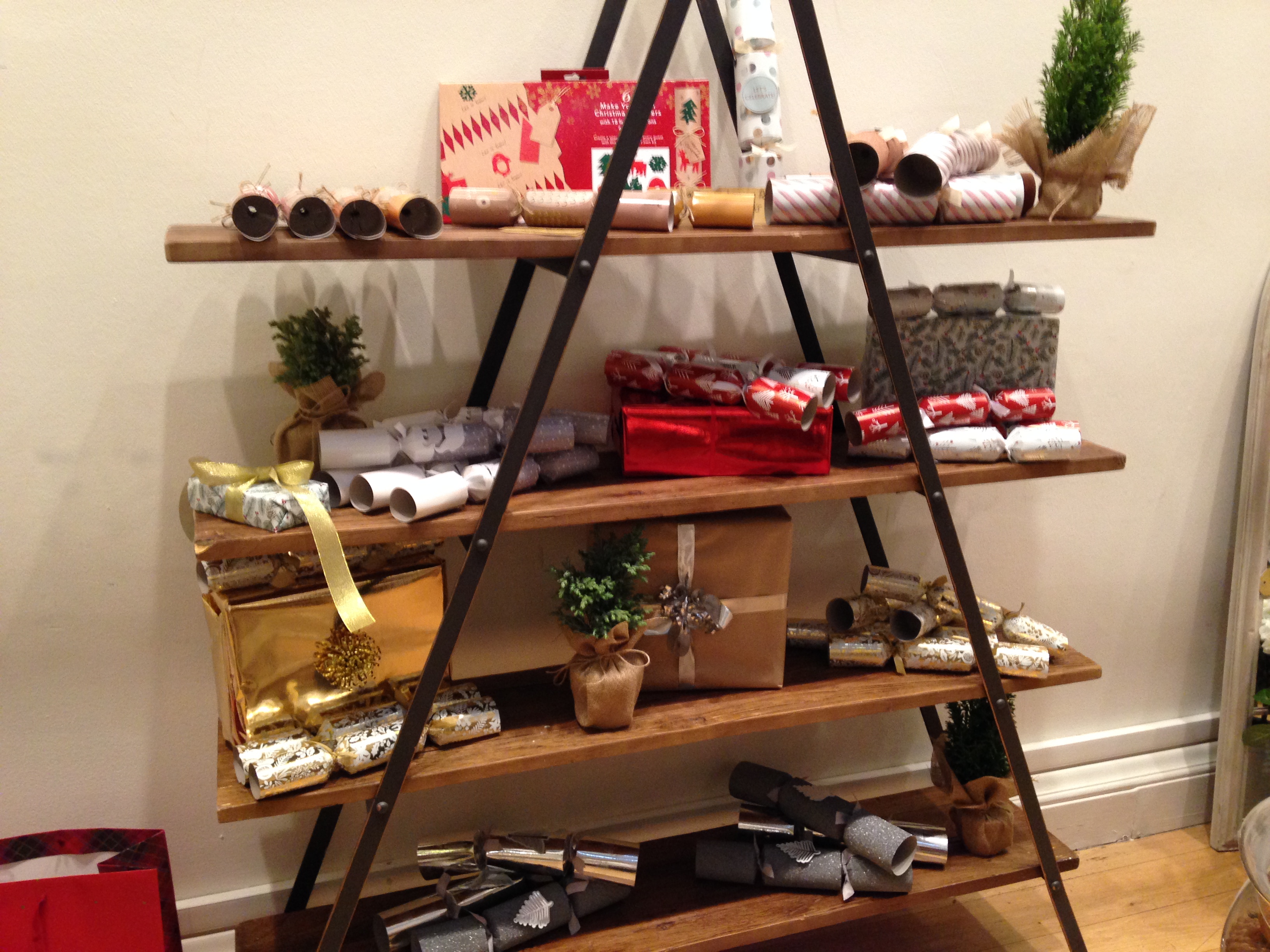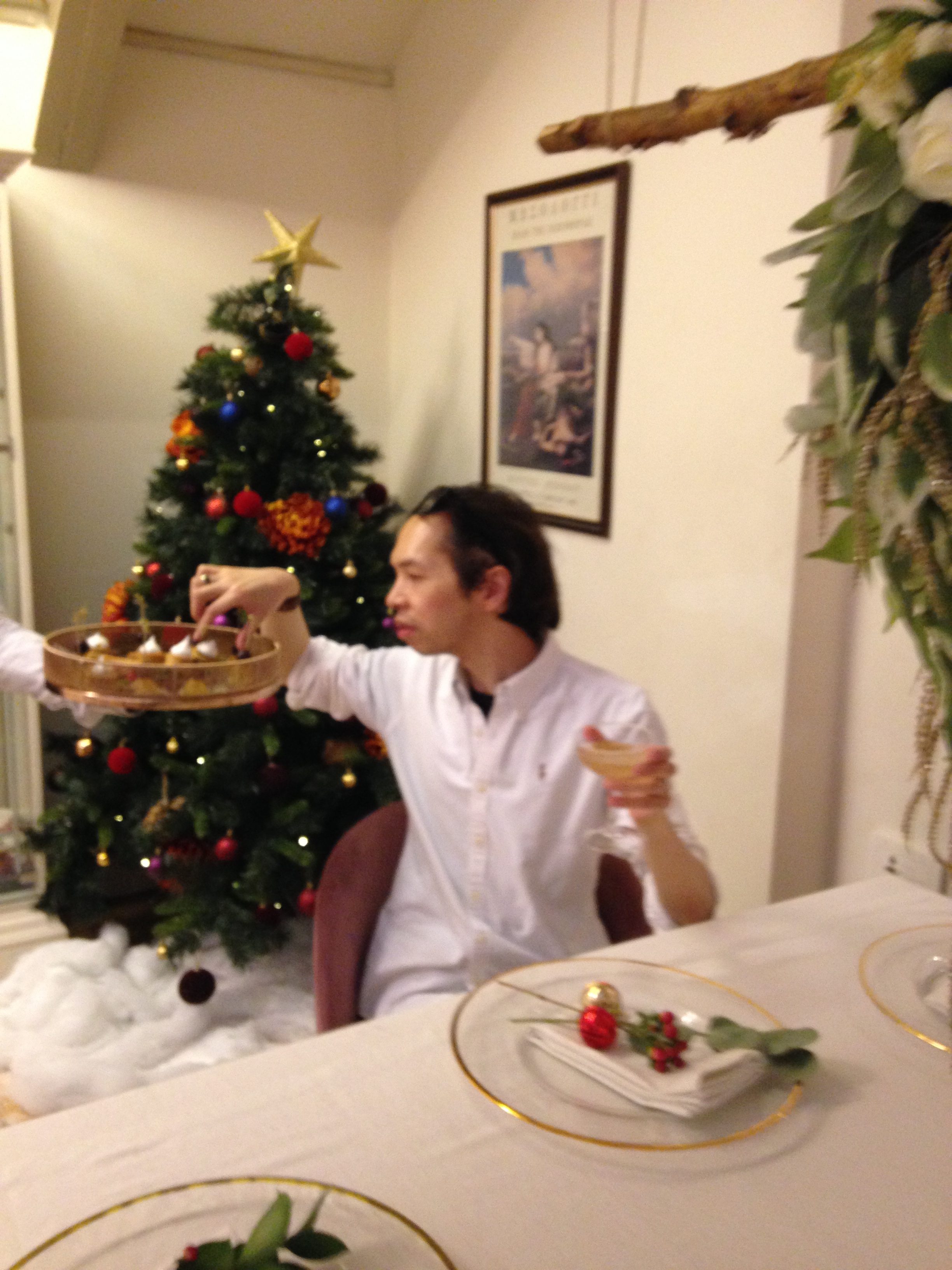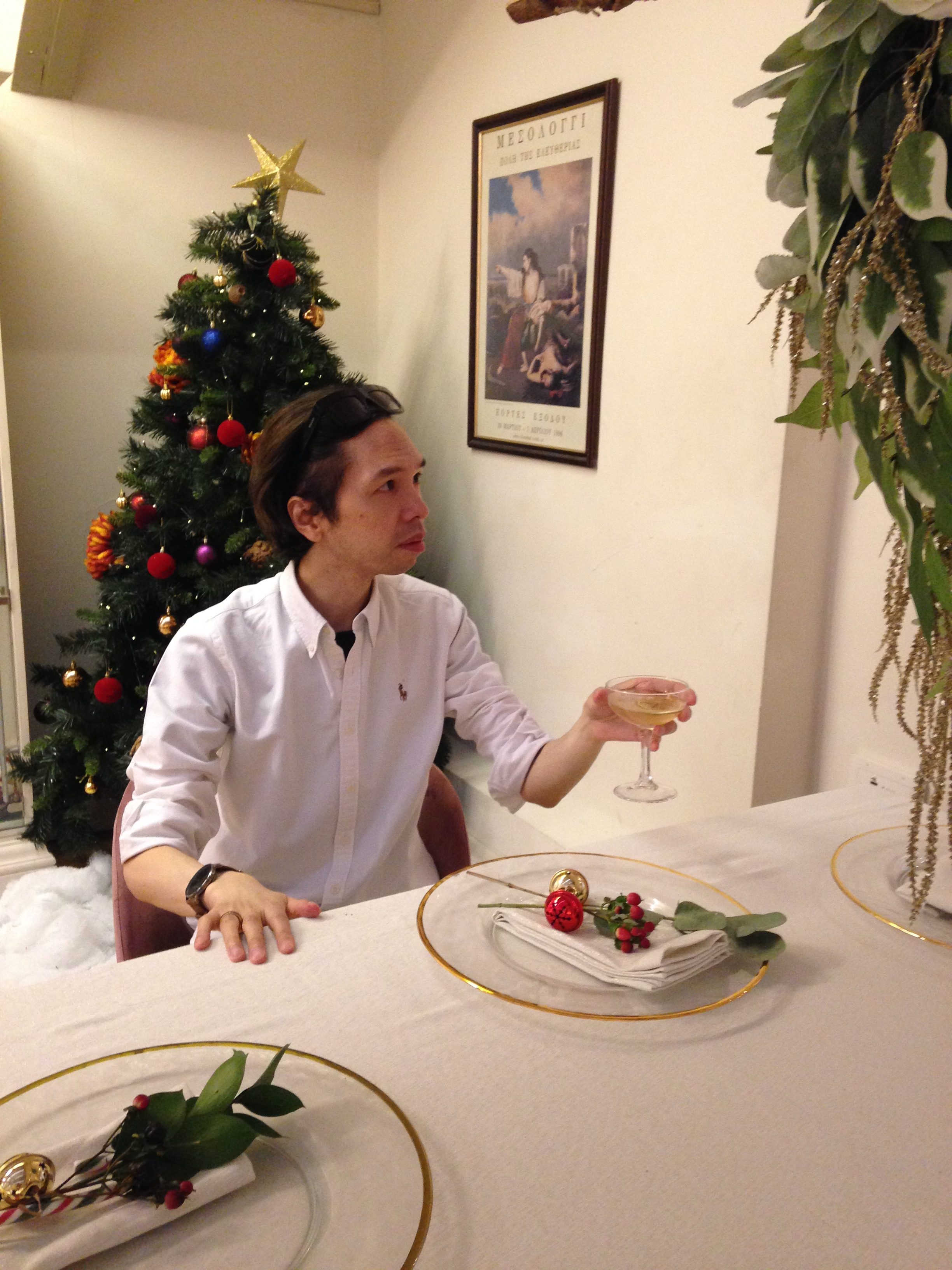 Even the advent calendars were imaginative in the form of a 3-D model village to food gift sets, board games and more i deas for present choice was a great opportunity to window shop before these items hit the shelves in the store.
With comparison to other Christmas home collections Dunelm did not disappoint as there were lots to choose from to help you decide on gift ideas to spoil your loved ones and make sure you celebrate in style at home this festive season.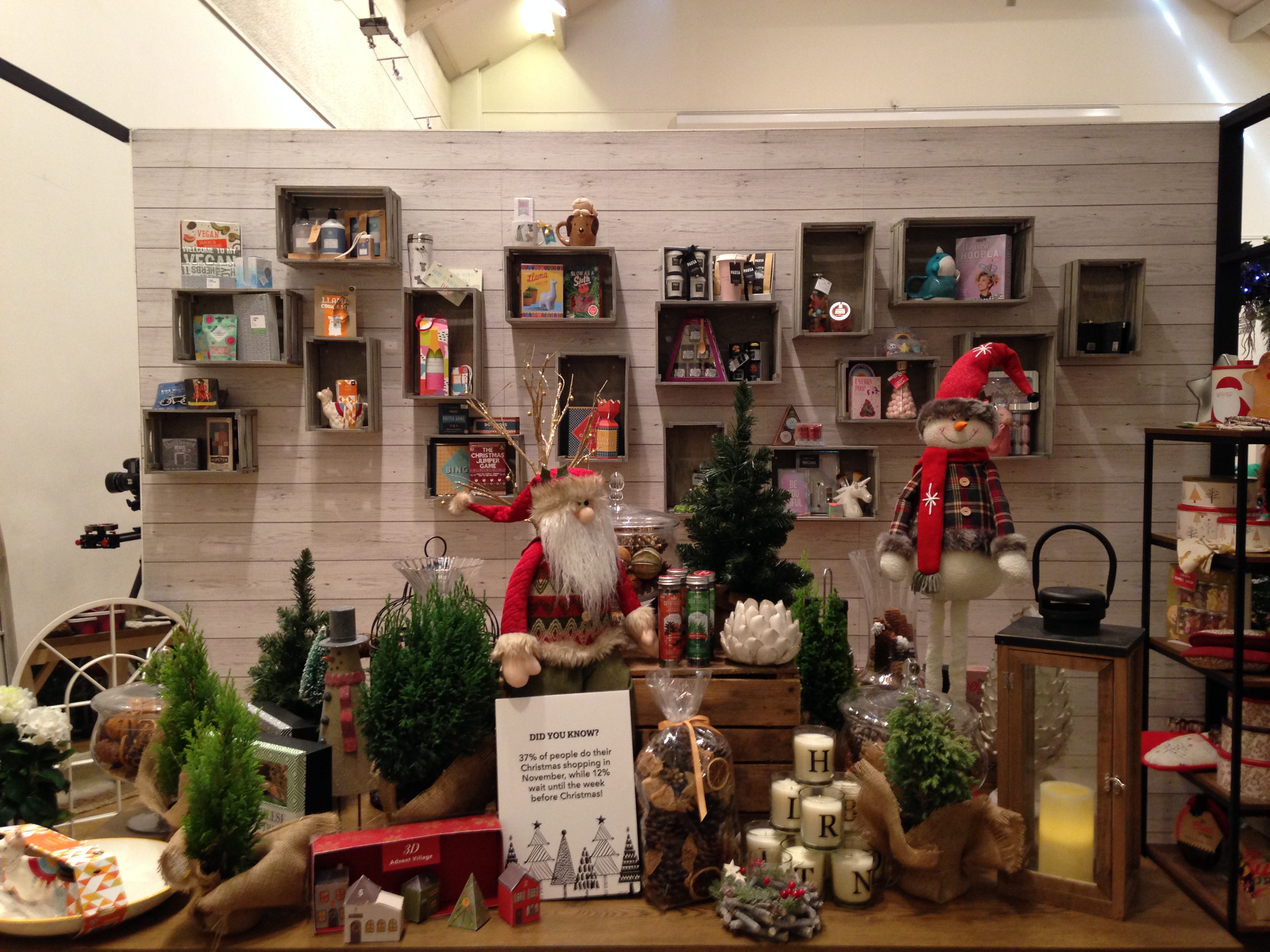 I had the most wonderful time exploring and taking note of all the things I want to include in my Christmas Wish list so I can start my Christmas Shopping early before the big rush kicks in on the high street. It's the beginning of October already, so the time is ticking in the countdown to Christmas before we all head off and enjoy our planned festivities for the holidays.
Feeling inspired yet? Discover the wide range of Decor available to buy today at Dunelm, the UK's largest homewares and soft furnishing store from accessories, bedding, ornaments, ideas for new home decor to furniture and home collections.
To find out more about Dunelm Home please visit their website and social media handles below;
https://www.dunelm.com/
IG @dunelmuk @dunelm_insiders
Disclaimer; Many Thanks to Dunelm Home for inviting me along to their preview of the 2019 Christmas Collection. All opinions expressed will be my own and I would never promote something I otherwise would not choose for myself or use as I want to give my honest feedback on brands I review.
I'm a writer, Men's Lifestyle blogger, Contributing Style Writer, and Digital Marketer. In recent years, I've been published on Yahoo! Style, Yahoo! Travel, and others. Named Top 10 UK Men's Lifestyle Blog on the web to Follow in 2020 by VUELIO. Check out my YouTube Channel and follow us Twitter #TheJoeyJournal TikTok @TheJoeyJournal
Christmas Collection
Christmas Gift Guide
Christmas Gift Ideas
Dunelm
Dunelm Insiders
Home Collection
Home Furnishings
MyDunelm