London Fashion Week Men's
How is everyone's summer going so far as London town wouldn't feel complete without Men's Fashion Week and today is Day One of LFW Mens. The first day is always an exciting one, because we all know there are a quite a few events and big shows going on all at once. All of the attention today would be on one cult fashion house which brings me to mention that Italy's biggest Street wear Label  ICEBERG is doing their London Take Over during Men's Fashion Week. For today I was lucky enough to go along with a friend to attend this show and one of my current favorites as the Italian designers are known for bright use of vibrant colour too.
I just had to wear something from the label such as my signature piece leather jacket is very luxury in quality being made in Italy. I have fond memories in purchasing this jacket and what I most love about it is the sport lux feel to the fabric is versatile for the warm weather we were experiencing in London today. When the weather get's warm it's best to have breathable layers so it's easy to manage while on the go during fashion week. Being Friday evening I thought it was best to stick to an all black colour palette as it's minimal and just my style, but sometimes I tend to switch in between other looks depending on how I'm feeling that day, where I am going and who I'm going to meet sounds appropriate don't you think.
Joey's Outfit (Day 1 LFW MENS)
Leather Jack – ICEBERG Italy
Black Long Sleeve Tee – CK by Calvin Klein Jeans
Skinny Jeans – Forever 21 Men
Smart Trainers – DKNY MEN
I'm a writer, Men's Lifestyle blogger, web developer, and digital marketer. In recent years, I've been published on Yahoo! Style, Yahoo! Travel, and others. Named Top 100 UK Lifestyle Blog & Website on the web to Follow in 2020. Check out my YouTube Channel and follow us #TheJoeyJournal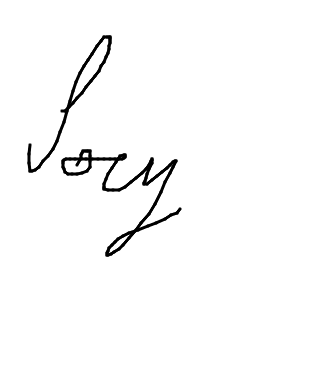 Fashion
Iceberg
LFW Mens
London Fashion Week Mens
Menswear
Style