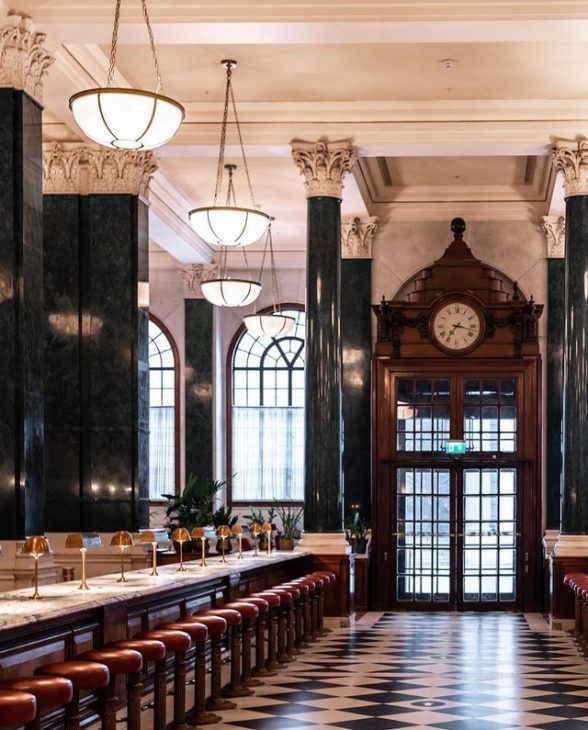 VISIT LONDON'S MOST INSTAGRAMMABLE HOTELS TO PRIVATE MEMBERS CLUBS FOR BEST BRUNCH – WHAT TO WEAR
When it comes to taking the utmost Instagram worthy photos to share on your social media feed it always comes down to capture those moments of awe which spark our imagination. I often find that when I travel to a new city I feel inspired to take photographs during my travels whether it's a short weekend break, staycation or travelling abroad to treasure memorable experiences. The fascination with hotel interiors often gets me excited when I arrive at a new destination to take in my surroundings and a bit of culture too. Every city is different in its own unique way and London is no exception known for its cosmopolitan lifestyle as one of the world's most stylish cities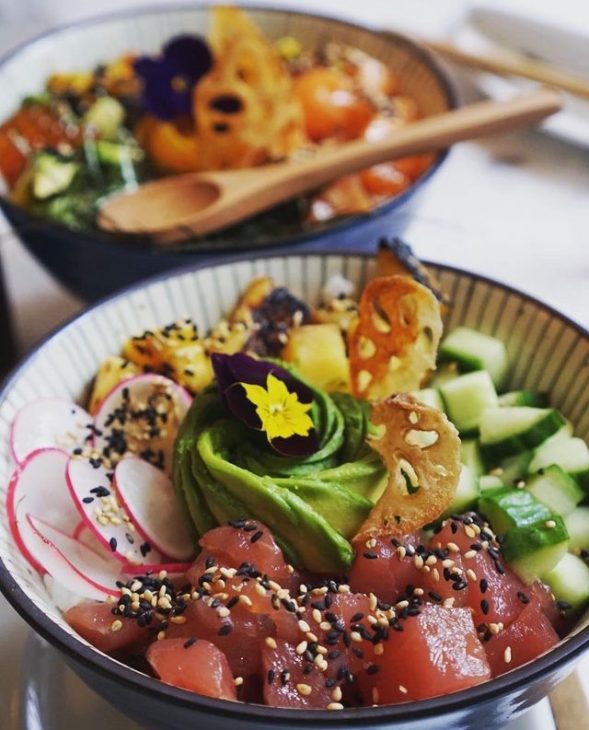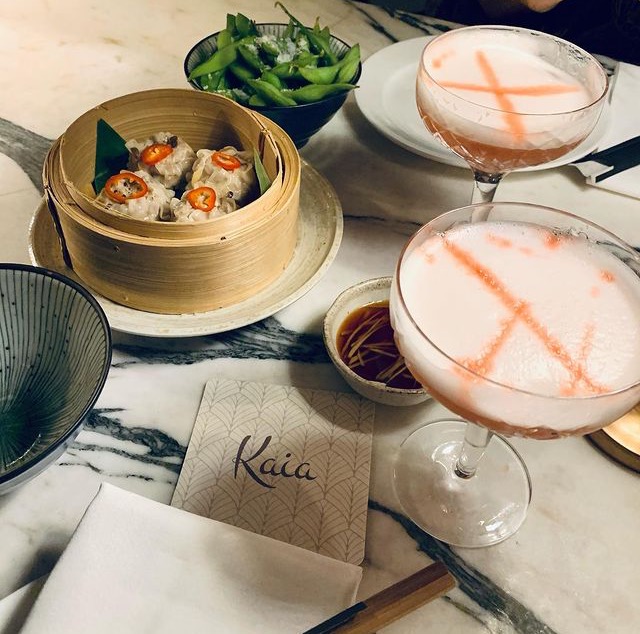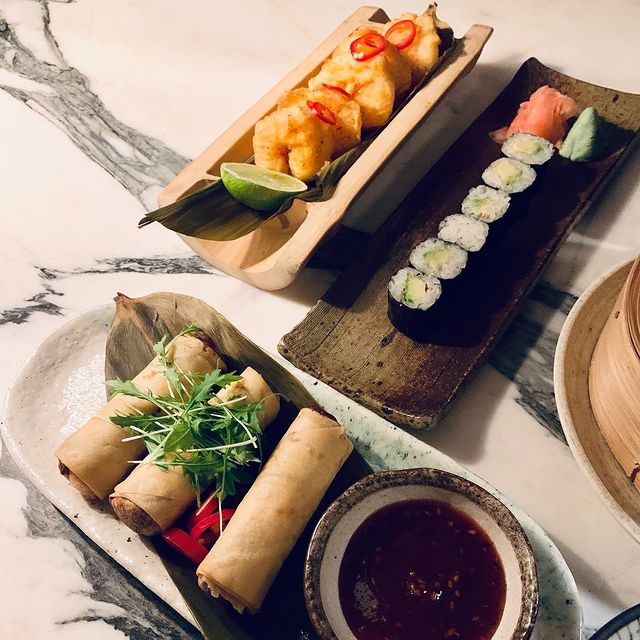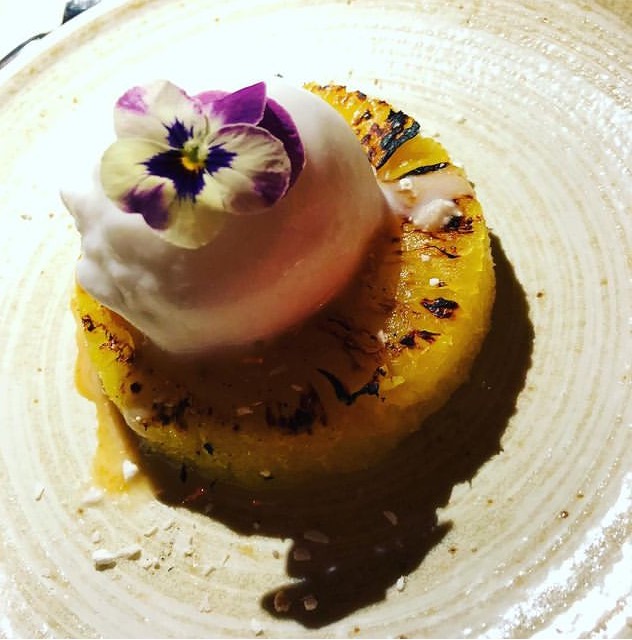 Kaia Restaurant – The Ned London
---
A 5 Star hotel and members club in The City of London. Experience the 10 distinguished restaurants, indoor and rooftop pools,gym and private event spaces.
Take a seat it's almost time for dinner – The Ned London oozes Art Deco glamour on the ground floor with an alluring selection of ten restaurants, bars and live jazz band playing is pretty impressive for a new Hotel and Private Members Club. For anyone that's familiar with a bit of History about The Ned it's very distinctive in its own unique way converted from a former Bank Vault back in the day. In the heart of London's financial city district it's one of the newest additions to the Luxury Hotel scene. Since its launch The Ned has garnered a reputation as one of London's leading hotels transporting you to the atmospheric decadence of the 1920's era.
Fancy indulging in a Japanese style brunch well look no further and try out Kaia. I recommend that you book a table in advance as the turnaround is very high at times. You can guarantee the food is absolutely divine and the inviting interior sets the scene for the ideal Sunday Brunch destination to wind down the week with a Kaia Negroni.
Experience culinary delights of Asian pacific inspired restaurant Kaia – 'poke bowl heaven' the best in London are deliciously served healthy as authentic dishes from tuna, salmon and mango combinations just too pretty to be eaten. Expect sushi, beautifully presented poke bowls and mains from the grill served fresh over the counter for a taste of culture from South East Asia and the Pacific.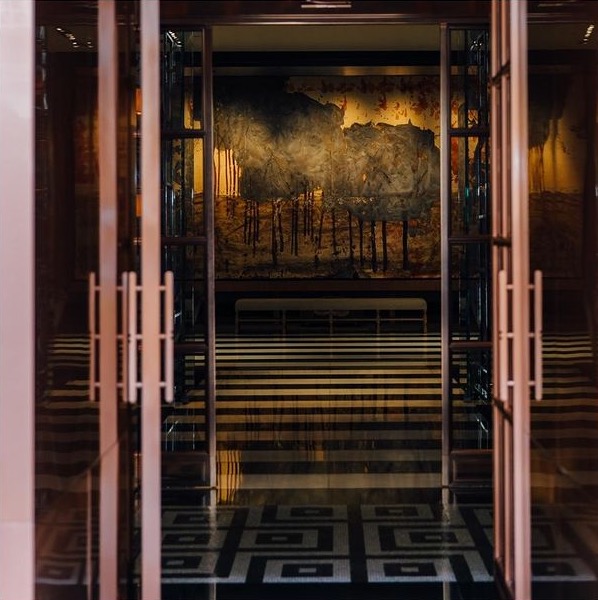 When it comes to luxury Hotels I feel so privileged to have London within easy reach on my doorstep to explore and discover new experiences I encounter. If you adore luxury hotels as much as I do then you will be very curious to discover the best that London has to offer and making sure you're stay is a forever unforgettable one. Here are two of my favourite Hotel's to pop in for a social visit for Sunday lunch, Celebratory Birthday or Evening Drinks as a great atmosphere to entertain and relax in my favourite go to smart casual staples for such occasions.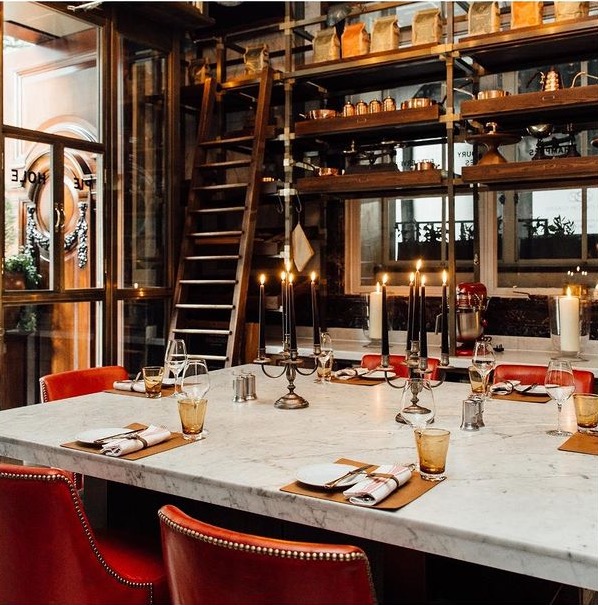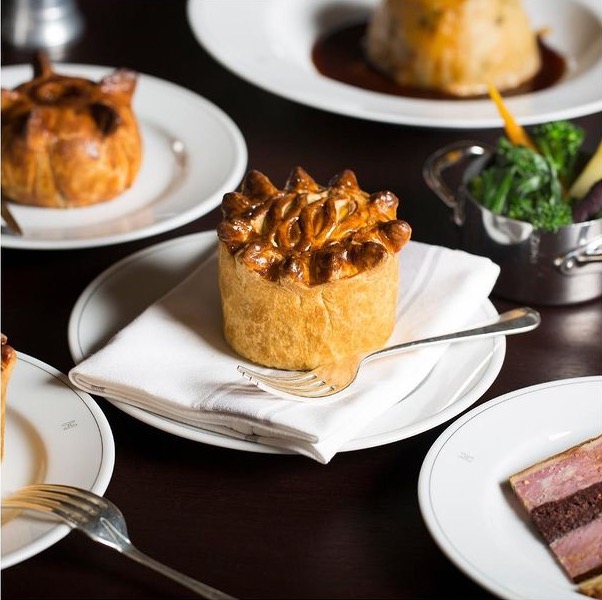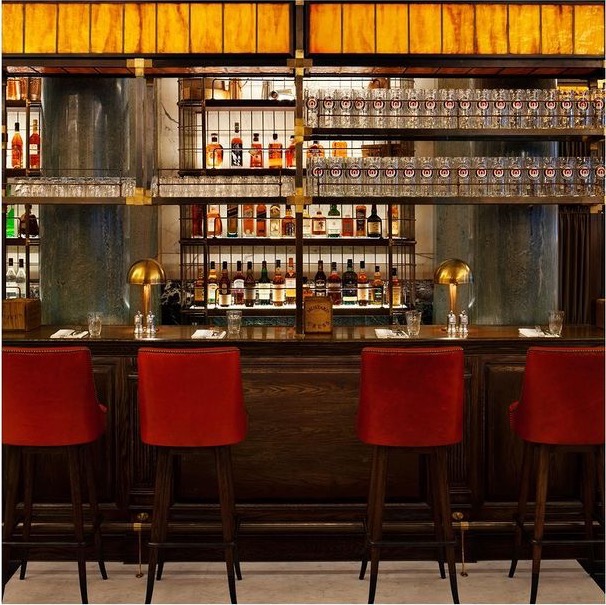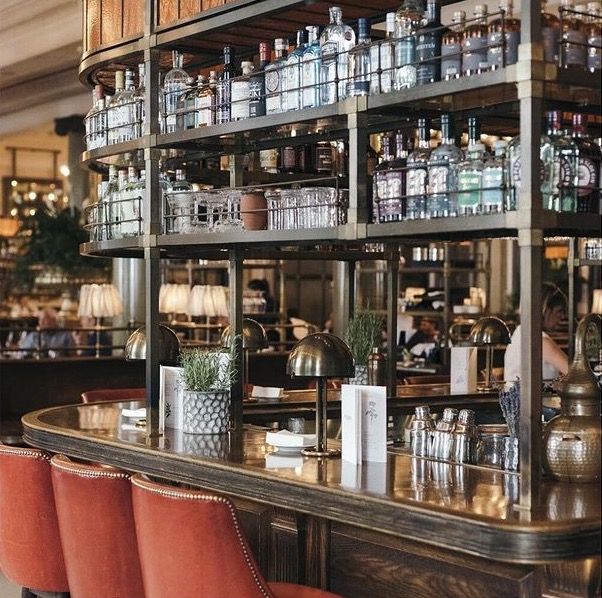 The Holborn Dining Room – The Rosewood London
---
A leading luxury hotel group that combines English heritage and Contemporary is quintessentially charming at every turn. Escape to the Scottish Countryside without leaving the City, within minutes on the doorstep of Covent Garden.
Brunch or a signature G & T. Stop by the Holborn Dining Room for traditional British Cuisine and try the extensive Gin menu. If you're looking for a home away from home feel then be sure to check out The Rosewood Hotel for one of the grandest British Brassieres in central London – take cues from sumptuous Sunday Roast inspiration by Head Chef Mark Drummond. You can certainly find your inner Zen here to relax in their variety of restaurants and bars found inside the Rosewood's most iconic spaces.
Just before the entrance to Scarfes Bar is the infamous Rose Bronze Gallery designed by the acclaimed Tony Chi Studio. Get prepared to be dazzled by cinematic chic as the corridor has become one of Rosewood London's most instagrammable spots. The gallery connects the lobby to the hotel's public spaces, setting the tone for a luxurious and refined stay.
Feel forever enchanted by the warmth of the pie room restaurant. A one stop destination dedicated to one of Britain's most famous dishes, The Pie Room is home to famous pies and delicious savoury creations by Chef Calum. Dine in to experience the exquisite pie tasting menu, or pop by to enjoy a pie to go.
Usher in the beginning of Cocktail week. Why not pull up a pew and explore London's largest selection of gin palaces with over 500 gins and 30 tonics to choose from or perhaps let Scarfes Bar shake up one of their beloved bespoke cocktails on your next visit – which cocktail strikes your fancy? Rest-assured an exceptional evening awaits you at the timeless interiors of the instagrammable Holborn Dining Room.

I'm a writer, Men's Lifestyle blogger, Contributing Style Writer, and Digital Marketer. In recent years, I've been published on Yahoo! Style, Yahoo! Travel, and others. Named Top 10 UK Men's Lifestyle Blog on the web to Follow in 2020 by VUELIO. Check out my YouTube Channel and follow us Twitter #TheJoeyJournal TikTok @TheJoeyJournal
Best Brunch London
Boohoo Man
Gucci
Hotel Bookings
Hotels
London Hotels
Luxury Hotels
Luxury Lifestyle
Men's Watches
Private Members Club
The Ned
The Rosewood Hotel
Travel
Travel Blogger