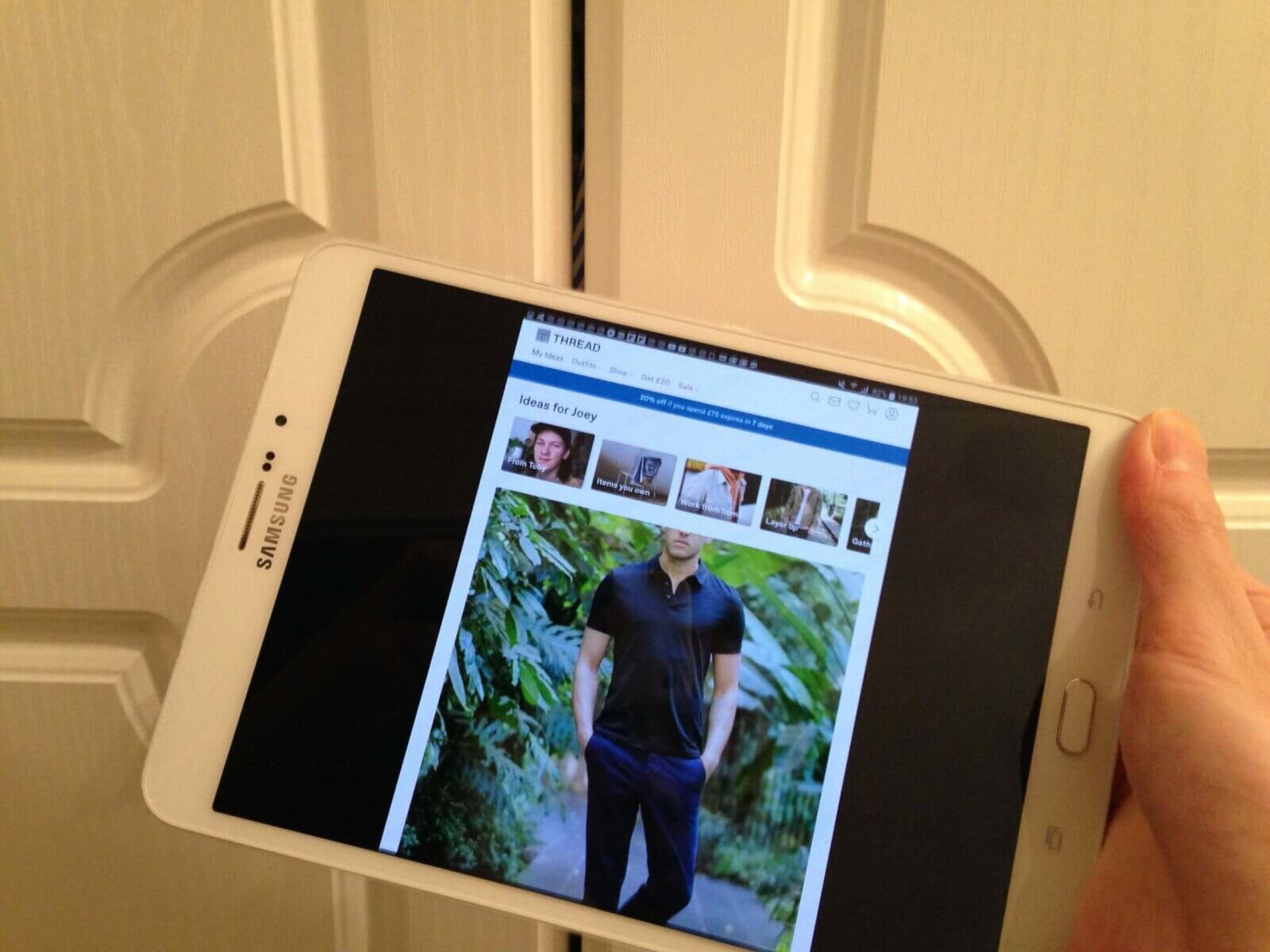 If like me you are struggling to keep organised and productive on the go, there are many apps on the market that are designed to make men's lives easier. From navigation apps to productivity tools, there is an app for everything. In this blog post, we will discuss 11 essential apps that every man should have on his smartphone. These apps will help you stay organized, be more productive, and have more fun!
Spotify
Spotify is an excellent music streaming service that allows you to customize your own playlists, share them with friends, and explore new music.
Waze
Waze is the perfect navigation app for those who are always on the go. With real-time traffic updates, crowd sourced traffic alerts, gas prices, and more, you can get to your destination easily and safely.
Evernote
Evernote helps you keep track of all the things you need to remember in life – from grocery lists to important documents. It's also great for jotting down quick notes or reminders while on the go.
Pocket Casts
Podcasts are a great way to stay informed and entertained. Pocket Casts makes it easy to find, subscribe, and manage your favorite podcasts.
Dropbox
Dropbox is the perfect app for backing up files, photos, and documents. With its cloud-based storage options and synchronization features, it's a great way to keep all of your important data safe and secure.
Mint
Mint is an excellent app that helps you manage your finances on the go. From tracking expenses to creating budgets – Mint can do it all!
MyFitnessPal
MyFitnessPal is a fitness tracking app that helps you stay on top of your health goals by tracking what you eat and how much exercise you get each day.
Sleep Cycle
Sleep Cycle is an app that helps you track your sleep patterns and wake up feeling refreshed. It uses your phone's sensors to monitor movement throughout the night and will wake you up at the optimal time so you can start your day off right.
Uber/Lyft
Uber and Lyft are two of the most popular ride-sharing apps on the market today. With options for carpooling, scheduling rides in advance, and more – these apps make getting around town a breeze!
Amazon Shopping App
The Amazon Shopping App makes shopping online easier than ever before. You can browse through millions of products, compare prices, read reviews, check out with one click, and even have items delivered to your door with Amazon Prime shipping.
Password Keeper App
Password Keeper is an invaluable tool for those who need to keep track of multiple passwords and login information. With this app, you'll never have to worry about forgetting your credentials again! Look for one of the best password keeper apps to keep your data safe and secure.
These are just a few of the many apps that can make men's lives easier. Whether you're looking for help with productivity, navigation, fitness tracking, or online shopping – there is an app to suit your needs! So download some of these essential apps today and see how they can help make your life simpler.
What to Read Next
Get Brand New Spring Styles in Your Closet with Just A Few Clicks