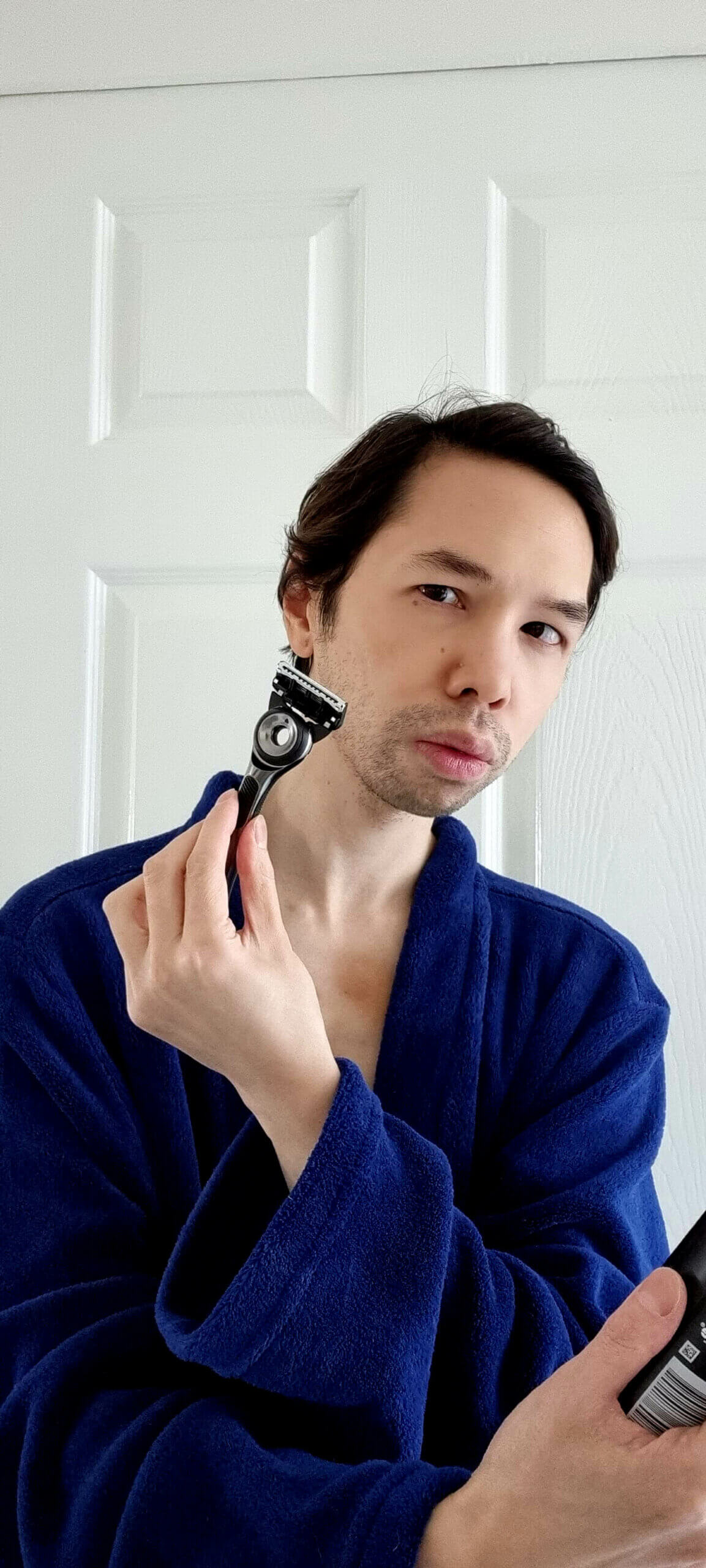 The best just got better. Are you ready for the next generation of shaving?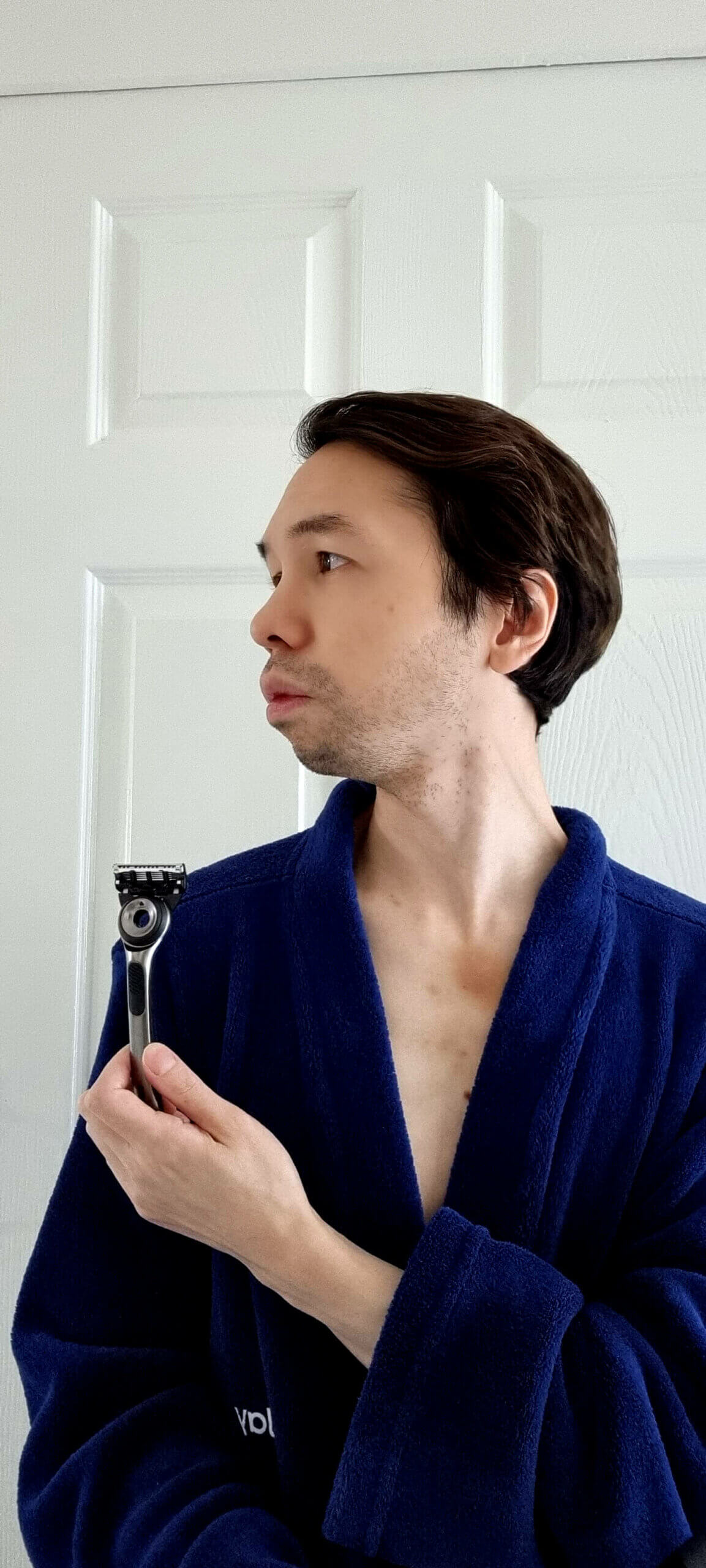 EFFORTLESS SHAVING IN ONE STROKE
Helping you get into the flow of your Day right from the very start
"Get into your flow without the effort."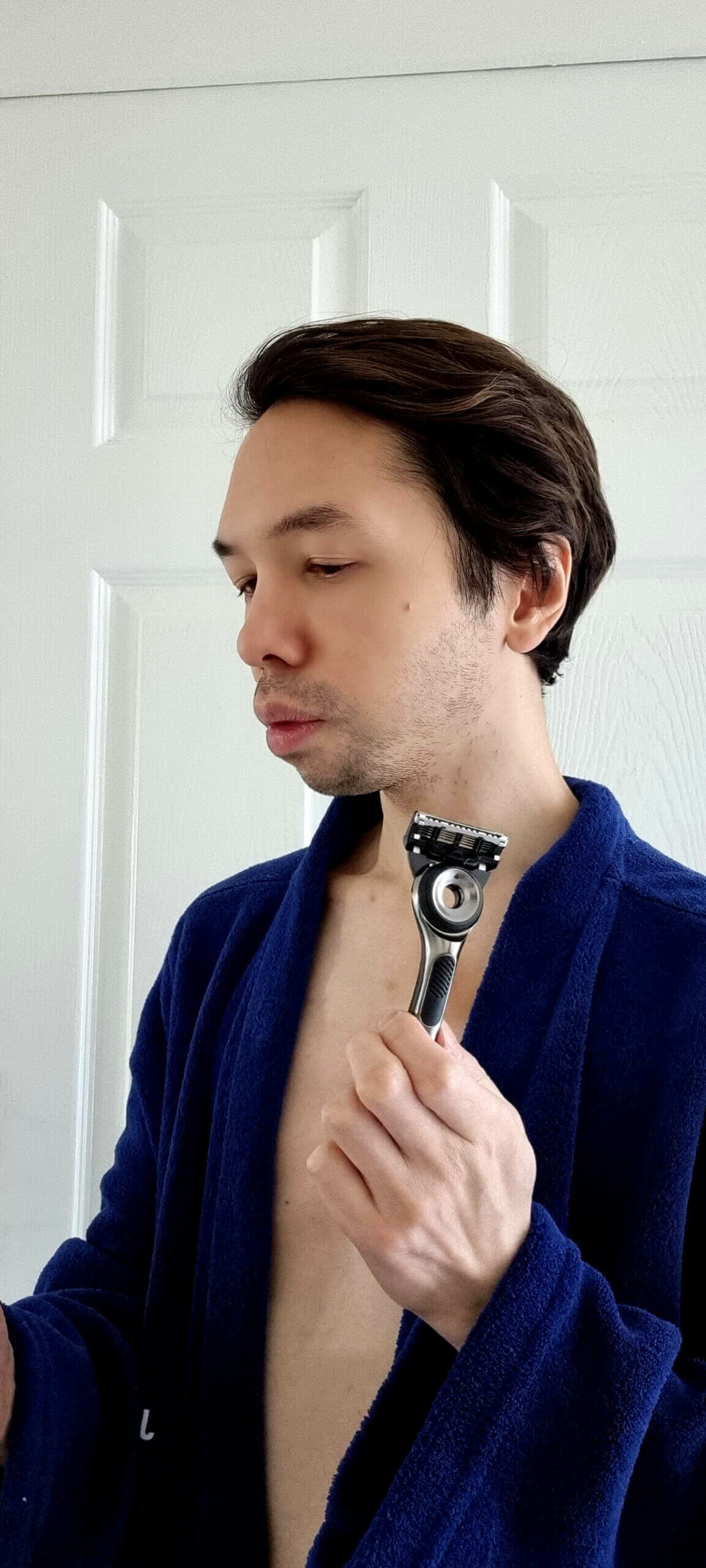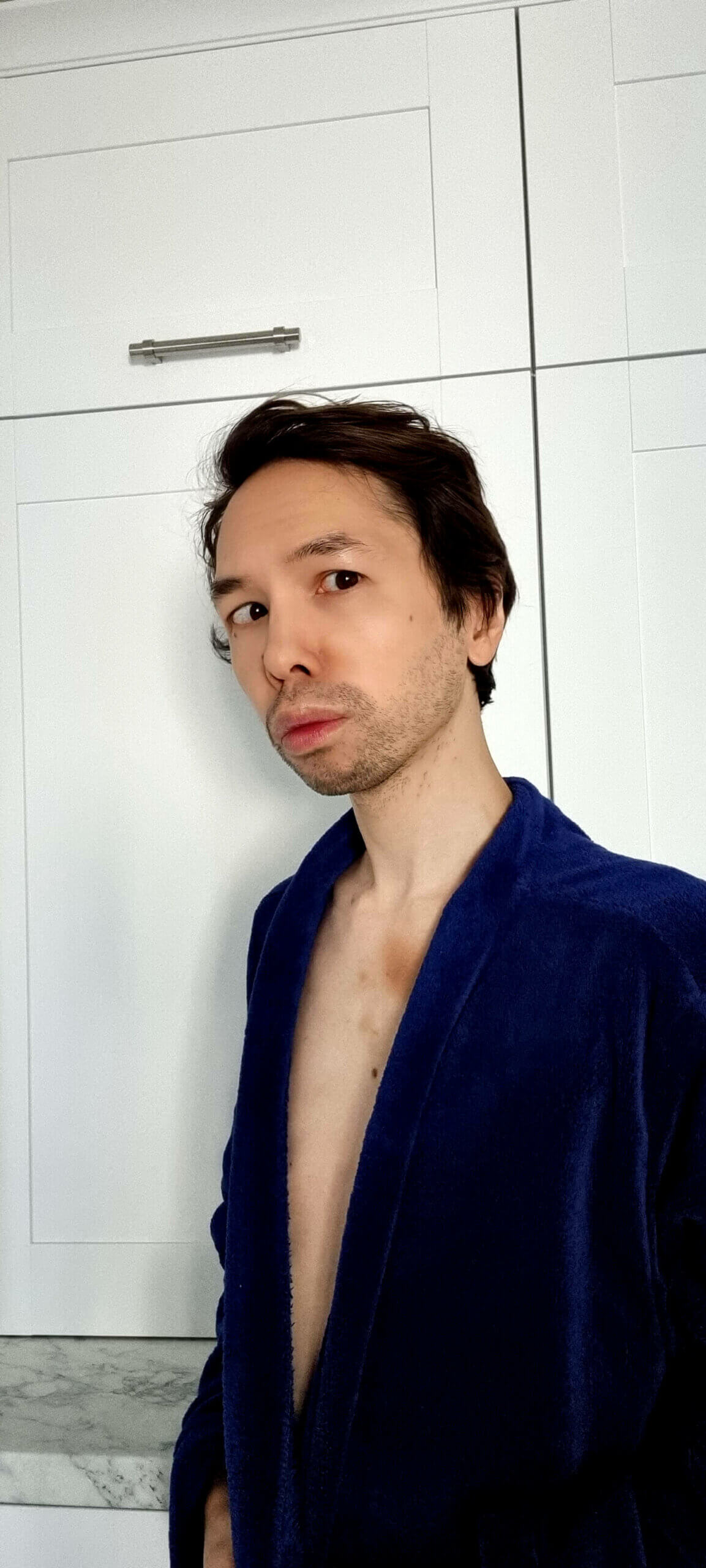 "Make your morning routine the best part of your day and put your best face forward with Gillette Labs
."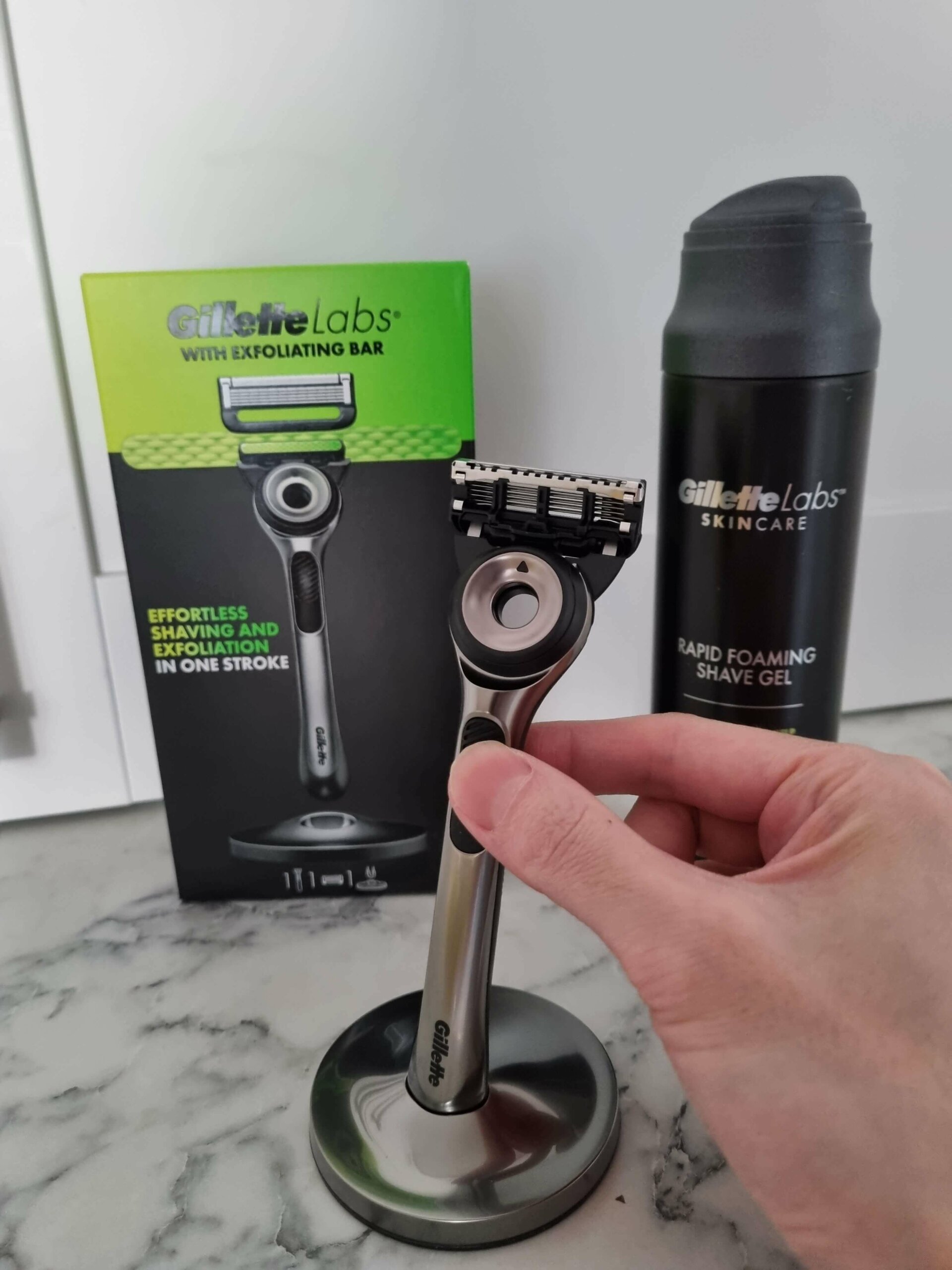 SHAVING WILL NEVER BE THE SAME AGAIN
The biggest ever upgrade across all the Gillette premium razors has launched  recently with England Football Star, Raheem Stirling is returned as the face of Gillette Labs for the game changing launch giving you the last razor you will ever need to buy – The Gillette Labs Exfoliating Razor RRP £ 22.49.
Join the Hype on Gillette's biggest launch for male grooming in 2022
Launched in Boots recently, Stirling returns as the face of the campaign's TV advert where we see him feature the new Gillette Labs Razor in between shots of him dribbling and executing football skills against the backdrop of the razors black and neon green visual identity.
Did you know, it's exfoliating bar clears the skin before the blades, for an effortless shave in one stroke?
The latest drop from Gillette Labs is here. Experience precision in every shave and get into the flow of your day without the effort.
Stylishly Made to be Sustainable in Partnership with Terracycle the World's 1st National Razor Program
Even down to the finest detail the slick handle of the razor comes with a lifetime warranty and magnetic stand too. Not only do the razors look good, but they're also fully recyclable too. You can pick up a recycling envelope at select Sainsbury's stores or order online at Gillette's website.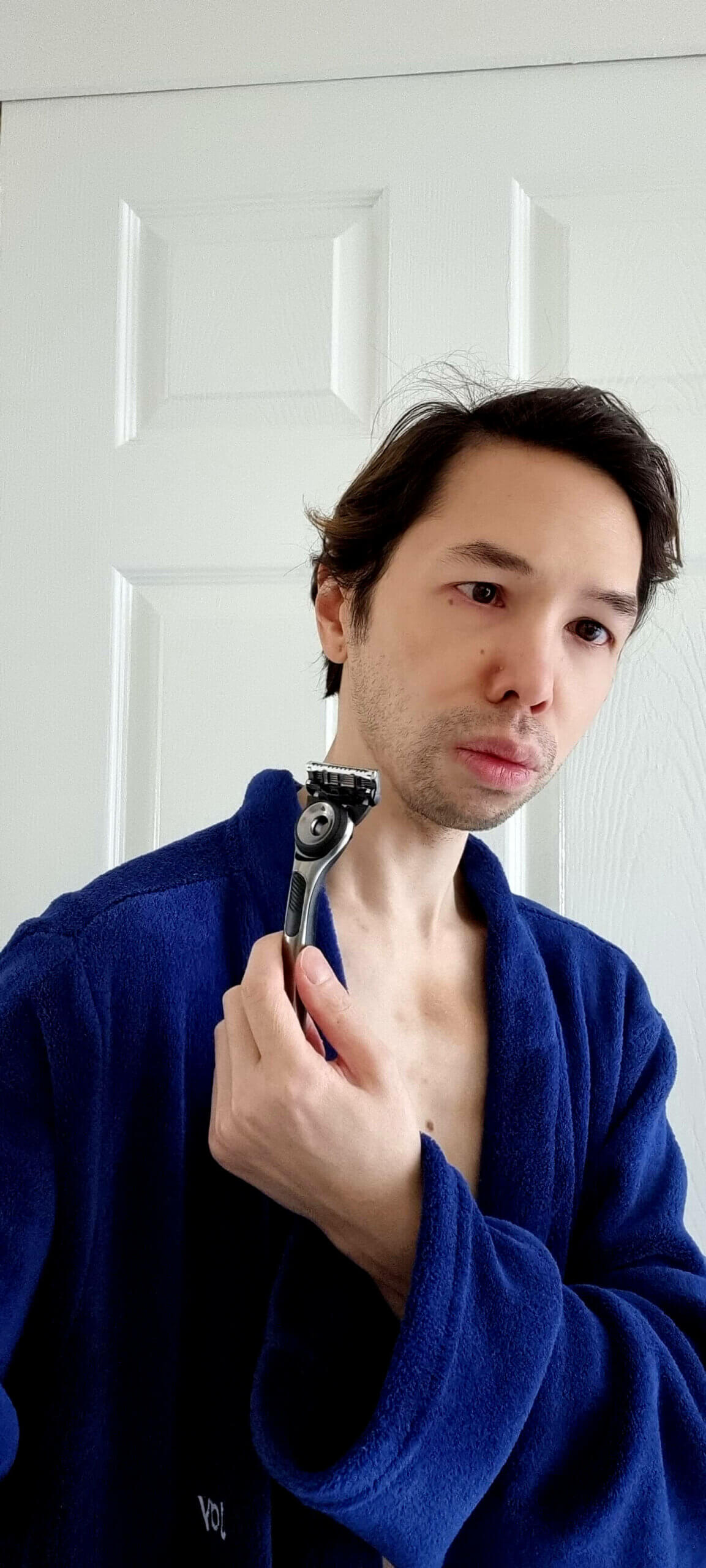 Get to know one of the most advanced blades to date. For me, it's a shave unlike any other with incredible technology crafted at Gillette Labs enables a cleanly smooth glide with each and every stroke. This blade doesn't just provide a clean precise shave. It provides the luxurious experience of a close neat shave for you to enjoy every morning.
Why not treat yourself to a comfortable, clean, precise shave with ease in every stroke. Let shaving become an experience. Not a chore would you agree?
Editorial Disclaimer: PR Product Gifted. This product is a press sample kindly gifted by the Brand Gillette UK and I am under no obligation to post about a brand whether or not I choose to do so. How I choose to work with brands on any collaboration whatsoever is always down to personal choice and preference if I feel it's a good fit for my content and audience so I can always give my honest feedback.