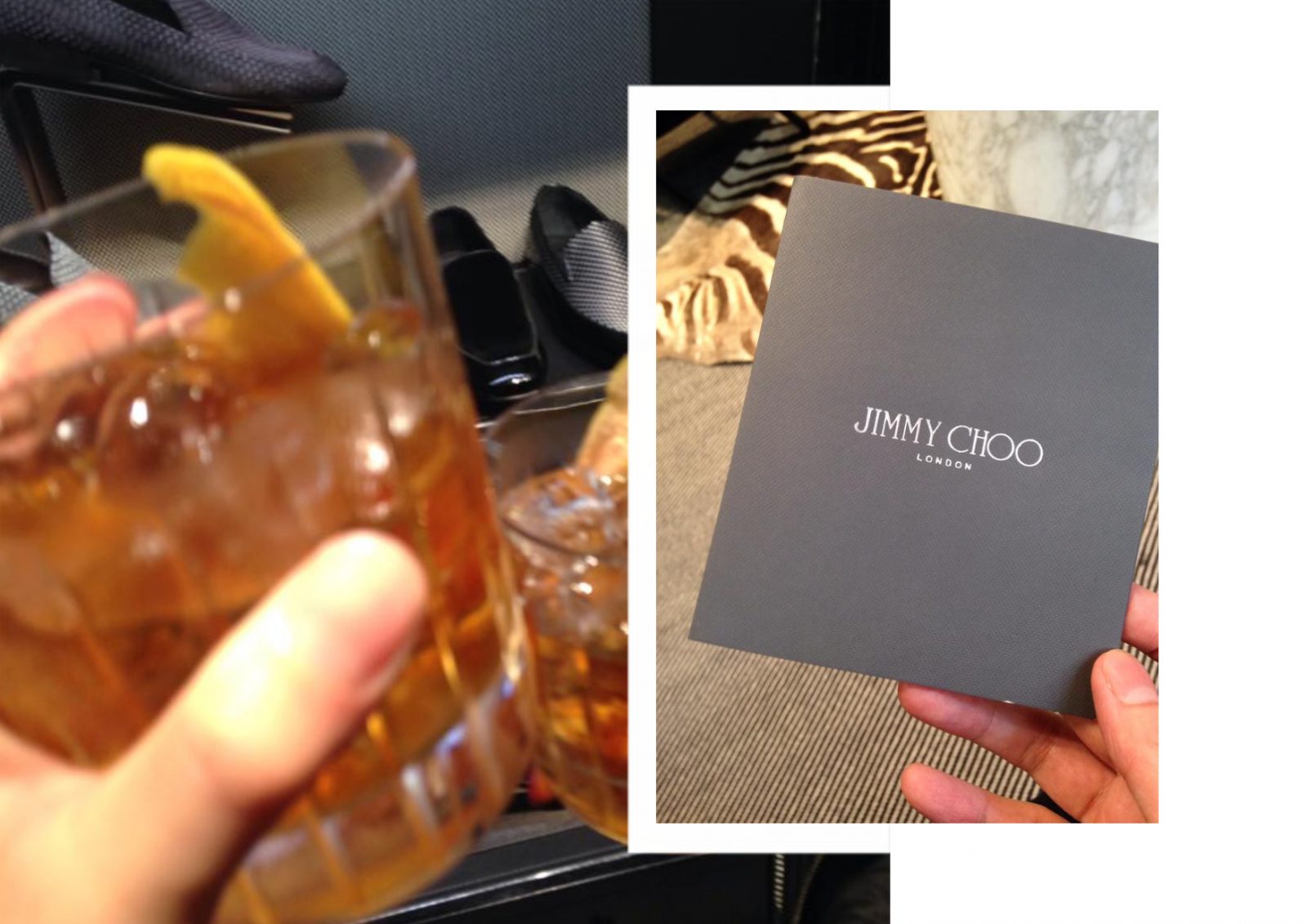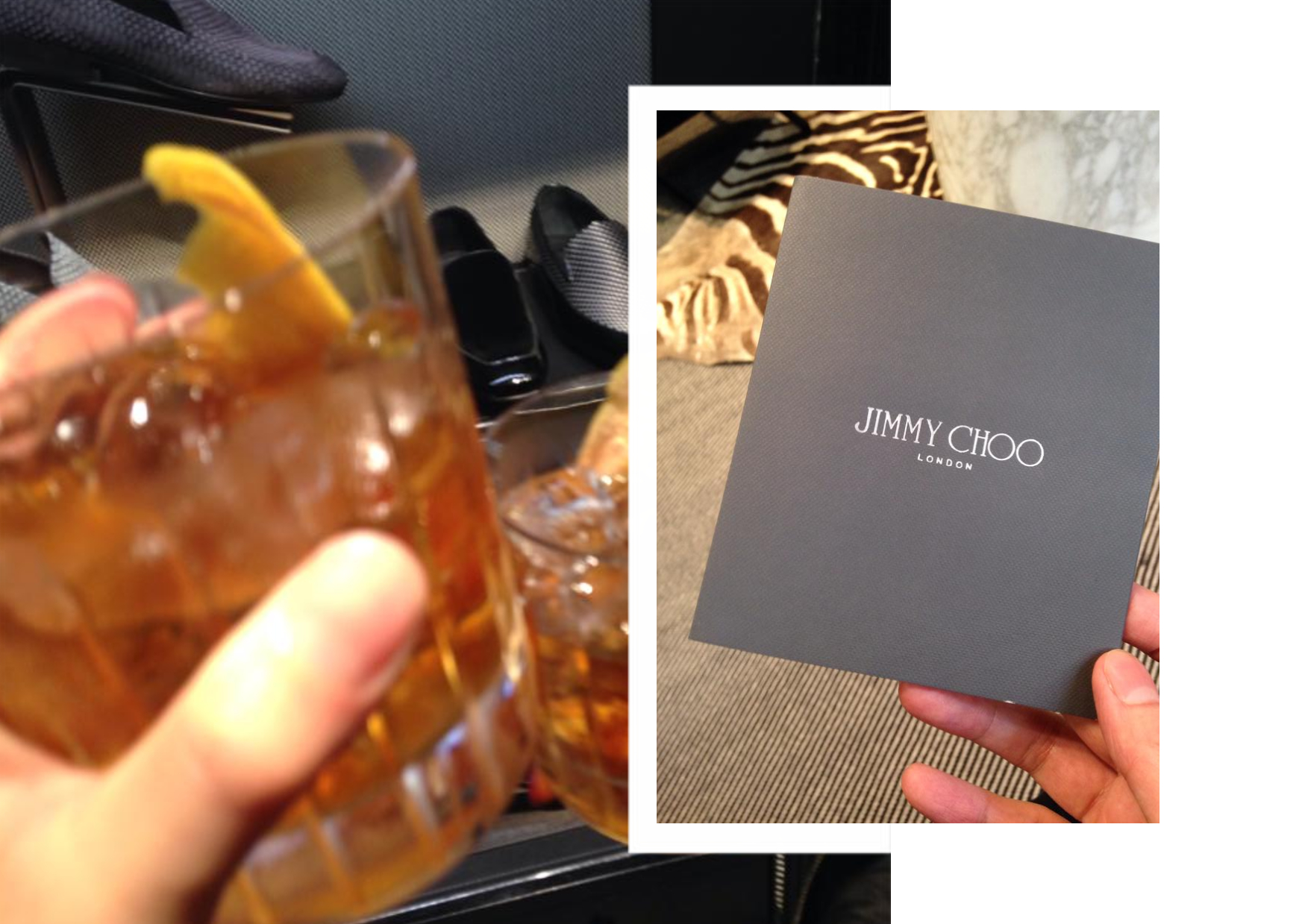 It was a delightful evening one cold December but the party atmosphere was very inviting in the warmth as we tried out Festive Rum Cocktails with Celebrated Chef Mark Hix and.Jimmy Choo Men. The event was busy as one would expect during the Christmas Party season as I got to admire these exquisite shoes in the beautiful Dover Street boutique. I have always been curious how luxury shoes are made and the fine craftsmanship that goes into creating each style.
It was a pleasure to see the collection showcased at the event in an intimate setting which I'm keen to covet a new pair of Designer shoes for my Christmas Wish-list. Just a hint there for anyone wondering what to get for my birthday this month and Christmas present. I've always received two present's with my birthday and Christmas being so close together but a pair of Jimmy Choo's would be amazing don't you think. But then again knowing me one pair may not be enough as I do love brand new shoes.
When's it's time to indulge in new shoes for that all important special occasion Jimmy Choo would be my first choice and I always say have a statement pair of shoes as you never know when that all important event may come up at short notice. With dressing request to the Star's and Influencers Jimmy Choo shoes are the ideal companion for the Red Carpet without fail as the quality is so well made as the go to for luxury footwear and accessories every man should own to invest in.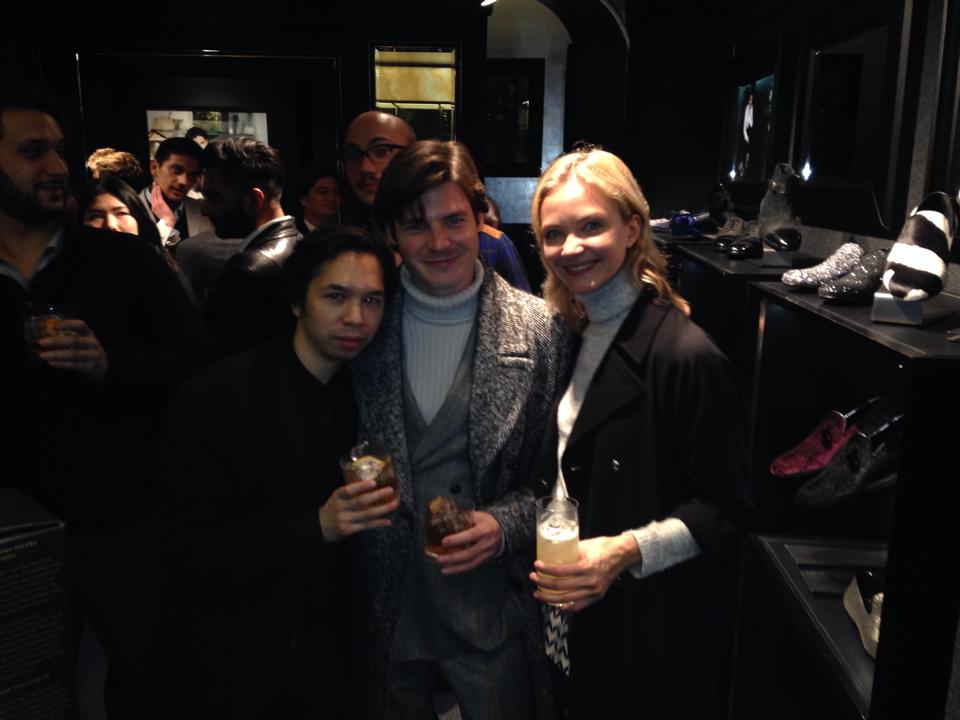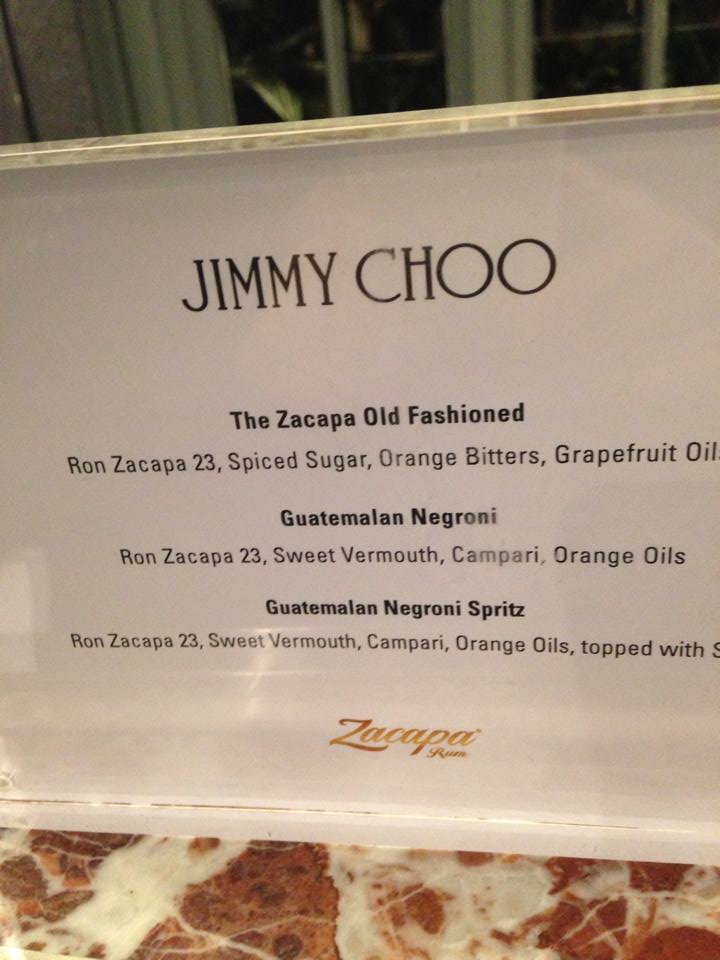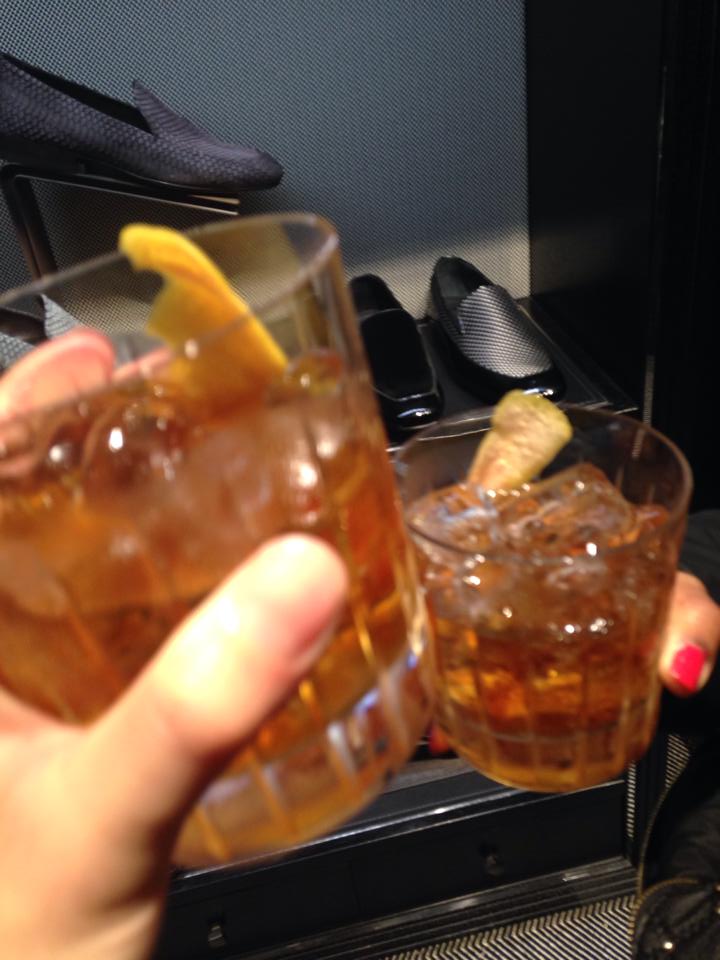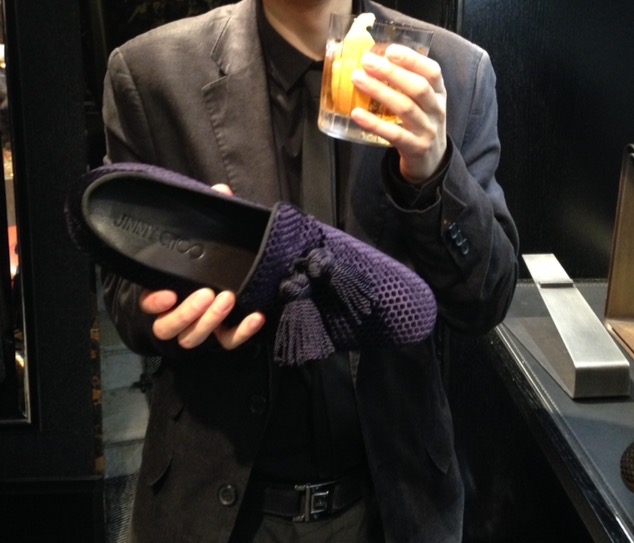 It sure is worth the price tag, classic and they look amazing to wear from dressy in between to smart casual there is a style to suit all to make room in every discerning man's contemporary wardrobe. So don't be the last one to look sharp at the Christmas Party – be sure to always look exceptionally glamorous no matter the circumstances because trust me it's worth it. While I had a chance to browse these amazing shoe styles I also got to enjoy some sumptuous Festive Rum Cocktails from classic favourites such as an 'Old Fashioned' to Negroni made with the finest spirits by Zacapa Rum was a great to try out and savour in good company. The twist on a classic rum cocktail recipe included a Negroni Spritz which was very Italian and one of my new go cocktails to add to my list to order at the bar. Why not have a go yourself try mix up one the cocktail recipes from the comfort of you're own home in style come Christmas Day.
With Award's Season just around the corner and fashion week it's never too early to start thinking about it so it doesn't hurt to plan ahead for upcoming event's so don't forget get to put an alert on your smart phone with so many shoe styles to choose from it must be you're lucky day to spoil and indulge yourself.
Disclaimer: Thank you so much to Jimmy Choo London and Mark Hix for hosting an elegant Festive Cocktail Party. As always all opinions will be my own and I only choose to review brands I would use myself to provide honest feedback on products I love to wear.