The dressing down trend for the evening as worn by me at the DKNY Men show is one of those looks you can transform taking you from day into the night with a pair of smart skinny jeans, soft shirting for summer and finally finish your look with a classic statement jacket.
Good evening, just checking in with you guys to give you an update on how my week is going during the shows at London Collections Men Fashion Week.  I started off my week assisting a fashion stylist with her busy fashion week schedule as you can imagine some days would undoubtedly begin with early morning starts.  First email of the day as I check the main inbox there's a reminder about tonight's Event for DKNY & Esquire Magazine, next screening phone calls for messages and press sample request from PR's. With Men's Fashion Week was no exception, but I always say to myself each day brings new set challenges, goals and experiences, with last minute changes, so you can be all over town and constantly on the go.
After attending a few shows and presentations it's an opportunity to see what designer's are doing ahead of time and have an idea of what's trending in the stores and high street 6 months later prior to the new season. Before DKNY tonight there is the Velsvoir Men's presentation, soon after it's time to change outfit ready for tonight's event and dress up wearing my DKNY Jeans blazer this evening which looks great for smart casual and understated with a relaxed feel.
These are the pictures I took on the last day of LCM! I really loved this Jacket a classic statement piece in my closet – it's so versatile too. An investment piece for all occasions formal or semi formal, which set's the mood perfectly with the London nightlife scene… One big trend this season is Monochrome which makes you feel dressy and contemporary. Enjoy the snaps, had the best time at the Fashion Week closing party… I felt amazing in this DKNY jacket!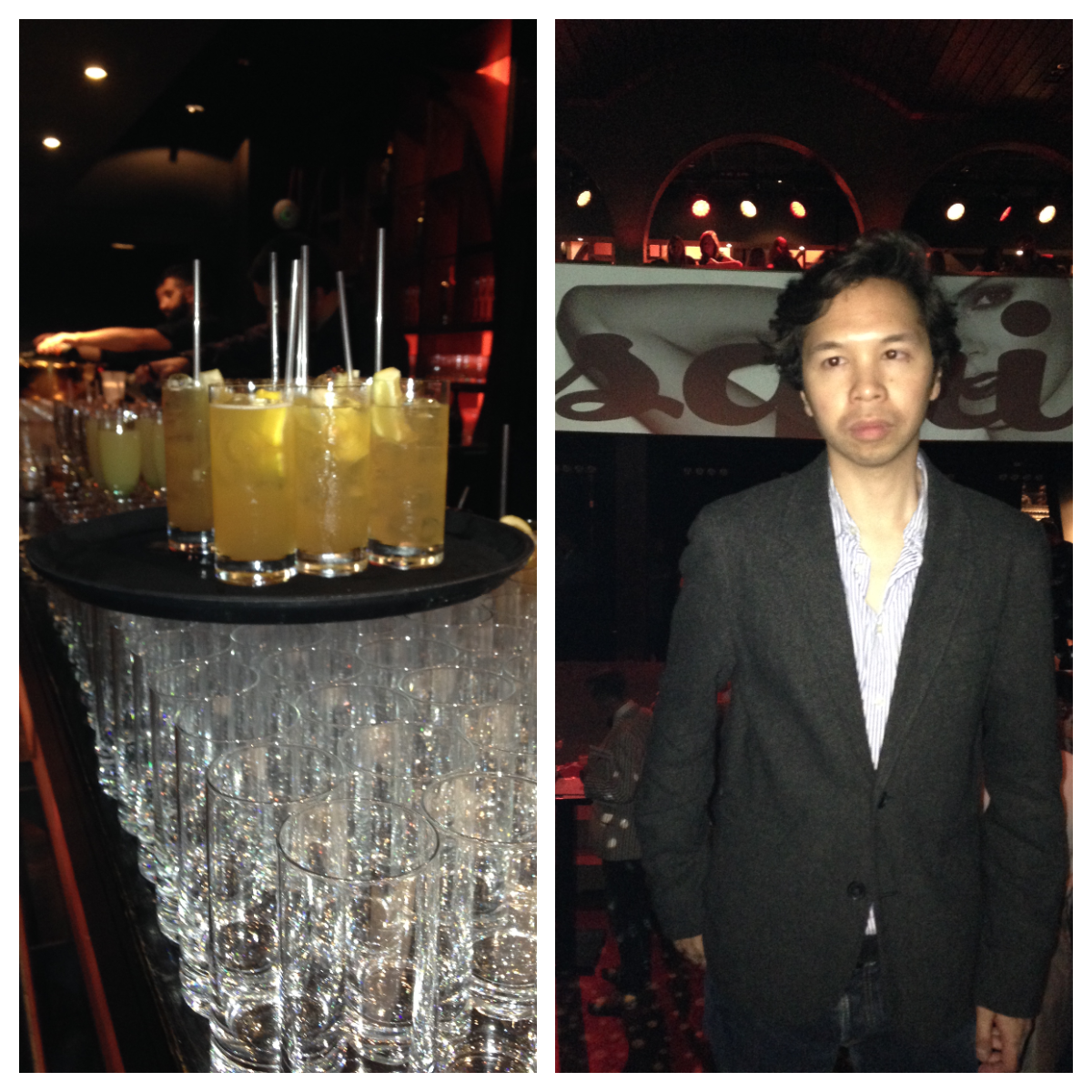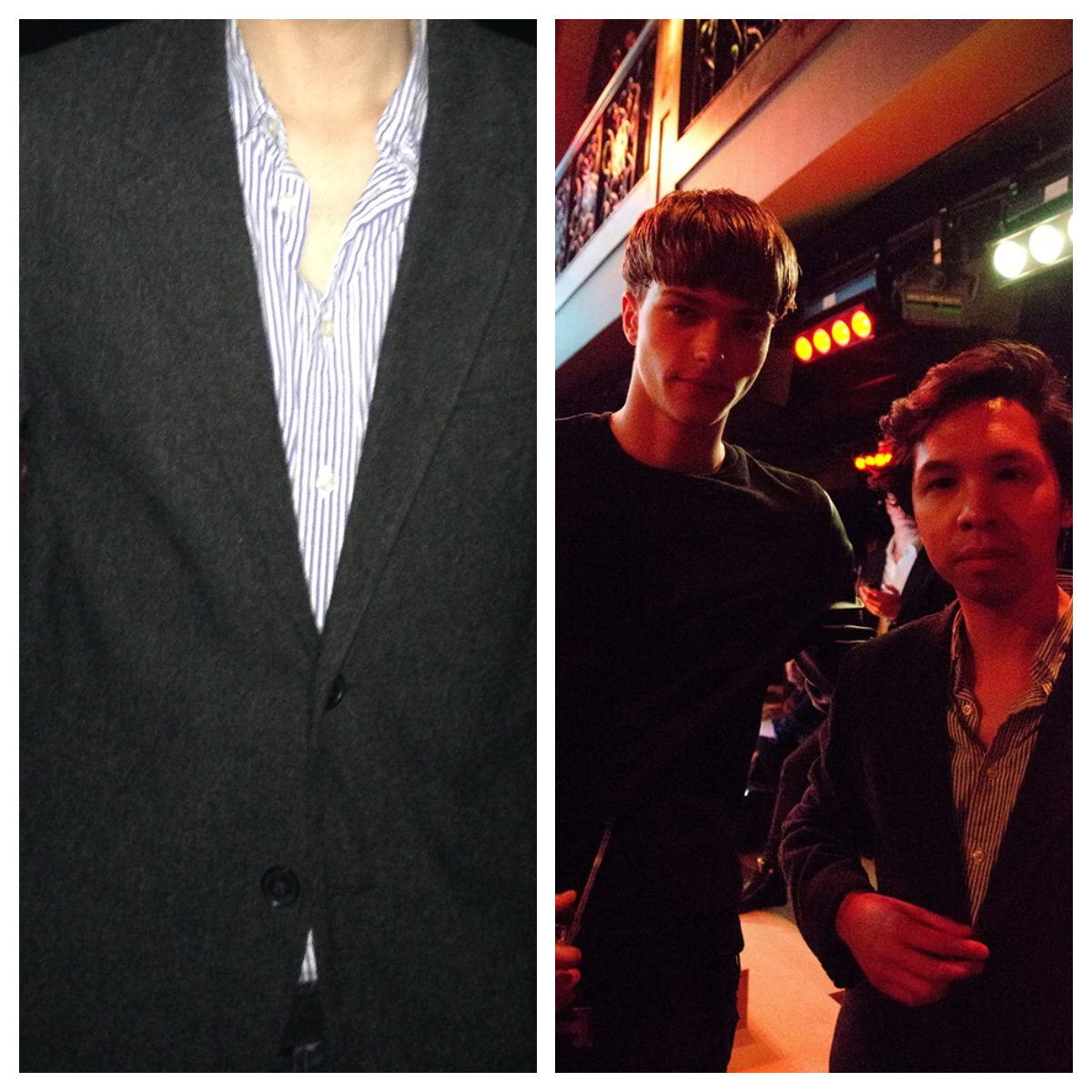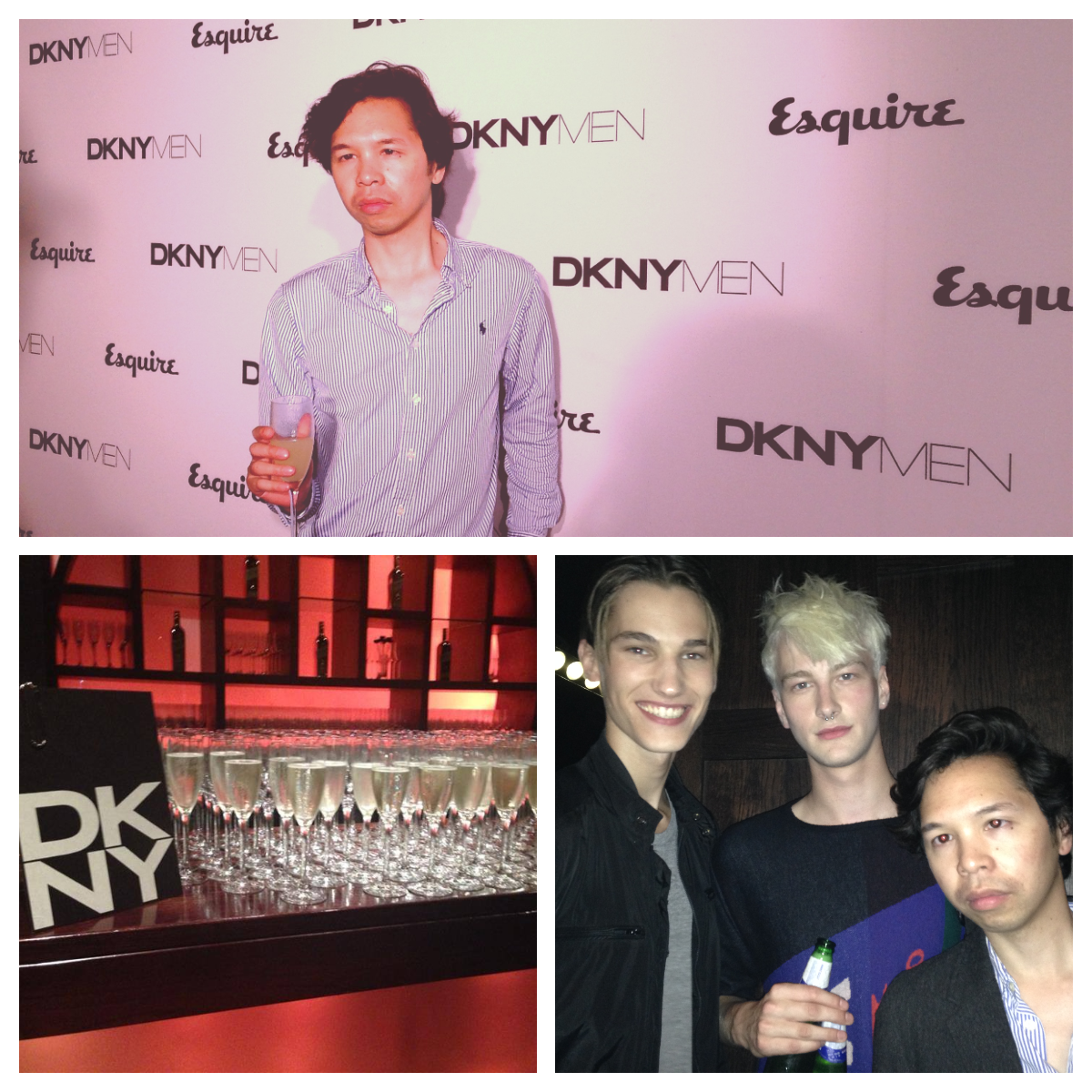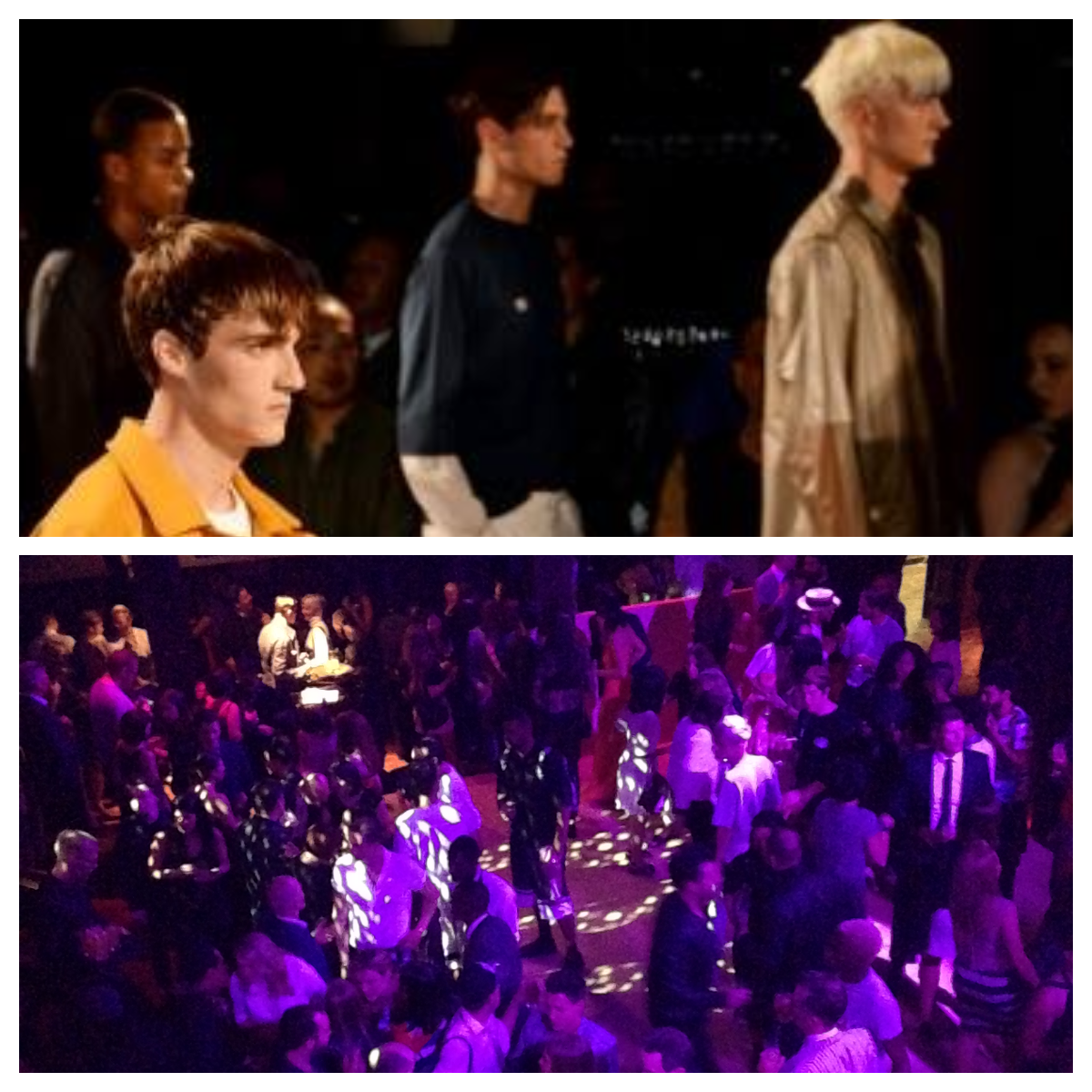 Hope you enjoyed my Men's Fashion Week Diary – 'A Day In The Life of Fashion Stylist Assistant'
J xo
I'm a writer, Men's Lifestyle blogger, Contributing Style Writer, and Digital Marketer. In recent years, I've been published on Yahoo! Style, Yahoo! Travel, and others. Named Top 10 UK Men's Lifestyle Blog on the web to Follow in 2020 by VUELIO. Check out my YouTube Channel and follow us Twitter #TheJoeyJournal TikTok @TheJoeyJournal
DKNY
Donna Karn New York
Esquire Magazine
LC:M
London Blogger
London Collections Men
Menswear
Purple PR
Style
What I wore