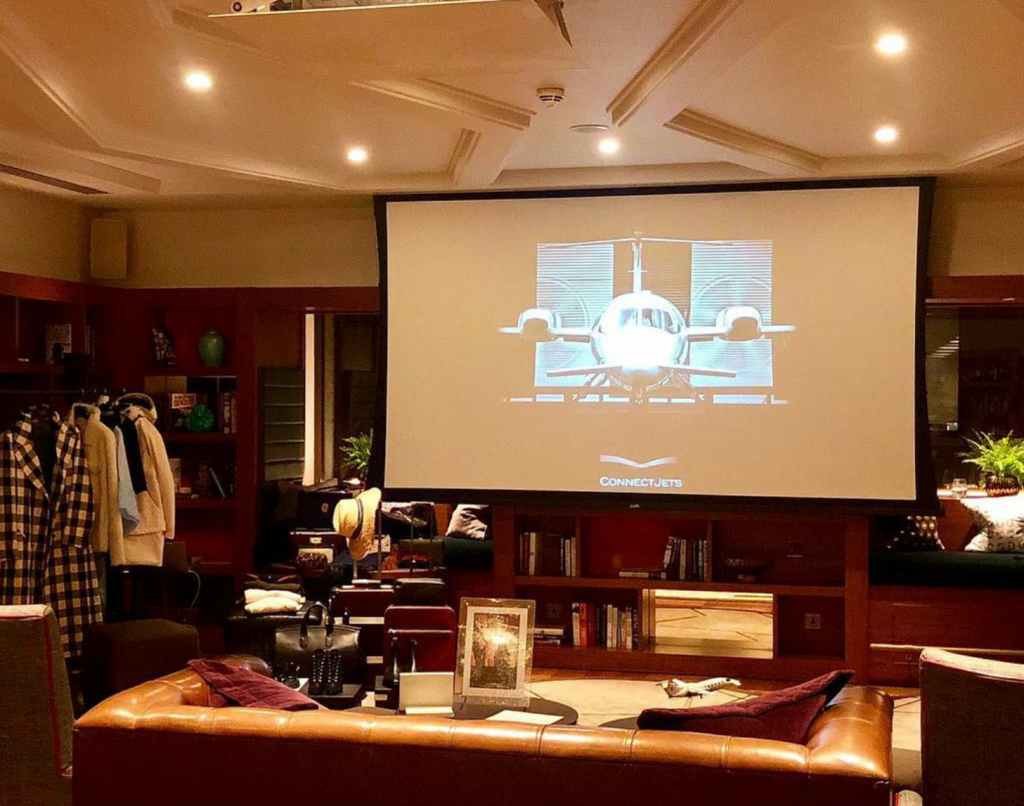 FASHION FOR THE JET SET
Recently I joined Milda Chellingsworth, Founder of Styling For You and Gabriella Somerville, Founder of Connect Jets for the evening, to present Style In The Sky and discover the latest trends in private jets and fashion also highlighted STYLE! in Aviation throughout history. I have always aspired to travel more and fashion has always inspired me to do just that whether it's flying abroad to attend Paris Fashion Week for the shows you would be very surprised to find out that both have a strong connection to one another.
From the avant garde futurisitc air steward outfits of the nineteen sixties to the glamour of Virgin Atlantic air hostesses to this present day style itself represents aspiration that has played an integral role of pioneering fashion in aviation which began with Italian Fashion House Emilio Pucci.
Connect Jets is a bespoke and Award Winning Private Jet charter company with Piaggio Aerospace as it's UK Agent founded by CEO Gabriella Somerville a former Air-hostess as one of Richard Branson's original Virgin Atlantic Air Cabin Crew hostesses during the 80's and currently a Virgin Start Up Mentor in Business Entrepreneurship / Aviation Consultant.
During a private launch event at the Devonshire Club London which I was kindly invited to attend celebrating Connect Jet's new luxury lifestyle concept 'Style in The Sky'. It certainly grabbed my attention to find out more about this new service exclusive to Connect Jet's clientele.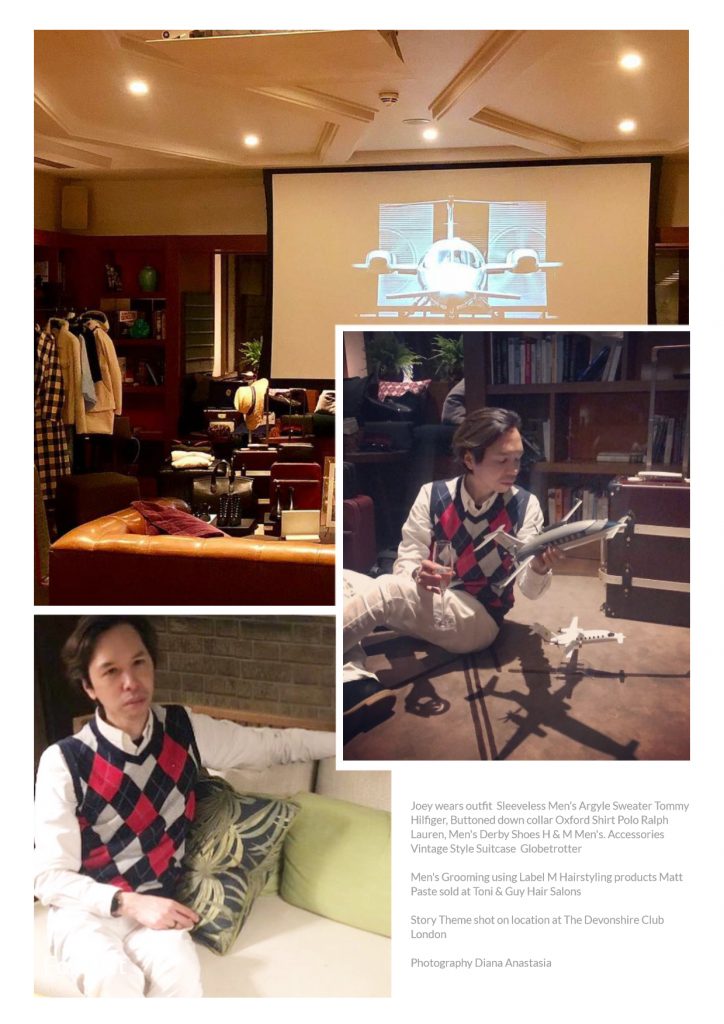 The idea was behind it was suggested by a Fashion Stylist who had roster of international clients worldwide who could not commit to being one place at a time. It's rather a very clever idea indeed which came from the Stylist Milda Chelingsworth who suggested why don't her client's just meet her on the plane and ' Style in the Sky' was born in partnership with Connect Jets appealed to me so very chic.
Joey is a content writer/journalist, and has worked for Matches Fashion, a luxury online retail company based in London. He's wrote for the digital magazine Yahoo! Style and Alumnus of London College of Fashion with a major in Fashion & Clothing. Named Top 100 UK Lifestyle Blog & Website 2019 featuring in Barclays Mobile Banking App Calendar TV Ad Campaign and Yahoo! Entertainment's new live streaming channel Yahoo! Play.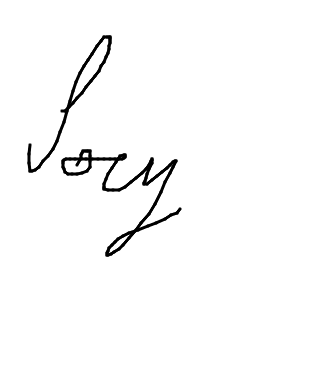 Aviation
Book Private Jets
Business Class Flights
Connect Jets
First Class Aviation
Gabriella Somerville
Luxury Aviation
Milda Chellingsworth
Piaggio Aerospace
Private Jet
Private Jet charter
Private Jets
Style In The Skiy
Styling for You