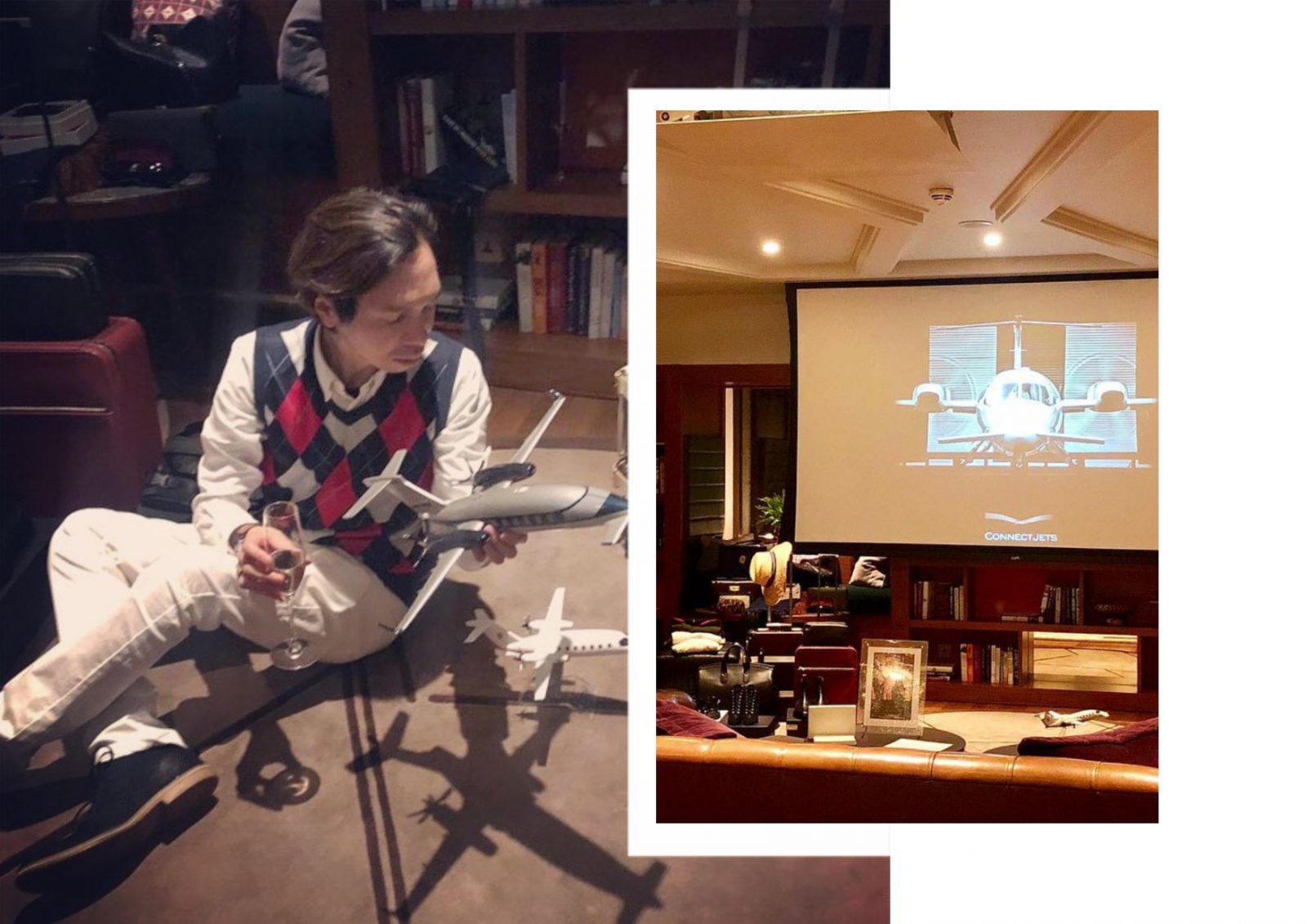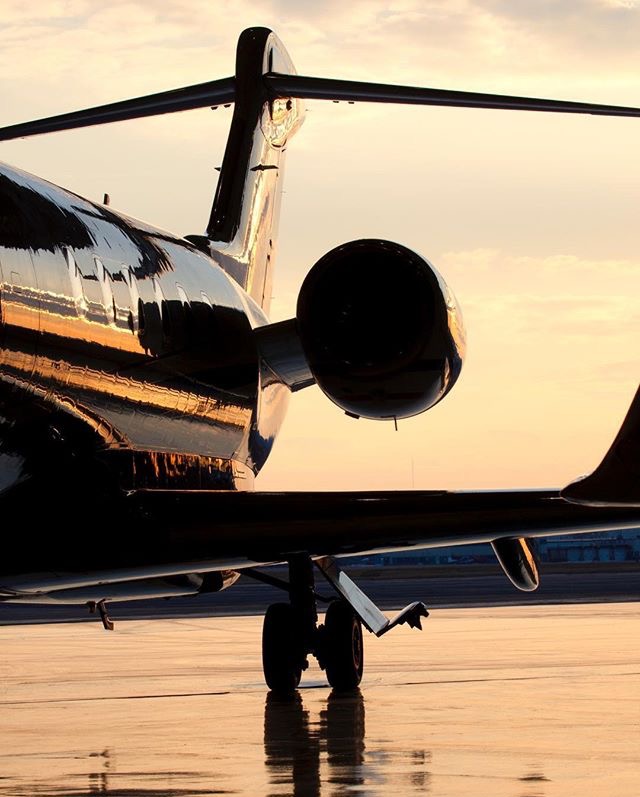 We have been working on styling for flying by private jet today….never a boring day in the office – Stylist Milda Chellingsworth
Have you ever flown in a private jet before or looking for exceptional customer service and VIP services. Let Connect Jets take care of it and the rest. This bespoke and Award Winning Private Jet Charter was founded by CEO Gabriella Somerville a former Air-hostess with Richard Branson's original Virgin Atlantic Air Cabin Crew during the 80's. She is also currently a Virgin Start Up Mentor in Business Entrepreneurship / Aviation Consultant.
ALL ABOARD CONNECT JETS

During a private launch event at the Devonshire Club London which I was kindly invited to attend celebrating Connect Jet's new luxury lifestyle concept 'Style in The Sky'. Recently I joined Milda Chellingsworth, Founder of Styling For You and Gabriella Somerville, Founder of Connect Jets for the evening who presented their brand new in flight service and to discover the latest trends this season to STYLE! in Aviation throughout history.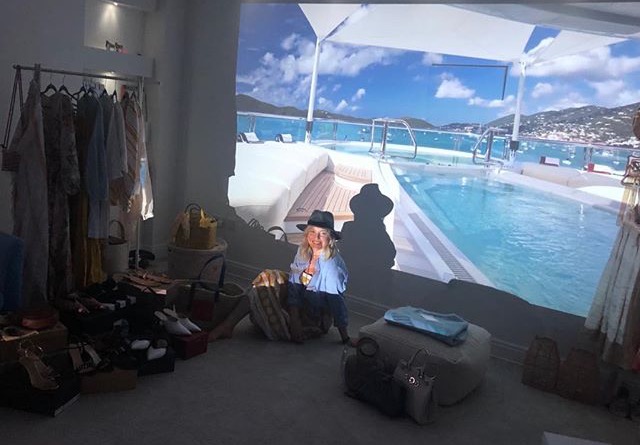 The internationally renowned Stylist Milda Chellingsworth is a frequent Jet setter for work and pleasure where her job takes her all around the world to meet the ever growing demand of her styling consulting services to the most exclusive discerning clientele from private clients, red carpet VIP dressing, to commercial bookings.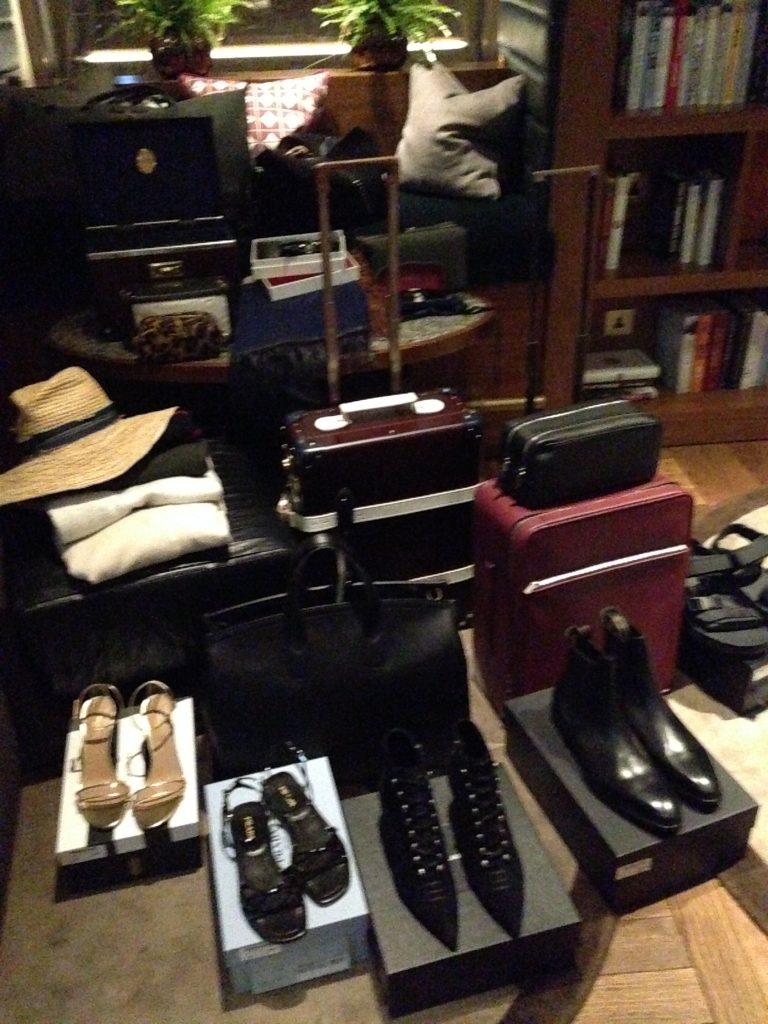 Stylist Milda Chellingsworth suggested if commuting to a location is an obstacle why don't her client's just meet her on the plane. So ' Style in the Sky' was born in partnership with Connect Jets
Services includes personal styling, to virtual wardrobe detox sessions from home and even started a new IG TV Channel 'Mildas Monday's where she gives you an insight to the what's trending in the world of style, personnel recommendations for Style Picks and best look Edits for the season.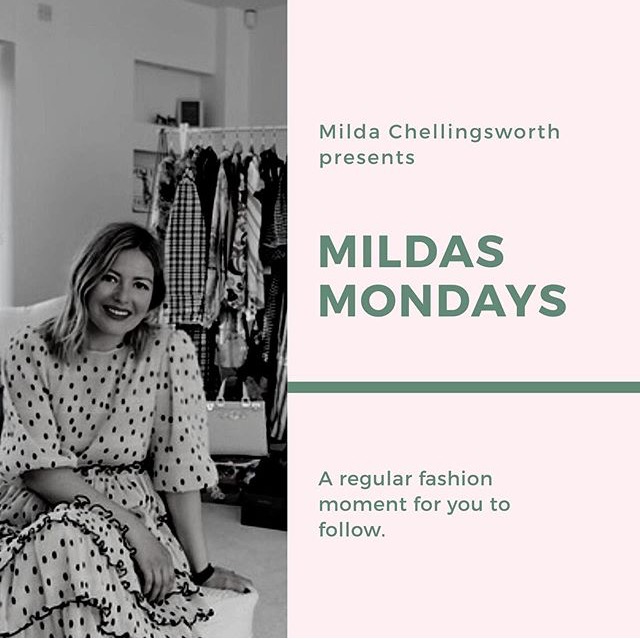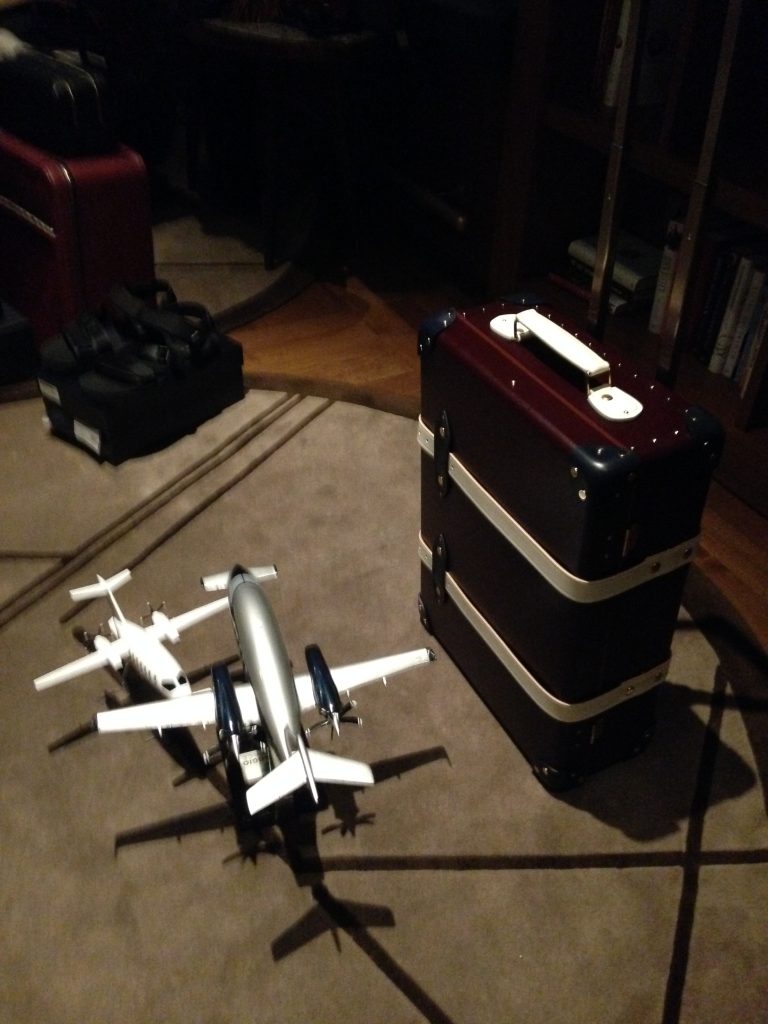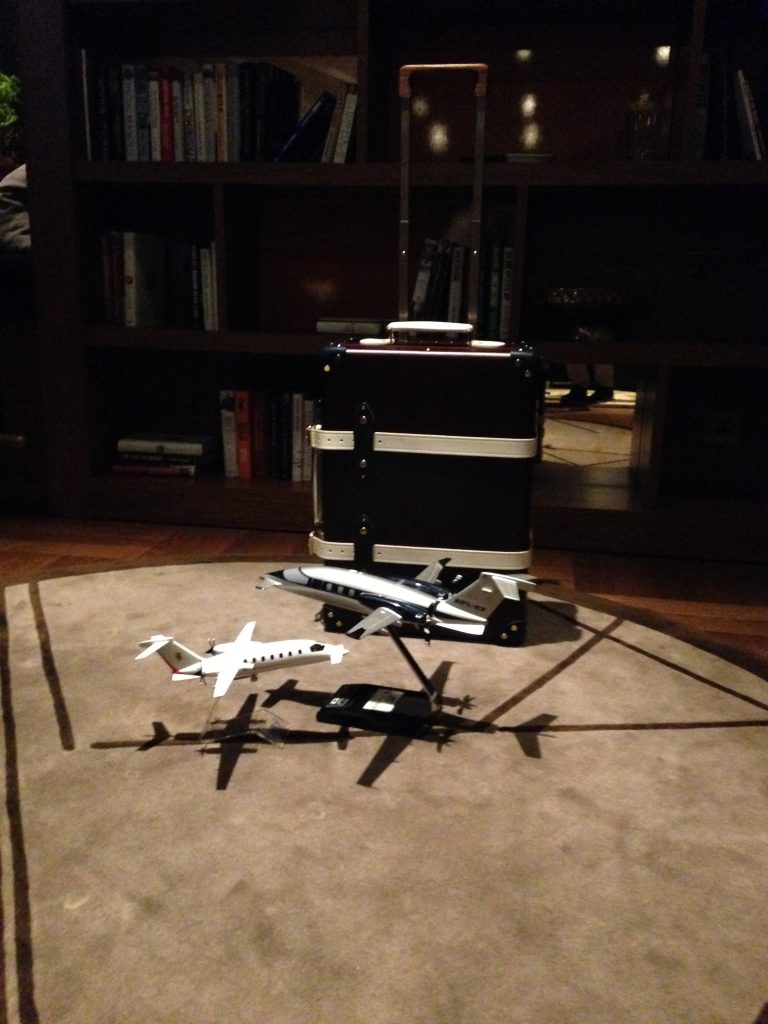 I have always aspired to travel more and fashion has always inspired me to do just that whether it's flying abroad to attend International Fashion Weeks for the shows you would be surprised to find out that both have a strong connection to one another.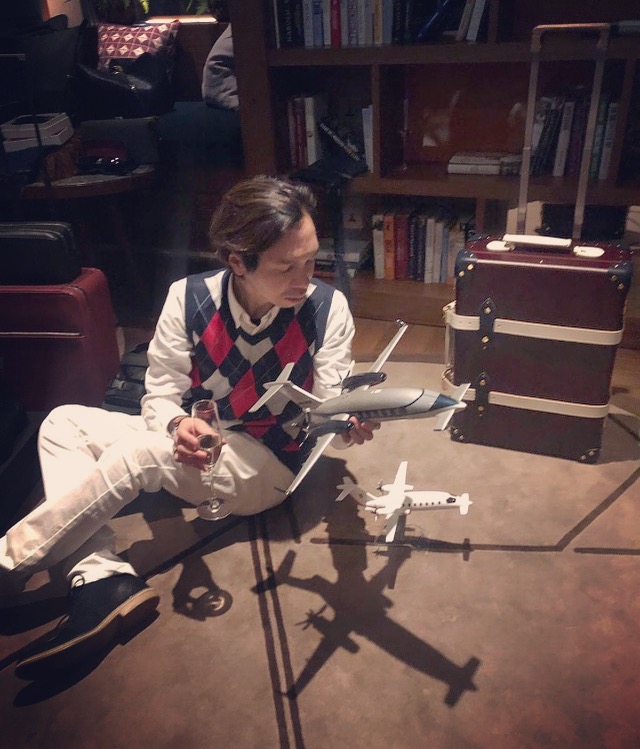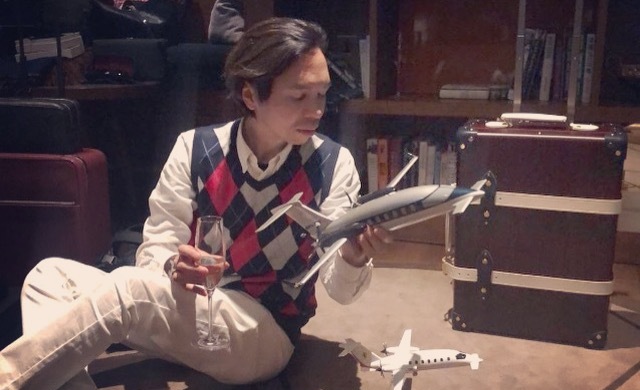 ---
Sit back, relax and let Connect Jet's whisk you away for the weekend in ultimate Style!
---
With that said, you will need the ideal vacation / resort wear attire to match your new millennial jet setter lifestyle. It was great to see a selection of Milda's style picks during her presentation at the Devonshire Club in partnership with Connect Jets. My favourite items to covet on my wish list had to be the Globe Trotter suitcase luggage which has been on my must have items to own just because they are understated classic luxury.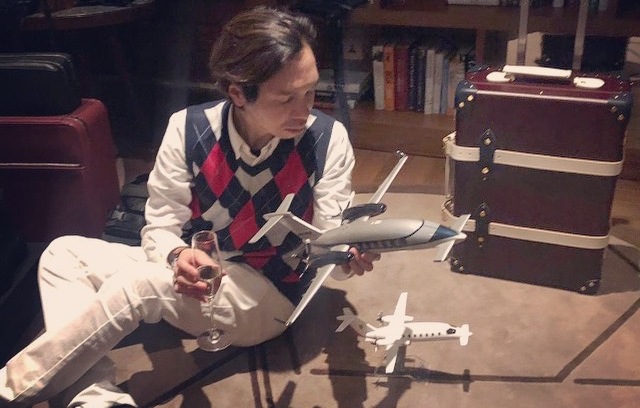 From the avant-garde futuristic air steward outfits of the nineteen sixties to the glamour of Virgin Atlantic air hostesses to this present day style itself represents aspiration that has played an integral role of pioneering fashion in aviation which began with Italian Fashion House Emilio Pucci.
Arrive in Absolute Style & Comfort.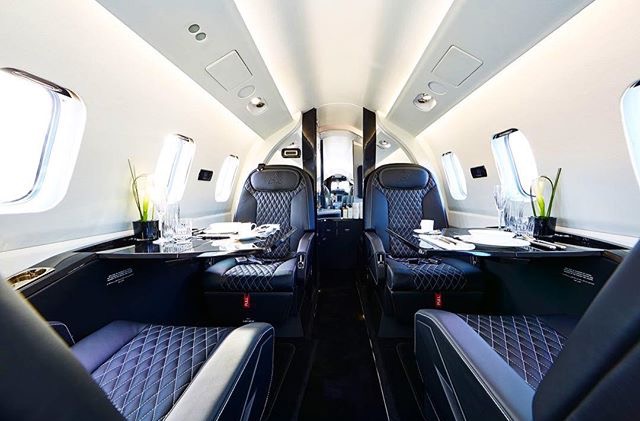 It certainly grabbed my attention to find out more about this new service exclusive to Connect Jet's clientele.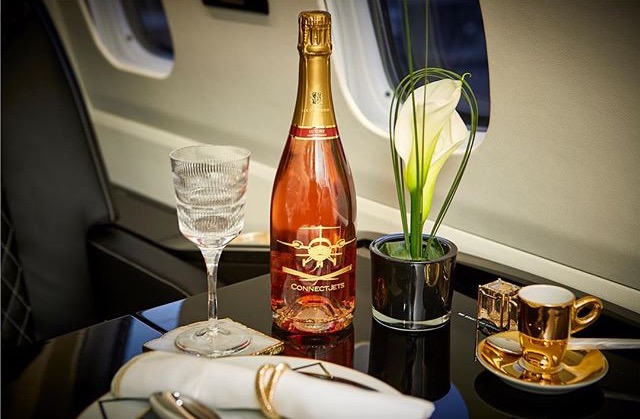 The Connect Jets team can source your preferred onboard itinerary request, ensuring your flight is as enjoyable and 1ST class as possible
Stylist Milda Chellingsworth who suggested why don't her client's just meet her on the plane hence ' Style in the Sky' was born in partnership with Connect Jets.
The concept behind it was suggested to align her brand with luxury aviation industry by Stylist Milda includes her roster of international clients worldwide who could not commit to being in one place at a time. Let Connect Jets take care of it, next time you fly. Where will you go?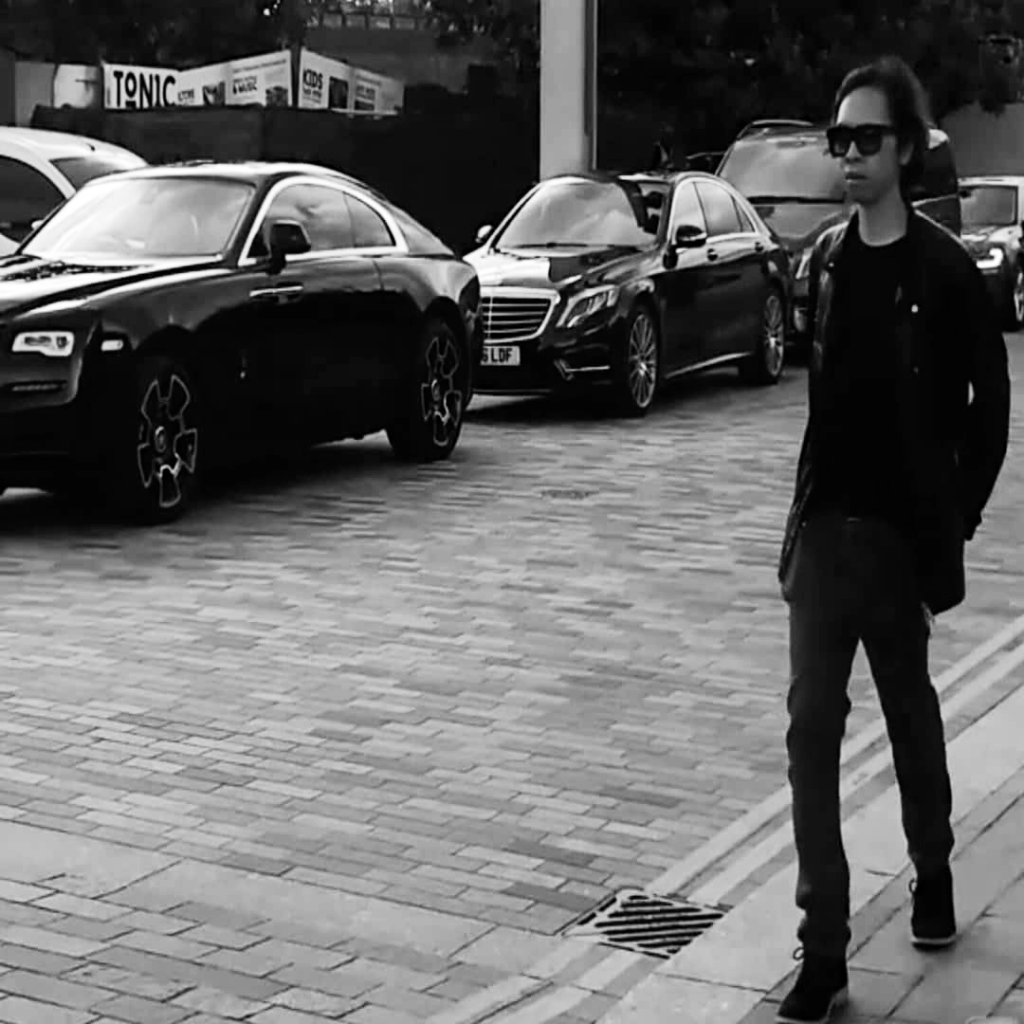 Editorial Disclaimer: A huge thank you to Connect Jet's and Styling for You! for hosting me and for inviting me along to their press launch. As always, all opinions are my own and I will never promote something I don't personally use and believe in. Opinions expressed here are the author's alone, not those of any Airlines, and have not been reviewed or endorsed by any of these entities.
Thanks for supporting The Joey Journal! x