While a skiing holiday can be an exciting trip for all ages, it can be intimidating for a beginner skier to visit a ski resort for the first time. However, our insider knowledge will enable you to get the most out of your visit and, perhaps, leave you craving more. The top ski resorts for beginners have been hand-selected by us for your first skiing vacation.
Passo Tonale, Italy
Passo Tonale, located high in the Italian Alps, provides many peaceful, simple runs accessible by chairlifts close to the hotels. With access to 100 km of slopes that are well connected, Passo Tonale is one of Italy's most incredible value ski resorts and one of its snowiest. There are many mild blues and reds and vast nursery slopes where beginners can gain confidence, and it is simple to navigate the area.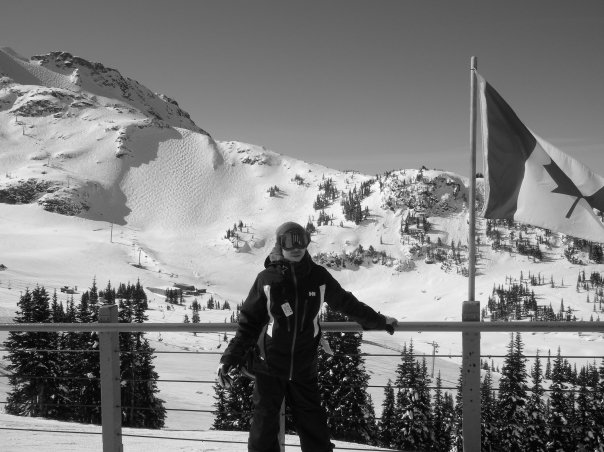 Tremblant, Canada
Tremblant is one of the top-rated ski areas on the East Coast. With few lift lines and relatively quiet long, wide routes at Tremblant, you can use all the room you need to practise your turns and be back up the mountain in no time. You may ski securely across the entire ski resort on relatively simple and straightforward slopes. The alternative is quite easy to navigate, as all the runs converge at this hub.
Obergurgl, Austria
Beginners and families are the main focus at Obergurgl, a superb high resort. Obergurgl is a beautiful, high-altitude resort catering to novice and family skiers. Before moving higher up the mountain for more challenging runs, practise your spins on the vast, treeless slopes to build confidence. There are two beginner sections, one at the bottom of the village below the Festkogel chair lift and the other in the town centre close to the Rosskar chair lift.
Arinsal, Andorra
Arinsal has been designated as a haven for newcomers. Visitors come here to begin their brand-new fascination with winter sports. The mountain layout makes it quite simple to find your way around the slopes, and there are lots of beginner-friendly slopes where you can practise those first turns and the crucial skill of stopping. So Arinsal is an excellent choice for beginners and improvers. The large, mellow slopes are helpful for beginners; there is even a designated area for families.
Les Arcs, France
Our ranking of the top European ski resorts for beginners and intermediate skiers includes Les Arcs. There is a lot of pleasant terrain at Les Arcs, and each area has several slopes with a low gradient and designated beginning zones for skiers. Les Arcs includes a free lift for novices and is a well-liked location for skiers and snowboarders of all levels. However, it is the best choice for beginners because it features beginner slopes over each resort's main villages.
Tignes, France
As one of the top ski resorts in the world for beginners, we heartily endorse Tignes. This well-known ski area has something for everyone. For beginners, there are even no-cost practice lifts. There are several accessible runs and gentle slopes for beginners. The mountain station has a relatively broad area with slopes for slower skiers. You may practise your glide here thanks to the variety of easy nursery slopes. After you feel more confident, pick from various lengthy, cruisey blue runs to improve your stamina and skill. Because of its elevation, Tignes enjoys a more extended ski season than most ski areas, with excellent powder conditions into the early spring. Also, it offers a great selection of ski schools for skiers of all levels.
Cervinia, Italy
With the most consistent snowfall and conditions, it is the highest-altitude ski resort in Italy. With its short, snow-sure nursery slopes at resort level and plenty of lengthy, accessible courses to advance above Plan Maison, Cervinia is a great destination for beginners. A nursery slope is easily accessible from the village for those just putting on their ski boots for the first time. There are also a lot of options for ski schools. The number of easy runs accessible for those seeking to advance makes Cervinia ideal for beginners.
Although it can be overwhelming for a beginner skier to hit the slopes for the first time, these seven ski resorts are the ideal places for you to experience your first ski vacation.
I'm a writer, Men's Lifestyle blogger, Contributing Style Writer, and Digital Marketer. In recent years, I've been published on Yahoo! Style, Yahoo! Travel, and others. Named Top 10 UK Men's Lifestyle Blog on the web to Follow in 2020 by VUELIO. Check out my YouTube Channel and follow us Twitter #TheJoeyJournal TikTok @TheJoeyJournal
best ski resorts for beginners and families
top 10 ski resorts for beginners