When it comes to taking the best photo's for your instagram feed to share on social media it's always great when you capture those insta worthy moments to create engaging content
I often find that when I travel to a new city I feel inspired to take photographs during my travels whether it's a short weekend break to something more long haul on my journeys. The fascination with hotel interiors often gets me excited when I arrive at a new destination to take in my surroundings and a bit of culture too.
Every city is different in it's own unique way and London is no exception known for its cosmopolitan style as one of the world's most stylish city's. When it comes to luxury Hotels I feel so privileged to have London within easy reach on my door stop to explore and discover unique experiences I encounter.
If you love experiencing luxury hotels as much as I do then you will be very enthusiastic to showcase the best that London has to offer whether it's a day visit or an overnight it's all about making sure you're stay is a memorable one.
Here are two of my favourite Hotel's to visit while I'm in town such as The Rosewood Hotel in Holborn and The Ned in the City of London. Both times I visited each hotel it has been to pop in for a social visit for Sunday lunch, Birthday Celebrations or Evening Drinks as these hotels have a great atmosphere to entertain and relax in wonderful surroundings. The Ned London has quite an Art Deco feel on the ground floor with a selection of restaurants, bars and live jazz band playing on the ground floor and not bad either for a former converted Bank Vault.
If you're looking for a home away from home feel then be sure to check out The Rosewood Hotel as it's very much like living an Alice in Wonderland fantasy – but at the same time where East meets West. You can certainly find your inner zen here to relax in their variety of restaurants and bars in style as I did during London Fashion Week.
THE ROSEWOOD
The Hotel Lobby at The Rosewood London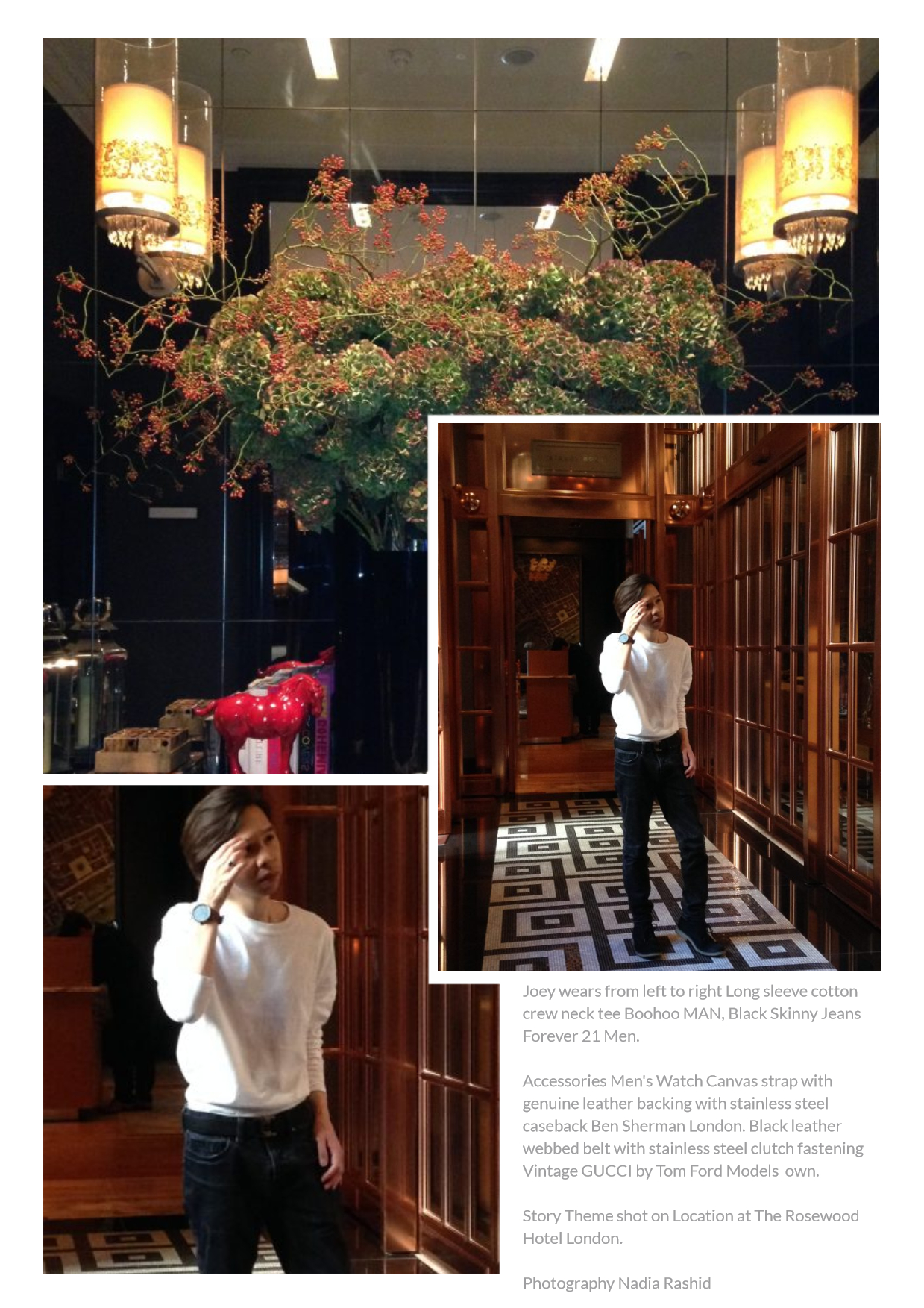 THE NED LONDON

The Restaurants on the ground floor – The Ned London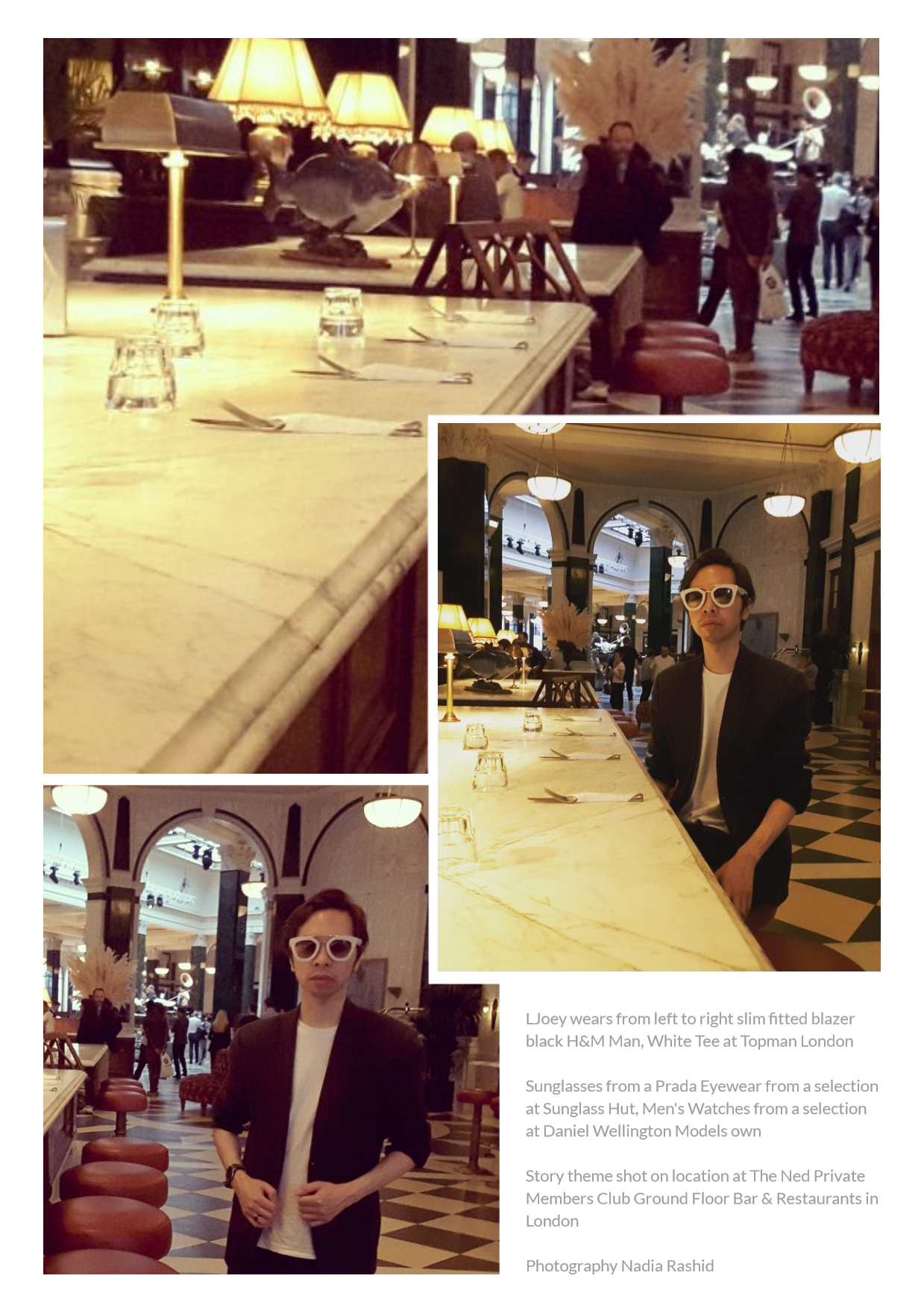 To find out more about The Rosewood Hotel and The Ned you can follow their social media on @rosewoodlondon @thenedlondon and visit their websites below
Disclaimer: Some of the above links are affiliate links and I will earn a tiny percentage of the sale if you purchase through them at no extra cost to you. In any case as always, all opinions will be my own. Thanks for supporting The Joey Journal!
I'm a writer, Men's Lifestyle blogger, Contributing Style Writer, and Digital Marketer. In recent years, I've been published on Yahoo! Style, Yahoo! Travel, and others. Named Top 10 UK Men's Lifestyle Blog on the web to Follow in 2020 by VUELIO. Check out my YouTube Channel and follow us Twitter #TheJoeyJournal TikTok @TheJoeyJournal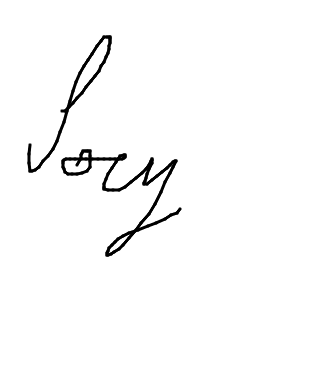 Ben Sherman
Boohoo Man
Gucci
Hotel Bookings
Hotels
London Hotels
Luxury Hotels
Luxury Lifestyle
Men's Watches
Private Members Club
The Ned
The Rosewood Hotel
Tom Ford
Travel
Travel Blogger
travel review