Today I could not help feel excited about Italian Streetwear label ICEBERG Italy as newly appointed Creative Director and RCA Graduate James Long presented his debut Spring Summer 2019 collection during London Fashion Week Men's.
So what do we know so far, Iceberg is a cult streetwear label from Milan and has been going strong since 1974 where the Italian Fashion House is known for it's DNA of vibrant colour together with Long's remix of iconic technical knits in casual silhouettes.
By looking at the London Fashion Week Men's schedule it was one of the most highly anticipated shows to mark the start of Men's Fashion Week and definitely worth waiting for.
London is known for its sartorial elegance and tailoring the focus was on street wear and sport luxe this season that dominated the Men's Catwalk this week.
The inspiration for Iceberg's SS 2019 collection made references to the designer's Italian love of F1 where dance meets football London attitude that was reflected in the energy of the show. Theme's in the collection explored the past with a vision of the future which emphasized the importance of equality that everyone is part of a winning team.
Long's signature garment's included quirky deep fried glitched graphics are hand drawn or collage interpretations on Peanuts, Joe Cool, and tone on tone logo's which came down the runway. A playful use of texture in the way triple printed denim looks sparkle along with plastic-coated gloss knit Iceberg logo's dazzle opponents off the sport arena.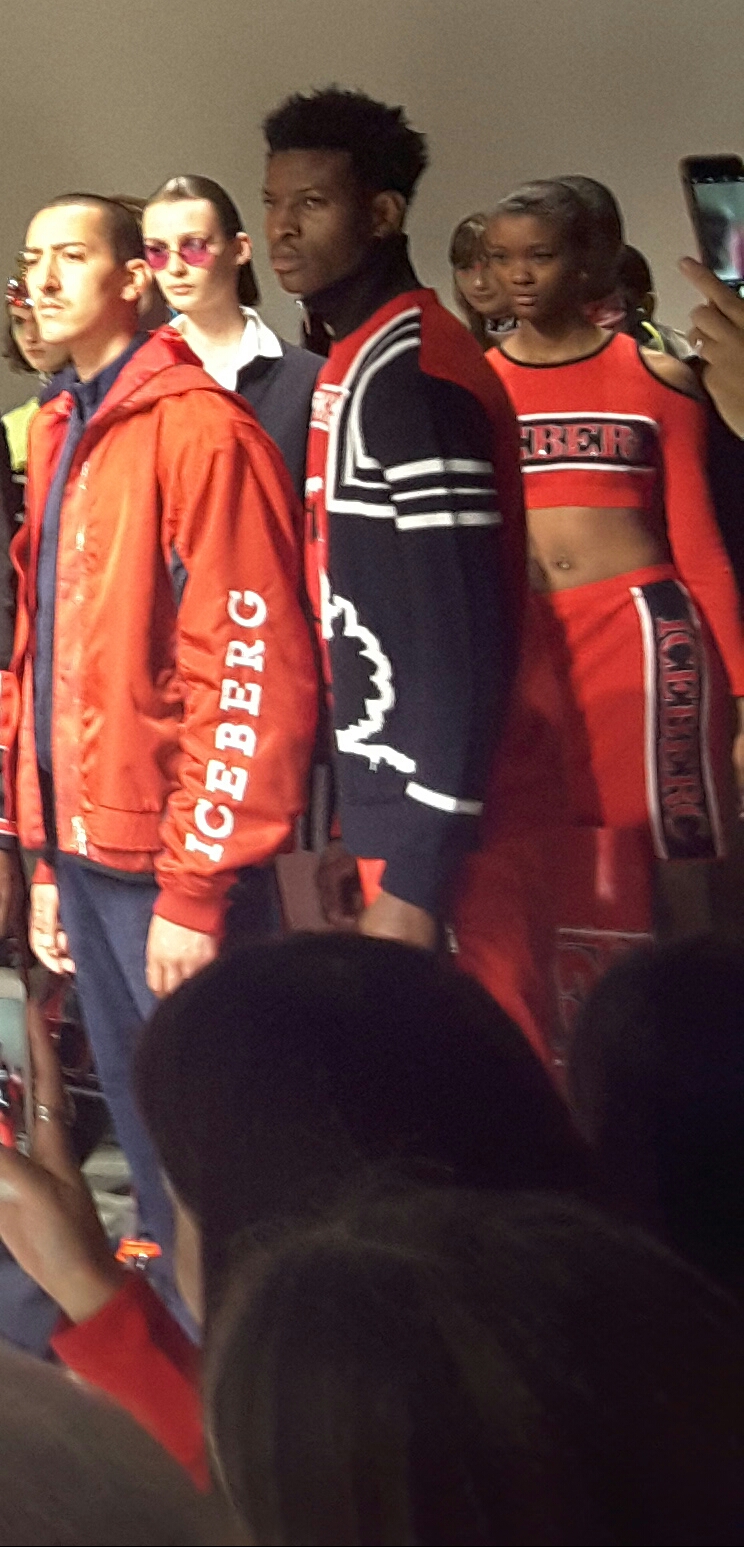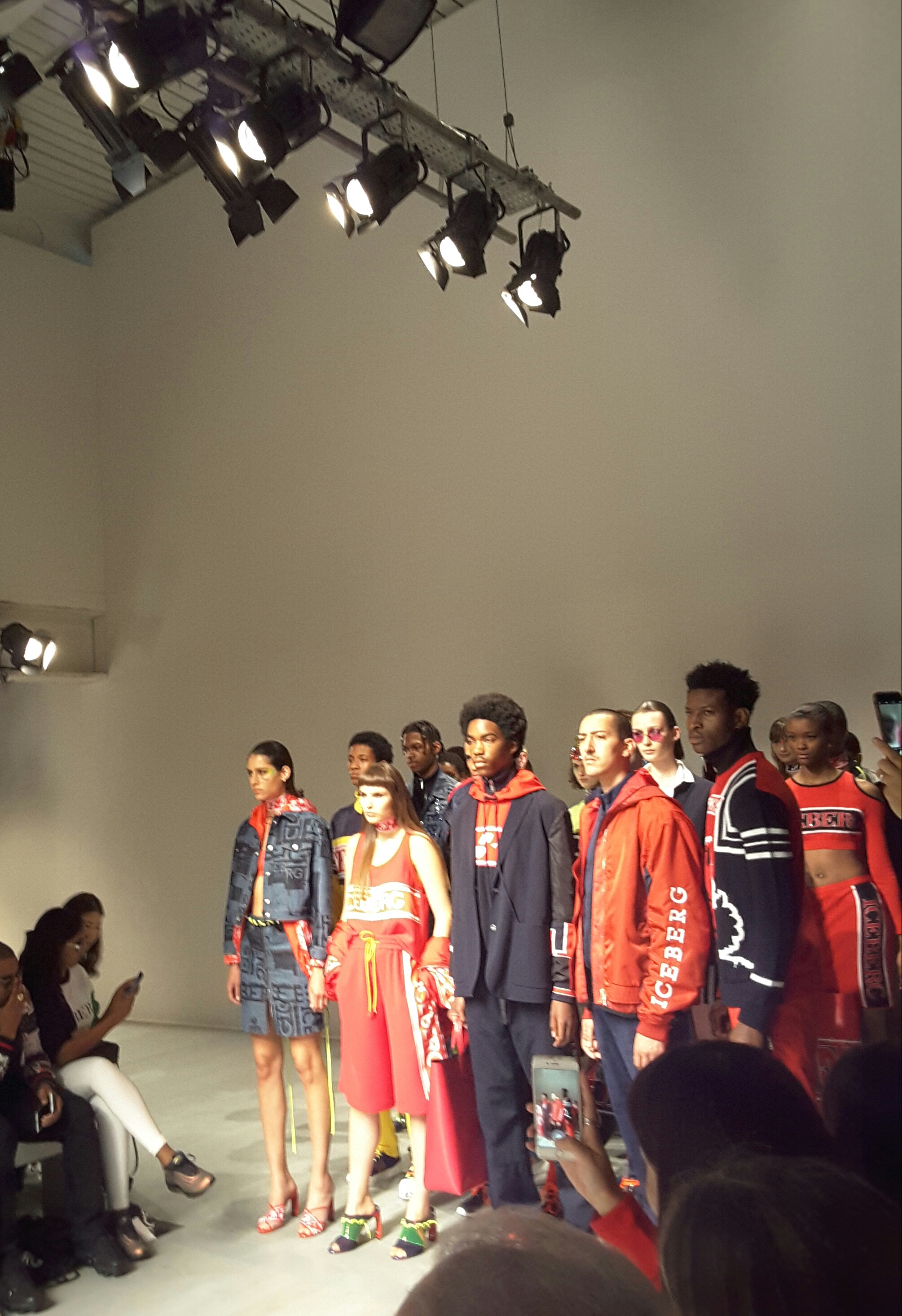 ---
Iceberg's S/S 2019 collection made references to the designer's Italian love of F1 where dance meets football London attitude
---
Pieces that stood out for me in the Iceberg collection were versatile tailored jackets with snap fastenings for both menswear and womenswear worn over a classic white separates' with hidden self colour logo woven into the fabric. Details such as Warhol flowers adorn across satins, 3D knit's and football shirts that affiliate you with the fashion capitals of the world.
After the show, I hailed a cab to make my way over to the Kirk Original's party at the Private White Store as we drove by the Strand I manage to get a glimpse of the Iceberg Model Squad in a parade as they passed by Somerset House, Trafalgar Square and ending at Piccadilly. It certainly stopped London Traffic by surprise as the high energy sports drinks colours of blue, green, yellow, pink and red shout Viva Italia as the Models walked straight off the catwalk onto London's street's. What a great PR Stunt during London Fashion Week Men's that represented the new millennial generation of fashionista's and revival of the label's signature style.
What do you think? Have questions or ideas? Leave a comment below
I'm a writer, Men's Lifestyle blogger, Contributing Style Writer, and Digital Marketer. In recent years, I've been published on Yahoo! Style, Yahoo! Travel, and others. Named Top 10 UK Men's Lifestyle Blog on the web to Follow in 2020 by VUELIO. Check out my YouTube Channel and follow us Twitter #TheJoeyJournal TikTok @TheJoeyJournal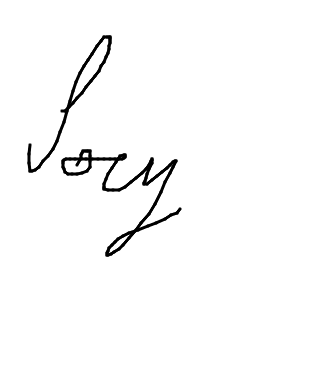 Fashion Trends
Iceberg
LFW Mens
London Fashion Week Mens
mens clothing london
mens stylist london
mens summer fashion
Photography
Pictures
Social Media