What do you consider that makes a British Summer Epic? For me it has to be a great day out to experience all the excitement of a thrilling English Sporting Event while enjoying the sunshine outdoors and a pitcher of Pimms with friends...
A GENTLEMEN'S GUIDE TO POLO SEASON SPORTING ATTIRE: STYLE DRESS CODES 101
With the all important summer social events and invitations coming in all at once dress codes are crucial to make the right impression with the exception of Polo In The Park for a fun day divot stomping in between chukkas. Dressing to impress is a must where not only the elite polo players take centre stage but so does style.
Here's my Essential Guide on Menswear Polo Style how best to incorporate vibrant pastel colours into your summer wardrobe during the English Sporting Social Calendar.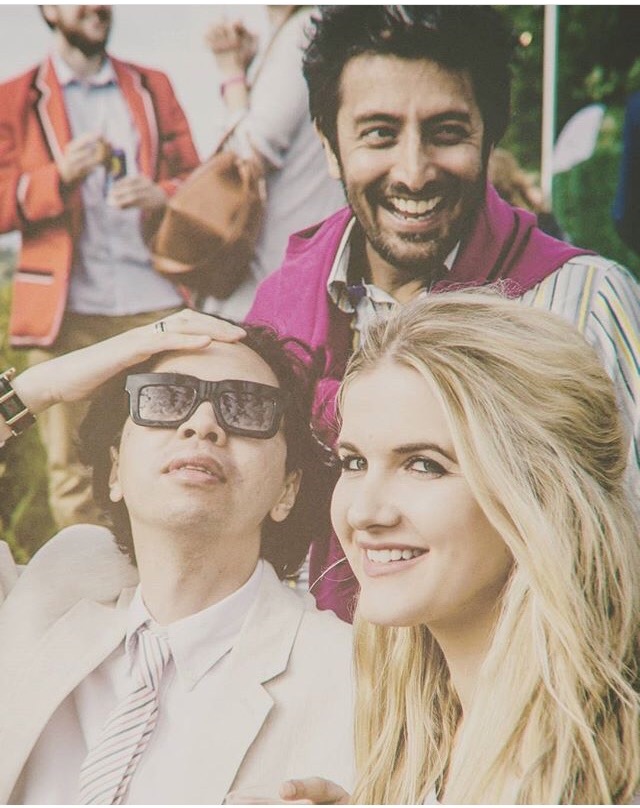 The polo is always fun day out people watching from the Celebrities to the Spectators to who's wearing what this year and where to be scene at the After Parties such as the Mahiki Enclosure. From today's event here are my observations of the movers and shakers of the elite polo crowd veterans take on style and what they wore.
It's a known fact guys hate shopping, but in fact it's quite the opposite when it comes to summer social event's, even the debonair man needs to look his best. From experience I learn what suits best and give my recommendations for outfits and how to wear them by including these in your daily style edit.
"The

Ralph Lauren

 Seersucker Blazer the Ultimate Classic Staple for Summer"
Why not take an optimistic approach to colour and pairing your outfit with a bold statement set of bright trousers and the contrast of colours from red, green and yellow which are available to purchase from the high street to designer labels. These are worth investing in especially if you're looking at brightening up that essential summer wardrobe so you'll be sure to blend right in with the Chelsea locals alike.
Fitted shirt styles from Ralph Lauren are always great because they come in a variety of classic styles in the white button down collared shirt to pastel shades and bold stripes in blue. Then finish off the look with a neutral seer sucker blazer to even out the contrast of shades. A Seer Sucker blazer is unlined, so designed to keep you cool during the hot summer months at event occasions.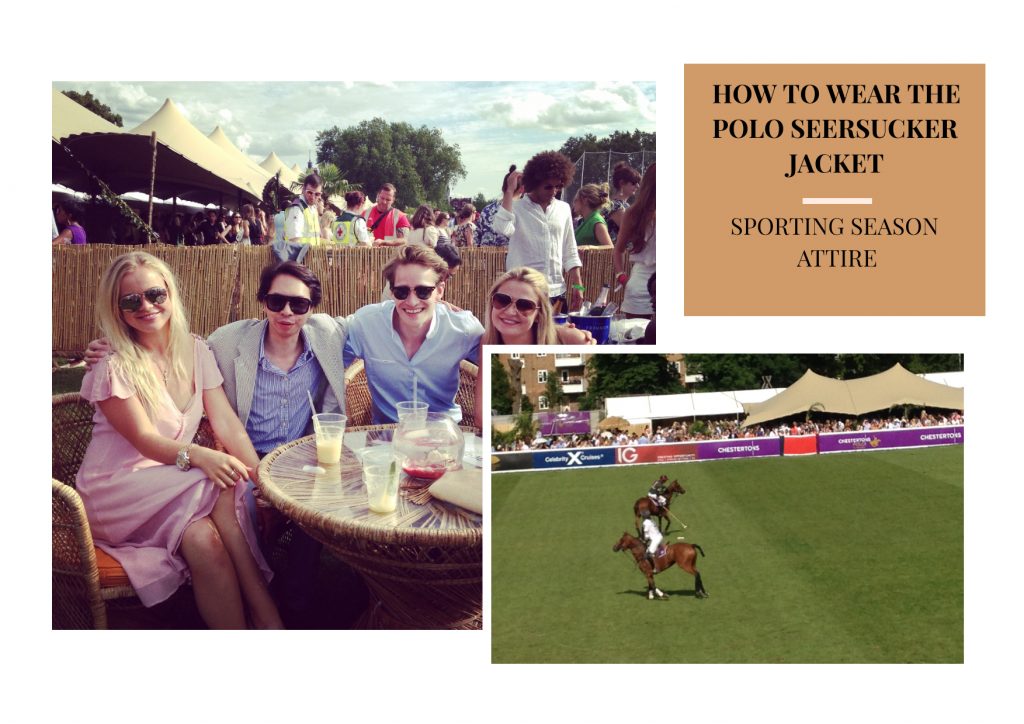 STYLE TIP: Seersucker blazer is unlined, so designed to keep you cool during the hot summer months.
With the English social calendar upon us we focus our attention towards stylish sporting events from the Varsity Polo, Polo in the Park to the Gold Cup at Cowdray.
For this look at Polo In The Park, I decided to keep it neutral but relaxed and I felt I had to express a style identity of my own. With summer you can't go wrong and what better way to do this is to keep it neutral with a classic Ralph Lauren Seersucker Blazer but still include a splash of colour as you find the contrast helps bring out the best of both shades.
---
Wears this Summer's Classic Trend with Confidence Ready for 
DIVOT STOMPING'

— in between Chukka's
---
Even by adding the slightest finishing touches to a look such as a colour coordinated pocket square to tailored jackets can overall emphasize the best features of the whole outfit's attire.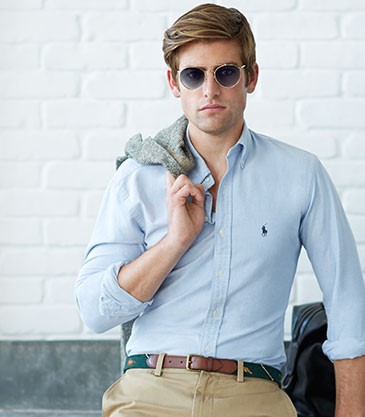 Looking for the perfect summer shoes can depend on the softness, texture and comfort to make it easier to walk on the lawn and inside the marquee enclosures. A slip on suede loafer in tan or dark brown rather than leather shoes helps the foot breathe more freely during the spring summer season.
Finally, your accessories choice can either create a luxury feel of sophistication or faux pas which is all down to preferential discerning taste. You can't go wrong with skinny belts either in brown is minimal. Less is more. One of my personal favourites is a preppy style collegiate belt in dark navy with diagonal red stripes which adds a bit of character.
Next up, let's think about that final touch of elegance such as Accessories and the best luxury Watches on the market to consider would be 'The Chronograph' Wrist Watches for Men. So far these are my favourite picks and there are quite a few Brands out there I'm crushing over this season to match my Sporting Attire. Whatever takes your fancy, so take your pick from these on my wish list to covet now.


That's it, you're now ready to be fully kitted out for a Polo Match so let's bring on the rest of summer it's not over yet!
I'm a writer, Men's Lifestyle blogger, Contributing Style Writer, and Digital Marketer. In recent years, I've been published on Yahoo! Style, Yahoo! Travel, and others. Named Top 10 UK Men's Lifestyle Blog on the web to Follow in 2020 by VUELIO. Check out my YouTube Channel and follow us Twitter #TheJoeyJournal TikTok @TheJoeyJournal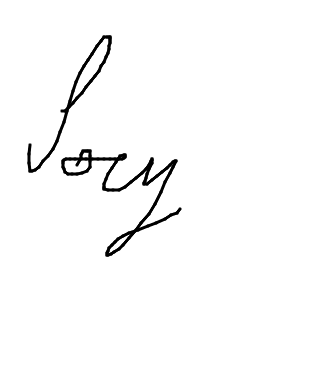 Bremont Watches
Cartier Watches
Chanel J12
Chestertons Estate Agents
Chestertons Polo In The Park
Henley Regatta
How to wear the seersucker sportcoat
jacket
Jaeger LeCoultre
Polo Chukka
Polo In The Park
Polo Match
Polo Ralph Lauren
POLO SEERSUCKER SPORT COAT
Ralph Lauren
Seersucker blazer
Sporting Season Attire
What I wore
What to wear to the Polo