If you don't know much about Pukka, they're the UK's largest organic tea company, creating delicious and unique herbal tea blends using nature's most powerful herbs. Through the knowledge of world-renowned herbalists and global research, they can be sure that they are blending the best ingredients for healthier, happier lives. The herbal tea infusions are sourced from organic farms around the world in ways that give back to the planet with every cup, you can be rest assured that it's not only good for you, but good for the planet too.
Just recently, I wanted to share with you that Pukka are about to launch one of their biggest ever campaigns: Sleep with Ease. That's right, to finish off the year they are focusing on sleep so when the brand approached me to be part of their campaign I was delighted to help promote Pukka's best-selling NIGHT TIME tea and NEW 'Sleep with Ease' Programme to my readers. In return as part of the campaign they sent me a Pukka kit including their tea, a downloadable sleep diary with exclusive sleep tips for me to try out. It will be interesting to see how this compares to my usual caffeinated tea bags and if my sleep pattern is much improved at the end of the trial.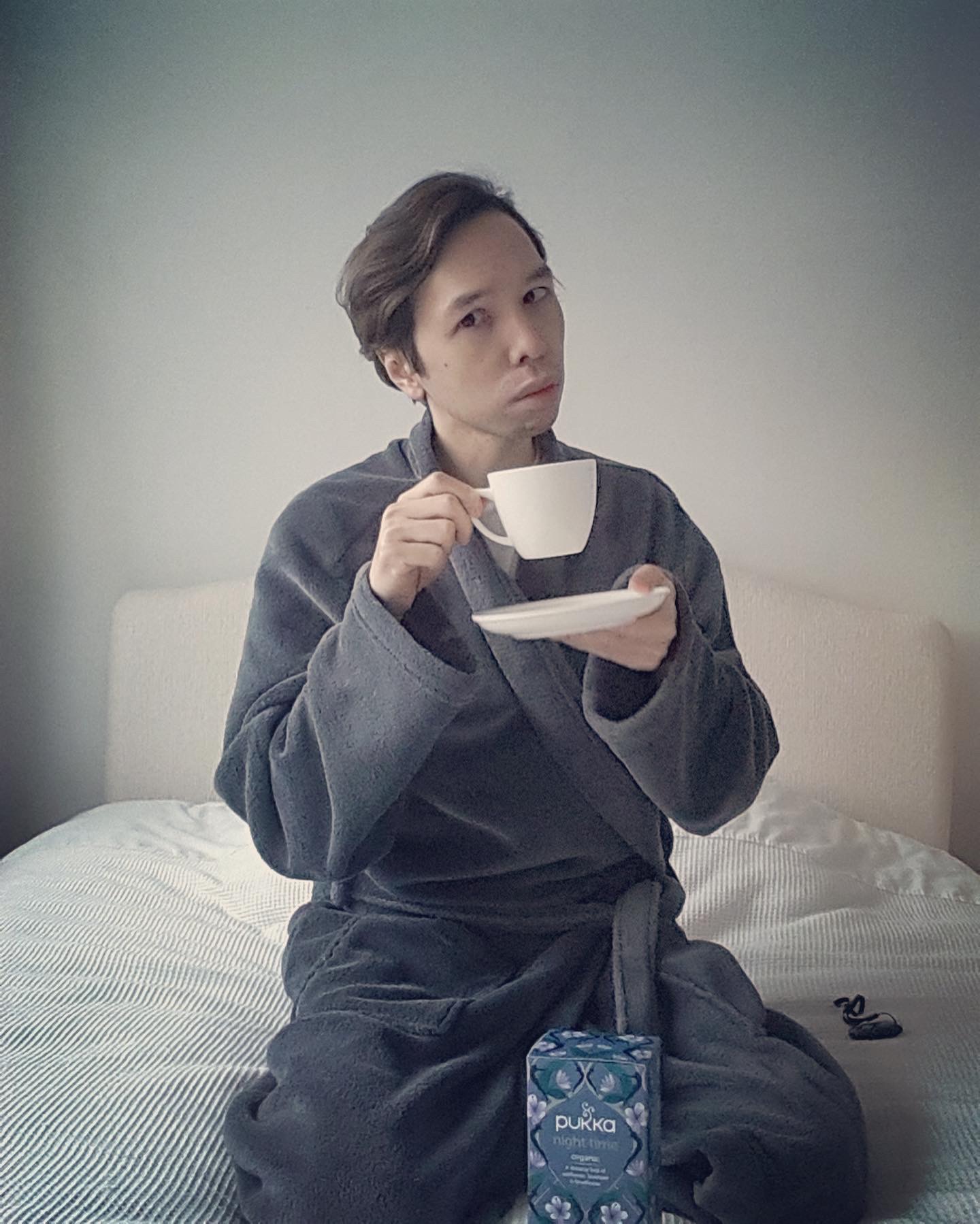 This campaign could not have come at a better time now that the clocks have gone back and I do especially love to drink tea during the colder winter months wouldn't you agree is quite comforting early mornings, mid afternoon at work to evenings even before bed. The one thing I have learned over the course of the lockdown is to make sure Health & Well-being is you're main priority as looking after yourself is number 1. One thing's for sure is that my mornings have never felt so refreshed after a good night's restful sleep which has not happened in a long while since the beginning of the 2nd lockdown. Lately its been the norm in covid times to feel stressed or experience anxiety as we realise the world has changed the way we live where health and well being impacts our daily lives including the way you feel both on the inside and out.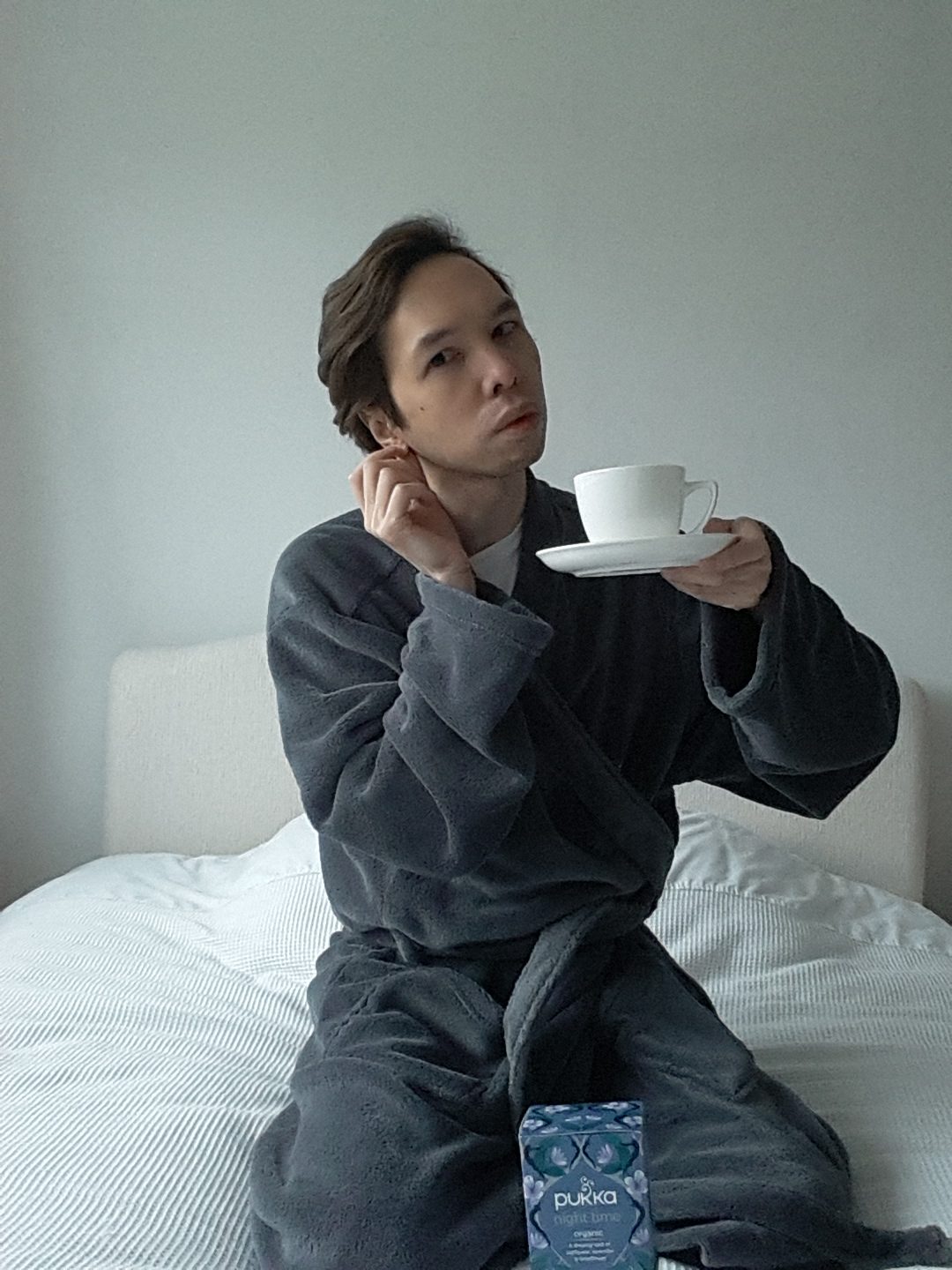 All it takes is a change in mind set by making the slightest changes to habits such as caffeine intake is vital for living a healthier lifestyle. From my positive experience of trying out Pukka Herbs Herbal Tea Organic range it's really made a vast improvement in the last few days. Even better its all natural. So over the duration of a week, I managed to record my sleep pattern to see how I can achieve a much needed good night's rest of at least an average of 8 hours sleep per night.
Since using Pukka Herbs teabags all this week, I've noticed a dramatic improvement to energy levels and feeling more alert. Walking up in the morning with ease and less stress with not much of a headache like before using my conventional ordinary caffeinated tea bags. I really appreciate those moments of feeling refreshed in the mornings when you wake up, but unfortunately for most of us it's sometimes not possible during the pandemic. Even though we're in a lockdown for me especially I have found it very stressful and at times often difficult to maintain a good nights restful sleep.
Watch my Review on my YouTube Channel for more info and what's great about the product too. So here's how I got on with my Pukka Sleep Diary. Read it just here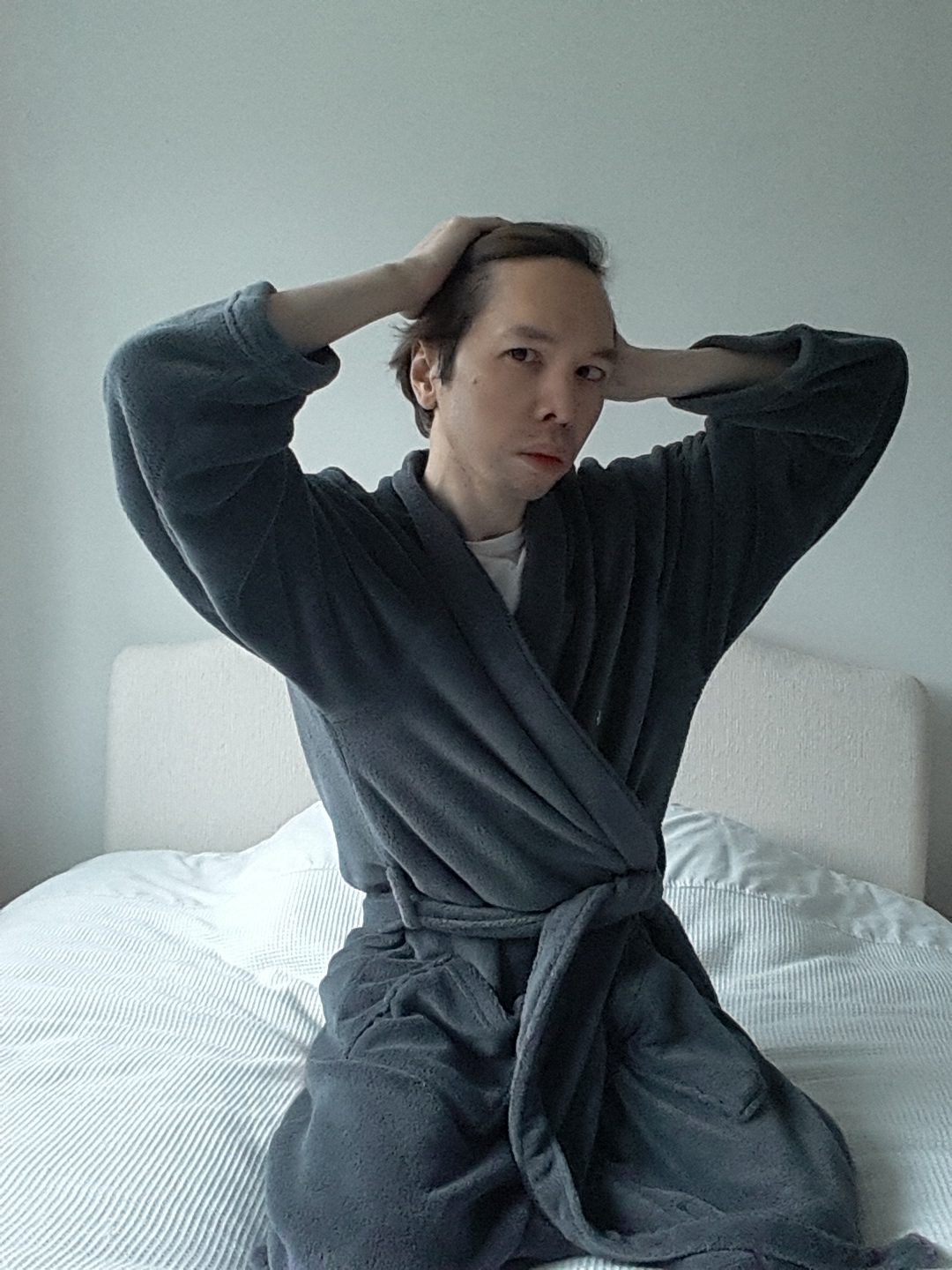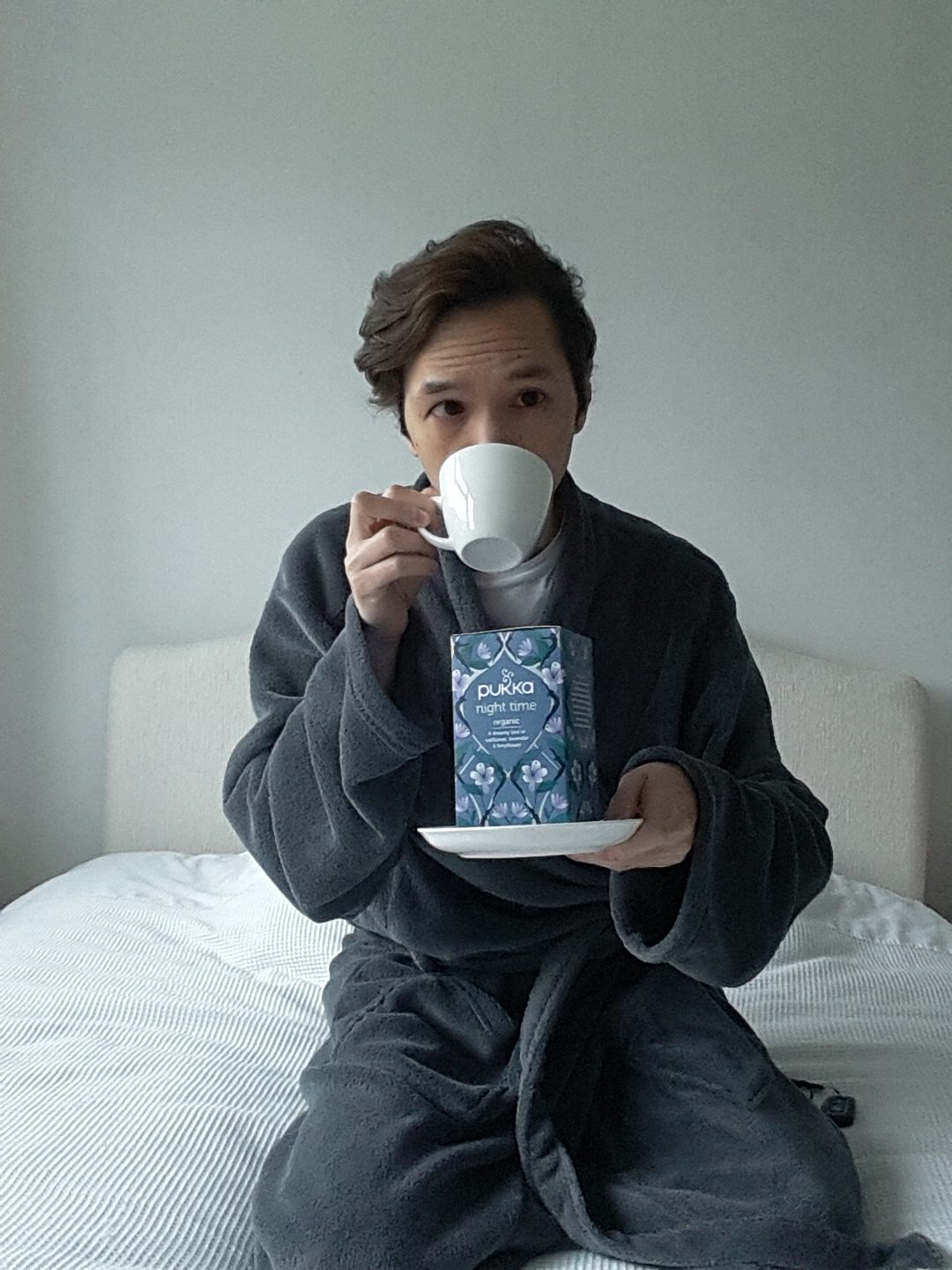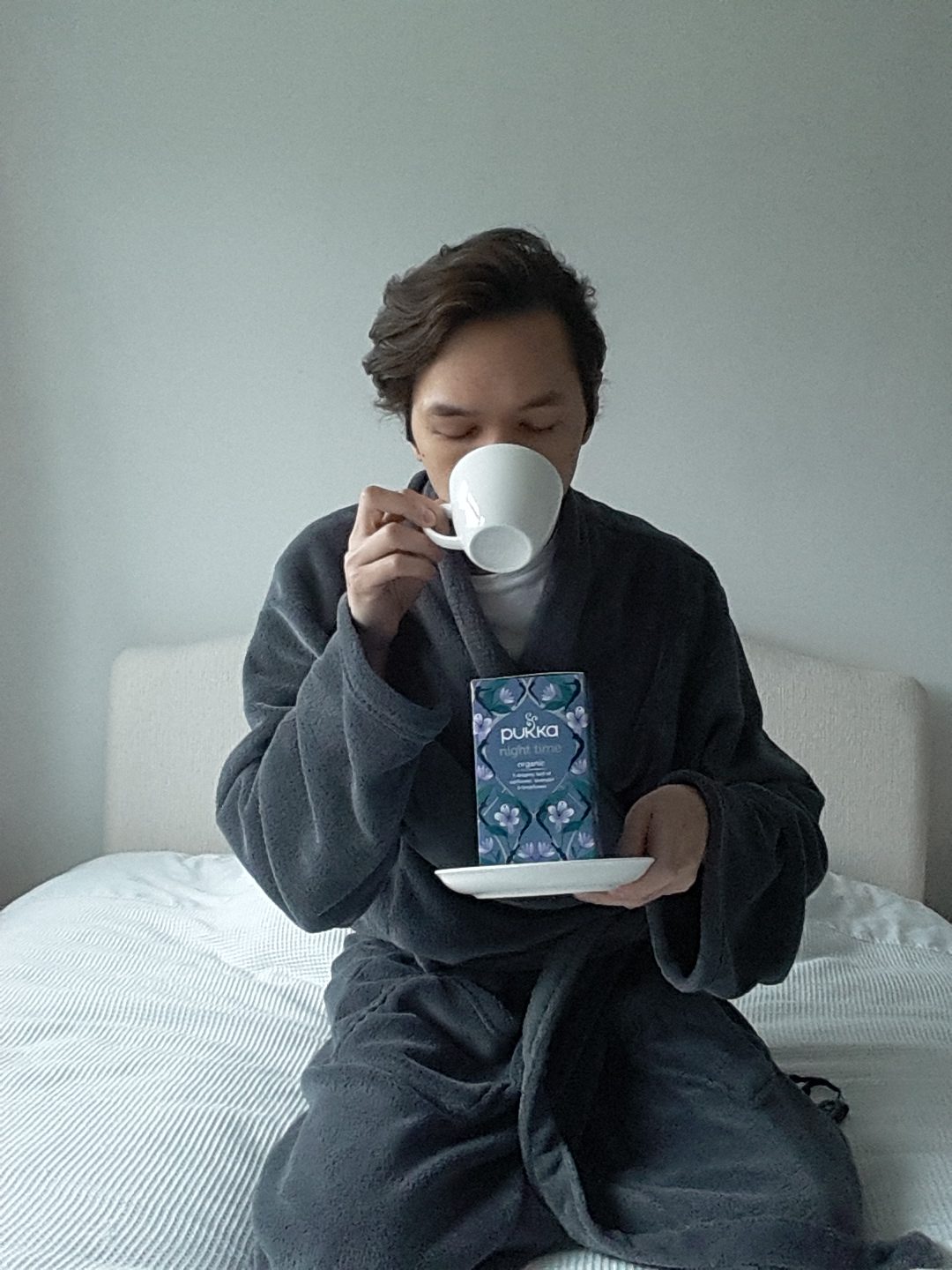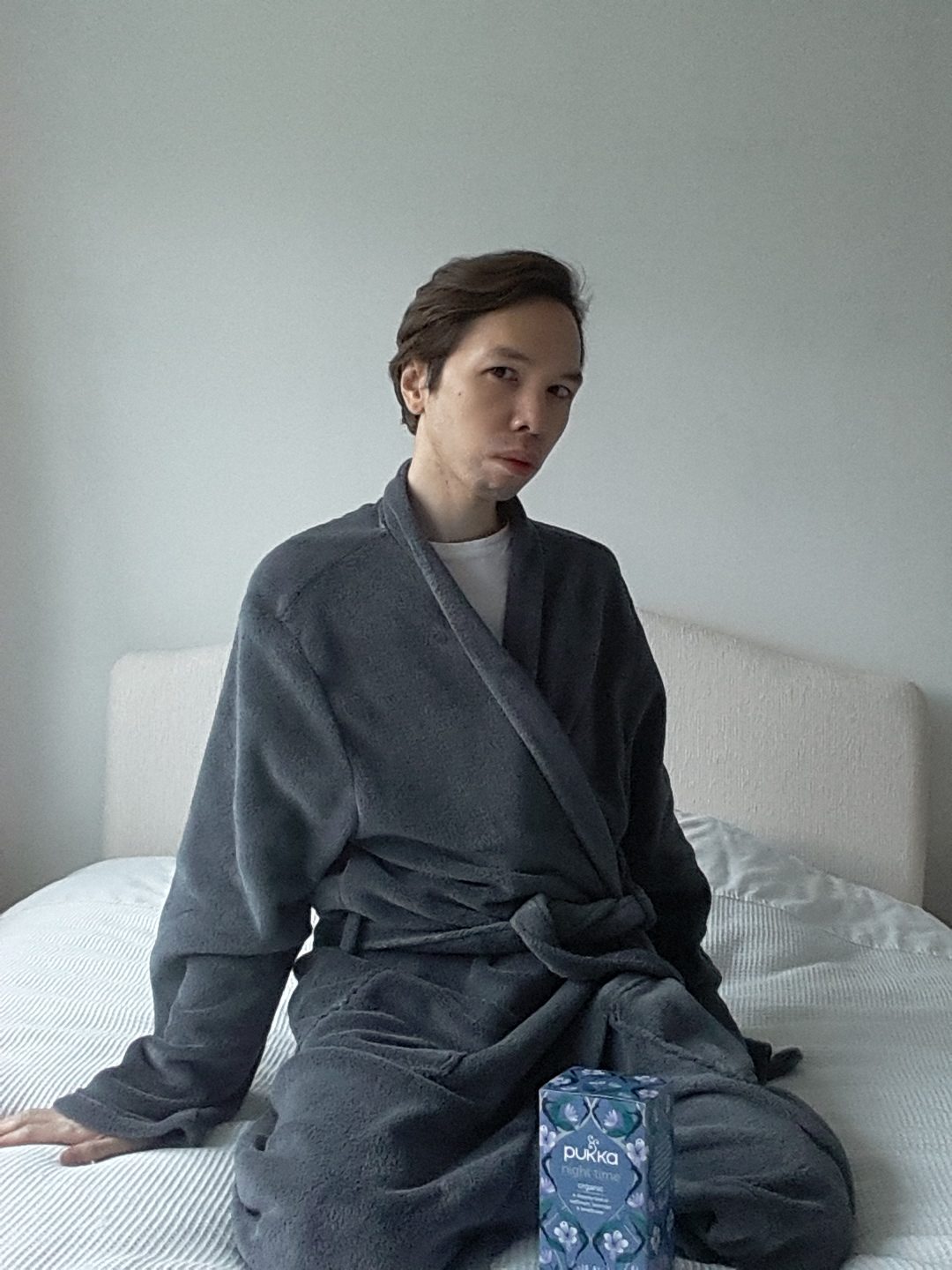 Disclaimer: #AD this posted contains Gifted items kindly provided by Pukka Herbs Organic Team Company. All views and opinions expressed here are my own and I do not promote products I would not otherwise use myself so the feedback I give is also honest and factual.
I'm a writer, Men's Lifestyle blogger, Contributing Style Writer, and Digital Marketer. In recent years, I've been published on Yahoo! Style, Yahoo! Travel, and others. Named Top 10 UK Men's Lifestyle Blog on the web to Follow in 2020 by VUELIO. Check out my YouTube Channel and follow us Twitter #TheJoeyJournal TikTok @TheJoeyJournal
best herbal tea brands uk
best herbal tea uk
Herbal Tea
herbal tea brands uk
herbal tea companies uk
herbal teabags uk
organic herbal tea uk
Organic Tea
Pukka Herbs
pukka herbs uk