The themes surrounding this season's collection explores the industrial northern towns of the nineteen seventies paying homage to the British Brands cultural rich history in music and street subcultures elevated by vibrant colour with a youthful concept.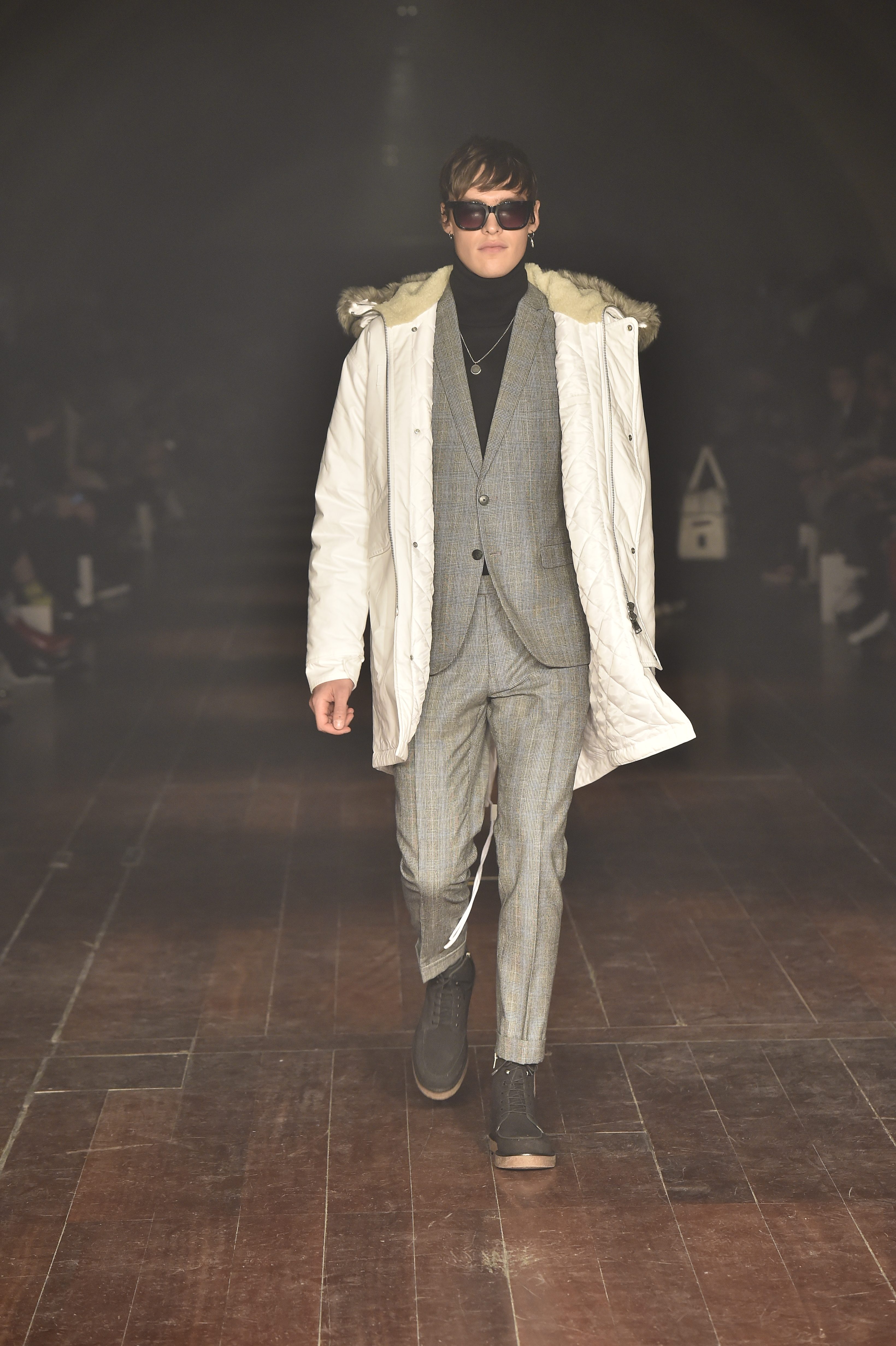 Ben Sherman draws inspiration from London's street style and rebellious spirit.
Ben Sherman the iconic British Menswear Brand collaborates with British Fashion Designer Henry Holland for their upcoming AW2018 capsule collection during London Fashion Week Men's.
Henry Holland was recently named the Best Emerging Menswear Designer by the British Fashion Council's Fashion Awards and renowned for his signature fashion forward design aesthetic.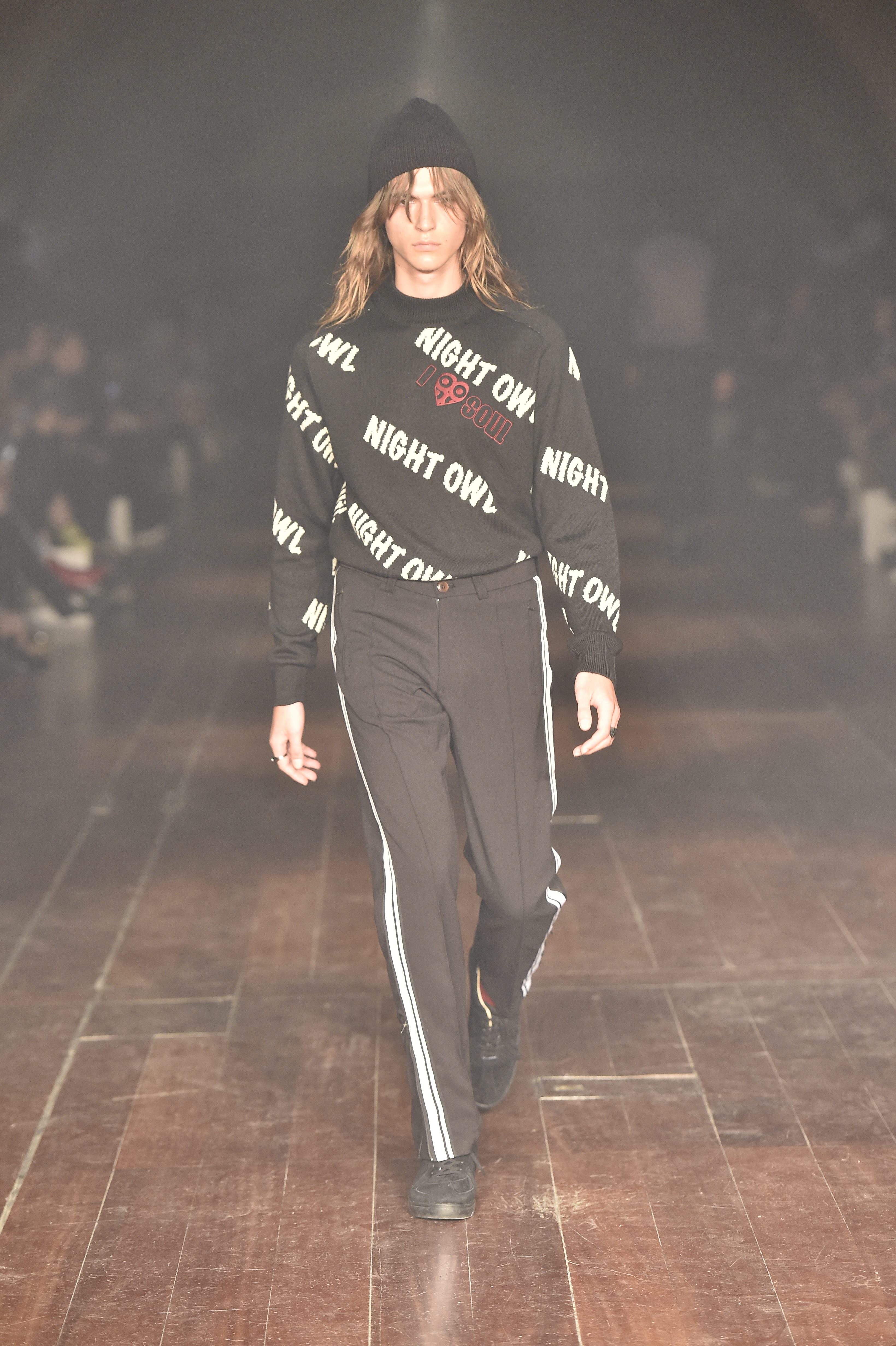 The biannual celebration of British Menswear Style takes centre stage once again during London Fashion Week Men's to showcase the very best in home grown design talent with international flair.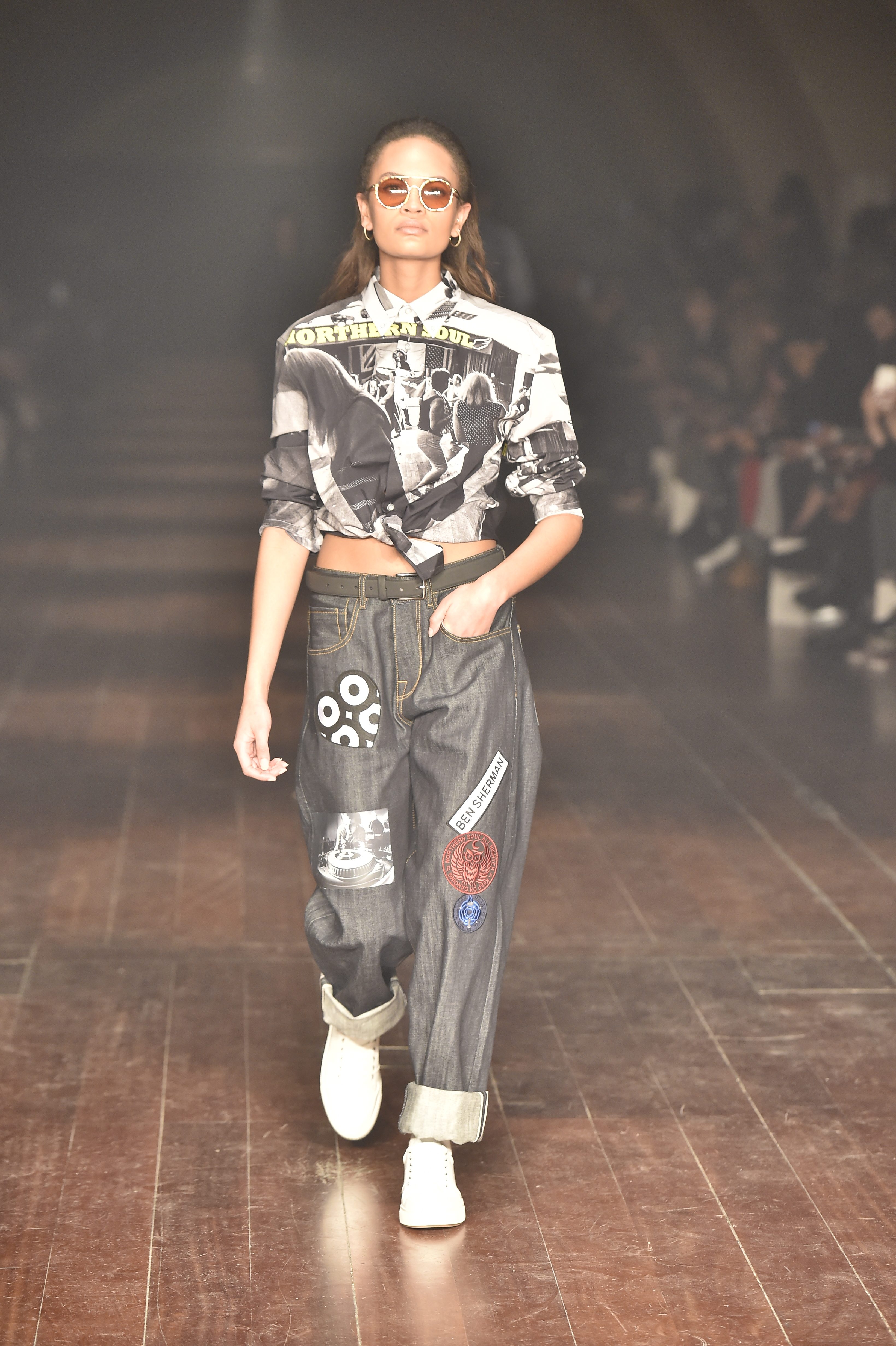 Vibrant colour with a youthful concept influenced by music history and street subcultures of the 70's.
Here are just some of my favourite highlights and report of the latest designer men's collections from the front row at shows to Trends and street style.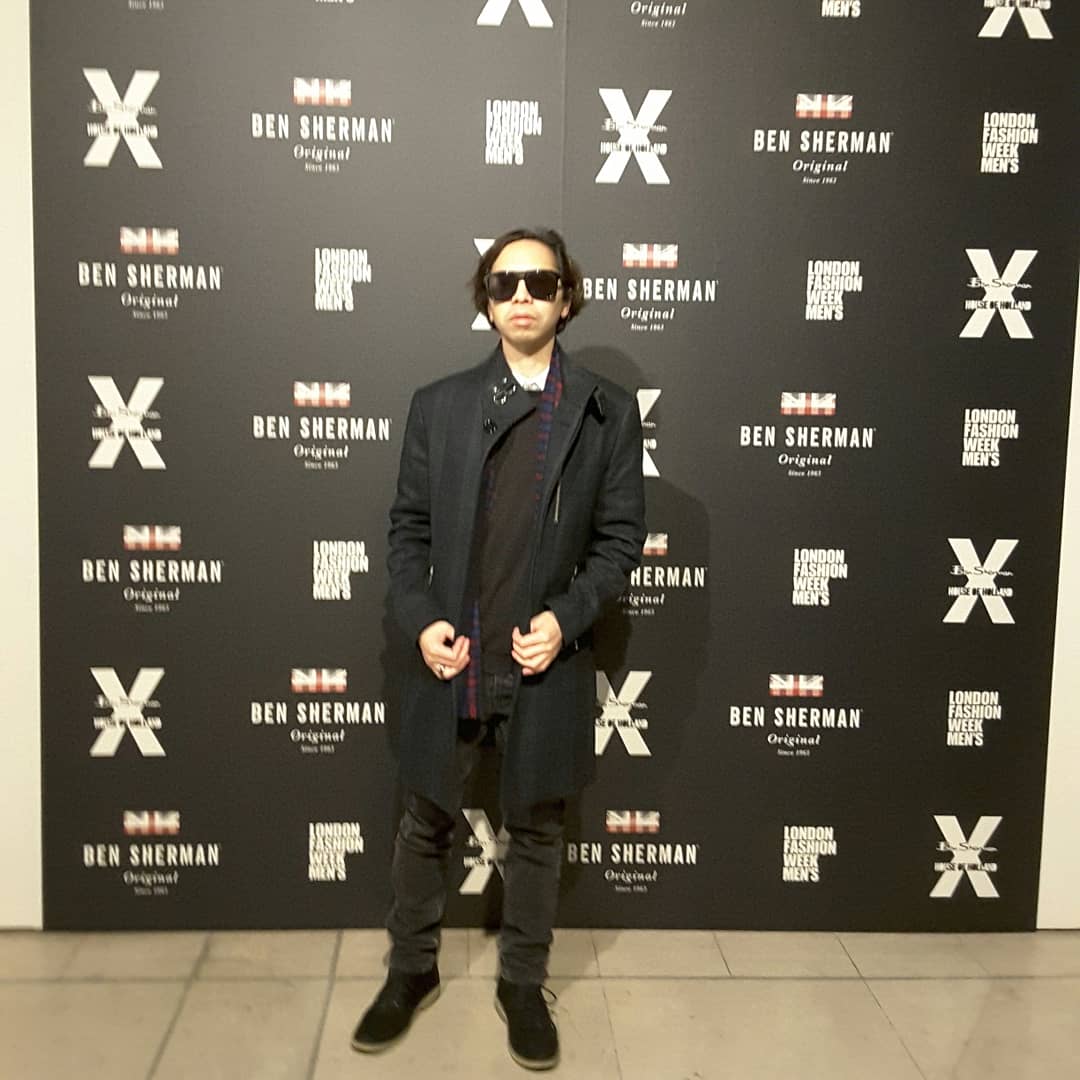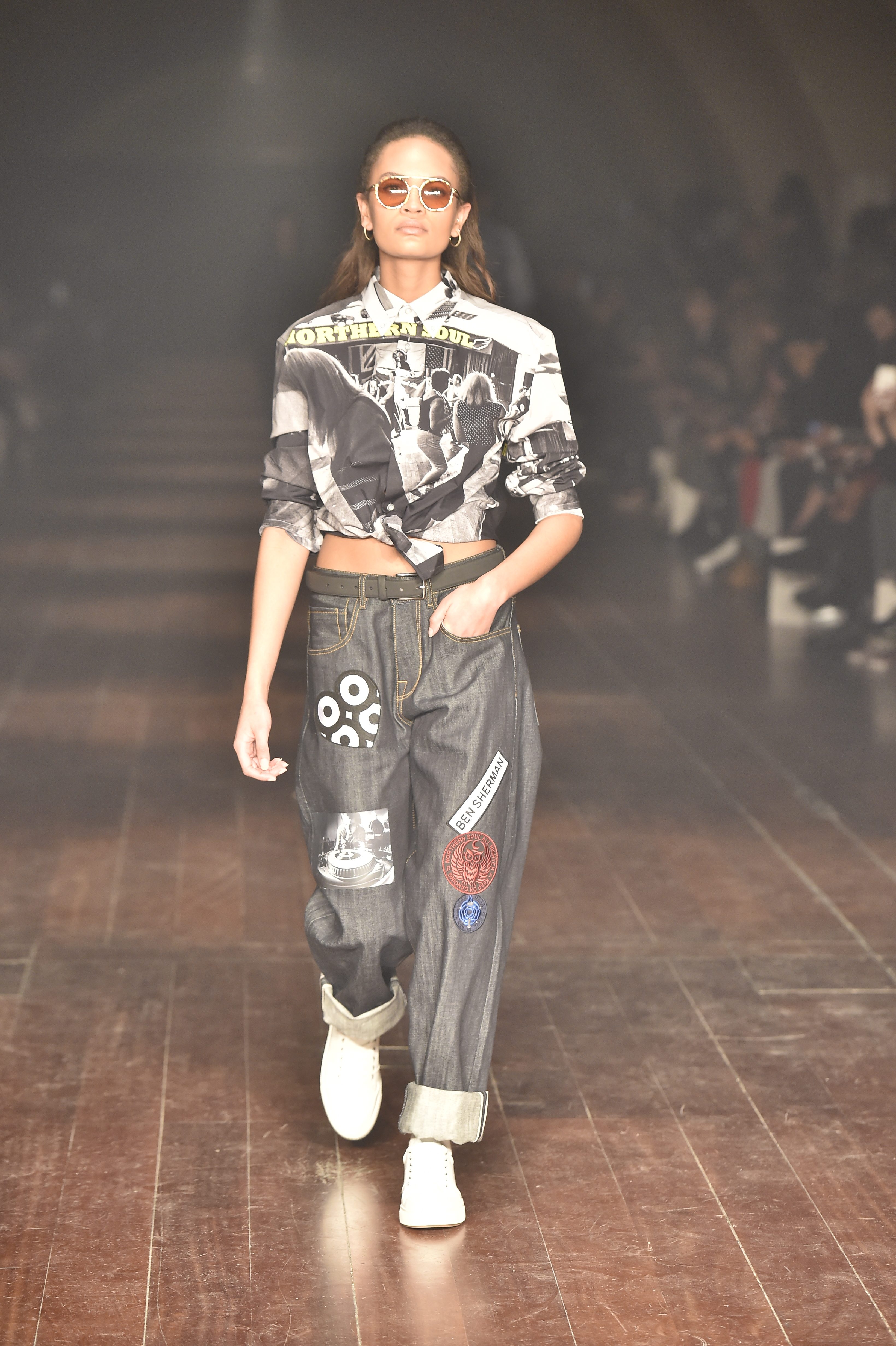 This season Holland injects his creative flair into Ben Sherman's classic silhouettes to create contemporary dynamic pieces that evokes London's street style and rebellious spirit.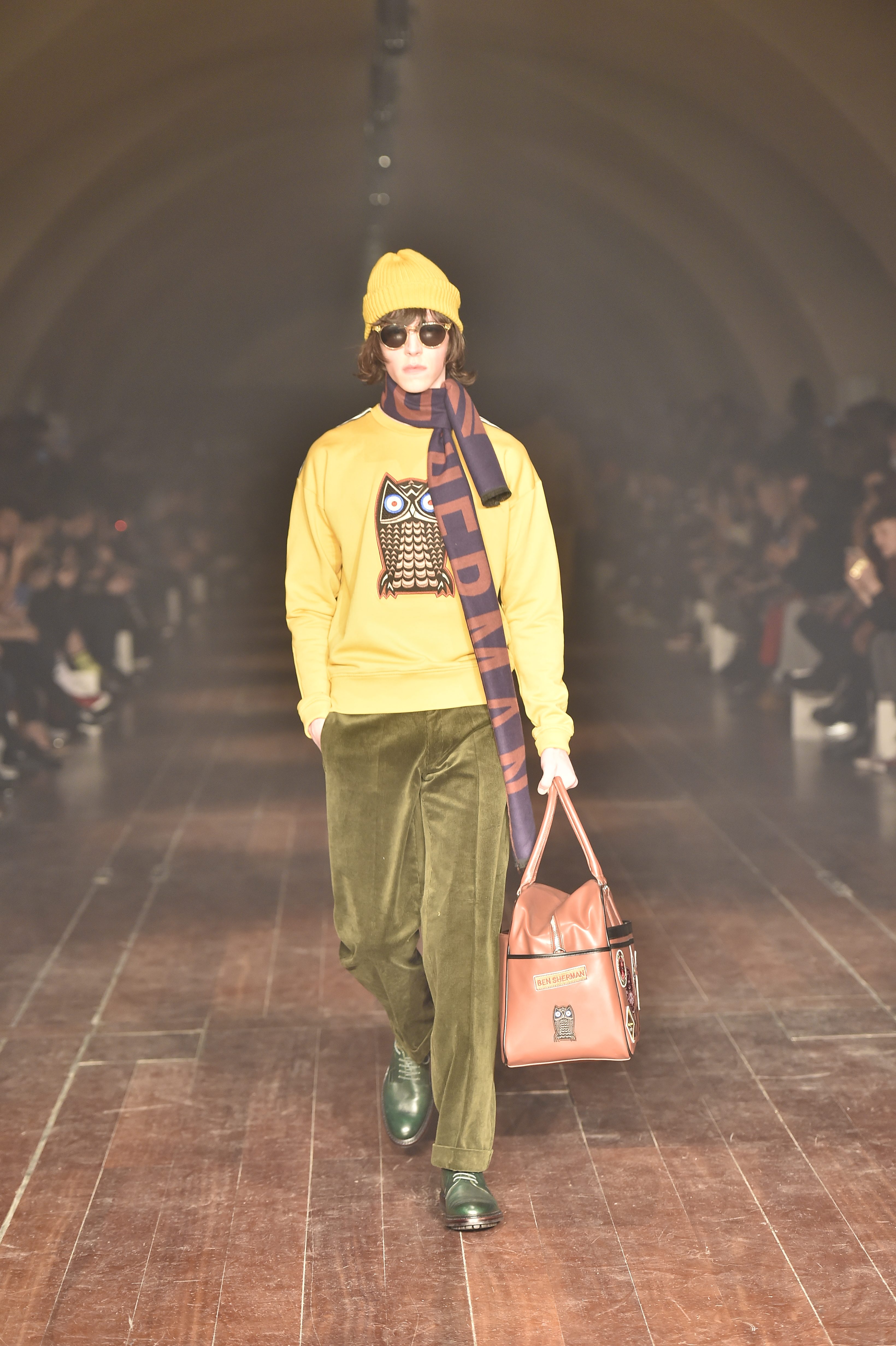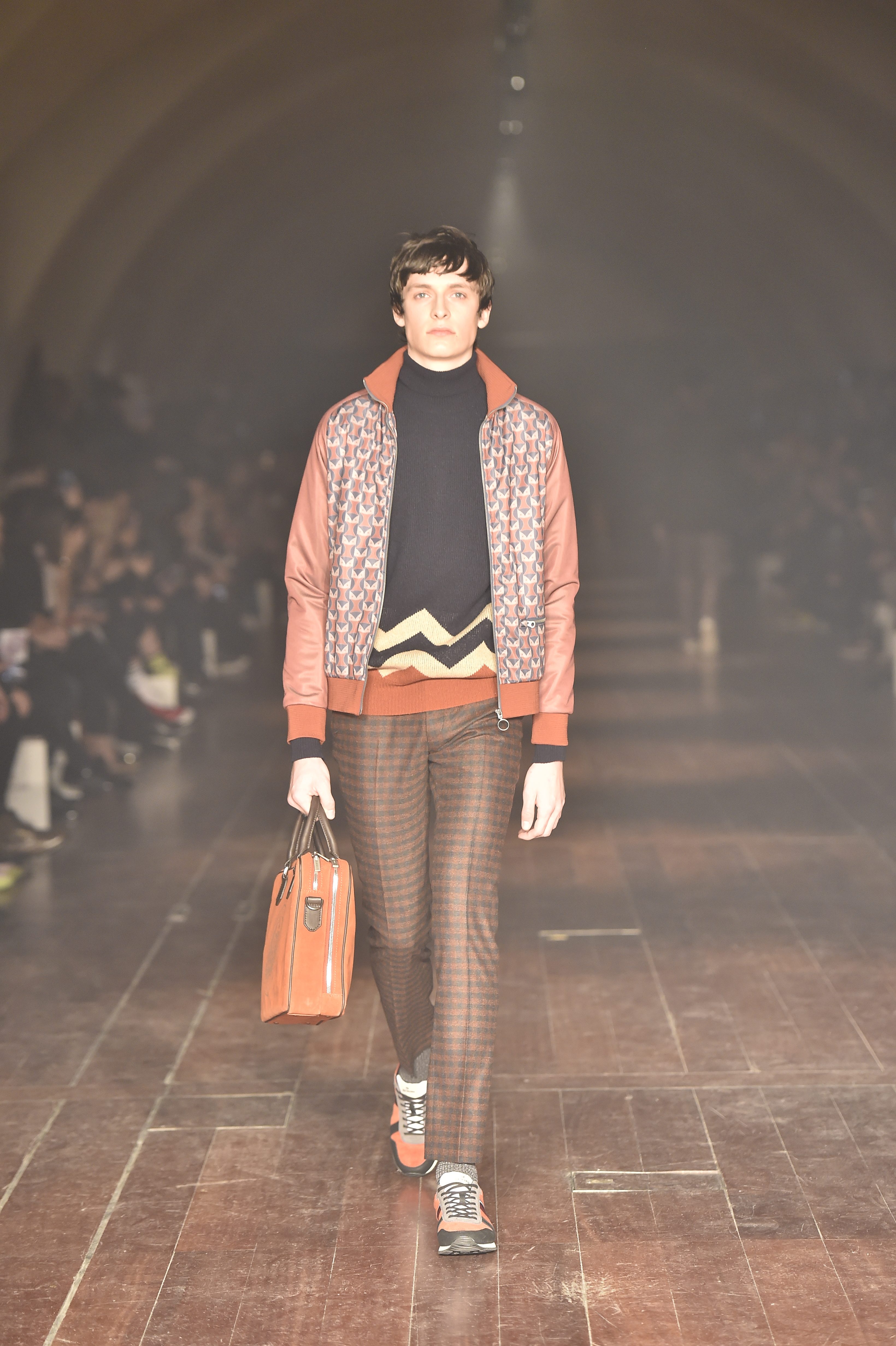 ---
Ben Sherman x House of Holland captures the heart of the Northern Soul Movement which dance is a key inspiration taken from a series of black and white images by acclaimed Photographer Brian Cannon commissioned by the band Oasis during their early career
---
It's evident in the collection as the models came down the runway the emphasis of visual photography are applied on printed graphic tees, polo tops and shirts.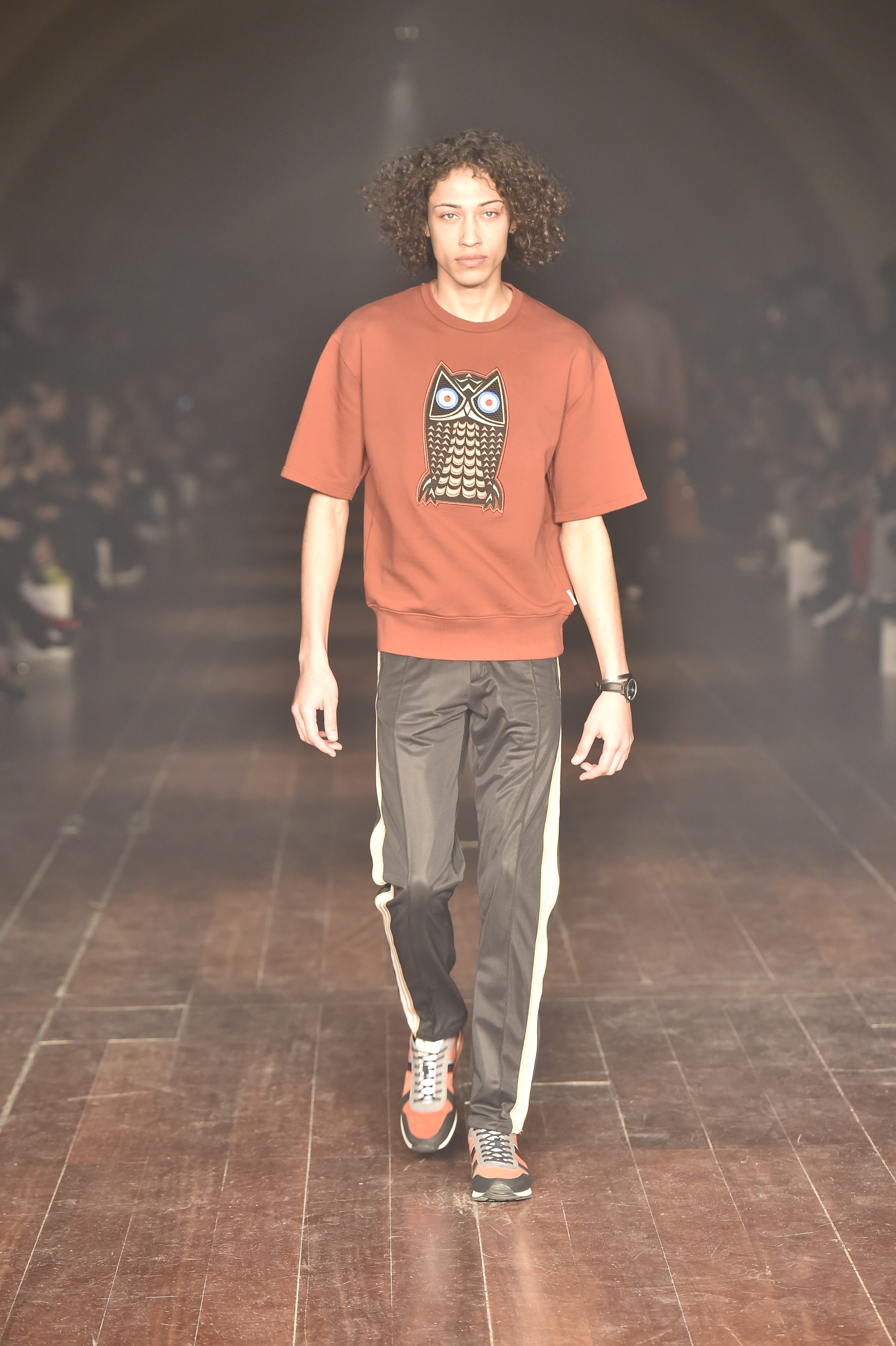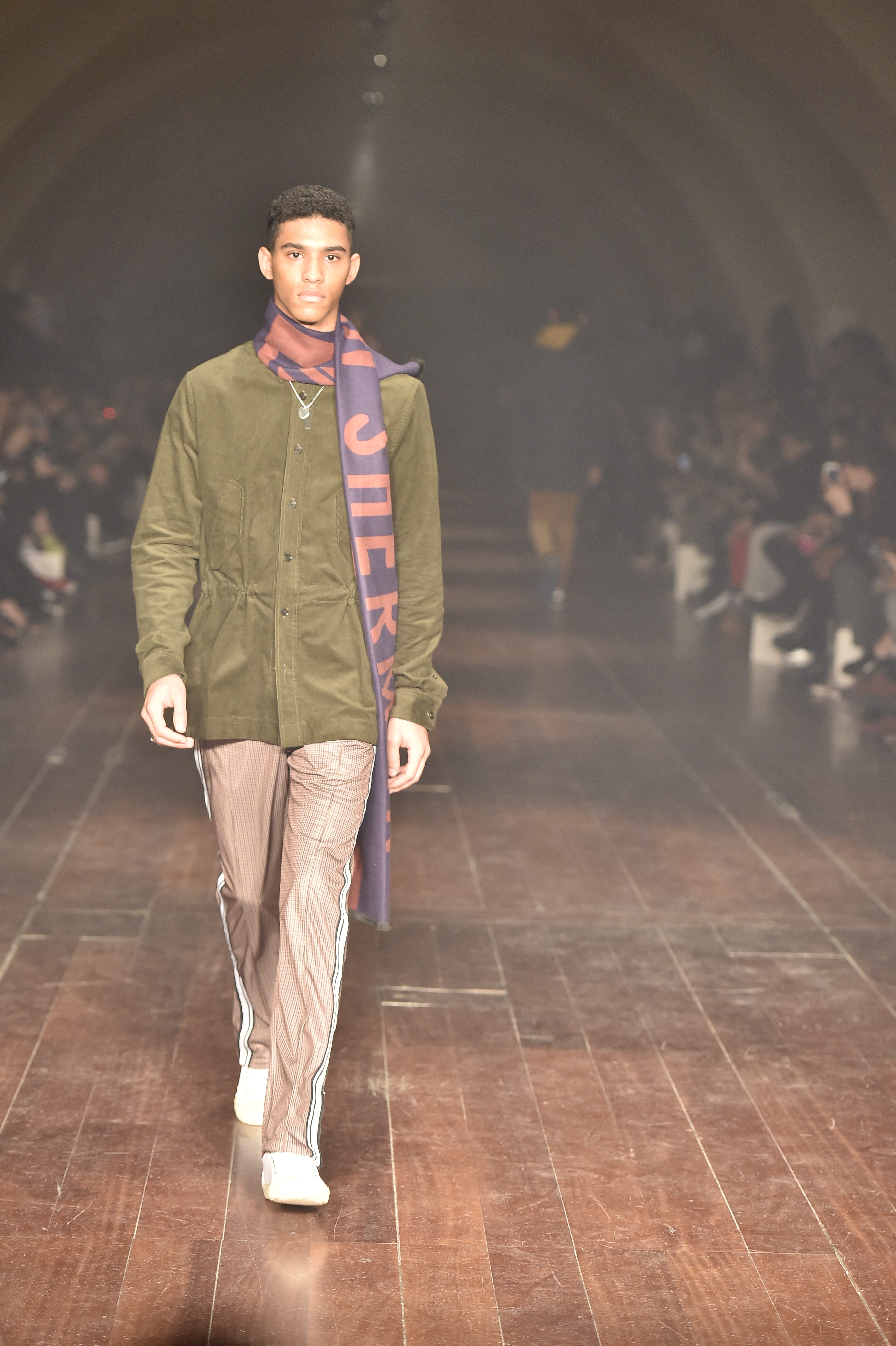 I'll never forget the spectacular performance of Northern Soul Dancers who took to the catwalk which brought the iconic subculture to life with two step dance moves and the upbeat soundtrack with intervals during the show.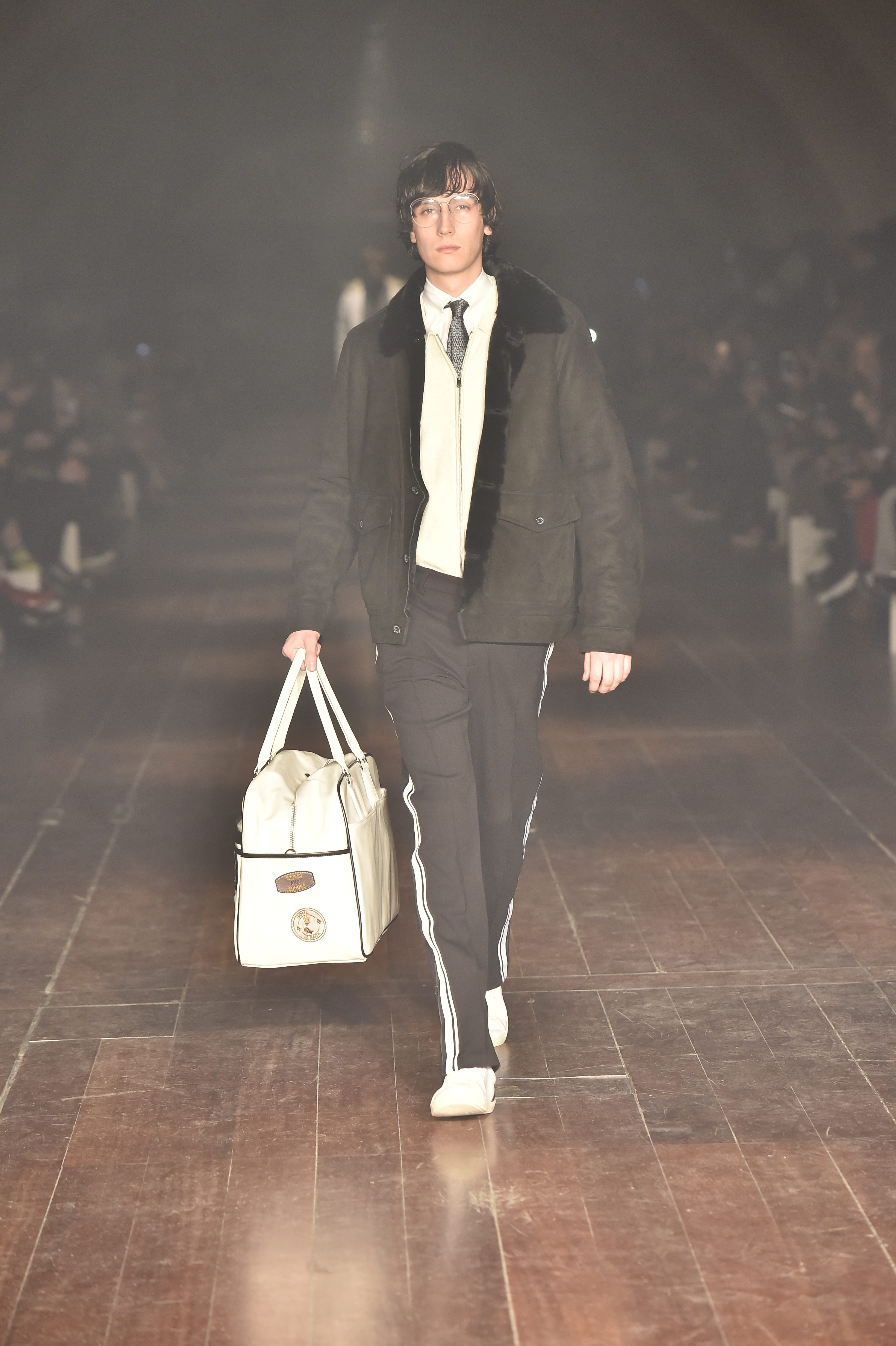 Clothing consists of retro badges, patchwork appliqué and wool shirts with soul pins keeping in line with the brands heritage classic mod DNA.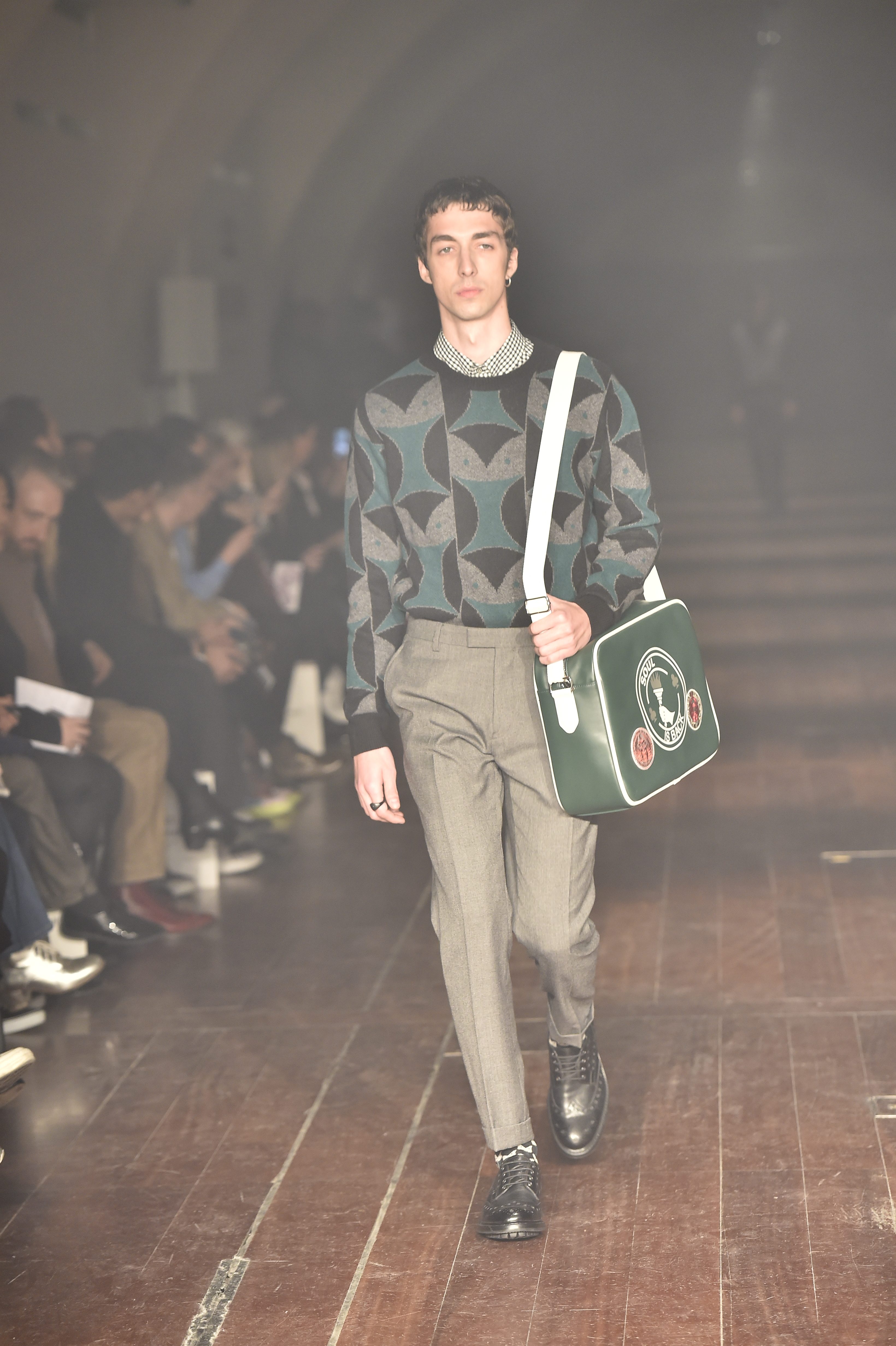 Retro badges, patchwork appliqué and wool shirts with soul pins were signature details in the collection.
Quirky Owl prints and striking pictorial imagery on knitwear evoked the weekend night owls drawn to the Northern Soul club scene dancing from dusk till dawn.
Editorial Disclaimer: As always, all opinions are my own and I will never promote something I don't personally support and believe in. I was an invited guest to the show by the Brand Rep. Opinions expressed here are the author's alone, not those of any retailer or brand, and have not been reviewed or endorsed by any of these entities.
I'm a writer, Men's Lifestyle blogger, Contributing Style Writer, and Digital Marketer. In recent years, I've been published on Yahoo! Style, Yahoo! Travel, and others. Named Top 10 UK Men's Lifestyle Blog on the web to Follow in 2020 by VUELIO. Check out my YouTube Channel and follow us Twitter #TheJoeyJournal TikTok @TheJoeyJournal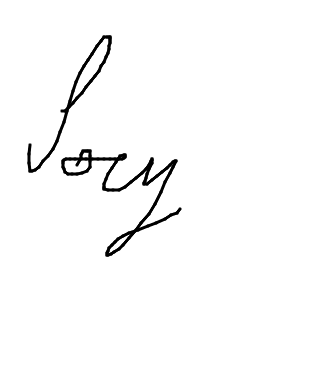 ben sherman jacket
ben sherman jeans
ben sherman polo shirts
ben sherman shirts
ben sherman shoes
ben sherman short sleeve shirts
ben sherman t shirts
ben sherman trainers
Ben Sherman Watches
London Fashion Week Mens
mens clothes
mens fashion
Pictures
Social Media
Writing