My top rated things to do and sightseeing in Barcelona this Summer to must see attractions what to see when you visit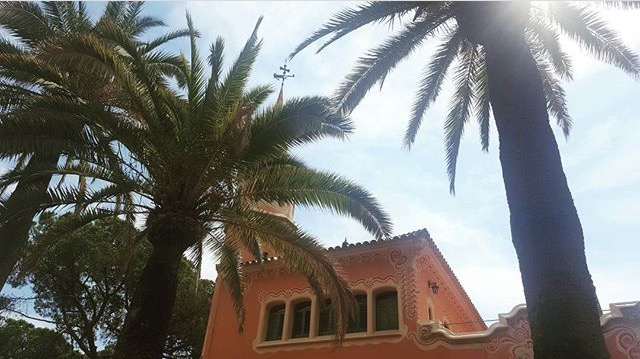 Feel like a local and experience vermouth fuelled lunches, late dinners that extend into late night evening drinks til the early hours – take in the picturesque views of the Gaudi trail
Welcome to Barcelona the cosmopolitan capital situated in the Catalonia region of Spain renowned of its fabled architecture to impressive art scene. It's laid back culture by the seaside makes it one of Europe's coolest destinations to visit during the summer months from Trendy hotels, tourist attractions to restaurants.
Each year Barcelona attracts millions of visitors making its Europe's top destination for holiday makers and international tourism for fantastic weather to rich cultural heritage. It's also home to Barcelona F.C for those fans interested in Football.
Upon visiting the city you will find many attractions, sites to landmarks in and around Barcelona, but where should you start. I've put together a guide of the best things to do including must see tourist attraction's and other places to make the most of your summer vacation.
WELCOME TO BARCELONA
I decided to head out town for some last minute sun. Care to join me for a short city break to catch some rays and do a bit of sightseeing. Barcelona is the most cosmopolitan city in Spain with fantastic shopping, tourist attractions to a thriving nightlife scene. It's unique architecture, culture and history is definitely a must see to explore all this city has to offer including its landscape and beautiful scenery. During my visit I share with you some of my favourite places in this cosmopolitan city.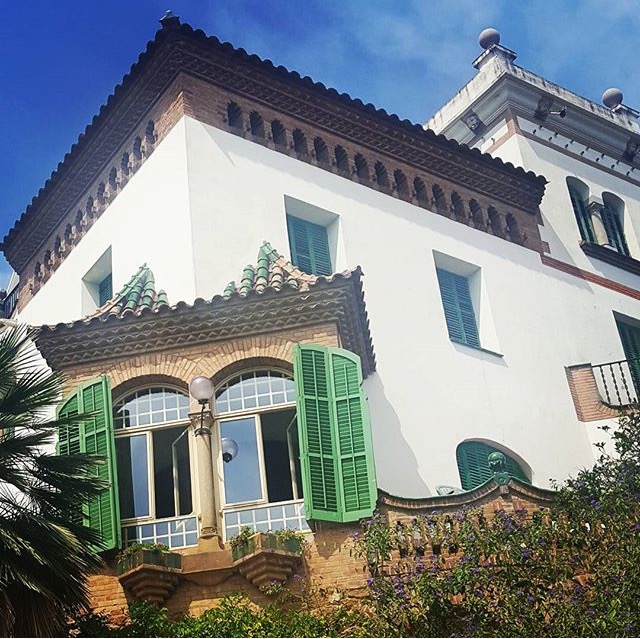 Here are my local insider tips on where to eat, stay and drink for Top Things to do in Barcelona this Summer. If you enjoy warm weather, amazing food and cultural diversity this is the place for you to live the real Catalan lifestyle, leisure sports and fine cuisine. Head to Barcelona's Chiringuito bars to experience some of the best beach parties in the city.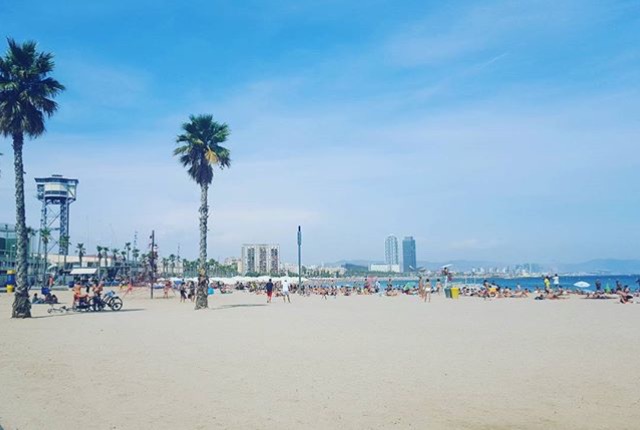 Live the real Catalan lifestyle, leisure sports on the beach and taste local culinary cuisine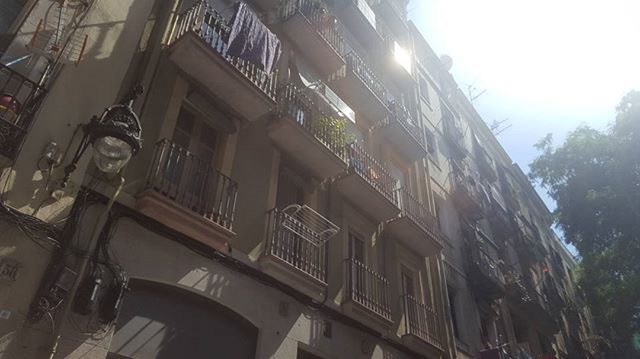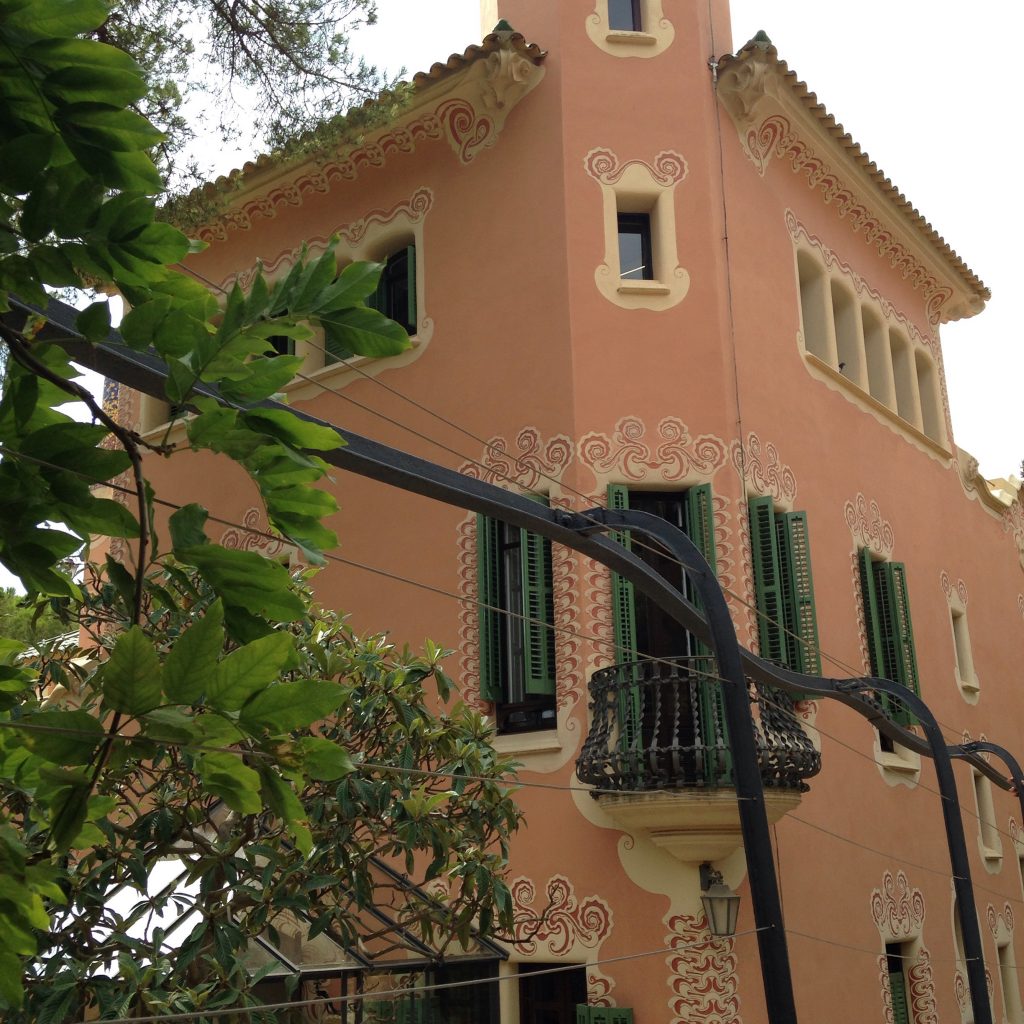 Take a picturesque walk along to the highest point of the city on the Gaudi trail to experience the best panoramic views of the city is the most exhilarating experience once you reach the top – take a moment to appreciate the Barcelona skyline on a warm sunny afternoon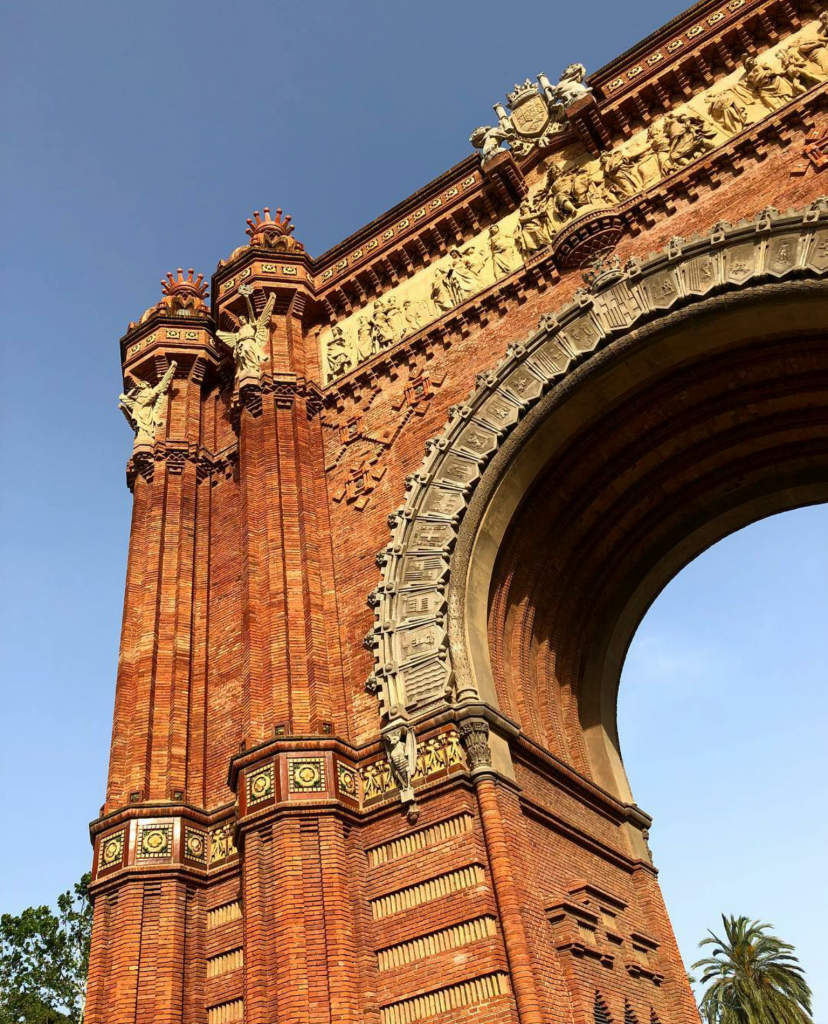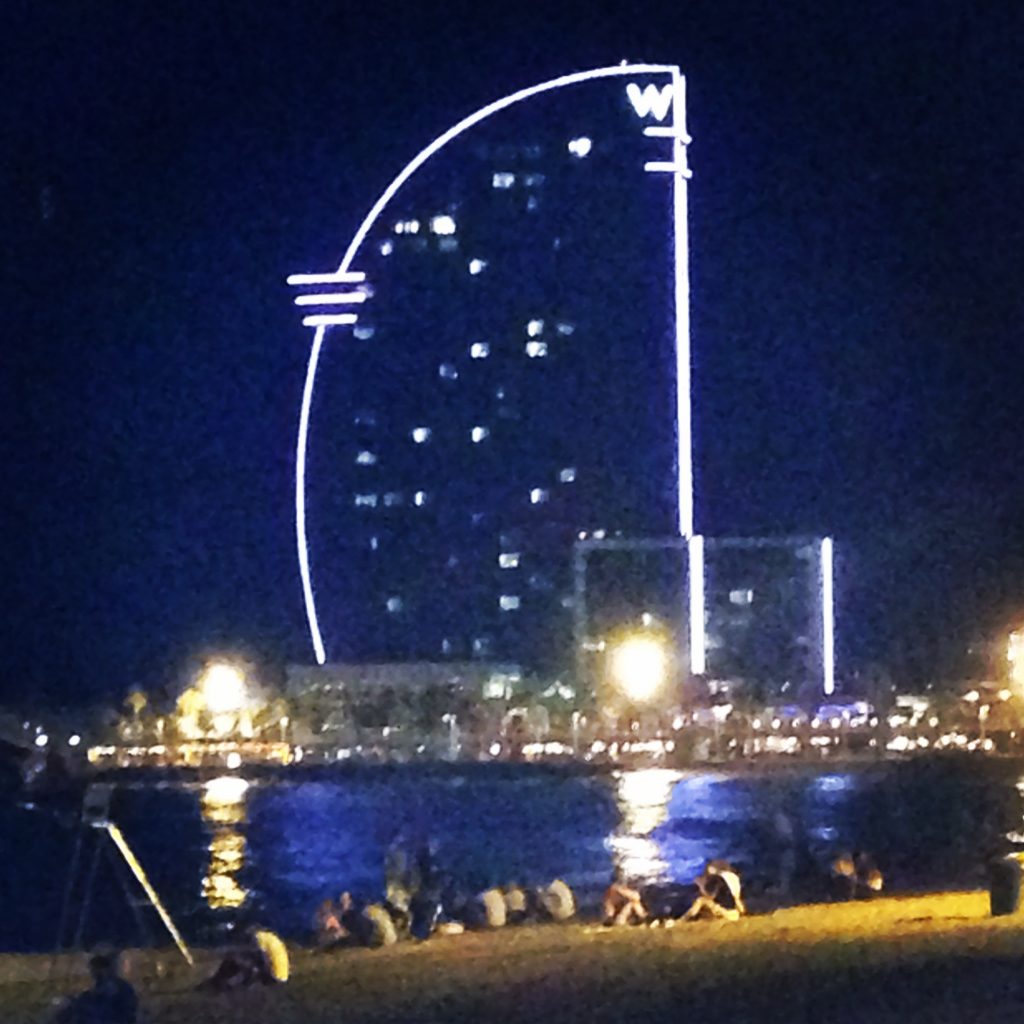 ---
Check out the nightlife scene at the W HOTEL'S Eclipse Bar on the Top Floor
---
The infamous W Hotel is situated along the city's main coastline stretch of beach and host pool parties in the evenings especially on weekends catering to an international discerning clientele is the best place for people watching and a late night rendezvous at The Eclipse Bar in the top floor of the hotel.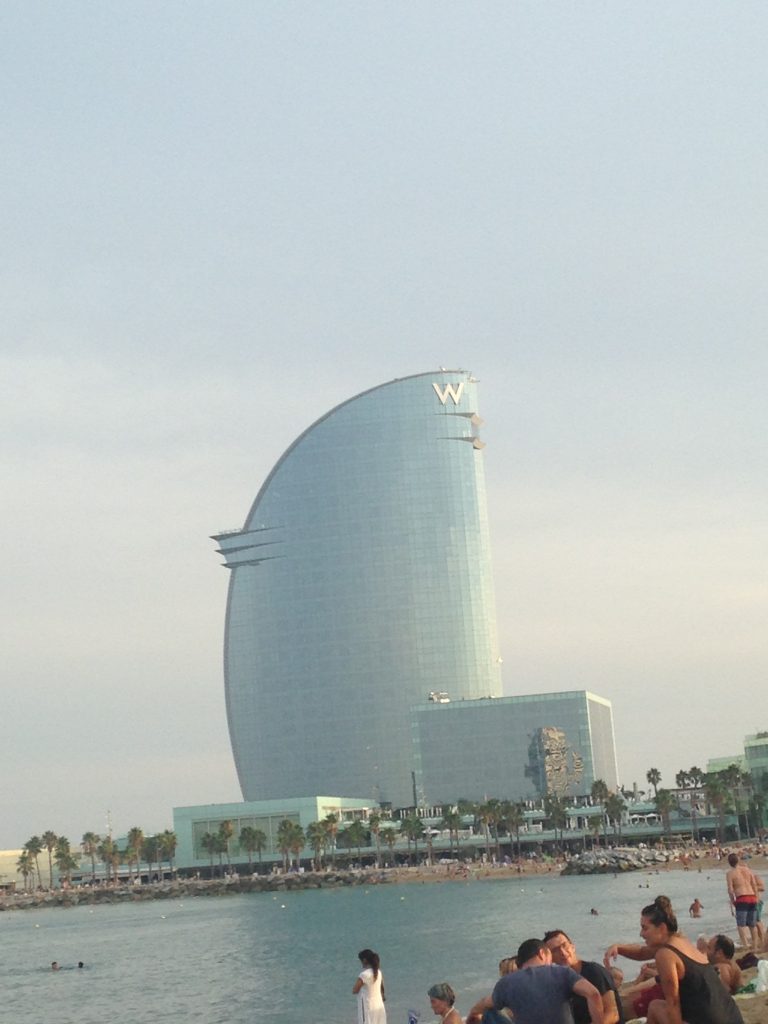 Check out the Designer Boutiques in the Gothic quarter of El Borne.
For designer shopping this is your one stop destination to finding all the style you need under one neighborhood where you can find most of the mainstream stores with no shortage of designer outlets..
PARK GUELL

To experience the highest point of the city's altitude in Barcelona I highly recommend taking a hike up to Park Guell and take in the views of the vast landscape. Once you reach the top expect to find allot of souvenir market stalls selling everything from arts and crafts to costume jewelry which make great gifts. The Gaudi Building is also found here and is open to the public as a Museum celebrating the Architects life and home.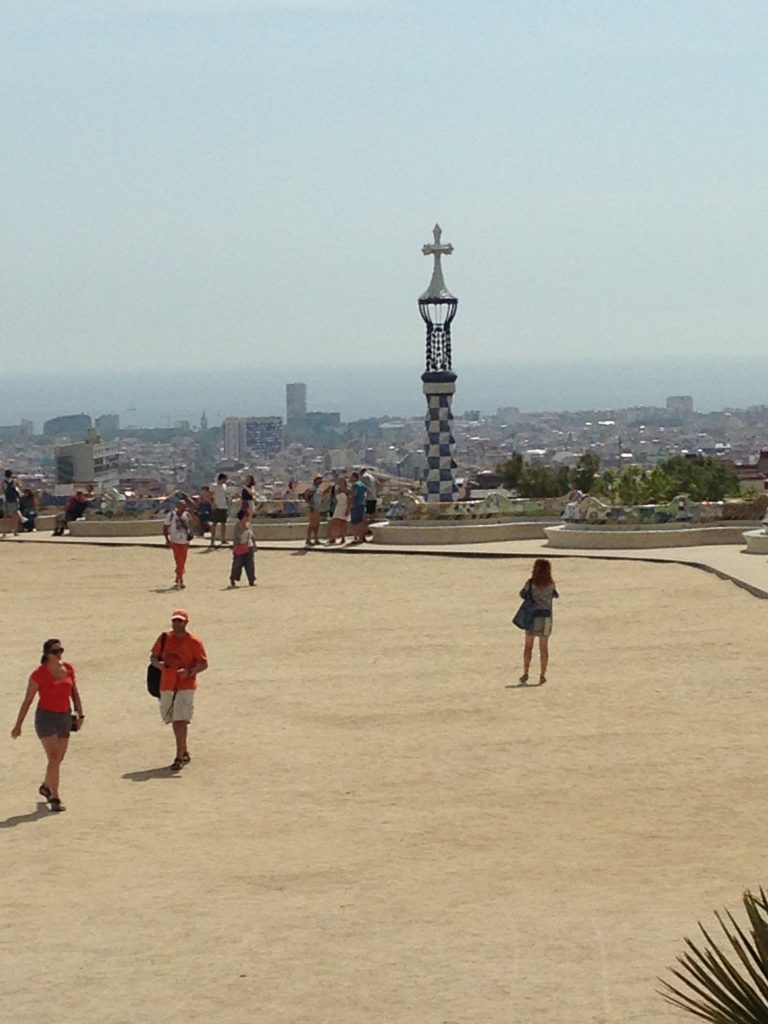 PARC DE LIBERINTO DE HORTA

The Labyrinth Park in Barcelona is the most intriguing place to visit just North of Barcelona on the Metro line which houses The Torre Soberana an old 14th century country estate with beautiful Tudor gardens..
Get lost in the maze if you fancied taking a wonder exploring the city's historic culture. It's Barcelona's oldest garden by Architect Elies Rogent. Although I did come across a high fashion editorial shoot which was happening during my visit to this famous historical landmark.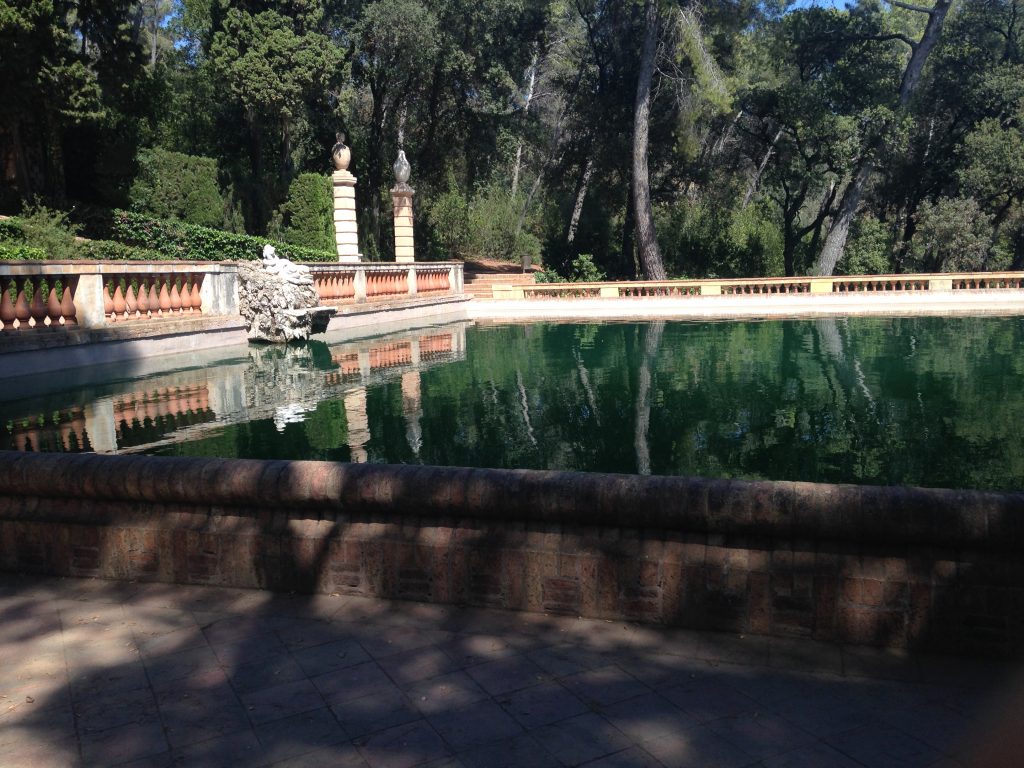 BARCELONETA BEACH
The beach is where all the action happens similar to that of Venice Beach Los Angeles where the beautiful people flock as Barcelona has a community of working fashion models in the city working out in the beach gym. A range of leisure sports are available including paddle boarding and places to eat and drink along the promenade known as the Chiringuito Bars such as Moma and Budha Beach is a great dining experience on the sand.
SARGADA FAMILIA
The beautiful church in the heart of the city is something very special to admire Sargada Familia's Gothic architecture and stained glassed windows is truly a remarkable experience to appreciate Barcelona's rich cultural history. It reminds of the Duomo Cathedral in Milan also very beautiful inside.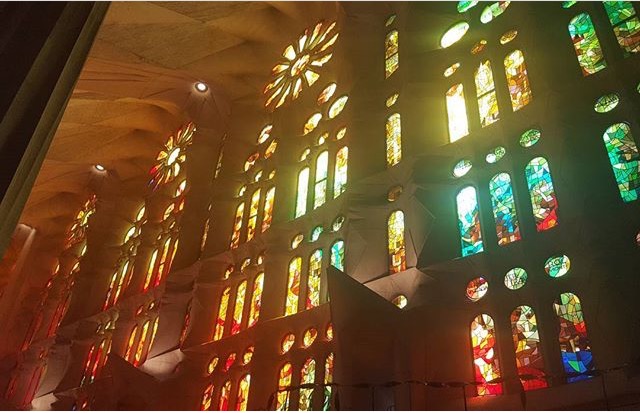 Discover a taste of culture through cuisine
JOANET BAR RESTUARANT

This charming little restaurant found in the Old Town of Barcelona known as the El Born quarter is within 5 mins walk of the Arc Monument where you can sample the best authentic local Spanish Cuisine. The fresh Sea Bass is my favorite and they have a selection of great wine too. It's great value for money and I visited this place quite frequently if I ever happened to drop by the neighborhood to meet friends.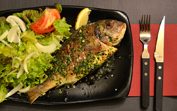 The food here at Joanet is by far one of my favoutrite spots to dine alfresco outside during the summer with a glass of Sangria or Rioja to watch the day go by. Ever heard of Spanish Tomato Bread? then try this Catalonia delicacy is often used as a starter with main meals is created with the following ingredients of garlic cloves, fresh ripened tomatoes seasoned with sea salt and extra virgin olive. This in same ways can be compared to the Italian tomato bruschetta.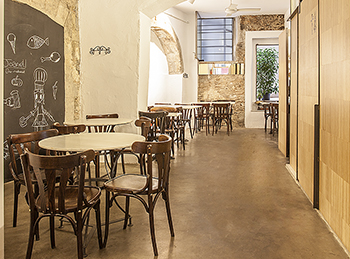 Make Joanet your first stop to sample local cusine in Barcelona.
I will definitely be back on my next visit to Barcelona because I really enjoyed the freshly prepared seafood here and the atmosphere is great here I can't recommend it enough, so please check it out next time you're in town and let me know what you think?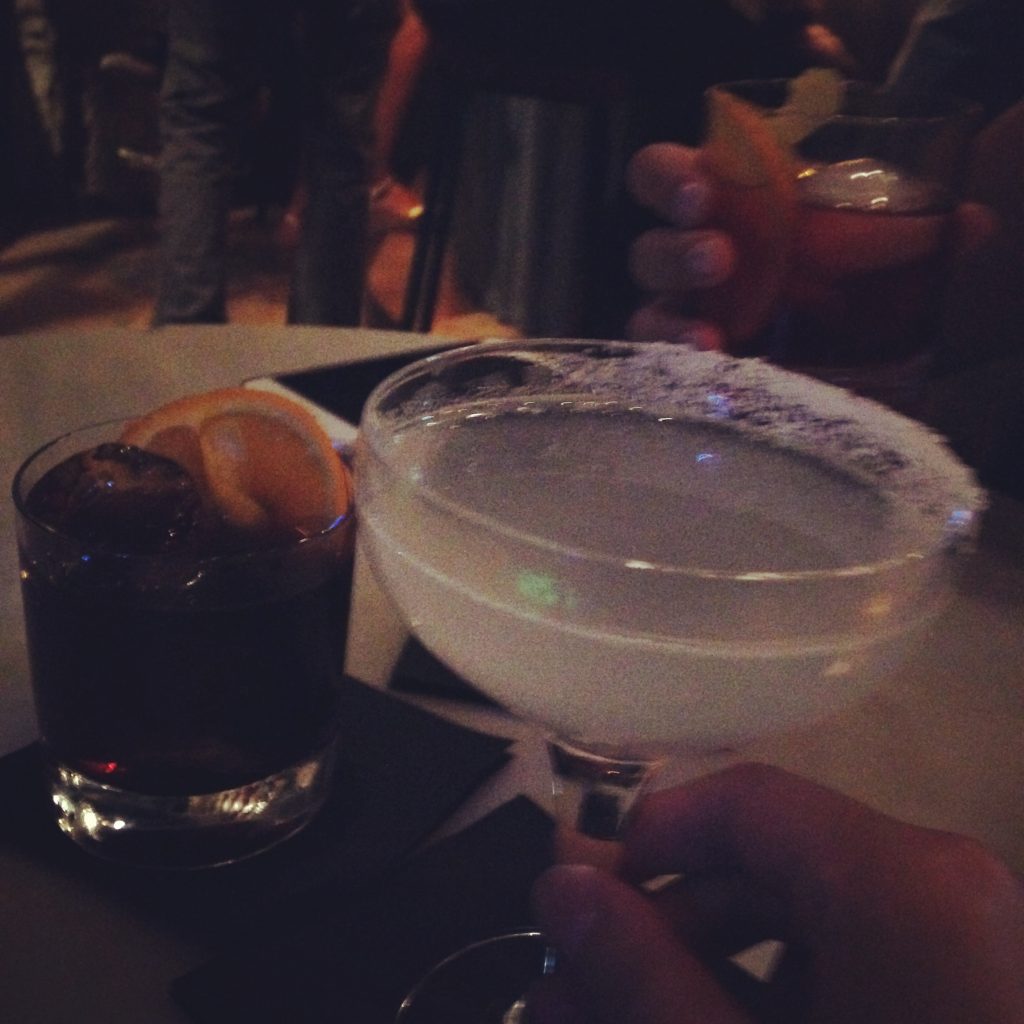 THE EL BORNE QUARTER FOR ITS RESTAURANTS AND LATE NIGHT BAR LOUNGES

A variety of trendy bars on the corner of El Born with delicious food and great vibes has the most amazing selection of cocktails including some venues that have live music some nights and open til late.
I just found out that the city host Barcelona Fashion Week known as 080 Barcelona where international designers Desigual and Custo Barcelona showcase their new fashion collections on the runway. I hope you enjoyed reading about my recommendations for top things to do in Barcelona. What do you think so far?
Editorial Disclaimer: As always, all opinions are my own and I will never promote something I don't personally support and believe in.  I was on vacation in Barcelona so this a personal review only and not sponsored trip. Opinions expressed here are the author's alone, not those of any airlines or hotel chain, and have not been reviewed or endorsed by any of these entities.
I'm a writer, Men's Lifestyle blogger, Contributing Style Writer, and Digital Marketer. In recent years, I've been published on Yahoo! Style, Yahoo! Travel, and others. Named Top 10 UK Men's Lifestyle Blog on the web to Follow in 2020 by VUELIO. Check out my YouTube Channel and follow us Twitter #TheJoeyJournal TikTok @TheJoeyJournal
attractions in barcelona
barcelona catalonia hotel
barcelona city
barcelona park
barcelona spain
barcelona spain weather
barcelona tourist
beaches in barcelona
El Born
Gaudi
hotels barcelona
places to visit in barcelona
sightseeing in barcelona
Spain
Summer Holidays
things to do in barcelona
things to see in barcelona
Travel Blogger
Travel Guide
travel review
trips to barcelona
visit barcelona
what to do in barcelona
what to see in barcelona