#SUPERDRYSOUNDS
Superdry revealed their latest lifestyle concept last night by launching a successful music showcase with Emerging Music Artist known as Superdry Summer Sessions featuring Aaron Unknown, Timmy Xu to a Live DJ set by Sam Blacky.
The Superdry Brand was founded by Julian Dunkerton in Gloucestershire and has since been going strong since 1985 bringing its blend of vintage Americana and Japanese graphic inspired clothing to the mass market.
It was the perfect platform to promote music artist by collaborating with a renowned lifestyle brand such as Superdry which has a world wide international mass appeal to connect with its audiences. This is my first hand experience of seeing the brand incorporating music and fashion as a Lifestyle Brand which I fully support and encourage because I am a huge fan of live music and new talent.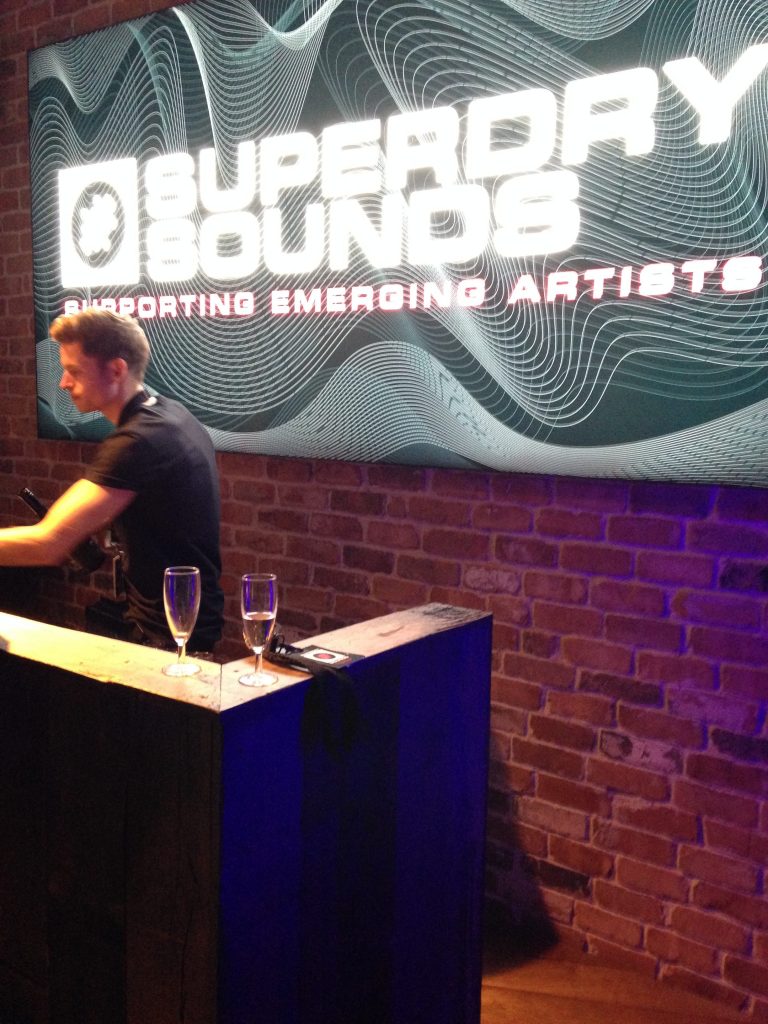 When I arrived for the event at their flagship store I was curious to see the set up of the party as I've heard Superdry have hosted a Mens Fashion Week party for LCM: London Collections Men previously inside. As I make my way up to second floor I'm led by the friendly staff to a discreet entrance staircase leading to the stores top floor. I could not believe it, but they converted the whole of the shop floor into a pop-up nightclub complete with bars, sound stage and DJ-Booth was very least expected, but cool at the same time.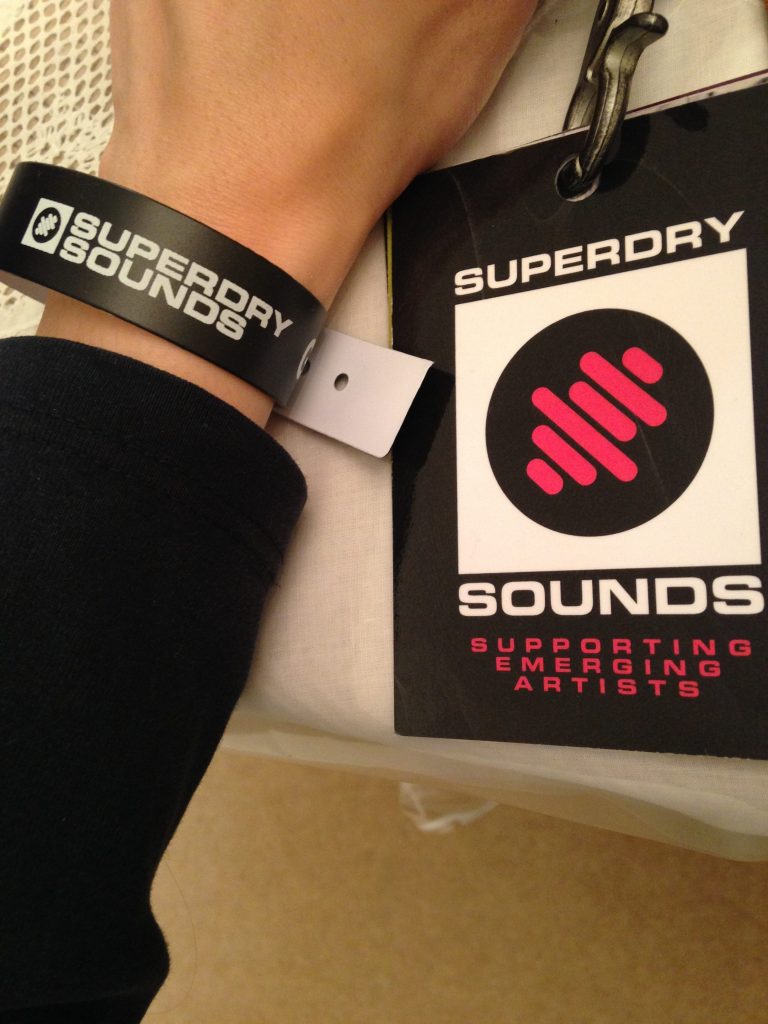 Upon arrival there was a prosecco wine reception and warm greeting by the PR reps and information about all the live acts on the landyards before heading to the dance floor equip with sound stage for tonights performances. The turnout at the venue was really huge and the fashionista crowd settled in well with a few drinks from the complimentary bar.
What I love most about fashion parties is bumping into familiar faces makes it more fun and great to catch up over some great music which reminds me its Coachella shortly. And I'm afraid its #Nochella as I can't go but there are going to be some great music festivals this summer closer to home.
I'm a writer, Men's Lifestyle blogger, Contributing Style Writer, and Digital Marketer. In recent years, I've been published on Yahoo! Style, Yahoo! Travel, and others. Named Top 10 UK Men's Lifestyle Blog on the web to Follow in 2020 by VUELIO. Check out my YouTube Channel and follow us Twitter #TheJoeyJournal TikTok @TheJoeyJournal
Fashion
Lifestyle Brand
Music
Style
Superdry
Superdry Sounds