HOW TO DRESS UP FOR THE POLO SEASON IN STYLE! GET CLUED UP ON SARTORIAL DRESS CODES FOR GENTLEMAN'S ATTIRE
Imagine a Summer of Sartorial Style and being pitch side on the lawn enjoying a pitcher of Pimms with friends – a British Summer Sporting Event wouldn't be the same without experiencing the thrill of a live Polo Match to say the least. I reminisce about one of my favourite days out to watch a game at Guards Polo Club in Windsor for the Ivy League Jack Wills Varsity Polo Tournaments to see Oxford vs Cambridge……
One of my favourite summer outfits featuring the Classic Seersucker Sport Coat. Summer is the ideal season for watching the polo and the feeling of being outdoors pre- Covid 19 times. This Blazer is one of my favourite summer staples to relax in, great for a day out to watch the polo or club house party. Since my past experience as a polo goal judge, back in my college days, I've become quite fascinated with learning the rules of the game where Pimms, Picnics on the lawn and Argentine style BBQ are enjoyed by spectators in a relaxed setting, the divot stomping in between polo chukka's and immerse yourself in the spirit of polo.
With Pastels associated as a summer classic colour palette, the seersucker blazer or two piece is trending this summer sporting season, so let's make the most of this summer trend with temperatures set to soar, the classic seersucker let's you keep cool in a breathable fabric made for summer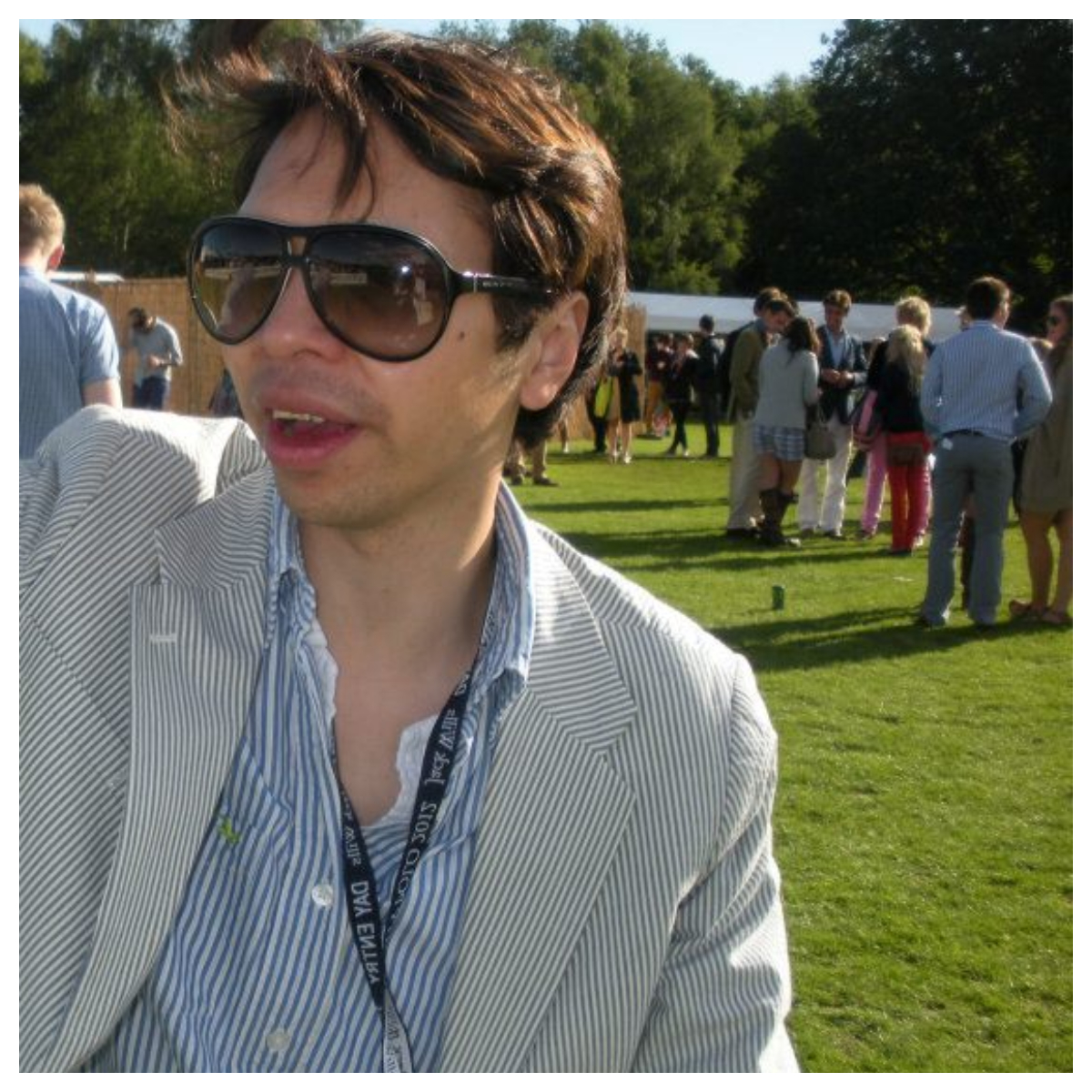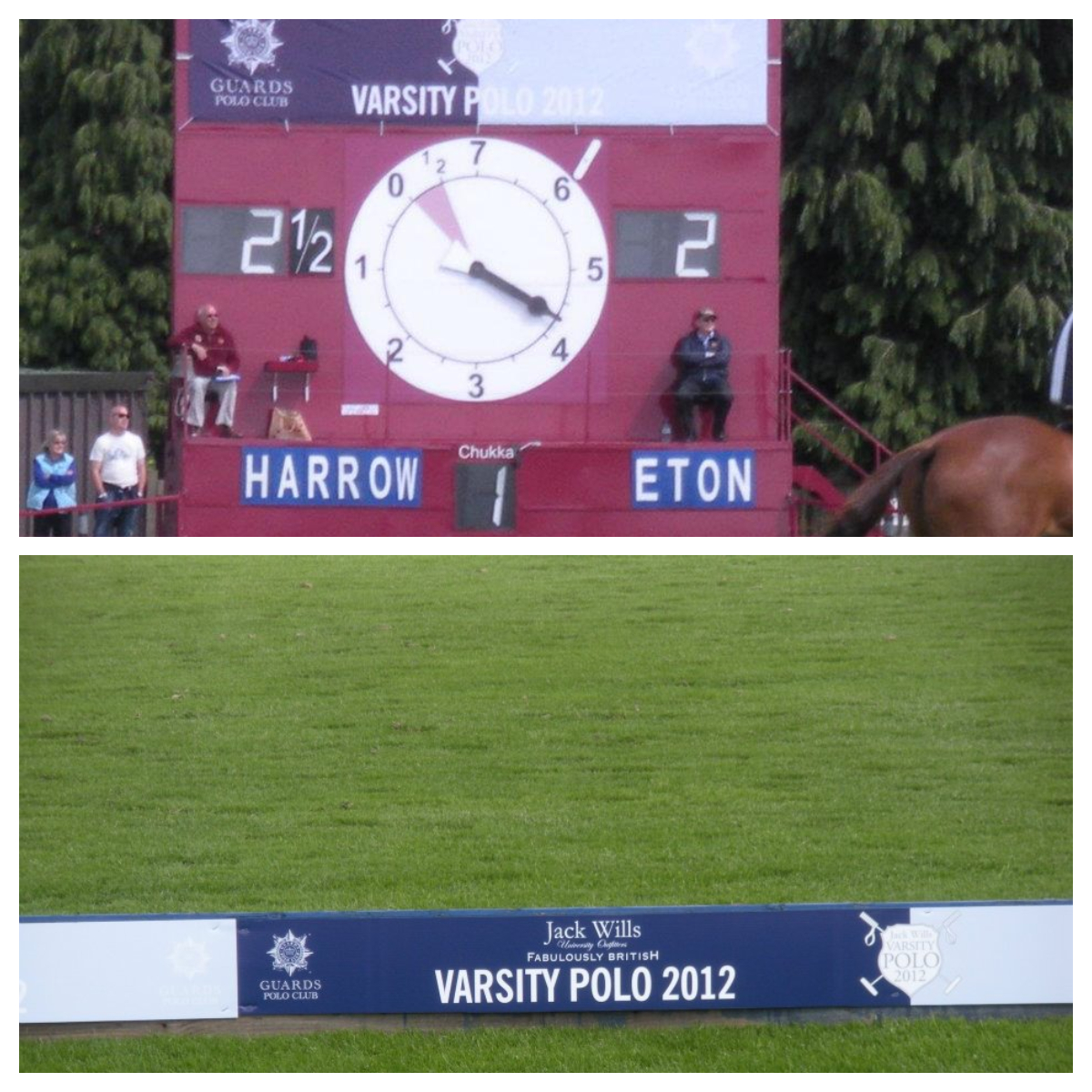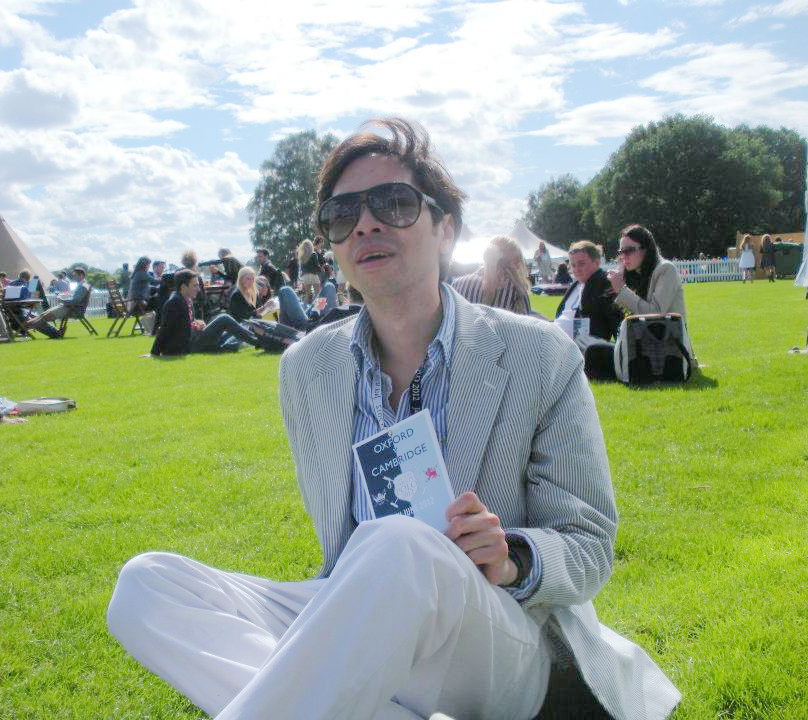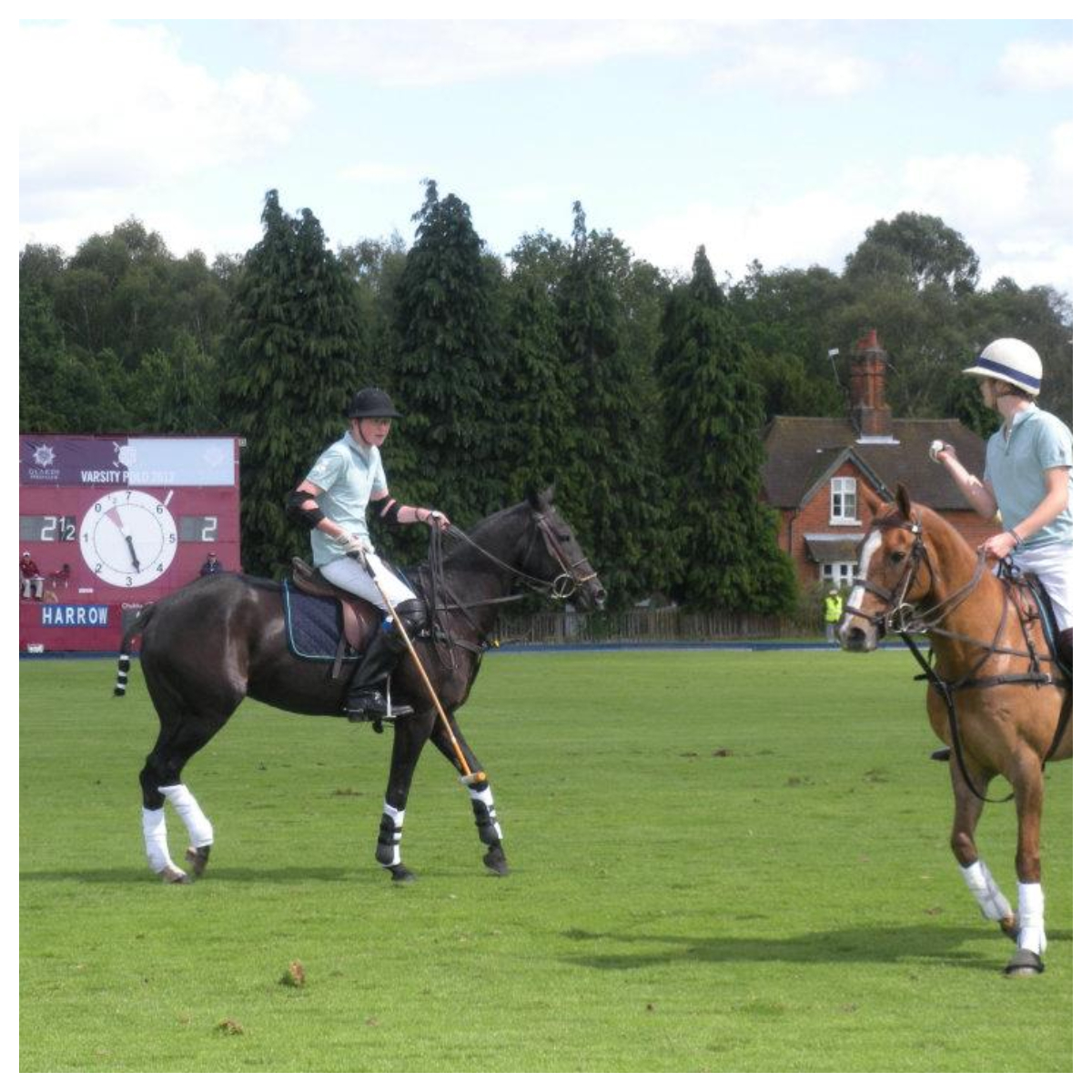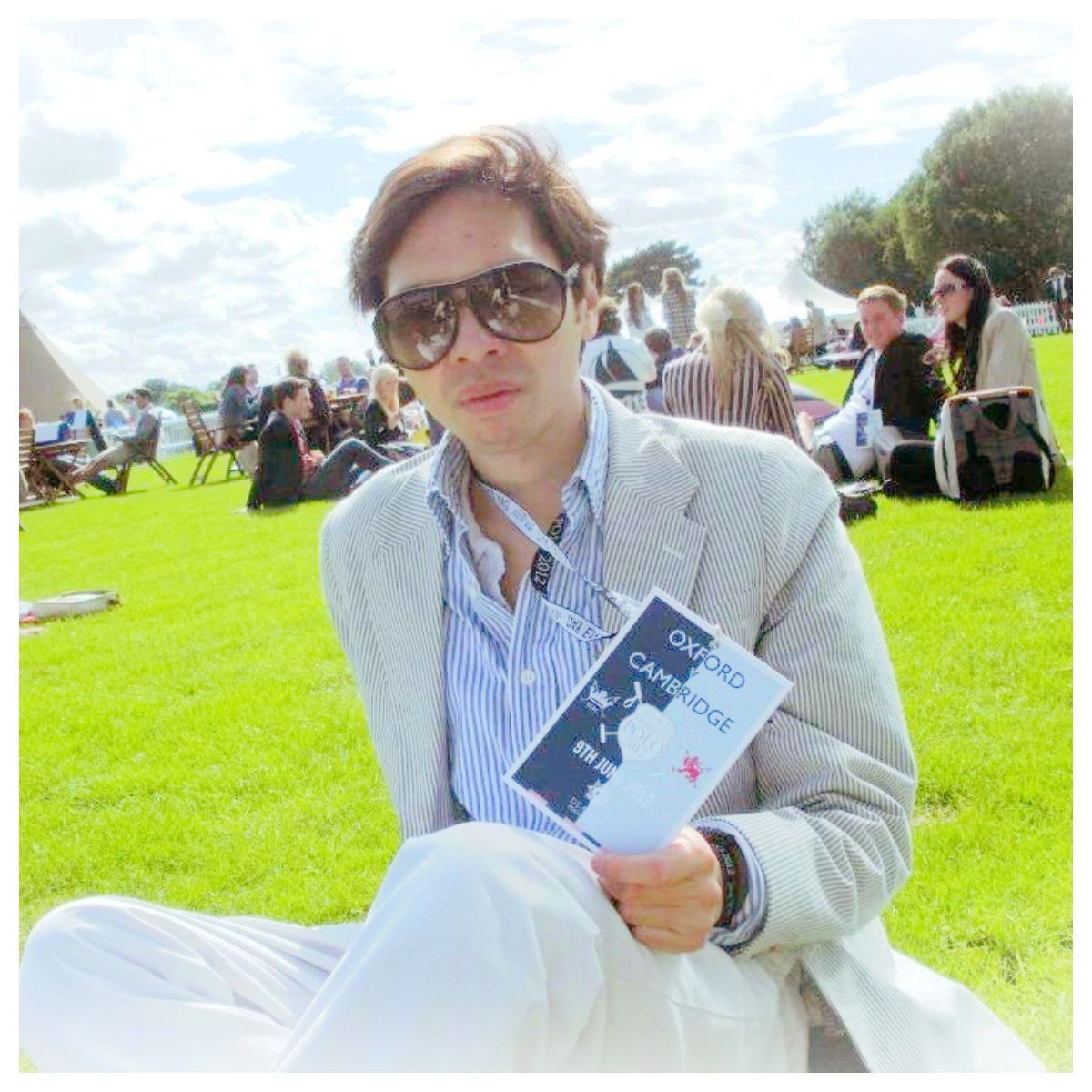 Any thoughts on your favourite Sporting Season Attire and what to wear to which events this Summer – drop a comment below!
Photography Jenny Pickets
Best Regards,
J xo
I'm a writer, Men's Lifestyle blogger, Contributing Style Writer, and Digital Marketer. In recent years, I've been published on Yahoo! Style, Yahoo! Travel, and others. Named Top 10 UK Men's Lifestyle Blog on the web to Follow in 2020 by VUELIO. Check out my YouTube Channel and follow us Twitter #TheJoeyJournal TikTok @TheJoeyJournal
Argentine BBQ
Jack Wills
Jack Wills Varsity Polo
pimms gb
Polo Chukka
Polo Match
What to wear to a polo match