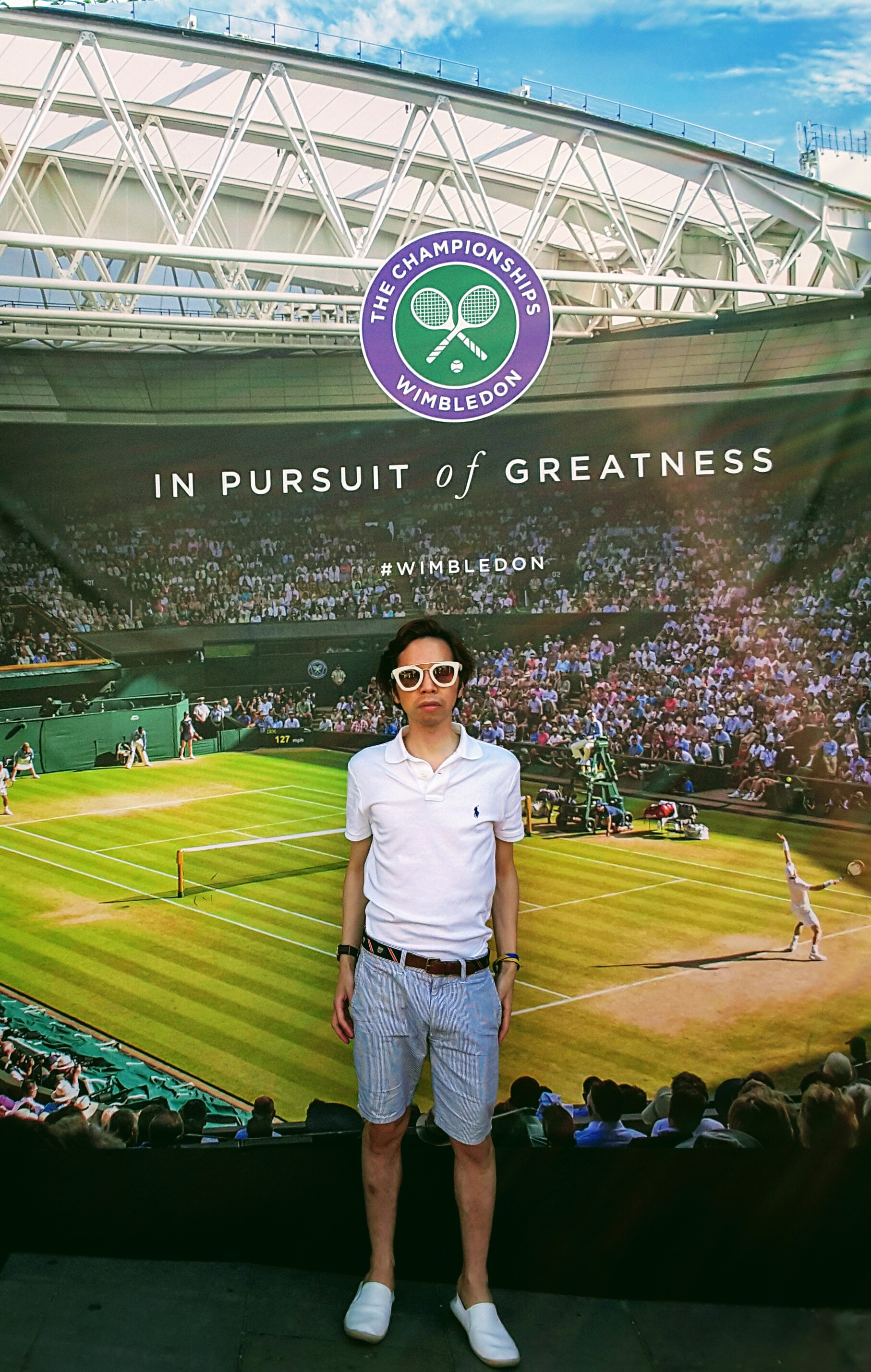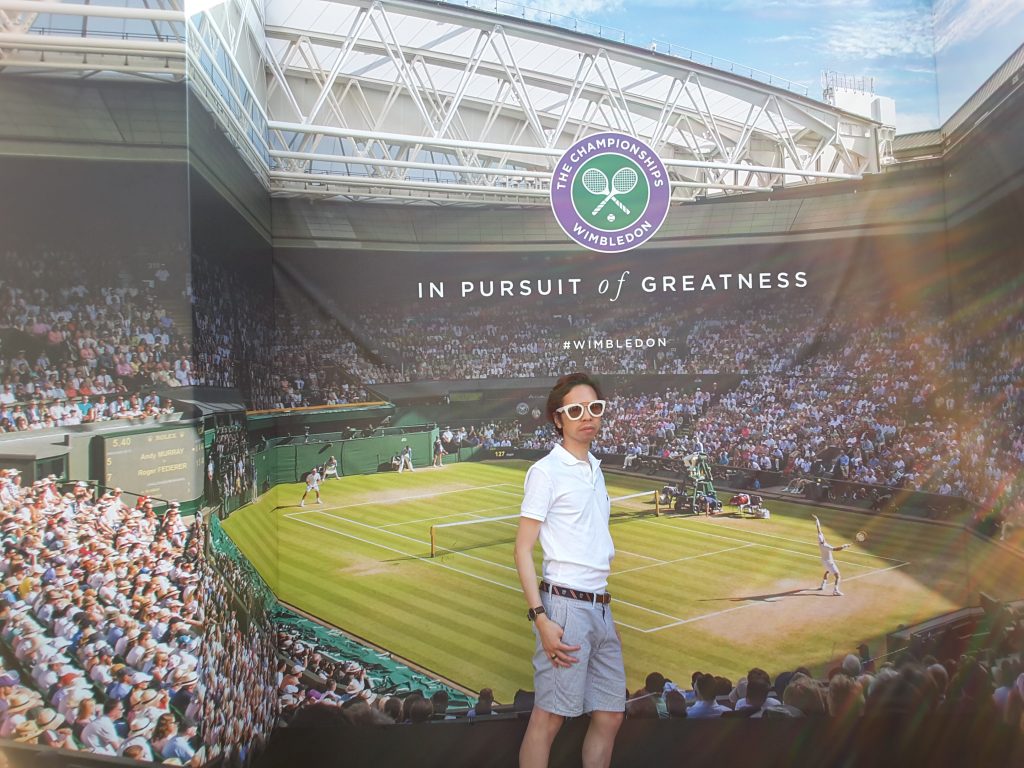 Yes, Wimbledon Tennis Season back again for 2021 and I hope you're all as excited as I am and anticipating to enjoy the glorious summer weather as we did once before. At least we can expect so once things return to normal as more covid-19 restrictions ease out of lockdown 21st June. I'm so delighted Wimbledon is back this year as last season was cancelled due to the pandemic and looking forward to more British Summer Sporting Events resuming again and great feeling of being outdoors appeals to many.
London can be quite an exciting time for major sporting events with Wimbledon being no exception it's not just about sport it's all about style too. Although it's not my first season at Wimbledon so I was curious as to what to wear on and off center court. One rule that applies for sure no shorts aloud on center court unless it's tailored so I've heard that includes no ripped jeans or scruffy trainers. I'm afraid certain dress codes apply at the tennis so we'll just go with it shall we.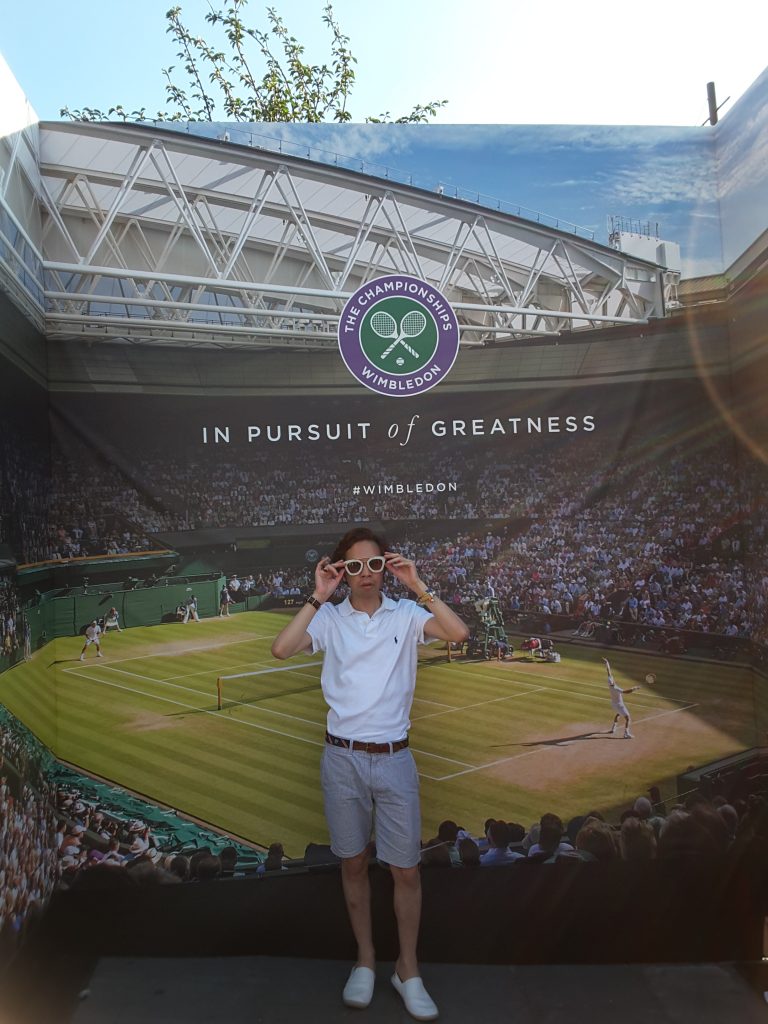 I never thought Wimbledon whites as the perfect ensemble could work but you can try and experiment with a few options to ensure your style statement does not go un-noticed.

Alternatively, here are My Favourite Editor's picks as I know you will love them as much as I do. So I better leave you to it and choose from the key pieces below I especially curated for the site. I'm always looking for your feedback so please feel free to comment below guys and any questions you may have regarding my personal style tips.
HOW TO ATTEND THE WIMBLEDON TENNIS CHAMPIONSHIPS 2021
The next upcoming Tennis Championships dates are 28th June to 11th July 2021
If it's your first time at the Wimbledon Tennis Championships for those of you wondering how to attend the matches and the process involved of obtaining tickets, here's what you need to know!
Firstly, there's the public ticket ballot which is open to anyone where you can register to enter the ballot a bit like the lottery. You will need to create a MyWimbledon Account to complete the registration on the official Wimbledon Tennis website and takes just a few seconds to sign up. There is no charge to enter the ballot but if you are contacted you will need to pay in full immediately in order to reserve your tickets. But remember entering the ballot means planning a year ahead in advance to make sure you don't miss out.
Alternatively, if you miss your chance with luck of the draw from the public ballot the other option would be to get there early and que on the day to purchase re-sale or returned tickets to the Box Office. Bear in mind this means you could be waiting in line for a good few hours depending on the crowds. Most importantly, the price of tickets can vary depending on the period from the start of the tennis season, semi finals and finals week which can increase in price due to high demand.
WHERE TO WATCH ALL THE TENNIS ACTION APART FROM CENTRE COURT
So apart from watching all the action unfold Centre Court on match days for those lucky spectators don't despair as you may also obtain a Grounds Tickets to get into Wimbledon which are standing only which means you don't get a seat or shelter from the weather rain or shine. The only place you may sit down are designated grassed Areas known as Murray Mound or Henman Hill where live tennis is streamed outside to the audience on large TV screens around the grounds. Not able to get into the Tennis during match days another option is watch it live on the big screen outside the local Morrison's Supermarket in Wimbledon town centre and enjoy while relaxing on the deck chairs to catch up on all the latest is lovely on sunnier afternoons.
THINGS TO DO AT WIMBLEDON – Excursions and Tours
Looking to make the most of your day upon visiting at Wimbledon Tennis Championships perhaps explore the AELTC tennis museum and gain insight into the history of Wimbledon with a tour of the facility to round things off for the day.
THE WEATHER FORECAST AT WIMBLEDON AND WHAT TO TAKE ON MATCH DAYS
Weather at Wimbledon can at times be abysmal but don't let that spoil your day out and just remember to bring an Umbrella just in case it rains – expect typical British Weather. For Sun Protection an SPF 30+ sunscreen is handy should temperatures soar to humid conditions and a sun hat is also good to keep you cool in the shade. So, once you're all settled in on Match days for me it would not be the same without Pimm's accompanied by strawberries and cream.
Get ready for Wimbledon 2021, put a date in the diary and check out the Official Wimbledon website here for more information on Match Days shortly.
Disclaimer: All opinions expressed here are my own from personal experience of my day out at the Wimbledon Tennis Championships as helpful tips and information on attending match days and what to expect during the Tennis fortnight. This post contains affiliate links and does not cost you a thing when making a purchase on things I recommend, but I may make a small commission from the sale of goods and services.