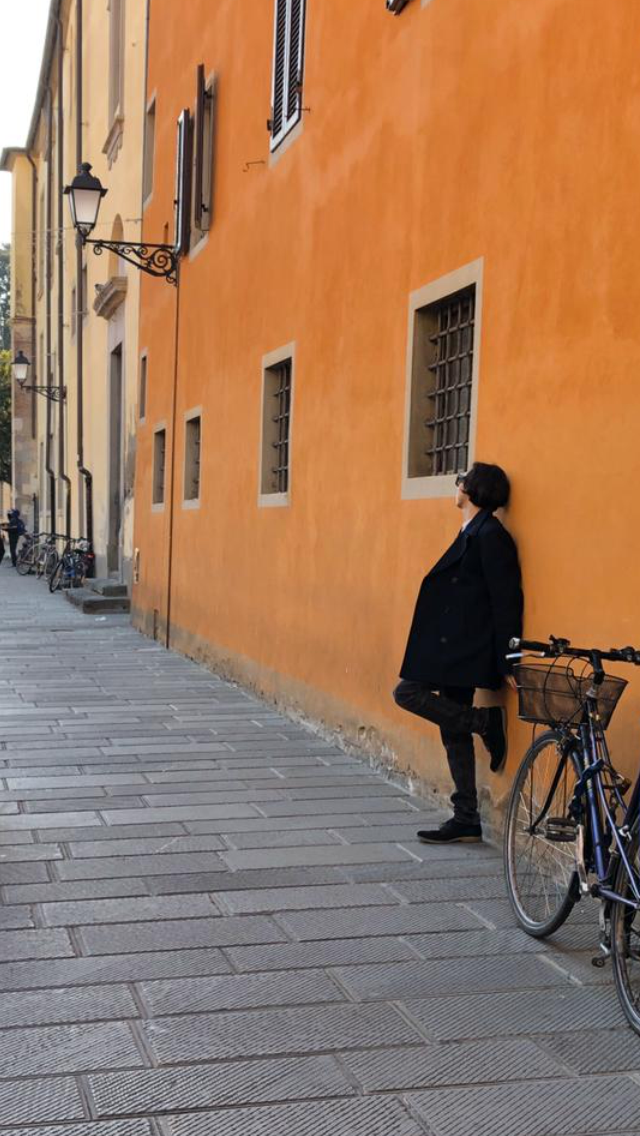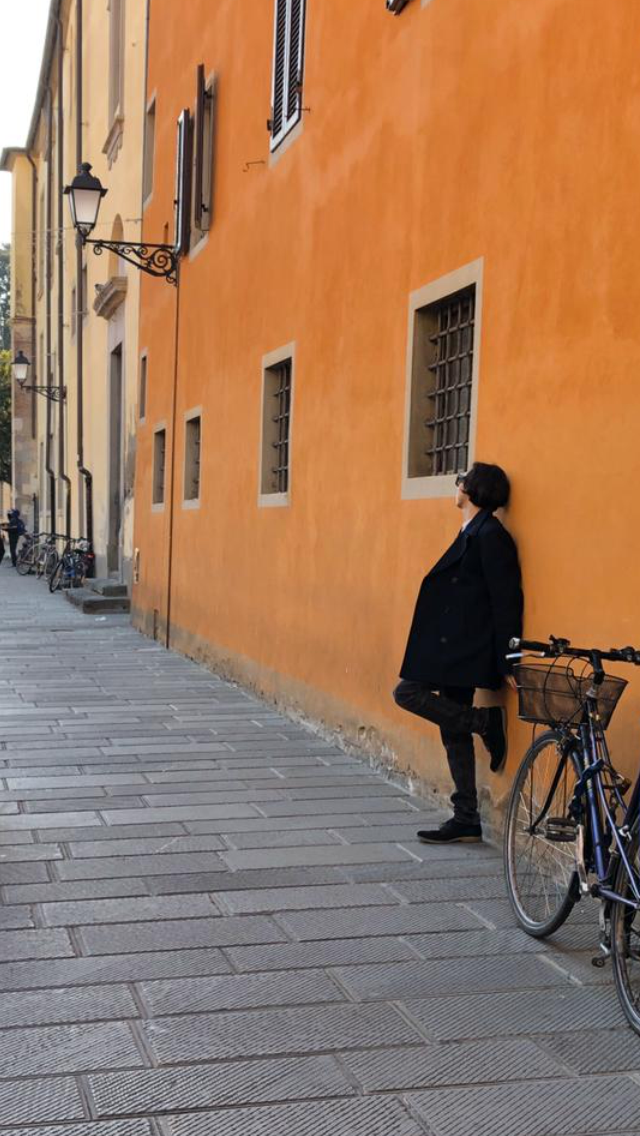 During the first day of our press trip my outfit for day one consisted being dressed in all monochrome which is usually my signature style day to day. In true Florentine style in homage to Pitti Uomo 97 I opted for a statement tailored winter coat made from the finest Italian fabric.
I felt I blended right in doing street style pictures to capture the moment being in Firenze. I needed to feel super comfy but still smart casual as most of the day was being spent on planes, buses, trains and taxis. But, just imagine lugging round a suitcase and my weekend bag between destinations. Honestly Italy is so full of culture, history and the local people are so warm and welcoming here for which I am so grateful.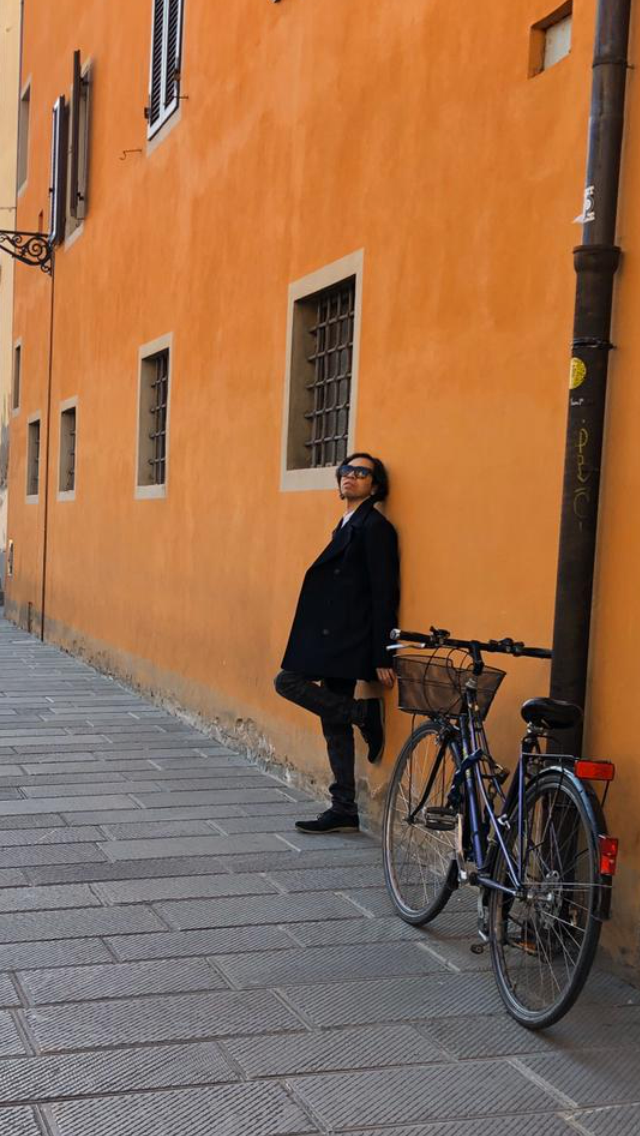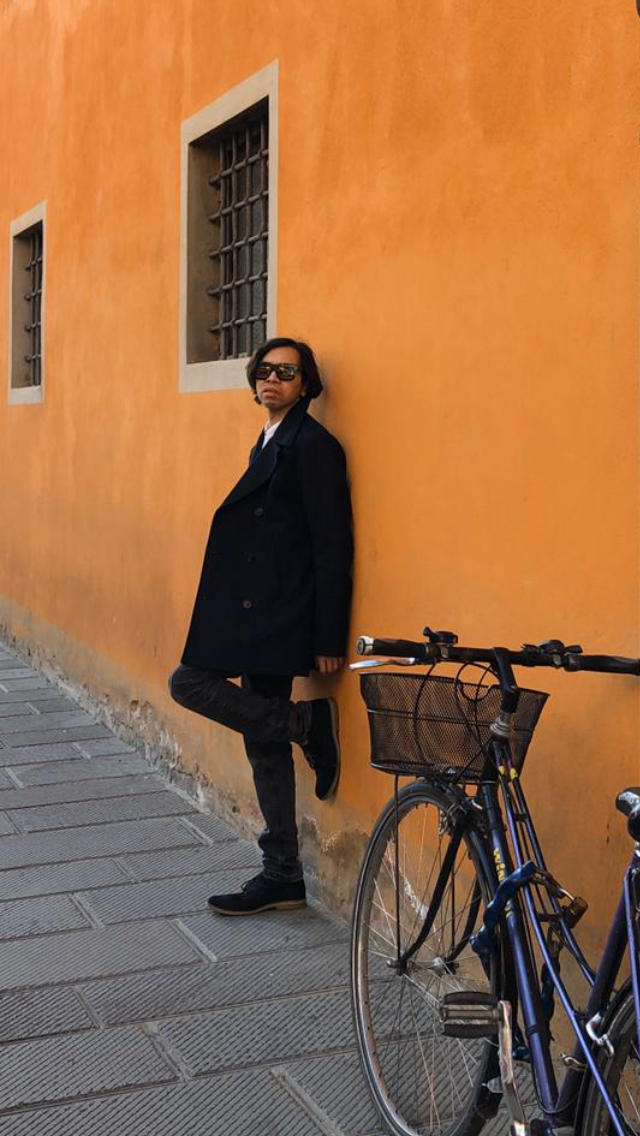 Outfit dilema's – I realised when I got there for the first time in my life I had under packed even though it was a short trip. Who'd have thought my blogger peers who are reading this will laugh at this. I'm known for bringing ten times the amount I need. I didn't have a proper outfits planned for my daytime wears so I put this together last minute. I wanted something smart casual and slightly formal for evening dinner with of course a hint of classic oxford button down shirt from Polo Ralph Lauren paired with a All Saint's Crew Neck Sweater.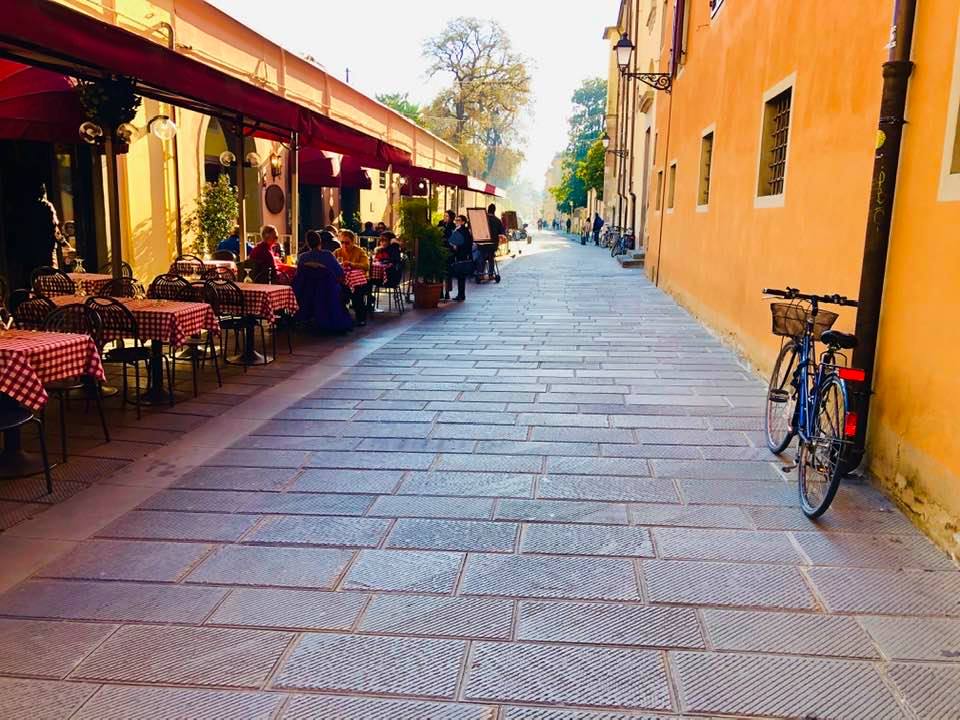 I hadn't packed enough clothes, so off Jen and I go on a little fashionista shopping trip to Gigli Shopping Mall down the road from our Hotel in a 10 minute taxi journey. I wore my comfy shoes again because I knew we would be walking around a lot! I opted for a faux suede Derby, Gibson bucks shoe by H & M which is a classic favourite.
From Pisa to Prato – here I'm wearing brands from the high street to designer which I also paired some skinny jeans and shoes with the outfit too. The first two photos are taken in Firenze Florence.
Art Hotel Museo in Prato – Such a beautiful place and I can't thank them enough for putting us up here a couple of nights for the first part of our trip to experience local food, culture, wine and cuisine in Tuscany was a very unforgettable stay we loved it here very much.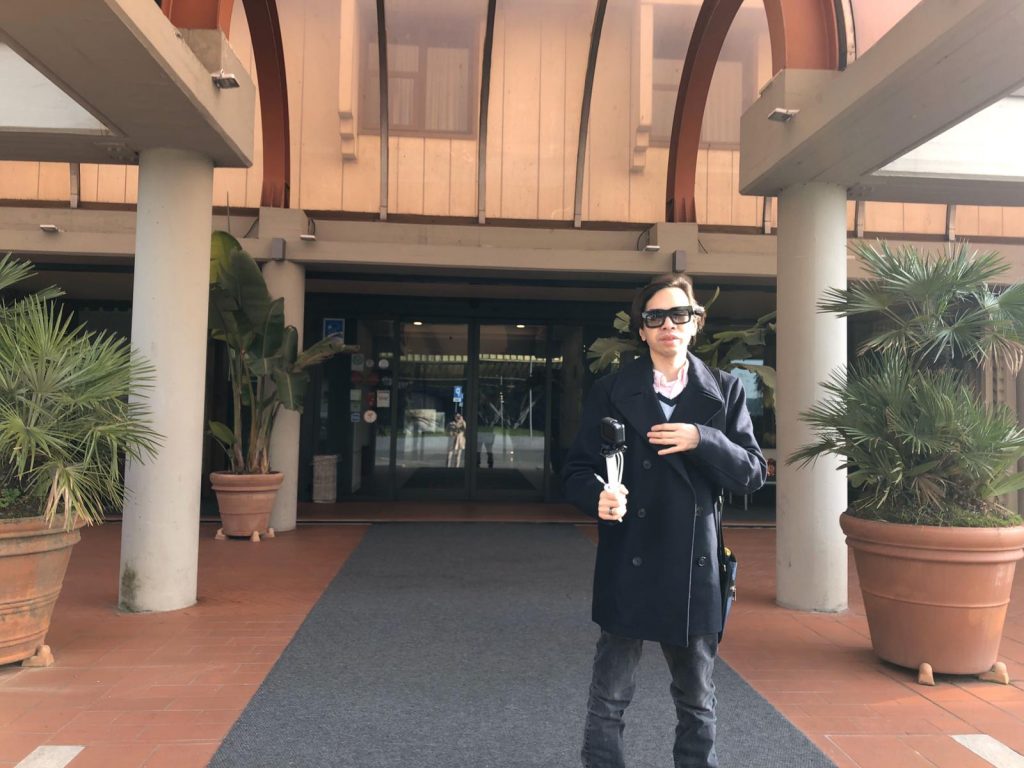 If you like what you just read, please share this post so that others might stumble across this review. For more reviews like this, scroll down and follow The Joey Journal.
The Joey Journal on Facebook and Instagram
Editorial Disclosure: #AD A huge special thanks to Art Hotel Museo Italy for kindly sponsoring our stay and for the amazing hospitality in Prato – this was a paid partnership collaboration with the hotel brand. Also I would like to Thank ryanair.com for sponsoring my return flights itinerary between Pisa, Milan and London during Camera Moda Milano Men's Fashion Week and to both companies for making this trip possible. All Opinions Expressed will be my own and prices quoted in this article will be subject to change by the companies mentioned e.g. ryanair.com and Art Hotel Museo.