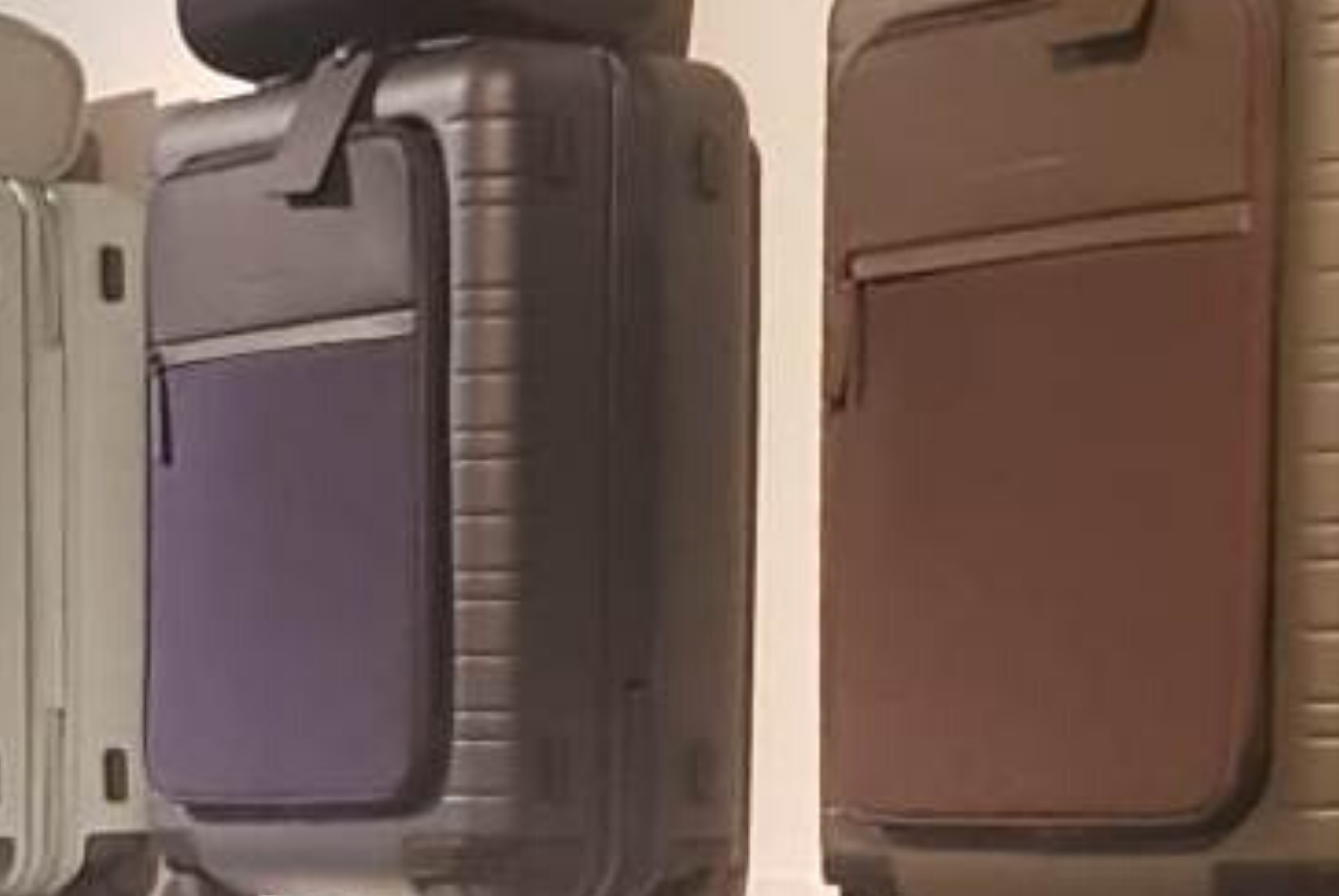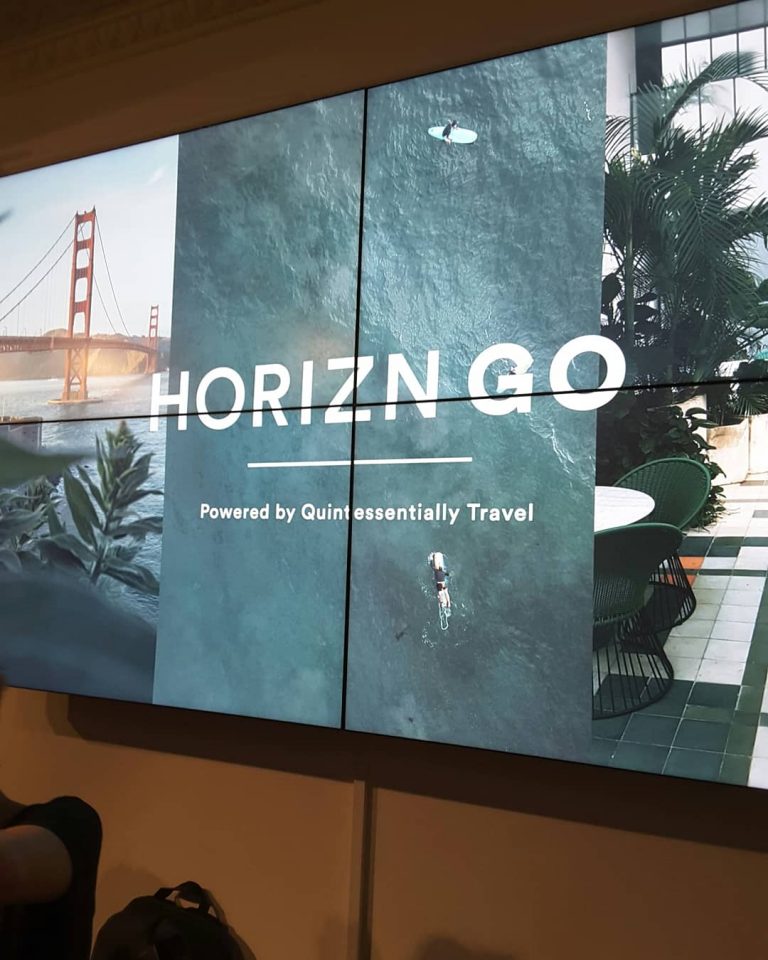 Deciding on what to take on a trip abroad can be quite the challenge but essentially important as selecting the ideal luggage that is stylish but yet practical.
Introducing The Pro Model ST DJ case Digital Luxury at its best
As a keen traveler myself I just love the thrill and excitement of jetting off somewhere new come summer time and the last minute trips in between.
I managed to pop down to the London Launch of Horizn Studios temporary Soho store yesterday evening to feel inspired by their latest exclusive range of suitcases.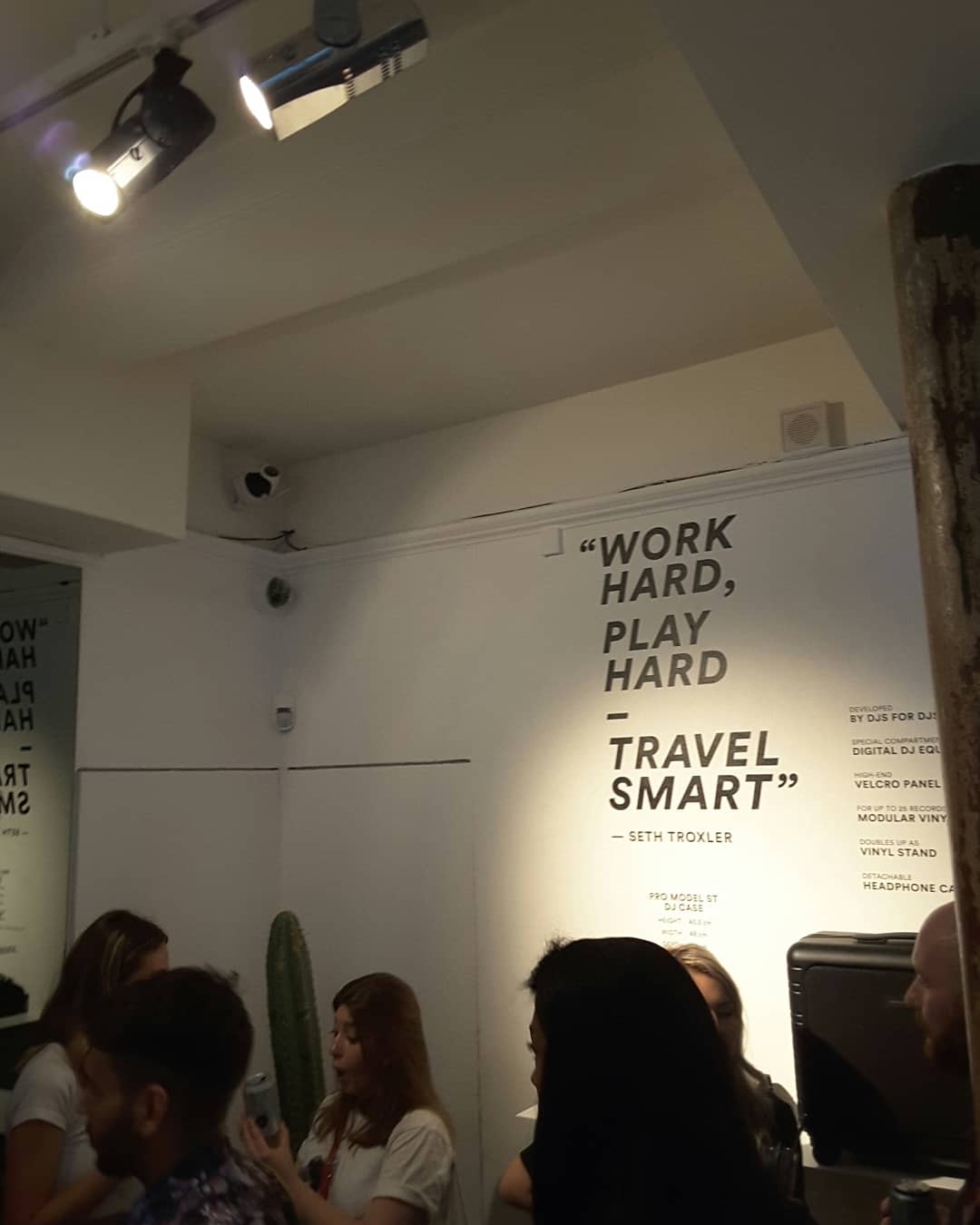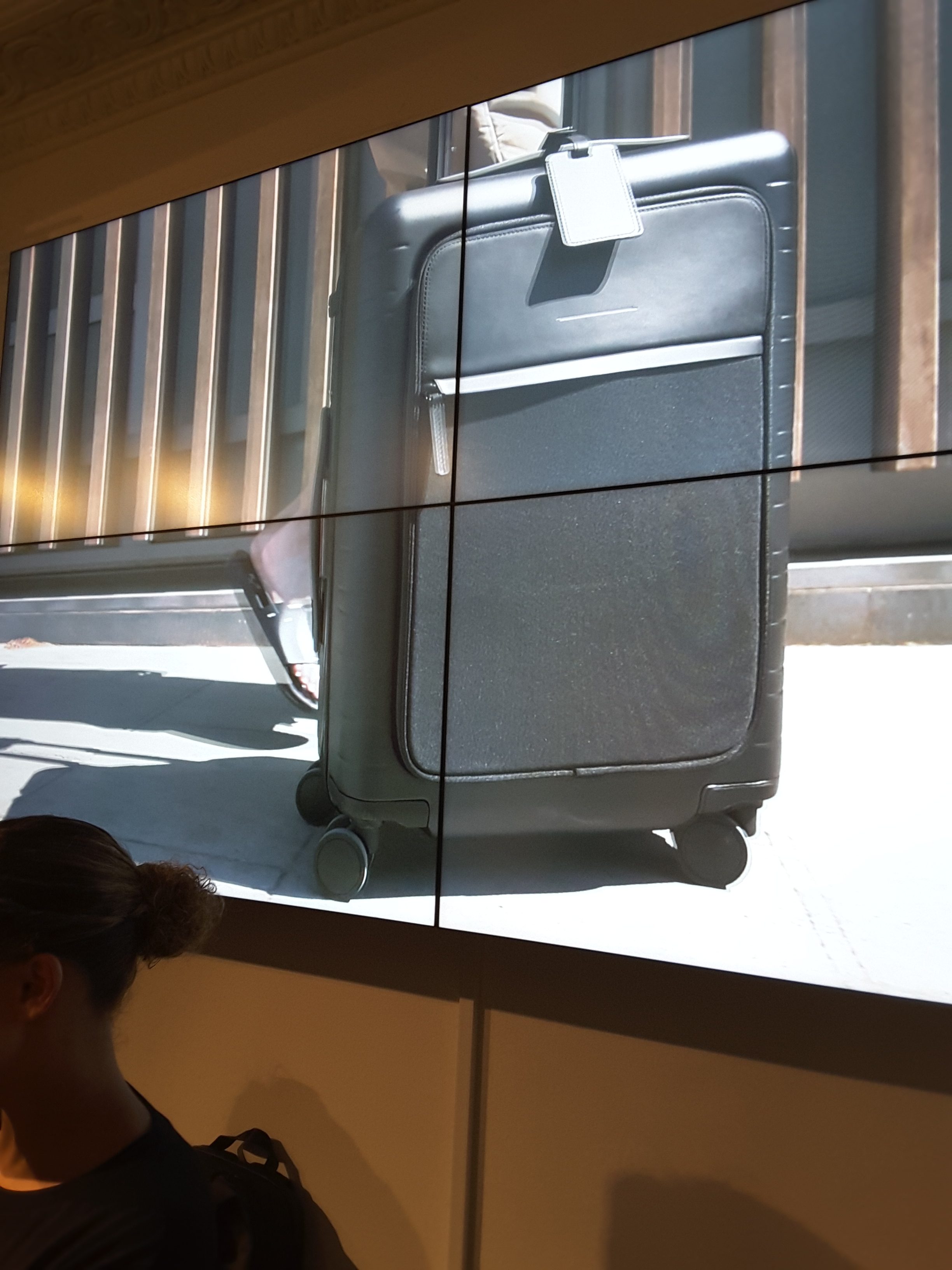 Who knows I might be lucky enough to own one of these travel bags for my next upcoming trip for the foreseeable future. Wanderlust goals ha ha to always travel in style where ever I go.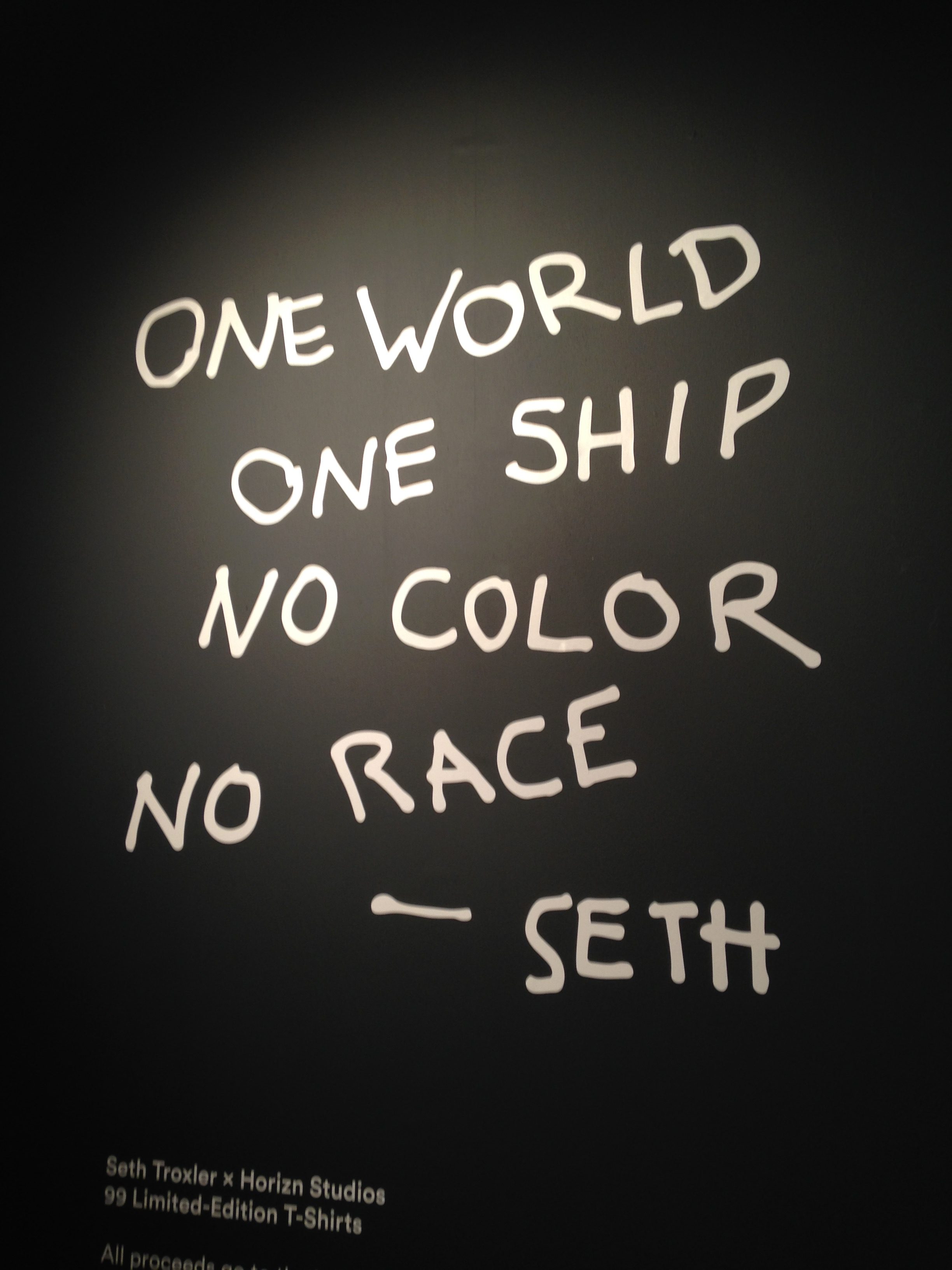 Work Hard Play Hard Travel Smart
Yesterday evenings party celebrated the launch of two exciting collaborations, the first with Arvida Bystrom, who had her latest exhibition available to preview at the venue. Also, exclusive artwork produced by DJ Seth Troxler DJ / Producer on display, along with his 99 t-shirts produced to raise money for Cook for Syria.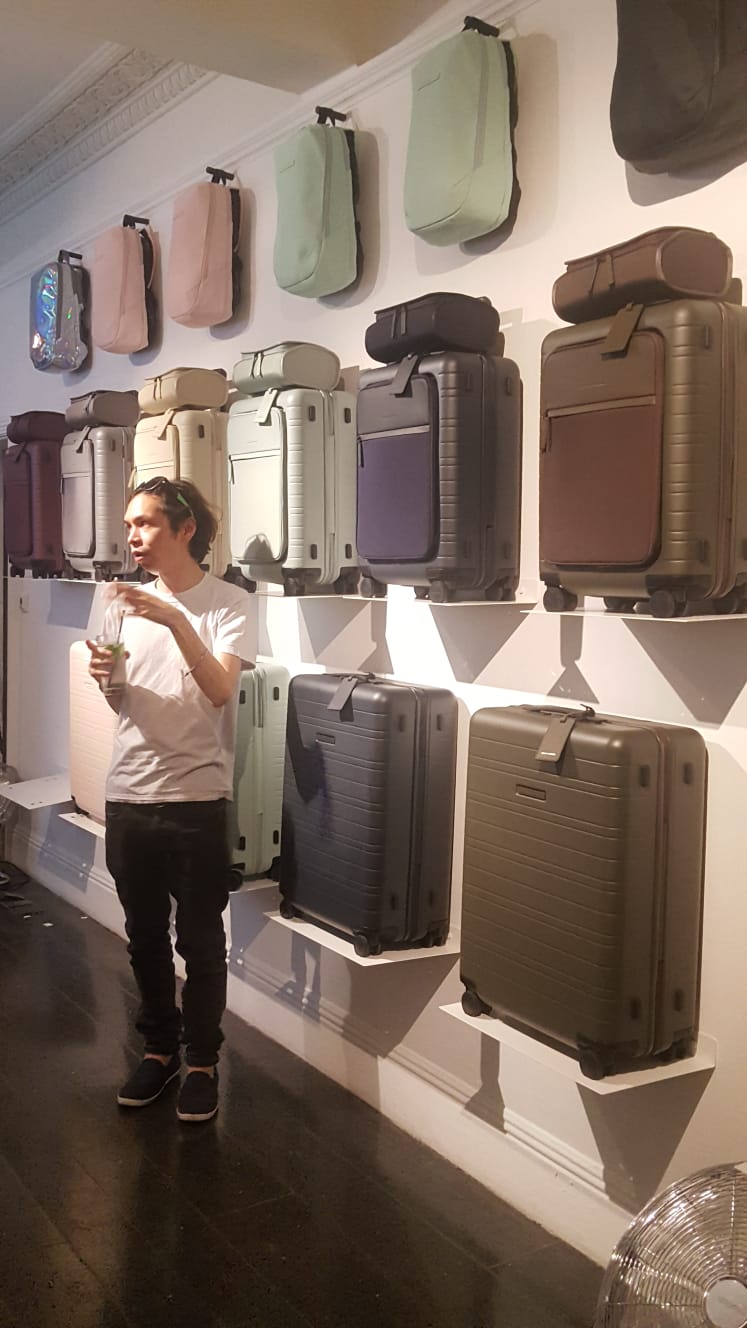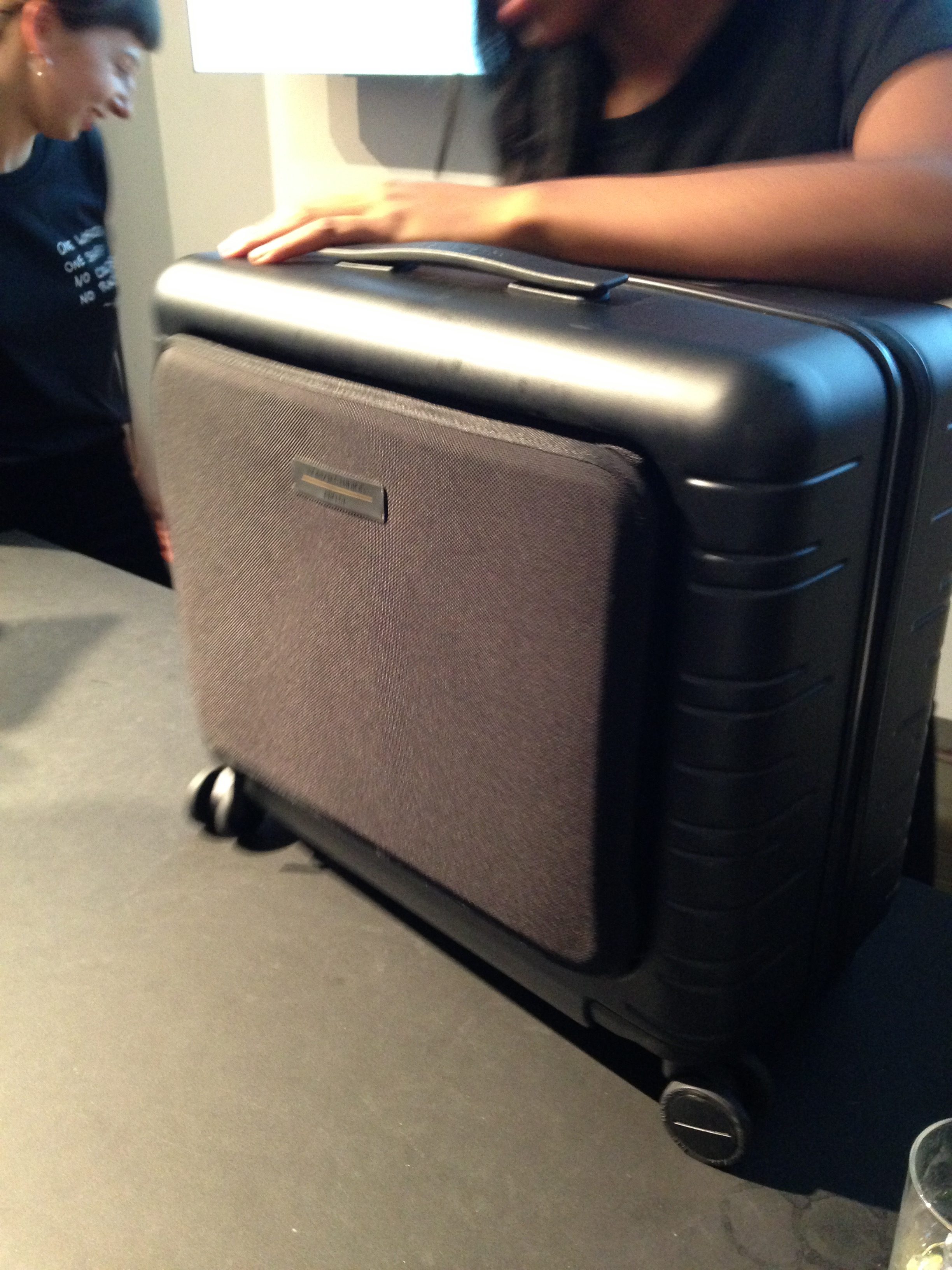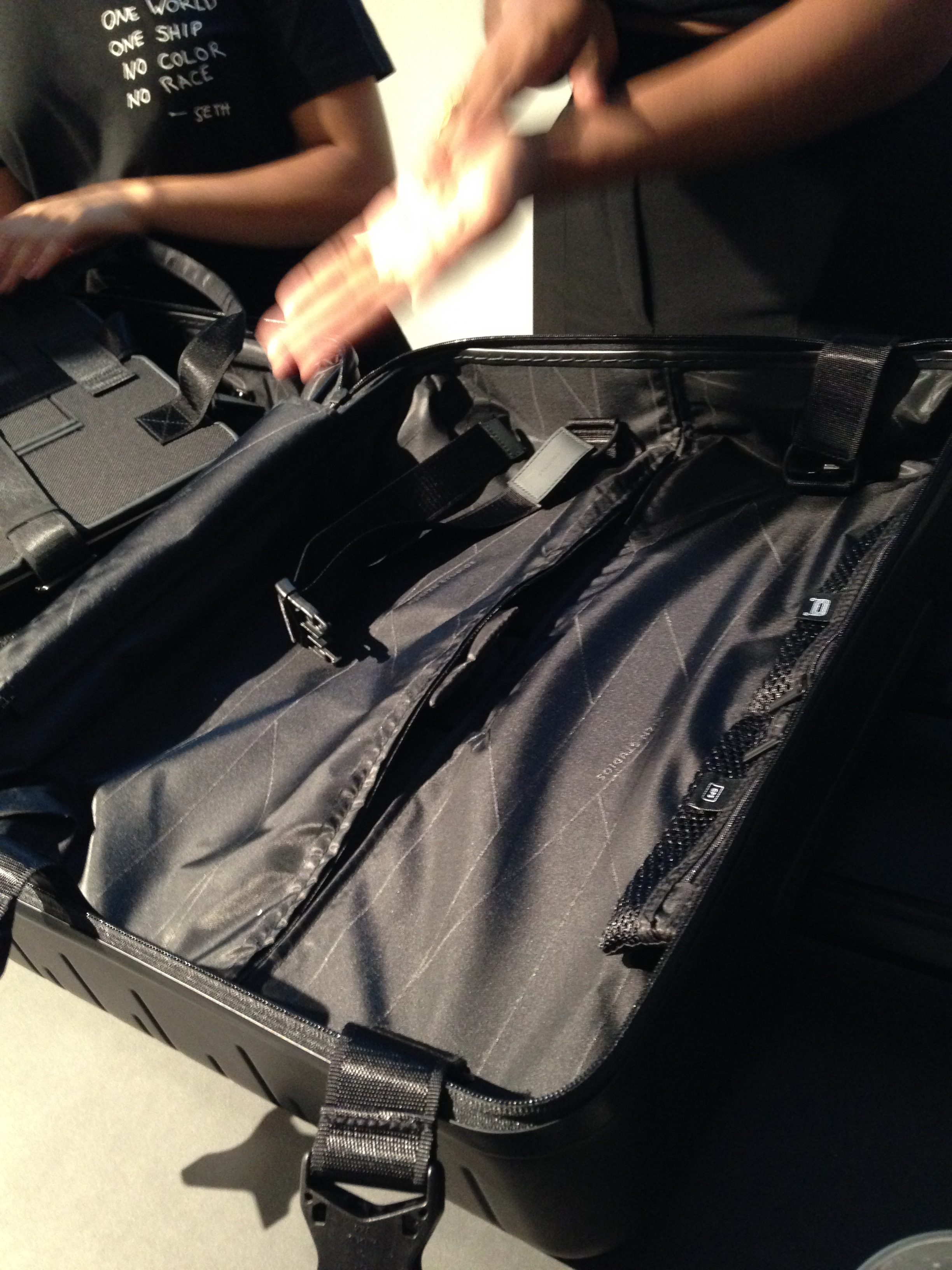 It was definitely great to see up close two exciting projects Horizn have been working on with Arvida Bytstrom and DJ Seth Troxler. There is a huge market out there where fashion brands are no longer standalone products but part of our lives that helps improve our lifestyle for the better.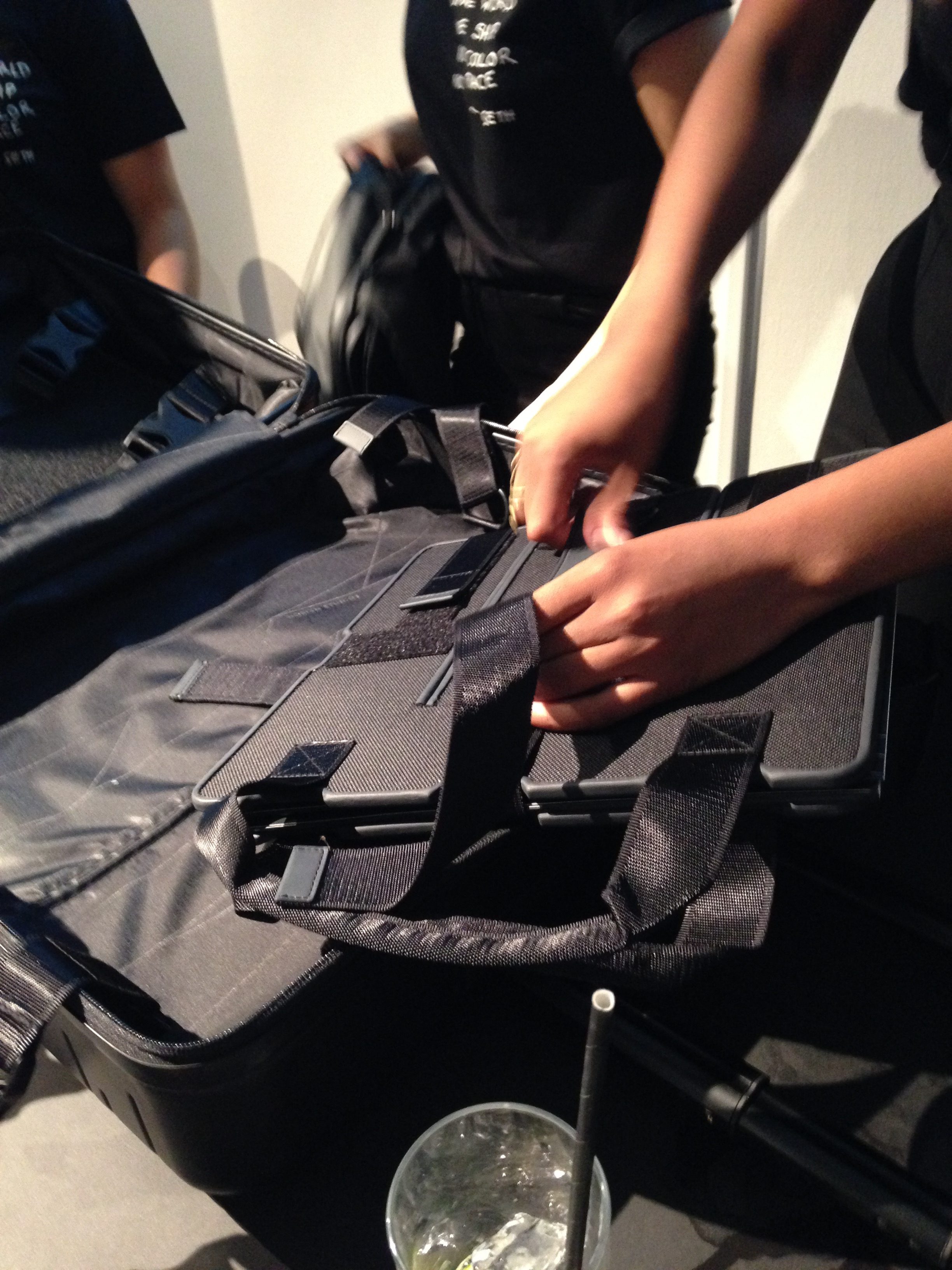 The music DJ Sets from Chelsea Layland, Cici Cavanagh and Overly Gassed helped contribute to a great party atmosphere which was a full house that continued into the late hours of the evening.
There is a huge market out there where fashion brands are no longer standalone products but part of our lives that helps improve our lifestyle for the better.
For instance, observing this suitcase it can charge your phone and cleverly built in GPS tracker so you need not worry again if you lose any luggage whilst travelling. Luckily it has not happened to me just yet, but I'm sure none of you are willing to take your chances.
Here's what I found out about the product and what's so great about it! apart from the one click removable smart charger.
There's even a case especially designed for DJ's where you can store your vinyl and anything else that you need for a trip which is the first of it's kind that I have come across recently. This has to be my favorite suitcase of them all as Horizn Studioes introduces their exclusive Premiere Line Collection range designed in collaboration with International DJ Seth Troxler – The Pro Model ST DJ case. It has all the smart functionality cleverly integrated within . Created for the Jet Setter on the go! it will take you from the plane to the club from digital to vinyl which Retails at £399
Other unique features for suitcases included laundry bags for dirty clothes and a compartment to store footwear keeping your items clean and fresh during transit. It's ideal and a genius way to travel smarter in the future with all the extras thrown in. Suitcases such as this being advanced in digital technology do not come cheap but it's worth the investment long term and I would definitely consider a purchase.
For More Information on The Horizn Studios Brand please visit their website and Follow the Brand for updates on Social Media. Prices of the suitcases start from £269 and vary according to size, model and distinct features
www.horizn-studios.co.uk @horiznstudios
#LetsGoFurther
Disclaimer: A special thank you to Horizn Studios for inviting me to their Launch Party. In any case, as always, all opinions will be my own.