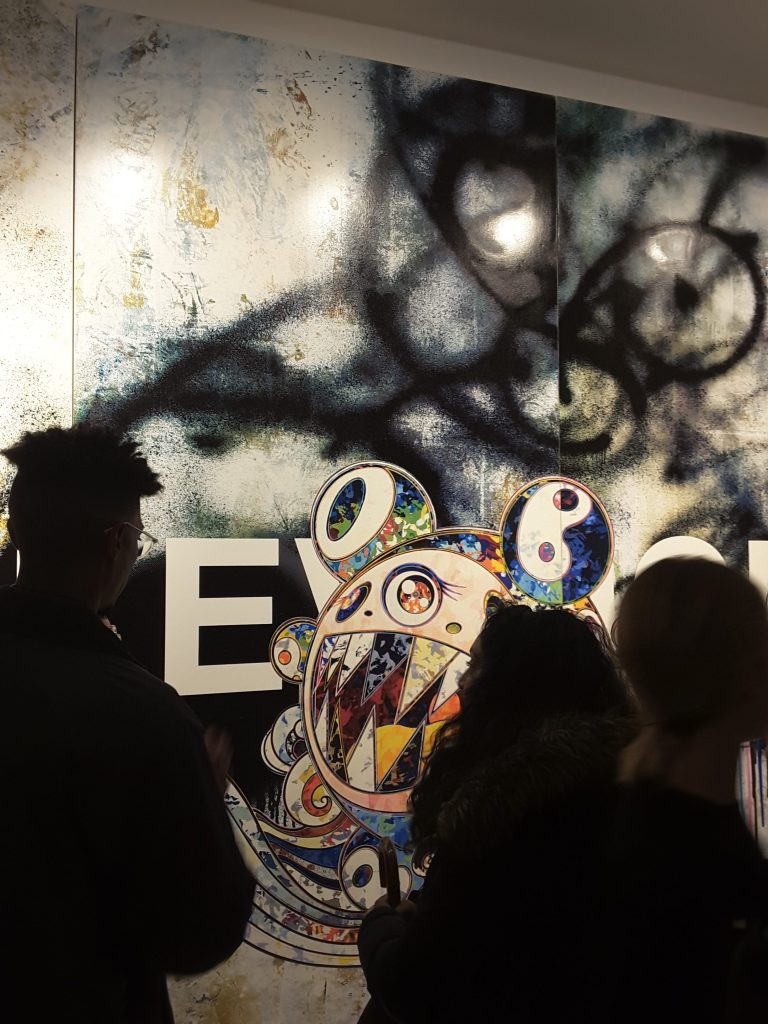 On the eve of London Fashion it's not uncommon to see large crowds queuing down the street especially for a fashion show or event.
Today is the opening reception and private view of 'Future History' by legendary Artist Takashi Murakami in collaboration with exclusive fashion label OFF-WHITE by designer Virgil Abloh exhibits in London.
Street wear fans of OFF-WHITE and the Artist gathered to view the exclusive works of art at the Mayfair Gallery.
If you're a fan of street style subcultures, contemporary and graffiti style art work drop on by, but just to give you a heads up there might be a long queue or if you can get on the VIP list it might just be your lucky day.
Sometimes it's great to take in some inspiration especially if it's great works of art and I wanted to take a moment to have break from the catwalk shows during London Fashion Week to relax.
Here's what's on show at the exhibition so come down and see for yourself. It's just like that book I read at University NO LOGO by Naomi Klein what is the value of brands and how doe's popular culture influence us in society.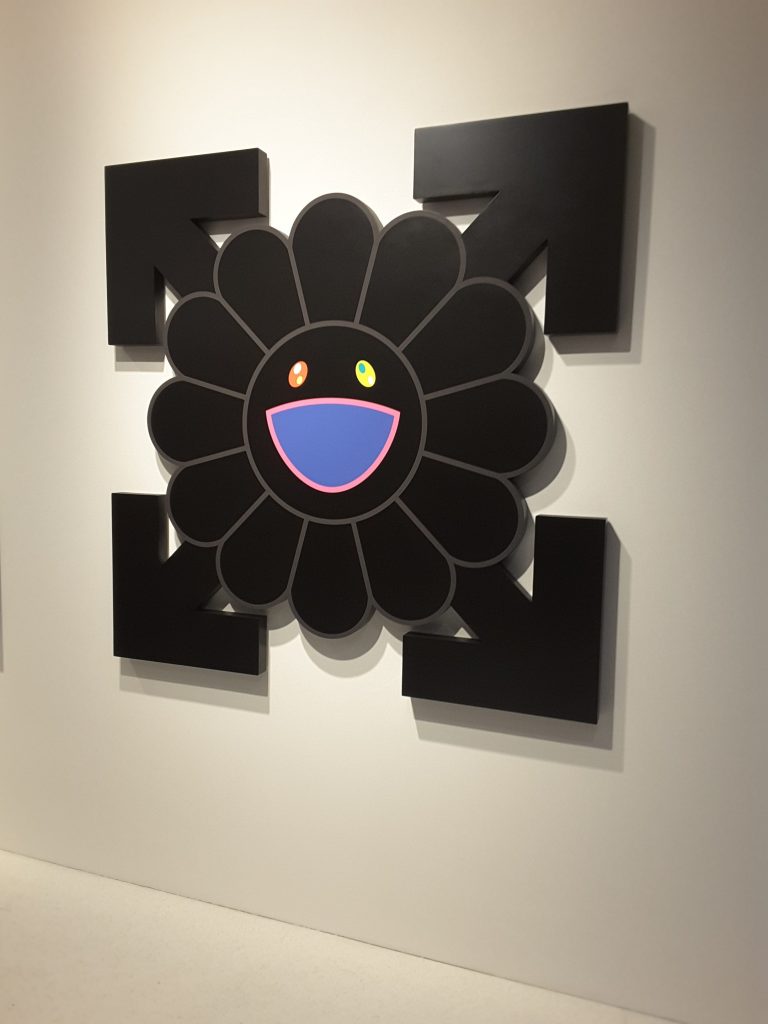 Whether Art or Fashion the message is clearly intended to draw the viewers in that we must buy into popular culture in order to be part of something big.
Off-White is a creative collective or at least now an art, fashion and music movement with a huge following on social media. For those that have not heard of Off-White it's currently the cult street wear label of the moment and lifestyle brand getting lots of media attention for it's exclusive collaborations.
I'm a writer, Men's Lifestyle blogger, Contributing Style Writer, and Digital Marketer. In recent years, I've been published on Yahoo! Style, Yahoo! Travel, and others. Named Top 10 UK Men's Lifestyle Blog on the web to Follow in 2020 by VUELIO. Check out my YouTube Channel and follow us Twitter #TheJoeyJournal TikTok @TheJoeyJournal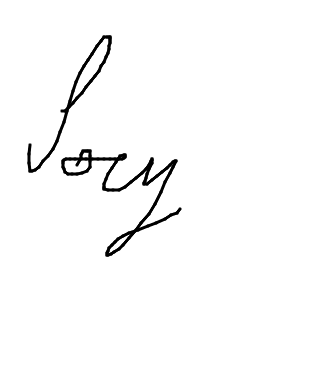 Art
Culture
gagosian gallery
Off White
Style
takashi murakami