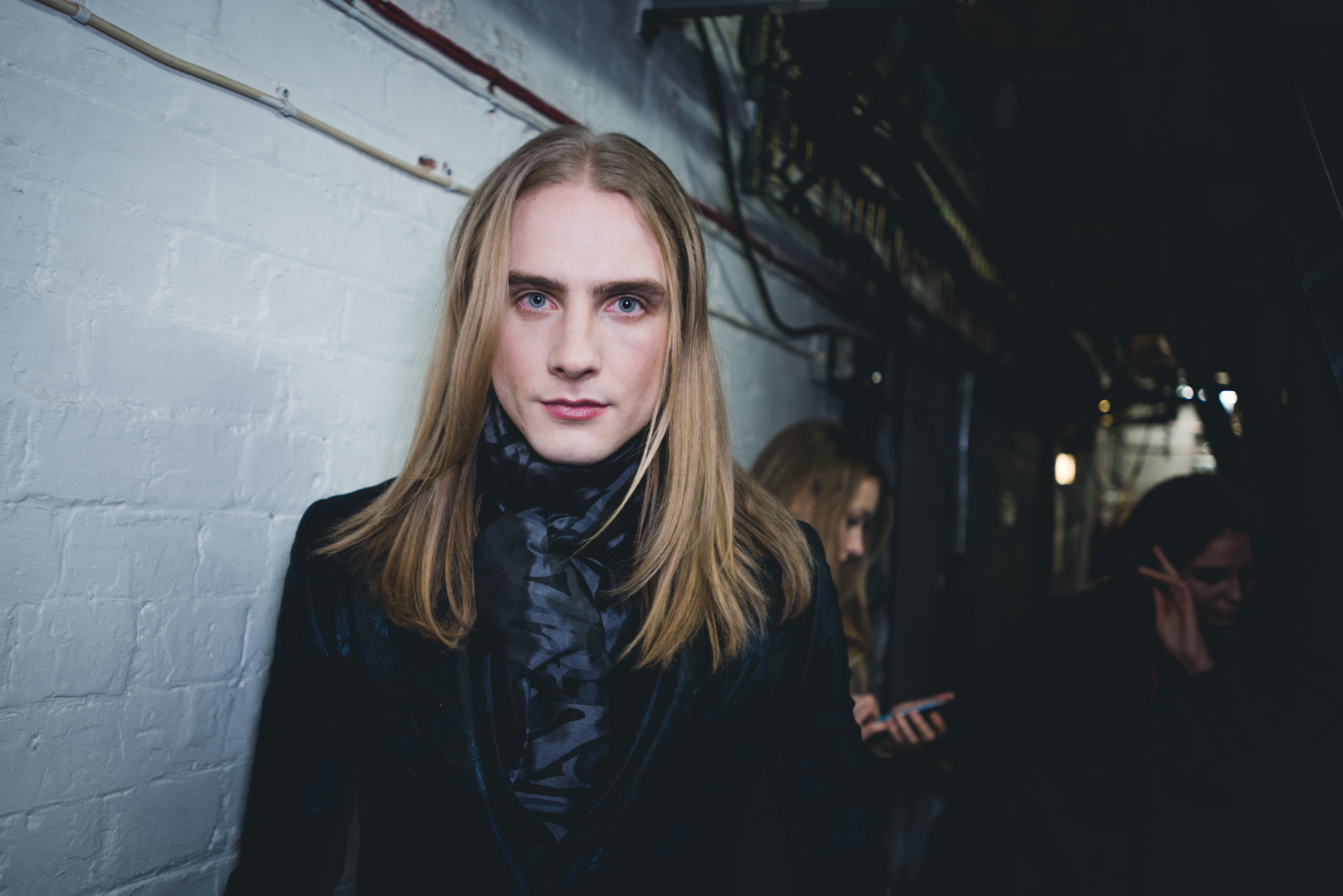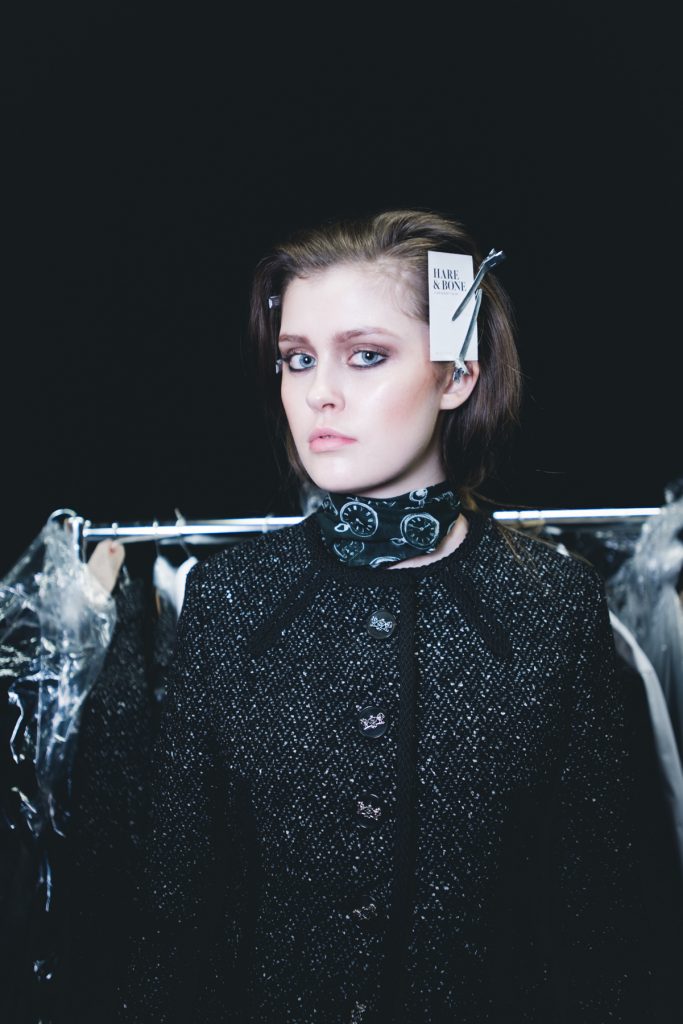 Tradionally women were praised for Long hair, but on men it also appears masculine or androgynous that ignores gender binaries and there are plenty of style icons who embodied this trend
Backstage during London Fashion Week where the Creative Team at Hare & Bone were hard at work to create effortless and well groomed hair to compliment the new seasons collection by Joshua Kane Bespoke. We saw a variety of different hair cuts styled from short to more longer androgynous styles that looked effortless.  The Victoriana theme for the show inspired a debonair elegance that was well presented, polished with a mat finish which looks very sophisticated that you could prep even at home before an evening out.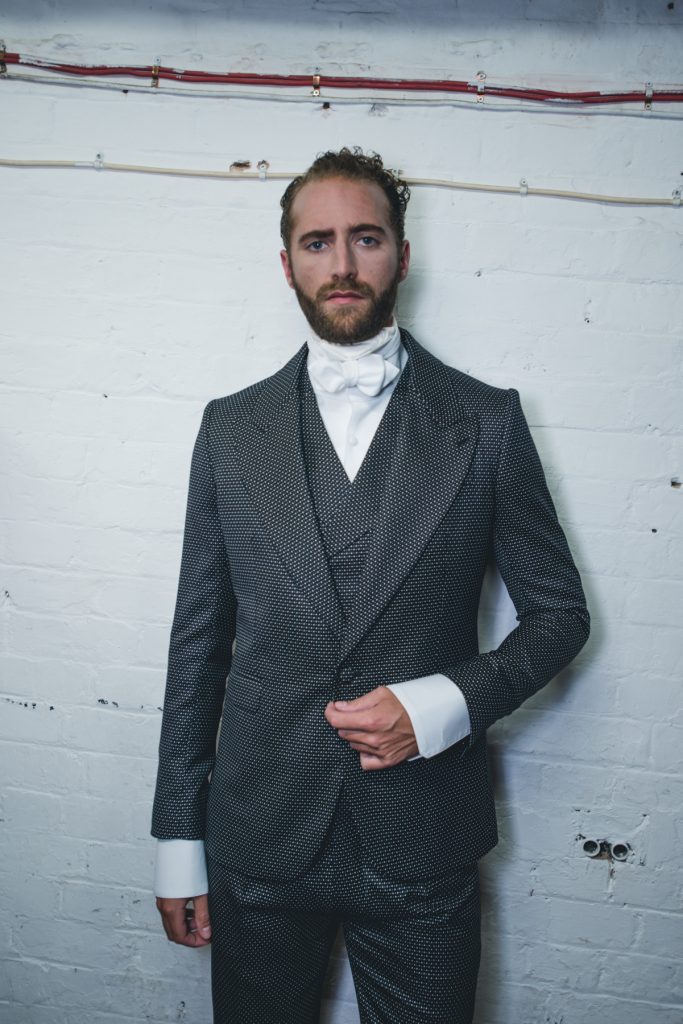 For the sartorial bearded gentry enthusiast how to achieve the look of a quintessentially British gentlemen try using a beard serum or hair and beard clay which is available from all major men's grooming stockist from my favourite brands Acqua di Parma, Burberry to Tom Ford which are ideal products to invest in and treat yourself as a part of your daily grooming routine.