Not sure yet? what to wear to the Christmas Party, between you and me it's always best to keep options on standby...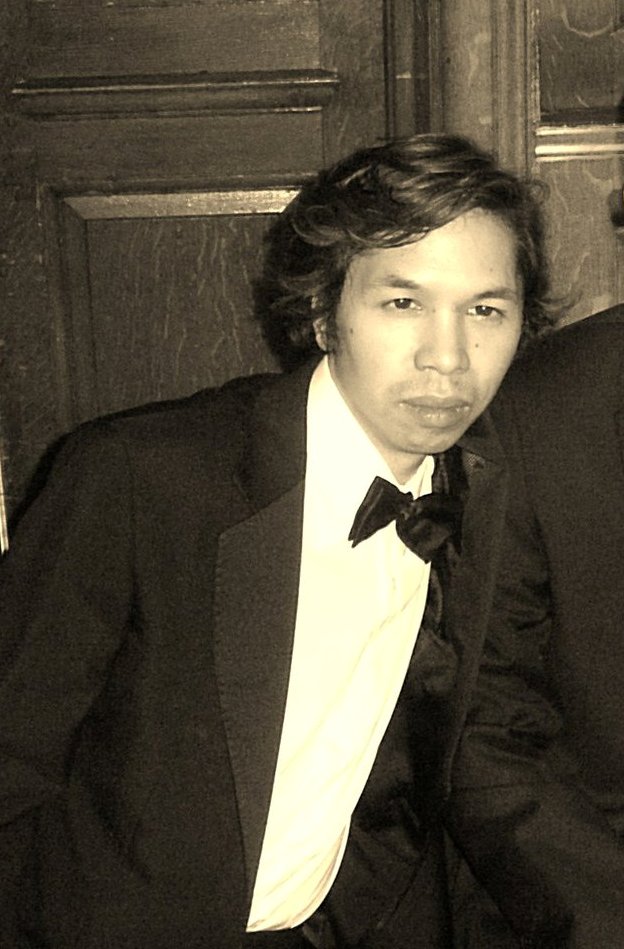 With Christmas just being around the corner I thought it would be the perfect time to share some of that inspiration with you on the blog. I've selected my favourite festive looks so far starting with key looks that will ensure you make that grand entrance at your next Christmas Party and the inevitable question is what should you wear?
Christmas Parties are notoriously hard to dress for, so it's time to discover what to wear with my personal style edit of favourite Designers to consider when thinking about your next office party to black tie invite's. With the festive season looming so closely there are plenty more events to attend and every opportunity to get dressed up. Say goodbye to those embarrasing frumpy Christmas Jumper's and ensure you look effortless this time round……….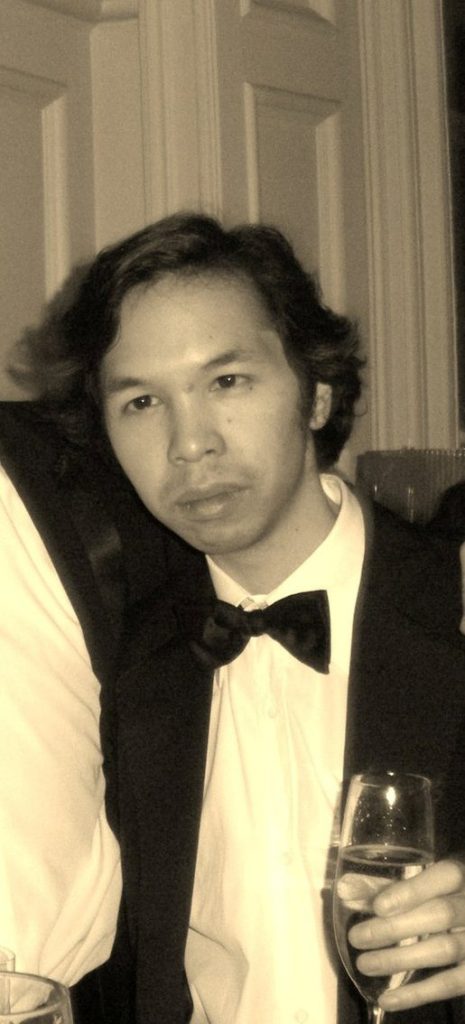 THE MEN'S PARTY WEAR TUXEDO & DINNER JACKET EDIT

Hope these Festive Looks Inspire you for your next formal wear occasion.
Merry Christmas & Best Wishes for the New Year!
J xo
I'm a writer, Men's Lifestyle blogger, Contributing Style Writer, and Digital Marketer. In recent years, I've been published on Yahoo! Style, Yahoo! Travel, and others. Named Top 10 UK Men's Lifestyle Blog on the web to Follow in 2020 by VUELIO. Check out my YouTube Channel and follow us Twitter #TheJoeyJournal TikTok @TheJoeyJournal
Christmas party outfits
Festive Party Wear
Men's Party Wear
What to wear to Christmas Party