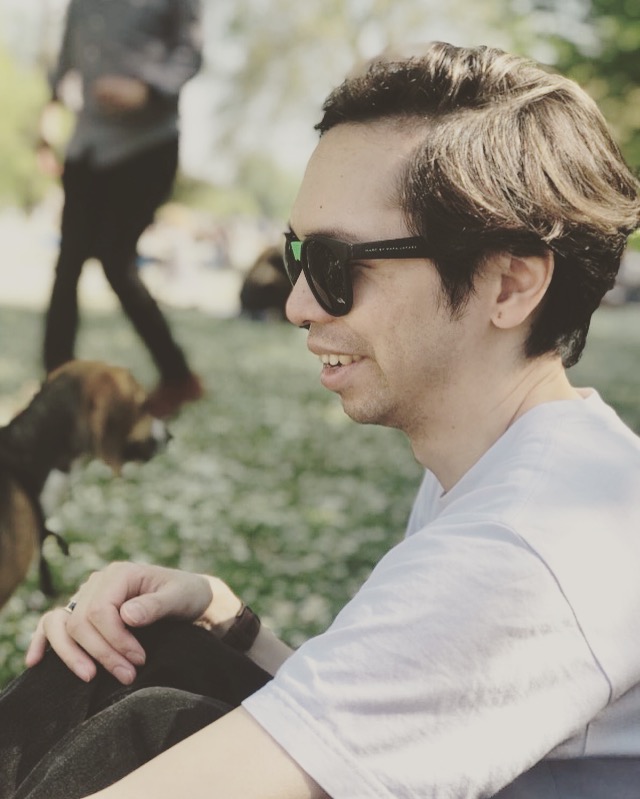 For me it's all about the layers for now because the weather in London is so predictable at times. Who doesn't love a classic white t-shirt when the weather stays pleasant for the time being at least for now?
For me this trend is so versatile to sport different kind of looks from day to night, for instance I'll leave the house and throw on my favourite black leather jacket over the top or in the evenings pair a white tee with my favourite blazer for smart casual attire. It works both ways and that's why it works for me because I believe style should be effortless with ease. Although just remember in spring, one minute it's sunny, then suddenly an outburst of rain which means keeping an umbrella at bay just in case.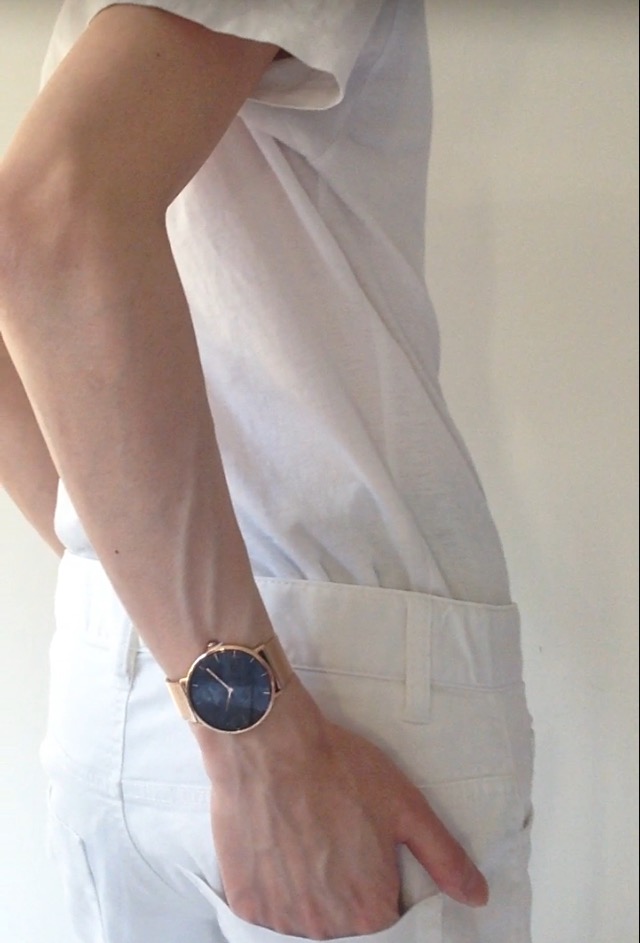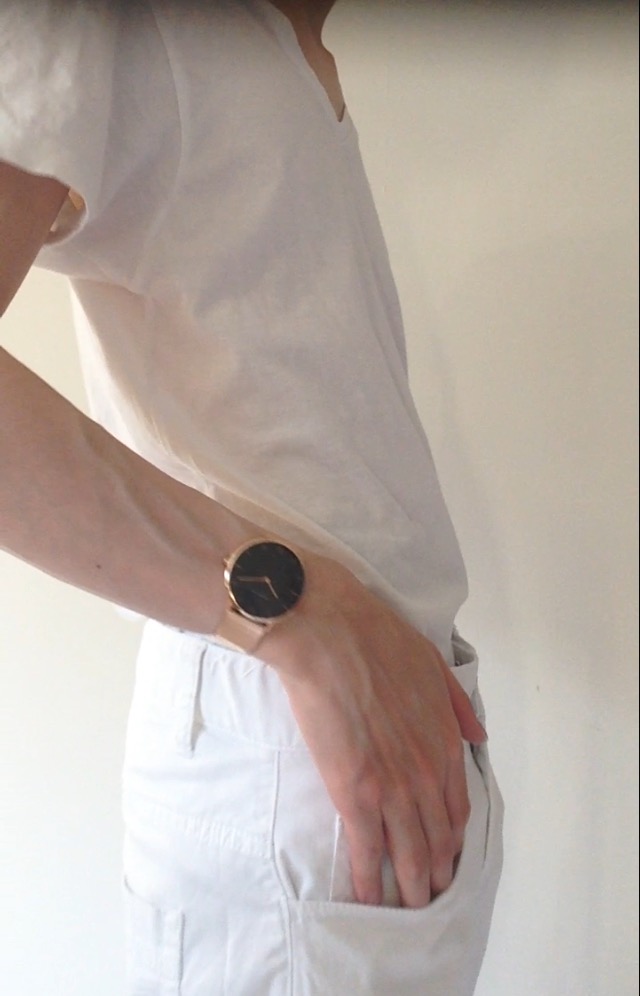 I'm looking forward to the warm weather and eventually the days becoming longer come summer time I think we are almost there. Last May in fact in the U.K. was the warmest it's been in so many years that I might as well have had a stay-cation at home instead of holidaying abroad. Wouldn't it be great when it's the right time to wear shorts and a t-shirt just sitting outside in the sun, barbecues in the garden and lazy afternoons in the park is worth waiting for.
During Spring I'm also looking forward to the Easter Bank Holiday to relax and just make good use of my time wisely. Often I find there's lots to think about whether it's making plans for all important occasions I'm hoping there might be a wedding if a friend decides to get hitched somewhere nice hot and sunny I hope. With summer you can guarantee there's also going to be some great summer socials in the next few months so expecting some fun times ahead.
As I prepare to gear up for the summer holidays let's hope the weathers stays pleasant for the time being which means I'm feeling inspired by new season style staples as I tend to have a habit to window shop following the upcoming summer sales.
Who can say no to wearing shorts at the park and beach as all I'm thinking about are long summer evenings and watching sunsets make weekend casual outfits all worthwhile wearing out and about.
With that said it's almost time to book that summer holiday I keep telling myself to plan just a couple of months away so I'm really looking forward to taking that vacation – where to I wonder? I'm feeling inspired right now and what to wear