Inspiration
Beauty has so many forms, and I think the most beautiful thing is confidence and loving yourself.
It seems we can't find what you're looking for. Perhaps searching can help.
Welcome
Hi there! I'm Joey
Find Style inspiration here to Men's Lifestyle, Reviews and Insider Tips to living a discerning Lifestyle for the Modern Tastemaker. Join me on my Travels and Culinary Adventures while discovering Arts & Culture. In the meantime keep checking back for the latest stories trending on #TheJoeyJournal & the Team...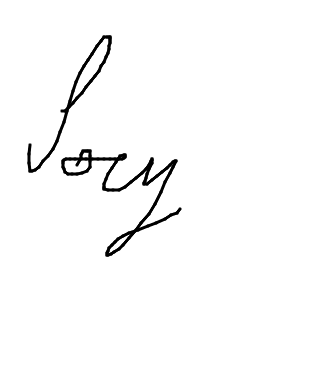 SHOP MY WARDROBE

I am currently in London
London UK
YouTube
A CITY  BREAK IN TUSCANY WITH ART HOTEL MUSEO
MILAN FASHION WEEK MENS WITH CAMERA MODA UOMO
Media Appearances & AD Campaigns
What You Missed at Fashion Week